While PJs and baggy t-shirts may sound like the perfect summer clothing, they don't really make a style statement. And just because we're staying home, it doesn't mean you kill your inner fashionista this season. Trends may keep changing from season to season, but no wardrobe is complete without the essentials. From a basic white t-shirt to a printed dress, here are some wardrobe essentials you need to style all your summer outfits. So, get back on your feet and play a little dress up for all those video call meetings, virtual birthdays and family get-togethers in the living room.
Related: Comfortable Cottons And More: Check Out These Brands For Chic, Affordable Summer Clothes
1. A basic white t-shirt
One of the staples for a summer wardrobe, there is nothing as versatile as a plain white t-shirt. You can literally pair it with any piece of clothing and it looks amazing. And you can always play around with it and turn it into a super cute lunch outfit or a create an evening look, depending on the occasion.
Image Source
2. A pair of linen pants
Linen pants, honestly, are just as versatile as a plain white t-shirt. They can be paired with a variety of options like a crop top, white t-shirt, a plain kurta, and much more. They are stylish, comfortable, and perfect for summer since linen is a light material.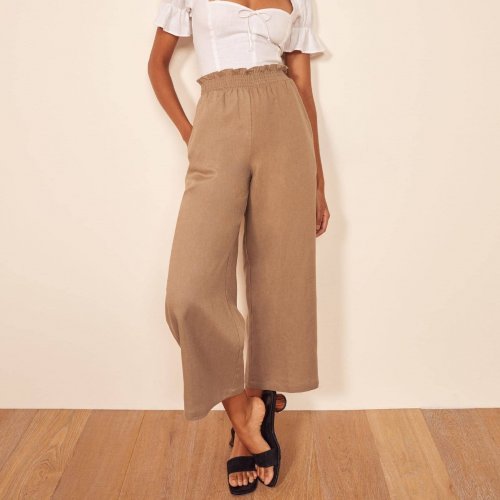 Image Source
3. A floral dress
When the weather becomes extremely hot, your outfit options should become breezy and comfortable. And what's a summer wardrobe without a cute floral dress? These chic and beautiful prints bring in the perfect summer vibe and look adorable.
Image Source
4. A denim jacket
One of the best ways to rock any summer outfit is to throw a denim jacket on top of it. From dresses, shirts, and tops, to jumpsuits, you can pair it with anything for a cool and chic look. You can dress it up or play it casual, depending on your mood.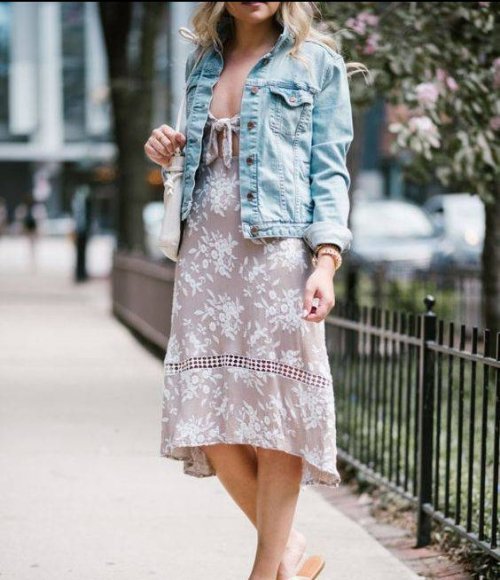 Image Source
5. A white kurta
Nothing beats the heat quite like a cool white kurta. It is a statement piece and can be paired to create fun and quirky summer looks. You can wear it with jeans, a pair of white trousers, throw in a colourful scarf or dupatta, or add some oxidized jewellery. The options are endless! So, fish out your favourite white kurta and create a gorgeous summer look with it.
Image Source
6. Some junk jewellery
We all know there is no such thing as too much junk jewellery. Since it's not heavy on the pocket, the more you have, the better it is. It is so much fun to play around with stacks and jhumkis as they can instantly upgrade any simple outfit. So, wear your favourite pieces with a basic white kurta to get a great finish.
Image Source
Related: Colourful, Sparkly, And Gorgeous: Jewellery Brands We're Loving This Summer
7. A pair of denim shorts
Another staple for a summer wardrobe, denim shorts are perfect for those scorching days. They are comfortable, stylish, and make your legs look gorgeous. You can simply pair your denim shorts with a button-up shirt or a graphic t-shirt and a pair of white sneakers, and you are good to go.
Image Source
8. Quirky sunglasses
Summer is the perfect time to flaunt bright, colourful, and quirky sunglasses. This is the perfect accessory to finish off your look in style. A sleek pair of sunglasses can add instant oomph and glamour. Rock those cat eyes, aviators, or any other design you love.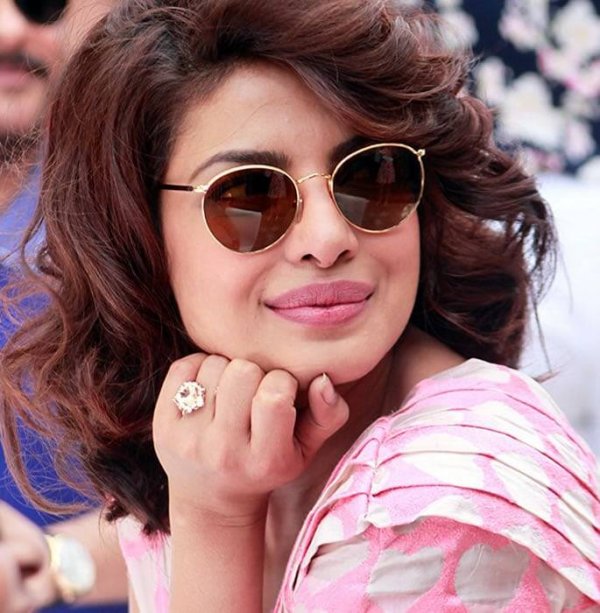 Image Source
9. A pair of flats
It is essential for you to have a pair or two of neutral flats that look cool and are comfortable. They can be paired with jeans, pants, dresses or jumpsuits, and look equally attractive.
Image Source
Related: Summer Footwear For Women: Check Out These Brands For Traditional And Modern Shoes
10. Boyfriend jeans
Let's all agree that tight jeans can be quite a nightmare in summer. But that doesn't mean you have to skip jeans altogether this sunny season. It is important to own a pair that is comfortable and makes a style statement. And there is nothing better than boyfriend jeans or mom jeans.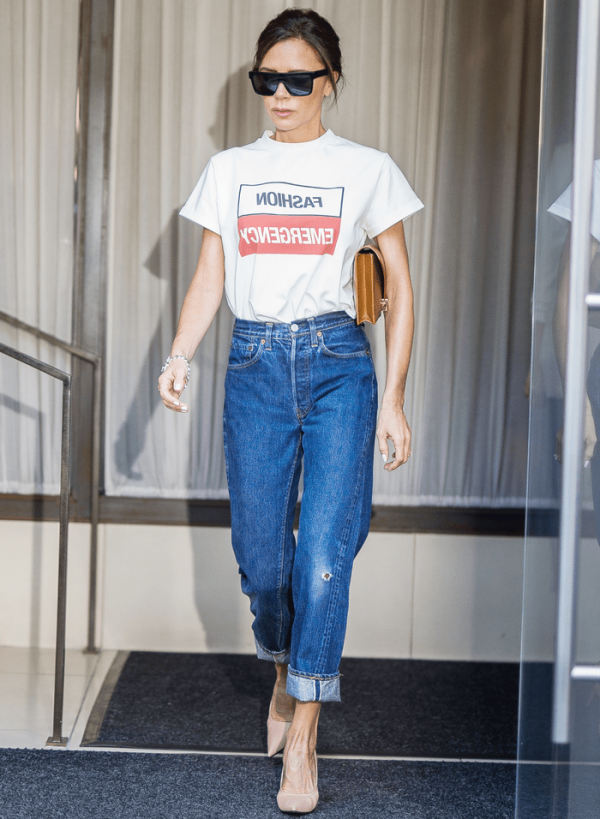 Image Source
While it is fun to look like a million bucks, it shouldn't burn a hole in your pocket. So, check out these summer clothing brands that have affordable and chic options for teenagers and kids.