When you go shopping, and something catches your eye, do you ever stop to think about the person behind the design? Not many people do. And that's the tragedy of the fashion industry in India. In a uniquely diverse country like ours, it's unfortunate that our traditional prints, weaves and designs are not valued enough. Even more undervalued are the artisans who have been trying to keep these traditions alive for generations now.
Rural artisans in India hardly ever get their due, but there are a few organisations and brands that are trying to change this. One such brand is Amounee, a digital platform connecting artisans directly to customers.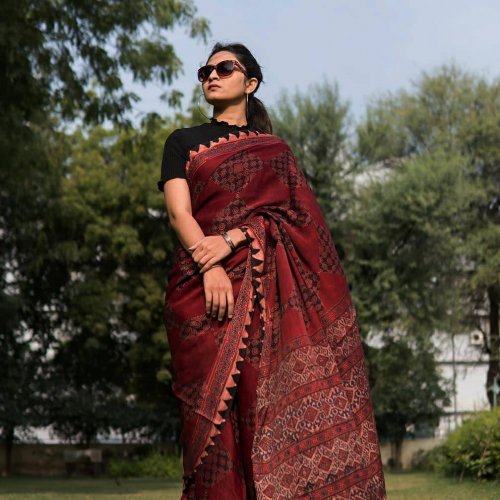 Amounee aims to remove middlemen from the equation and, with them, the possibility of artisans being denied their fair compensation. Through this platform, urban Indians get access to authentic, handcrafted products directly from the artisan. This also ensures that both the customer and the seller get a fair price. With an online shopping function, Amounee also ensures that we don't have to make any extra effort to support India's traditional crafts.
Related: Brands For Beautiful Handmade Gifts That Will Always Stand Out
Another huge benefit is the unique identity of each product. These items all have a story to tell, and that story begins with the artisans behind them. On their website, you can read about the different kinds of crafts used to create Amounee's products and put faces to the people behind these creations. So, if you're looking to buy unique Indian clothes online, try Amounee.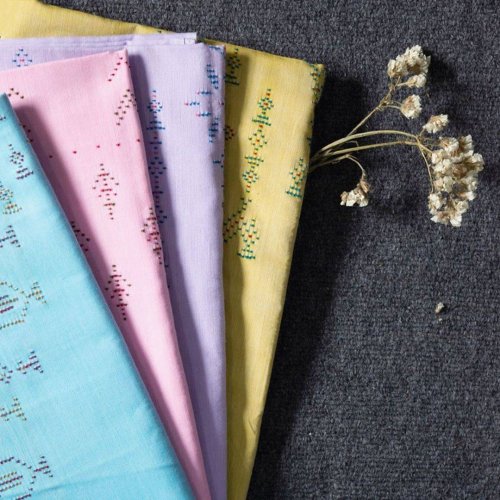 The variety of products available at Amounee will make you want to spend hours browsing through the website. From sarees, dupattas and stoles, to suit pieces, unstitched fabric, and more, you can make an entire trousseau or upgrade your wardrobe here.
Make a unique collection in your wardrobe with Ajrakh, Patola, Tangaliya, Bandhini, and many more traditional crafts from Gujarat and Rajasthan. They're guaranteed head turners in every crowd!
Related: Brands For Indian Suits Between Rs 5,000-30,000 Which Are Perfect For A Wedding Trousseau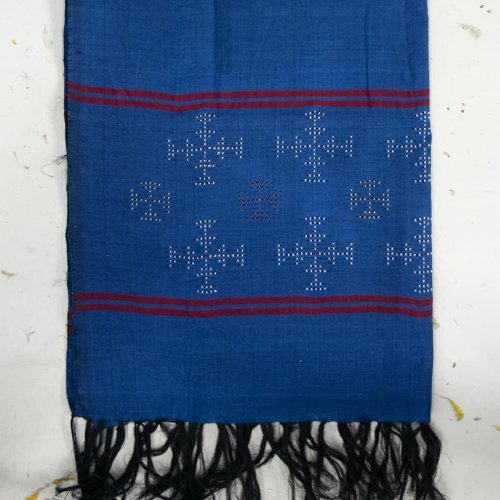 The world is currently dealing with a crisis. Among the other effects of the COVID-19 pandemic, we need to tackle the economic fallout that will last months after the virus has been defeated. Some of the worst affected in this crisis will be small businesses and homegrown brands. At All About Eve, we are trying to do our bit to protect these businesses with our #SmallBizBigInfluence campaign. Through this, we aim to bring to your notice the brands that need your help. Buy local, buy homegrown, and help brands with quality products, like Amounee, thrive.
Click here to shop at Amounee.
Related: Summer Fashion 2020: Bookmark This Brand For Gorgeous Indian Prints