The Kardashians are some of our favourite siblings to watch on screen. From their constant banter and sassy comebacks to hilarious, over the top reactions to the smallest things, we totally love them. And if you are guilty of binging KUWTK, we have the answers you've wanted all your life. Here's a fun Kardashian quiz to find out which sister is your personality twin!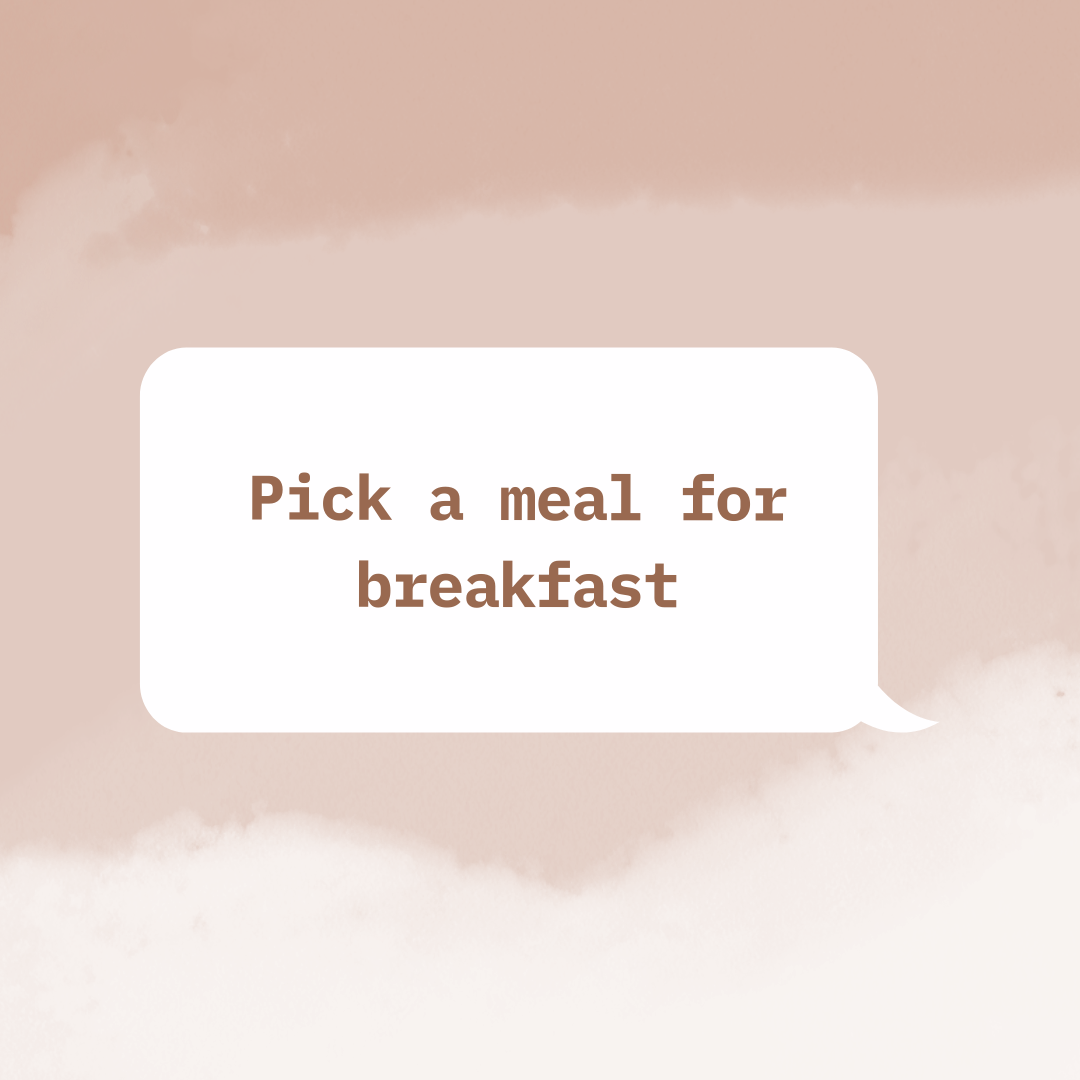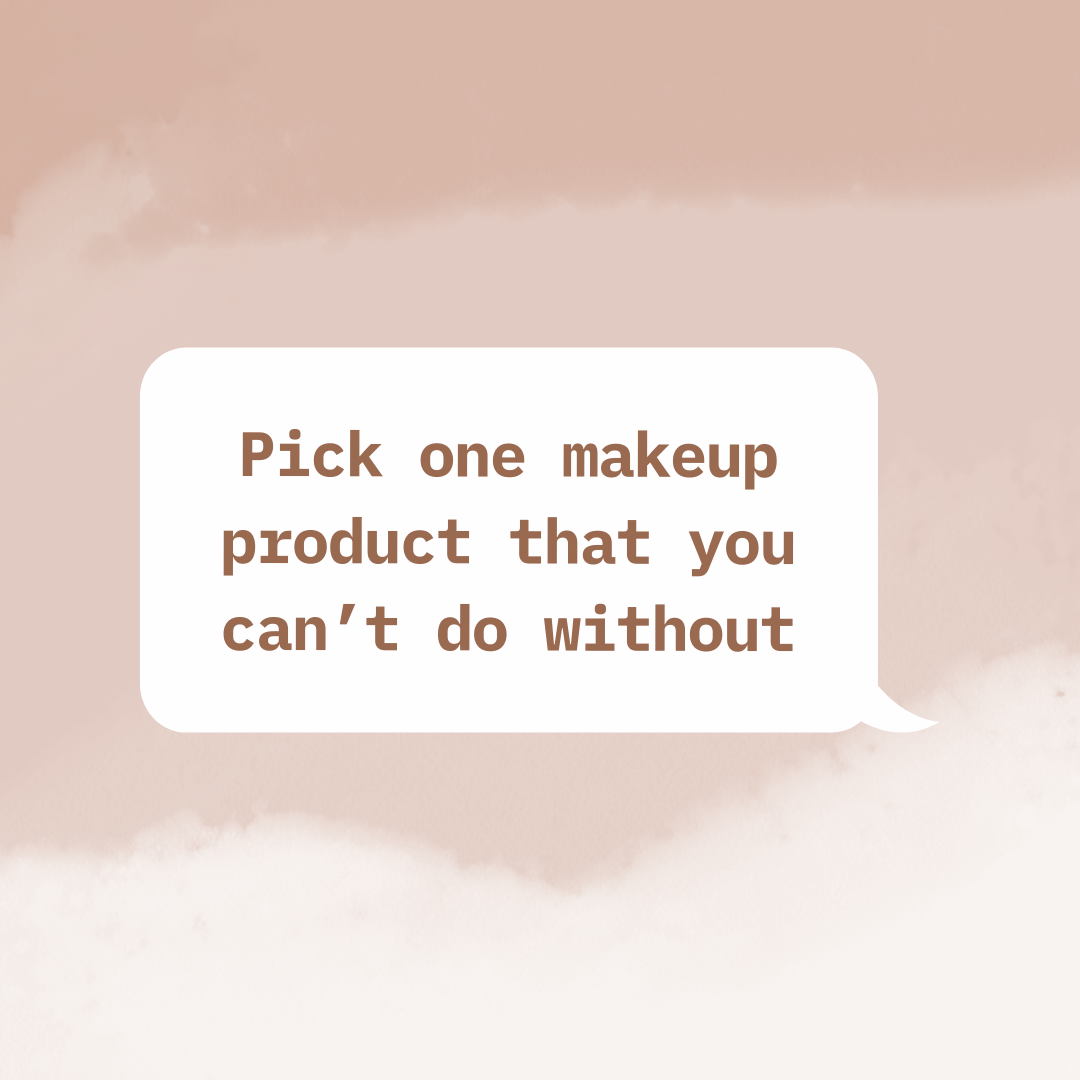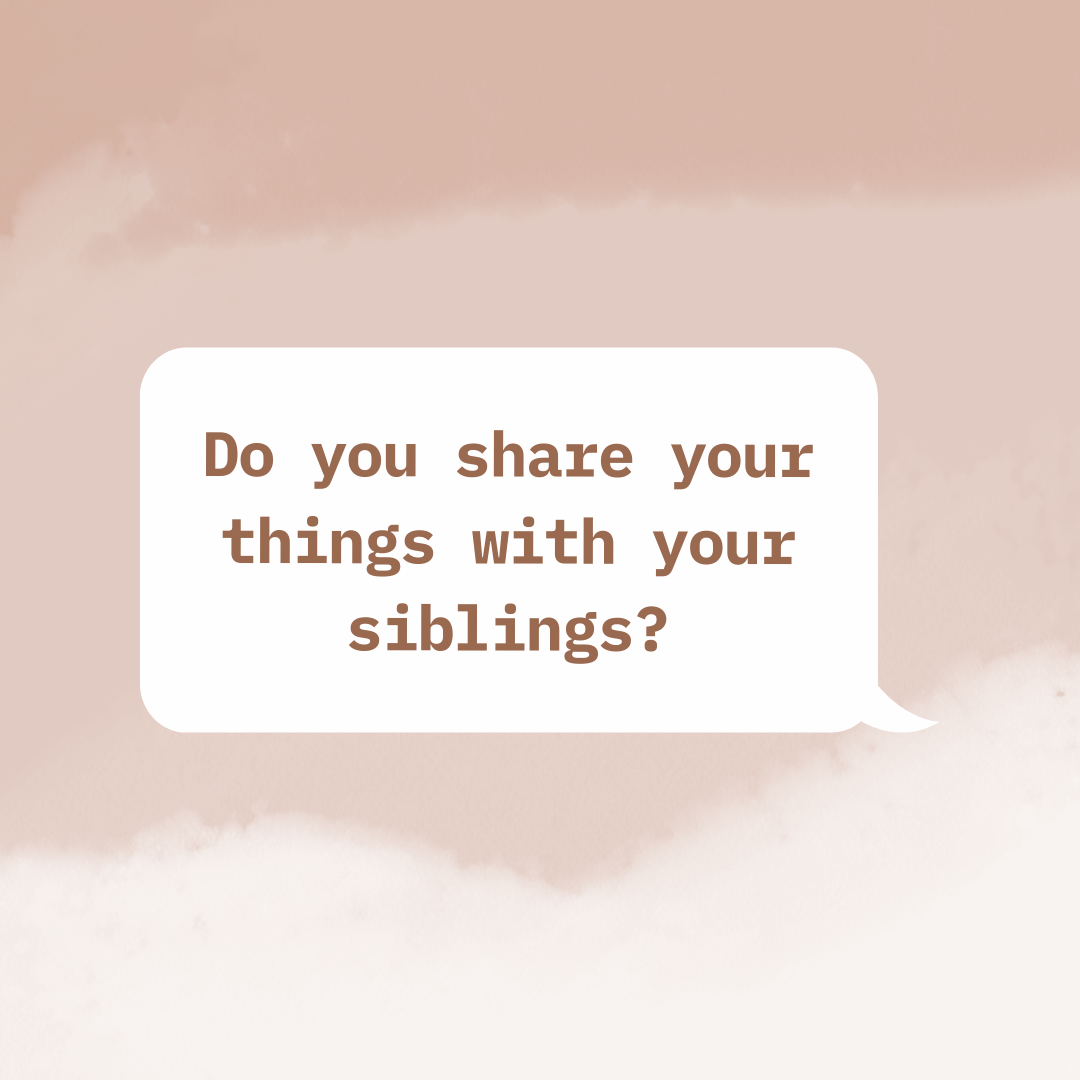 Kourtney, Kim, Or Khloe: Take This Quiz To Find Out Which Kardashian Sister Is Your Personality Twin
You're Kourtney Kardashian!
All hail the sassy queen!
You're Kim Kardashian!
Go buy people some careers, Kimmy!
You're Khloe Kardashian!
You know you're a badass bitch!
Featured Image Source 
Related: Are You Really Keeping Up With The Kardashians If You Can't Tell Who Made These Iconic Comments?