Love it or hate it, but you definitely can't avoid Keeping Up With The Kardashians. From family dramas, controversies, breakdowns to much more, the Kar-Jenner clan has entertained us for years. And if you are guilty of binge-watching KUWTK and using their hilarious comments in regular conversations, we have the most fun quiz for you! Match the most iconic comments ever made on the show with the person who said them.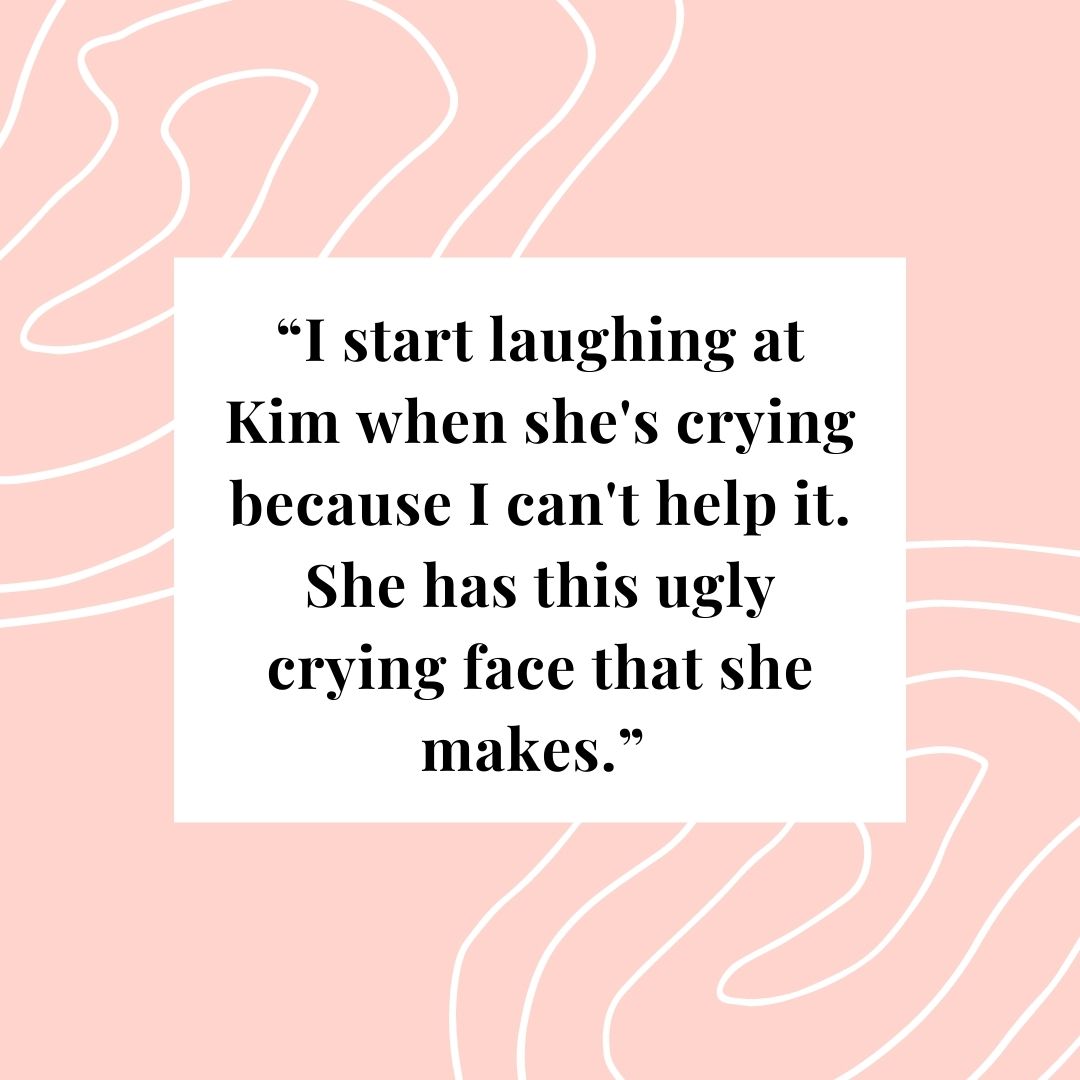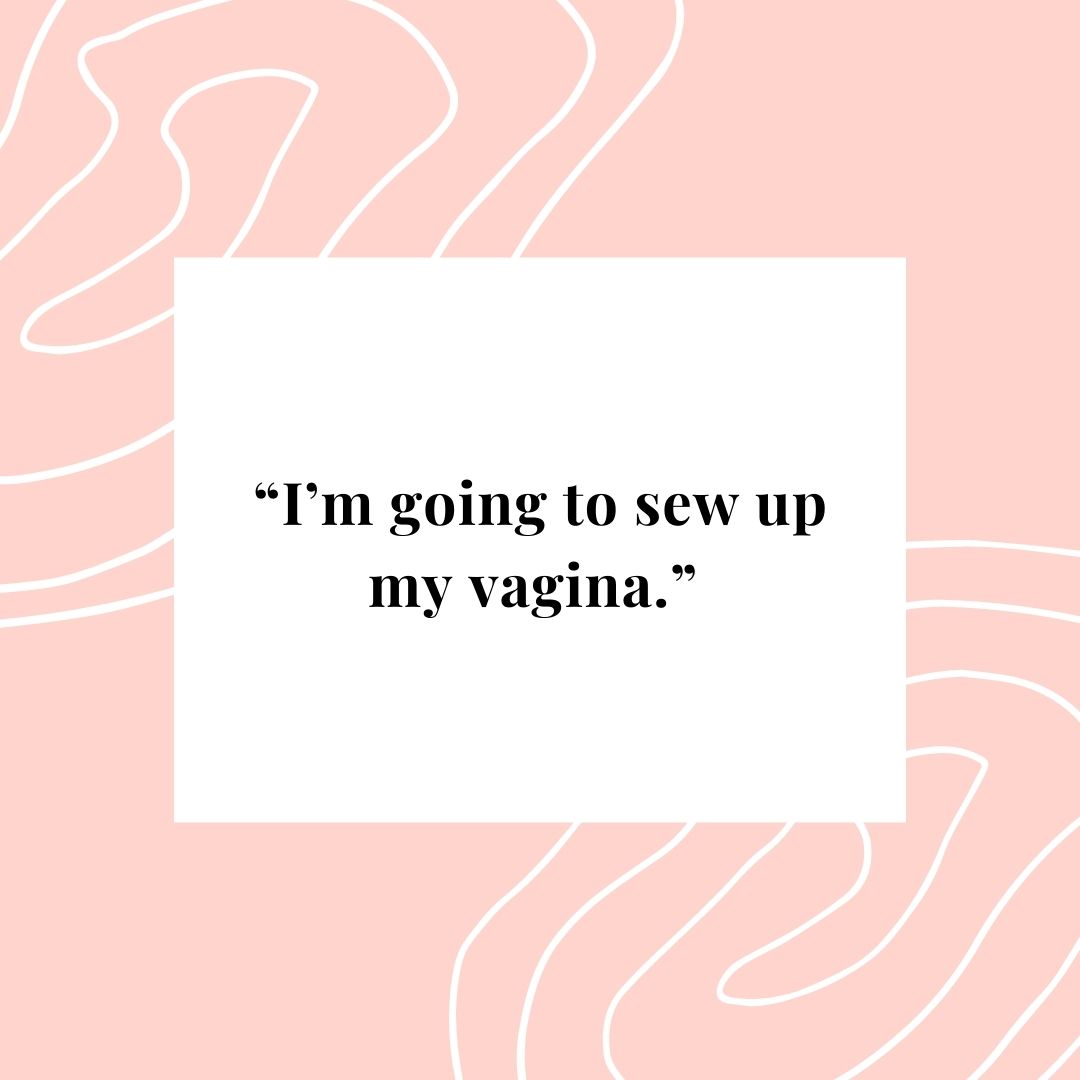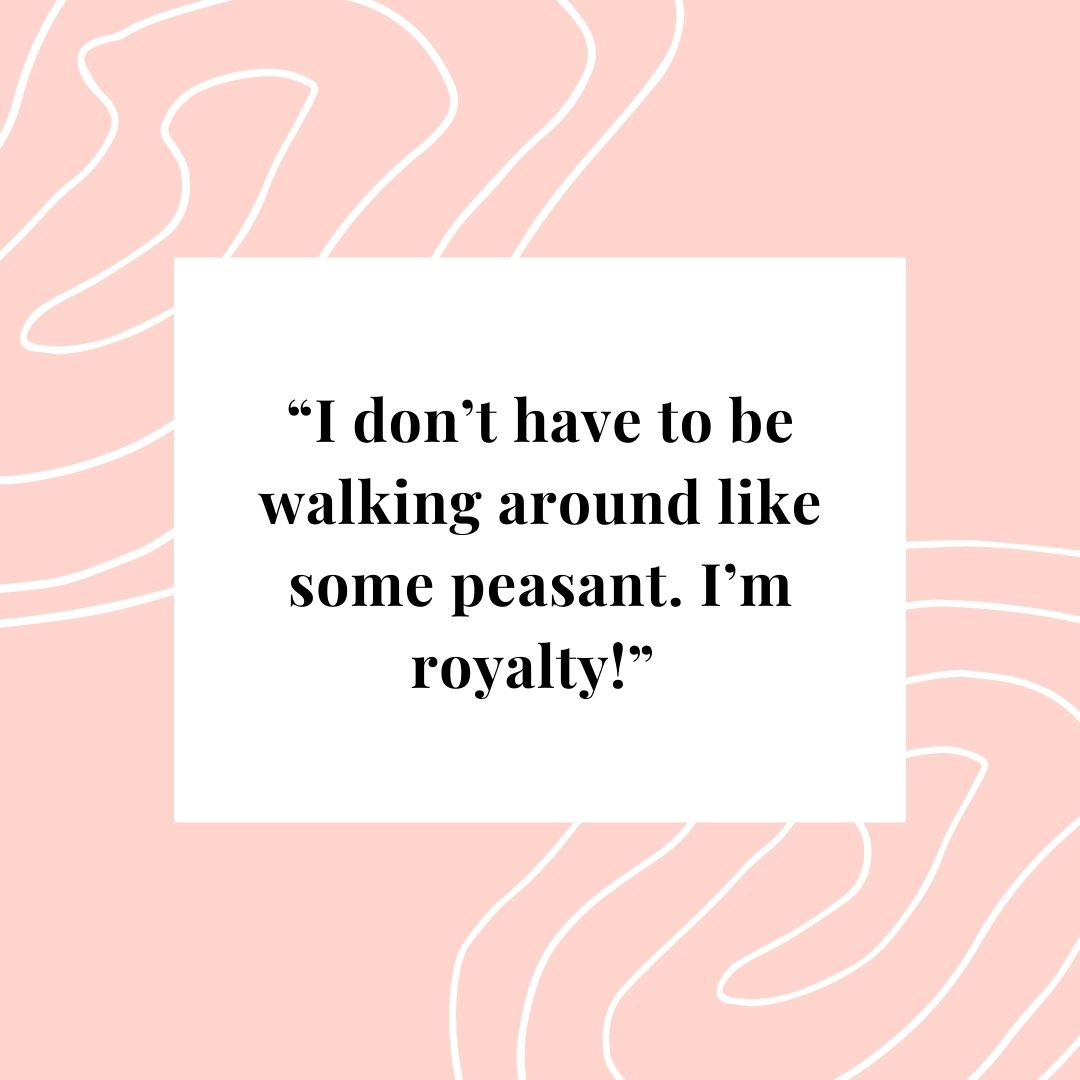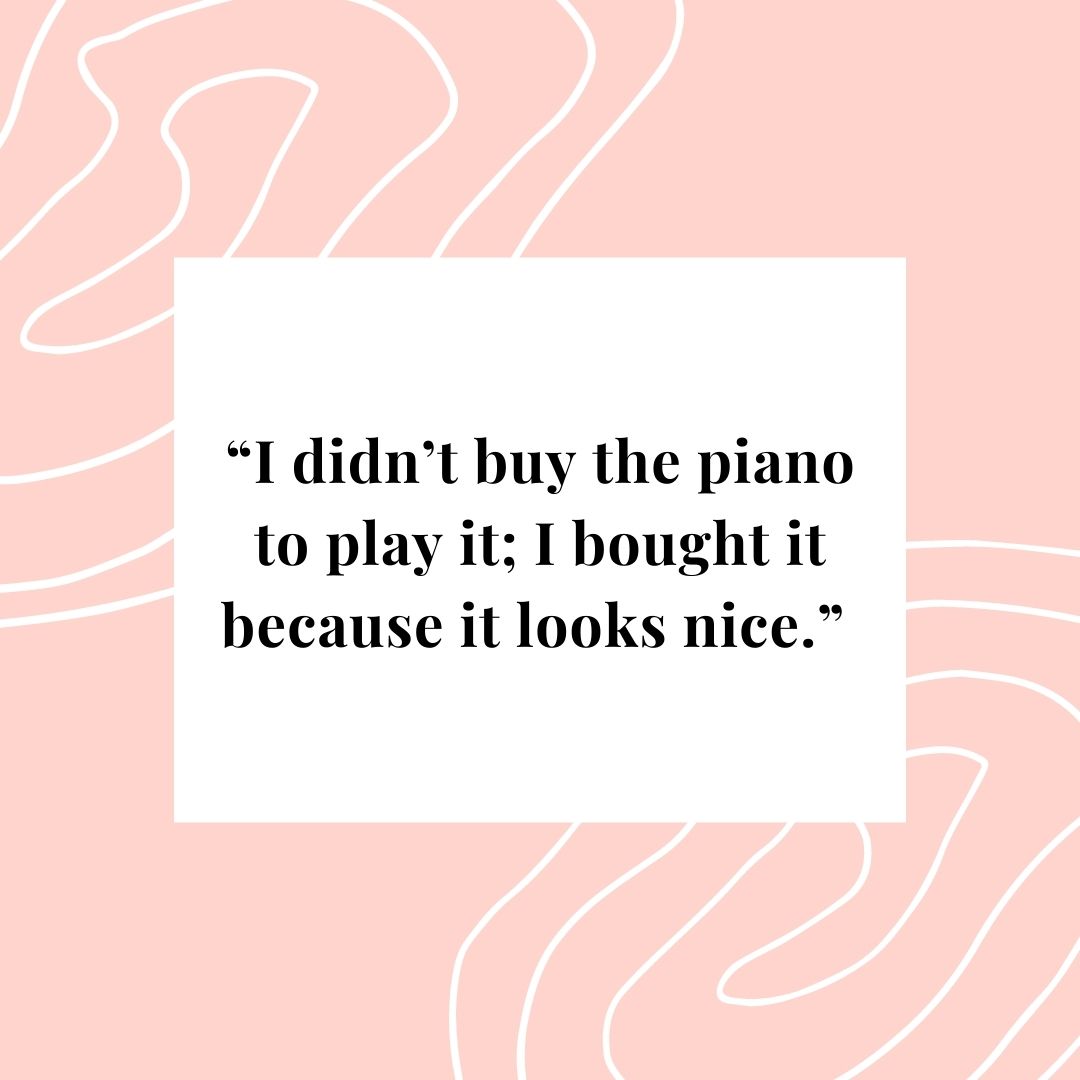 Are You Really Keeping Up With The Kardashians If You Can't Tell Who Made These Iconic Comments?
Looks like someone missed a few seasons!
You're a real slob-kabob!
Someone has been binging, okurrr!
Momager is impressed!
Featured Image Source
Related: Can You Guess Who Made These Controversial Statements On Koffee With Karan?