2022 has been quite an eventful year and was full of scandals, drama, and cringe moments that broke the internet. From Adam Levine's texting controversy to Lalit Modi and Sushmita Sen's situationship, there's a lot that happened this year. So, if you're here for all the tea on the worst of 2022, buckle up 'cause we're listing the top ten viral pop culture moments of 2022 that had our jaws on the floor.
Related: Worst Of 2022: 9 Much-Awaited Movies That Were Totally Overhyped And Didn't Serve
1. The Oscar slap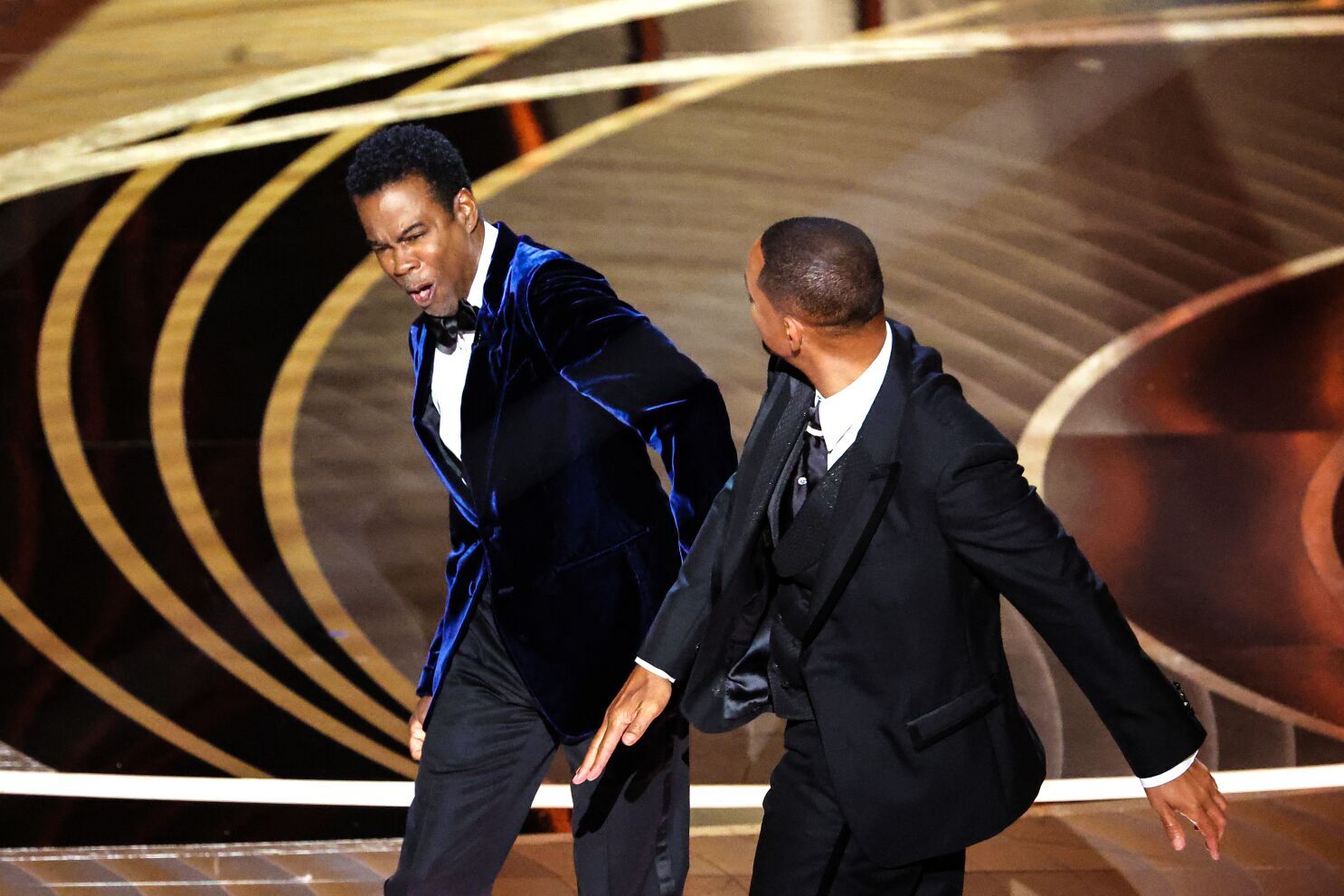 One of the worst pop culture moments of 2022 was the big slap fiasco at the Oscars. Will Smith slapping presenter Chris Rock upon making fun of Jada Pinkett-Smith's shaved head quite literally broke the internet. And even though physical assault isn't funny, it was a moment that gave birth to legendary memes.
2. Kim Kardashian damaging Marilyn Monroe's dress
The Kardashians know how to make headlines, both good and bad. But this year, Kim Kardashian found herself on the wrong side of the road as fans criticised her for wearing something so iconic and damaging it. While Kim was ravishing in Monroe's Happy Birthday Mr President dress, it got damaged due to fit issues making Kim K look disrespectful and ignorant.
3. Adam Levine's leaked texts
Maroon 5's lead singer Adam Levine didn't just break the internet but also broke a million hearts with his cheating scandal this year. Adam was cheating on his wife and mother of his two kids Behati Prinsloo with multiple women. And Sumner, one of the ladies, came forward and told the world about their affair following which other women came out with their stories about Levine too.
4. Michele Morrone featuring in Tony Kakkar's song
The world of entertainment went into shock and had their jaws on the floor when Tony Kakkar released his number Mud Mud Ke featuring Michele Morrone and Jacqueline Fernandez. And even the 365 Days star couldn't make the song tolerable, placing this firmly on our list of the worst pop culture moments of 2022. It was as cringe as it could get. Imagine Massimo vibing to Tony singing 'hum hain hum hain Saharanpur ke'. Major cringe!
5. Depp and Amber trial drama
If you're not living under a rock, you know that the whole Johnny Depp defamation trial against Amber Heard made quite a buzz this year. It was an intense court trial that Johnny Depp won in the end. But all the accusations and information that came out were shocking to the core and got the public talking about it. And the trial also inspired some memes that will live on forever.
6. Kanye West's meltdown
Singer, rapper, and songwriter Kanye West needs no introduction as he's always in the news for something or the other. And most of the time, it's something controversial and this time wasn't any different with Kim Kardashian's ex-husband. From dating Kim's look-alike to declaring his liking for Hitler, and getting banned from Twitter, Kanye lost a bunch of big deals due to this meltdown.
7. Balenciaga's bondage campaign scandal
Balenciaga is one of the biggest fashion labels globally and received intense backlash after its November campaign featuring kids and teddy bears in bondage harnesses and costumes. People were quick to condemn the act and start the viral #CancelBalenciaga trend. The images of children with plush bears in BDSM accessories caused outrage as they depicted pedophilia and child exploitation. Along with this, many big stars like Euphoria's Alexa Demie also cut off ties with the brand.
8. Lalit Modi and Sushmita Sen's situationship
Lalit Modi and Sushmita Sen's relationship was one of the most unexpected and short-lived situations this year. The couple randomly started posting pictures together with captions like 'A new beginning, a new life'. This grabbed eyeballs making everyone speculate about their past and future. And soon after, everyone was sure that they called off their little fling.
9. Harry and Meghan's Netflix documentary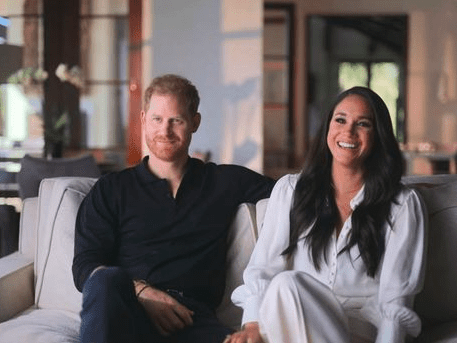 Prince Harry and Meghan, former members of the British royal family, came out with their much-awaited, tell-all Netflix documentary this year. And to say that the revelations made on the show are shocking would be an understatement. From opening up about the relentless media attention to dealing with the royal family's immense pressure, the couple spoke about their life together in great detail. The show managed to garner some appreciation for Harry and Meghan but also triggered a lot of criticism. The documentary has even led to Prince William allegedly cutting ties with his younger brother for good.
10. Nora Fatehi suing Jacqueline for defamation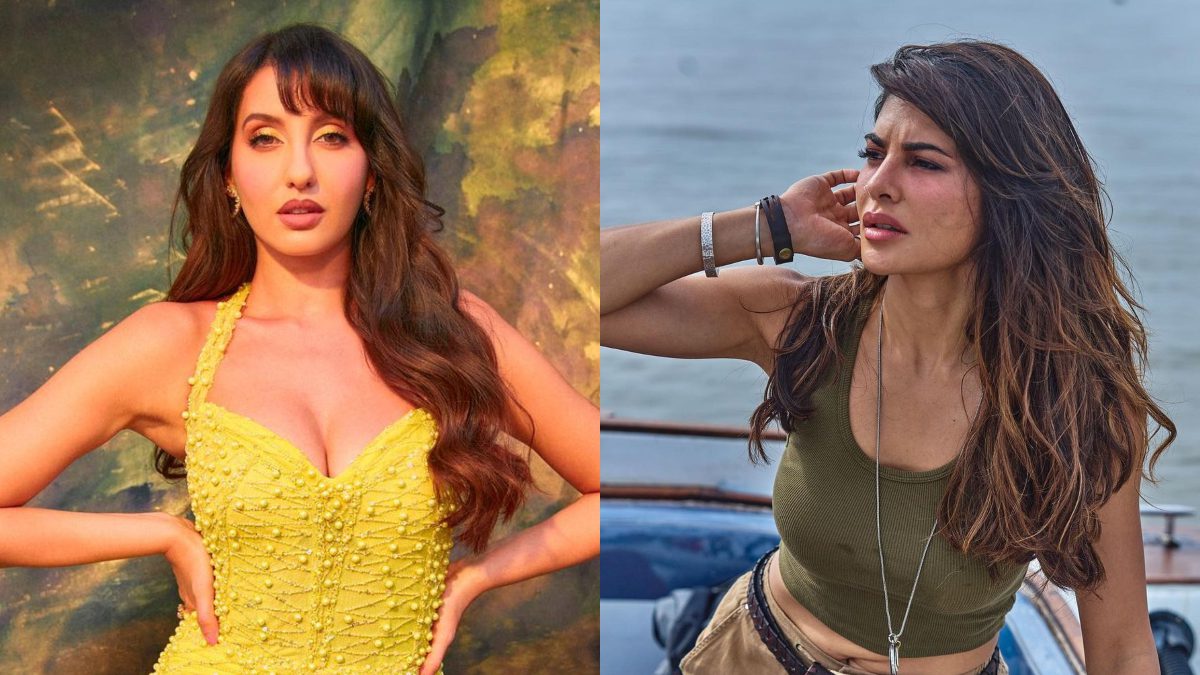 Jacqueline Fernandez has been in and out of media attention ever since her affair with conman Sukesh Chandrasekhar was made public. Sukesh is accused in a 200 crore money laundering case and officials have been questioning Jacqueline about her involvement with him. But recently, Jacky dragged fellow actor Nora Fatehi's name into the case making Nora file a defamation case against her. That's some Bollywood masala, no?
Featured Image Source