If you haven't seen the iconic Mean Girls, something is seriously wrong with your life. This movie has a cult following and is one of the most loved movies to date! And we wouldn't be lying if we said we remember the dialogues by heart. Because duh! So, if you have seen this movie like a hundred times too, welcome to the gang. It's time to find out which mean girl is your spirit animal, so get set go! And don't forget to challenge your friends to take this super fun Mean Girls quiz! There's a mean girl in all of us.
Related: Which Character From The Bold Type Are You? This Quiz Will Tell You All You Need To Know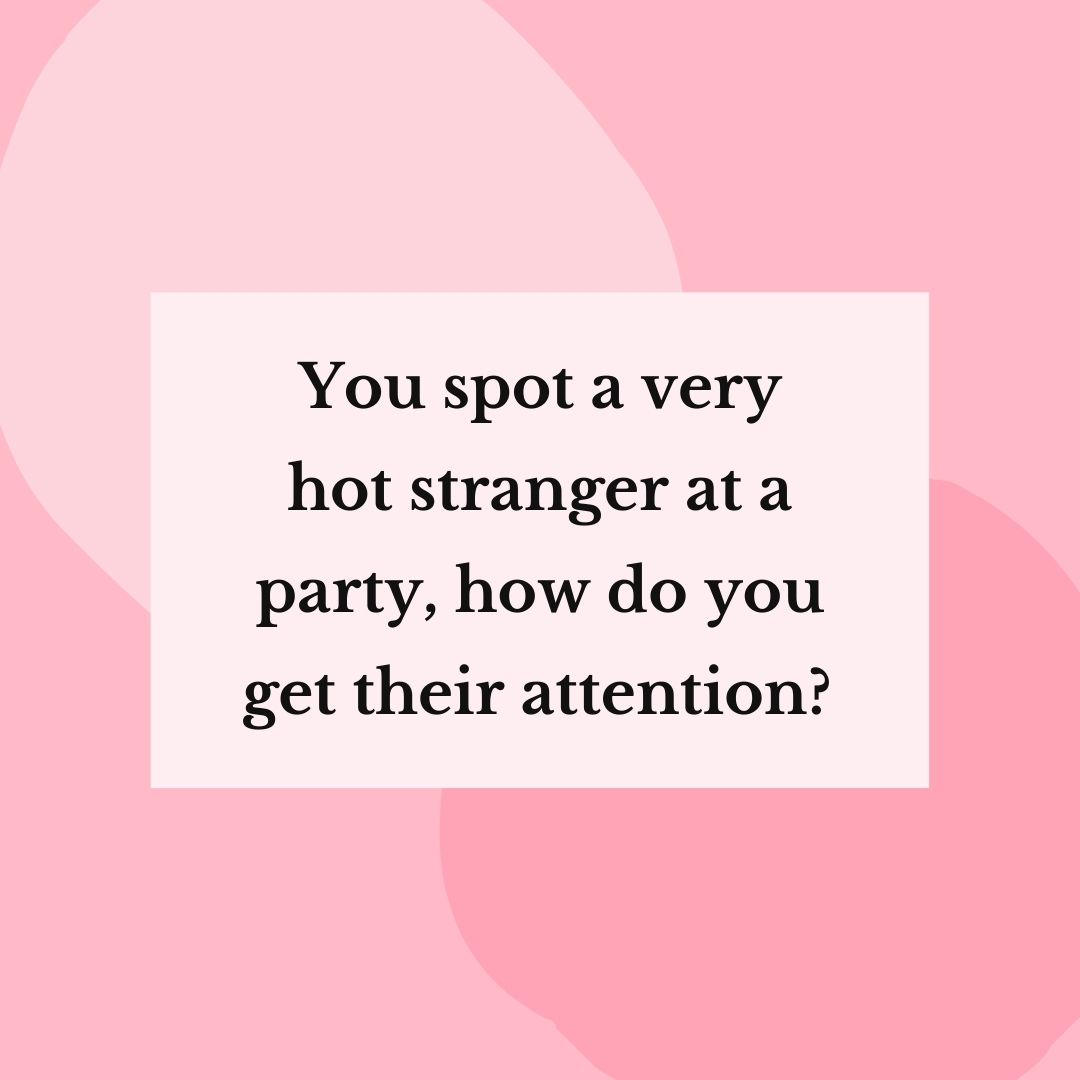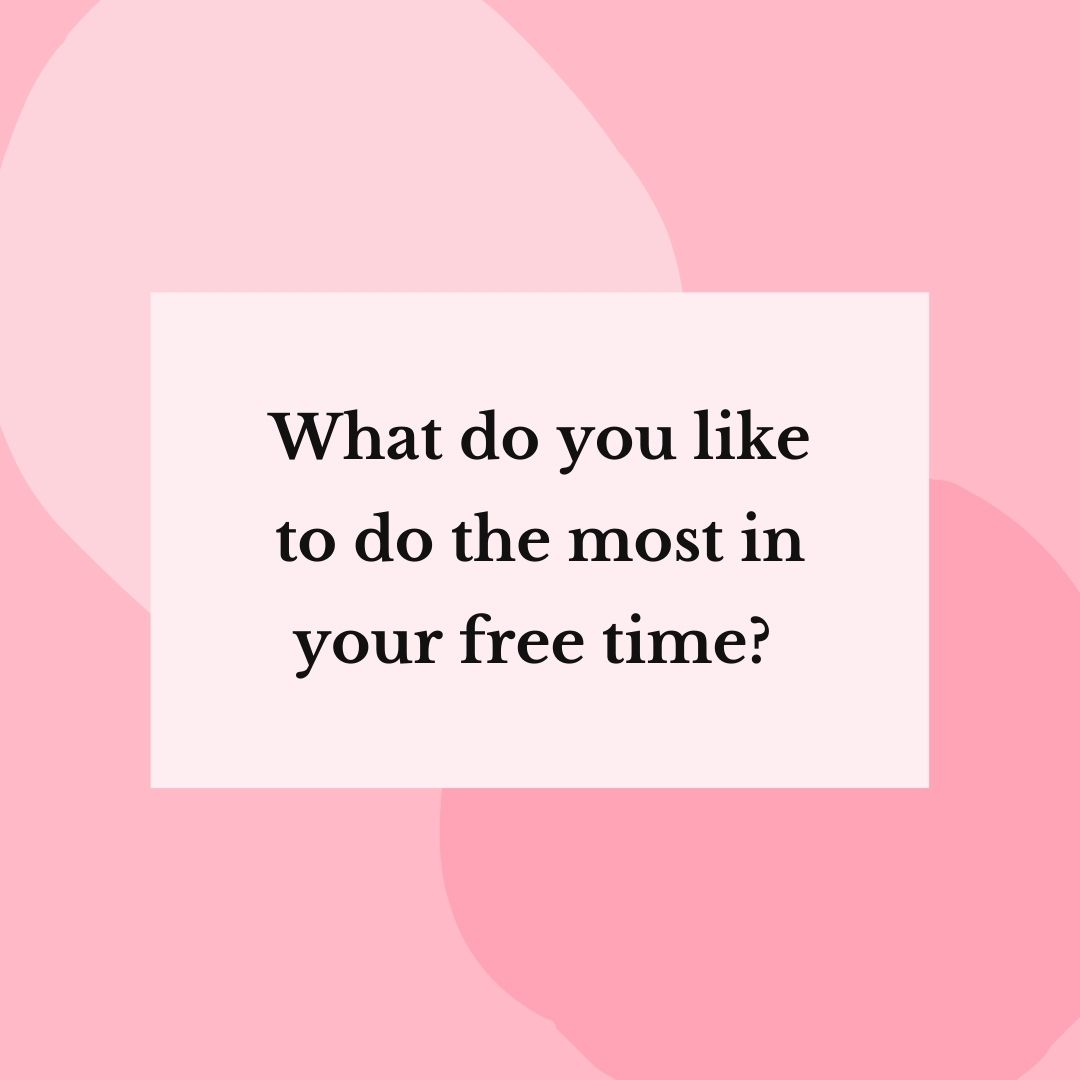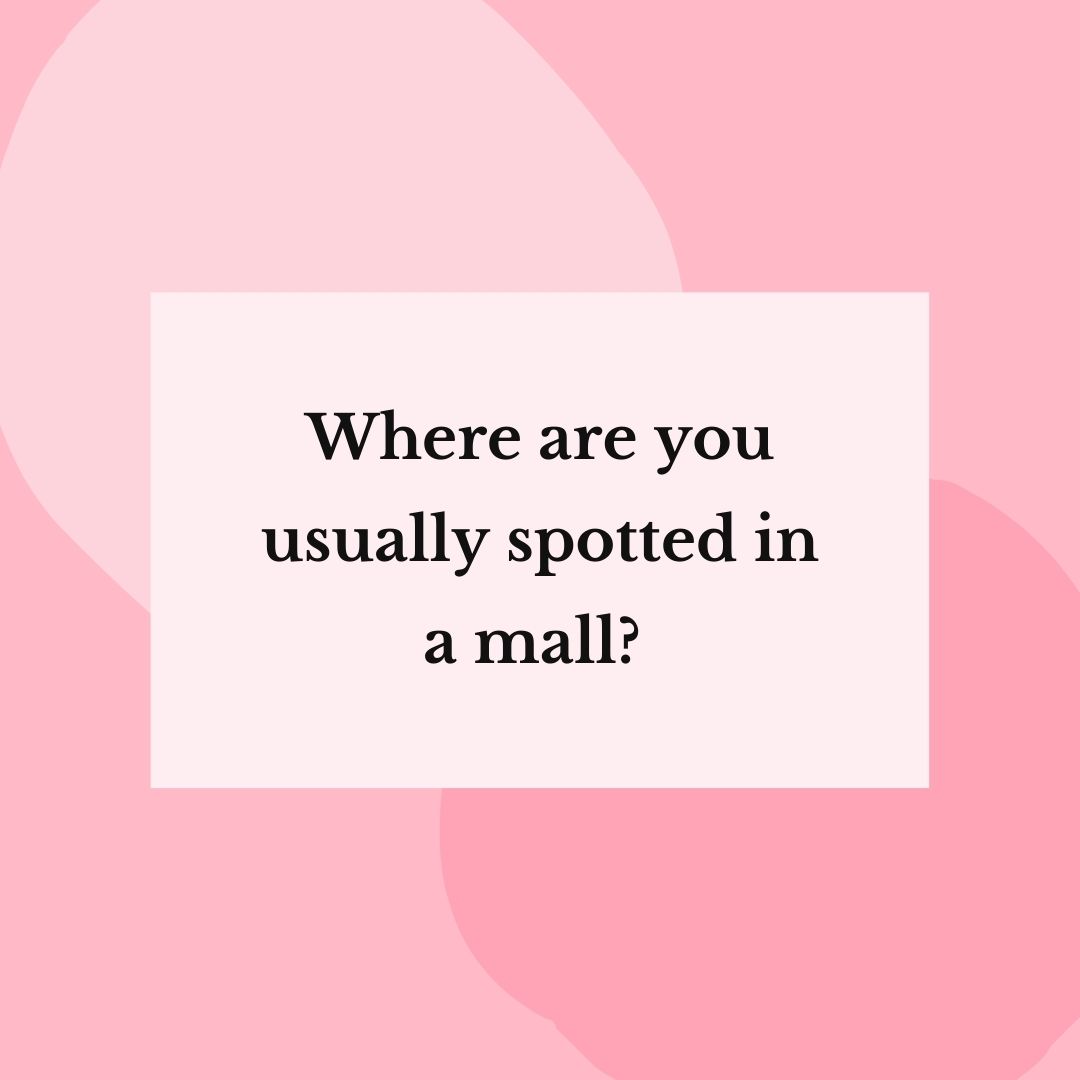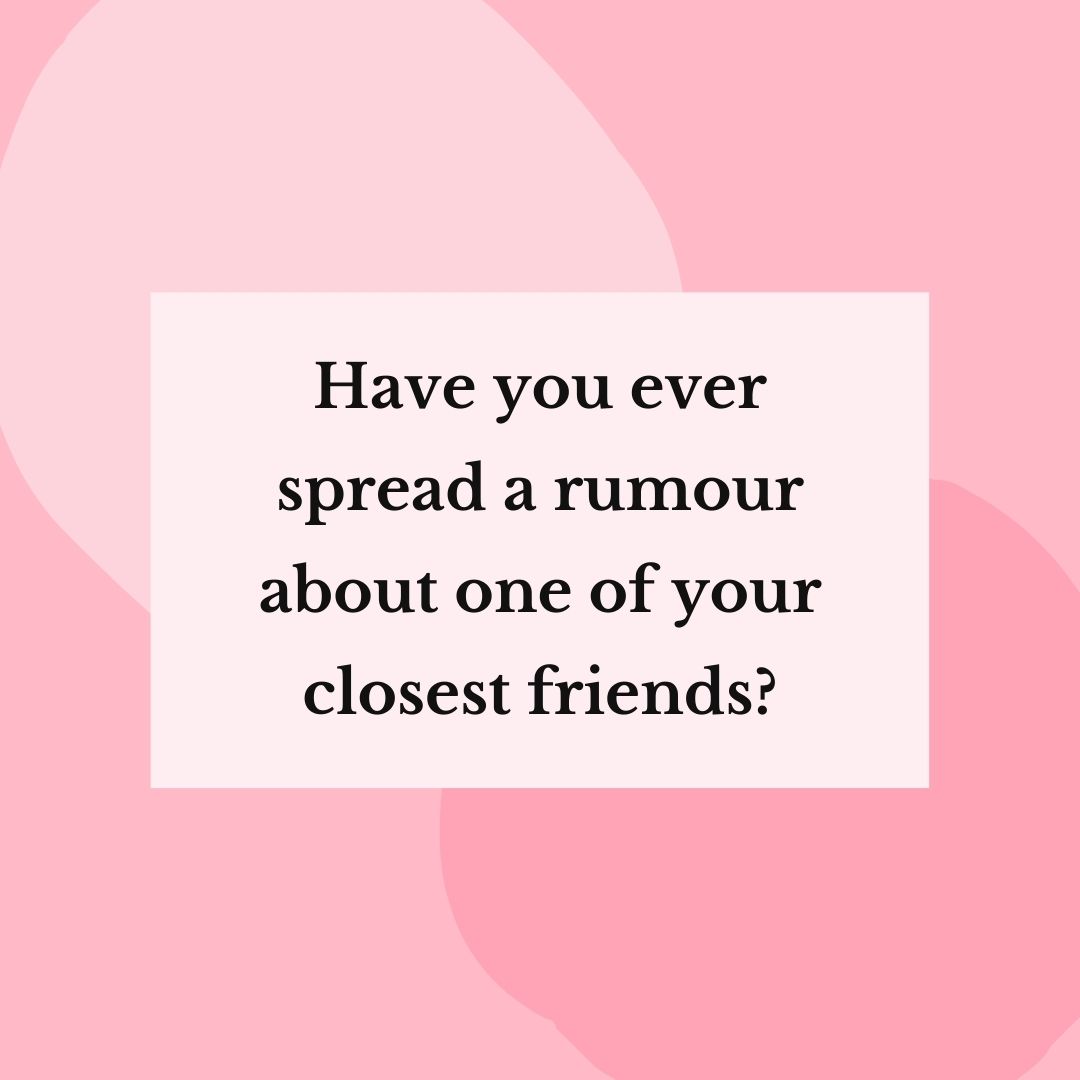 Cady Heron
You are the outsider trying to make your way into the plastics! All the best.
Gretchen Wieners
Dear Gretchen, stop trying to make fetch happen! It's not going to happen.
Regina George
All hail the evil Queen B!
Karen Smith
Who else could it be except the plastic with a 5th sense!
Related: Which Bridgerton Character Are You, Based On Your Personality? Take This Quiz To Find Out