If you're a fan of The Bold Type, you must've tried to identify yourself in some of the characters at some point or the other. The characters in this show have a dream life, so why wouldn't you? They have great jobs, they manage to make time for their friends every day, they attend parties and go on dates regularly, and their boss is an angel sent from heaven! So, to make sure you know where you stand in the world of The Bold Type and their beautiful lives, here's a quiz to tell you which character you are from this hit series on Netflix.
Don't get too shocked when you figure out that you're not the character you thought you were.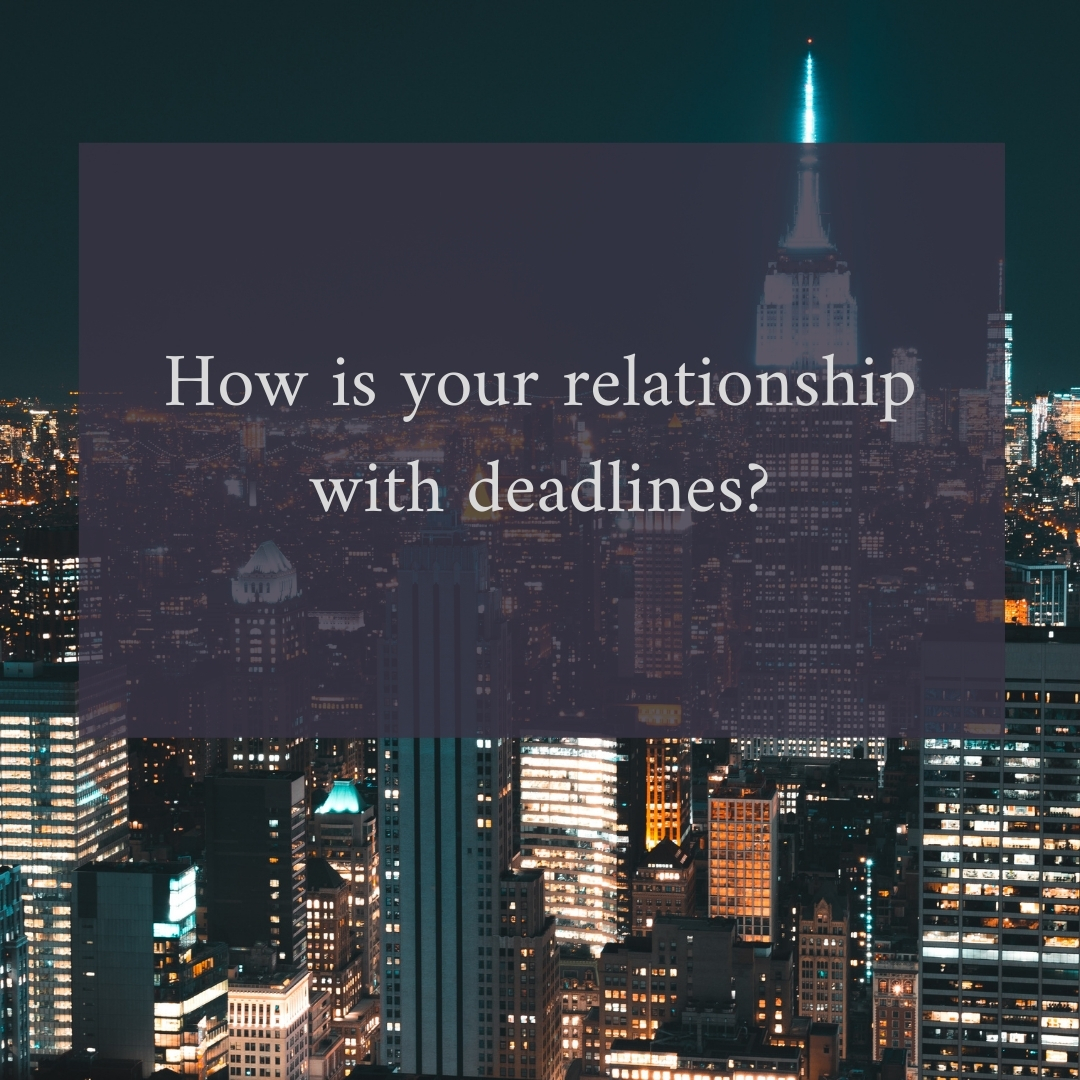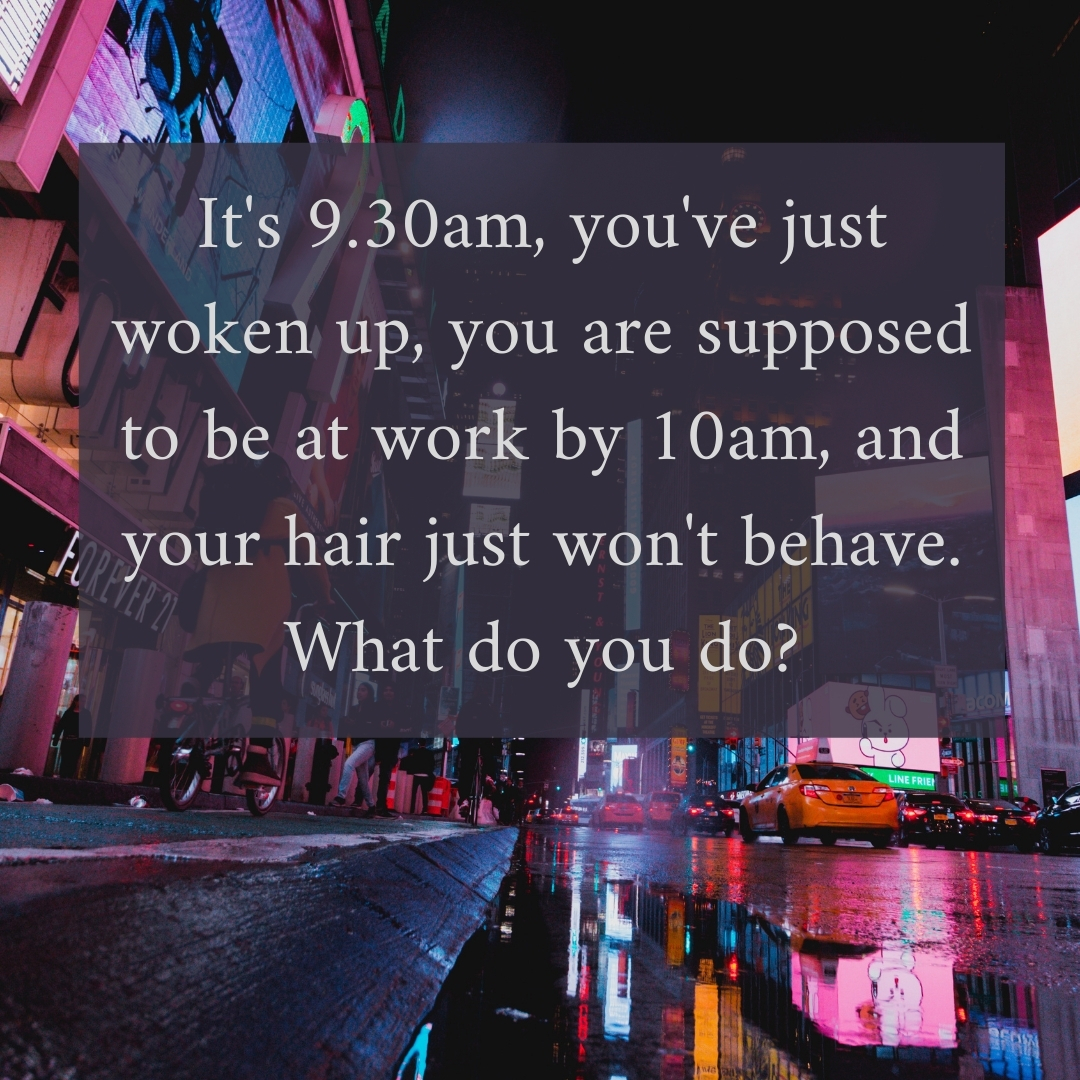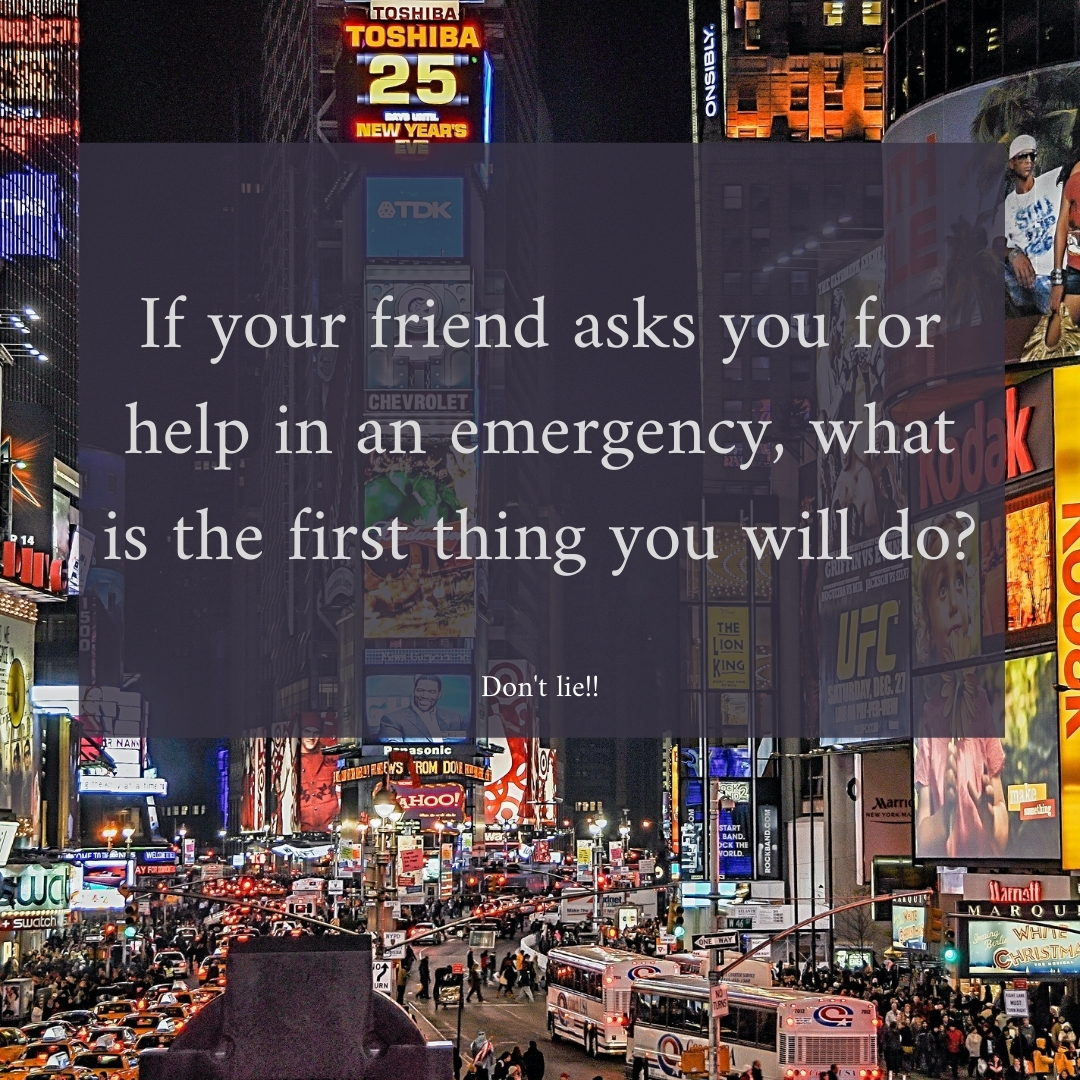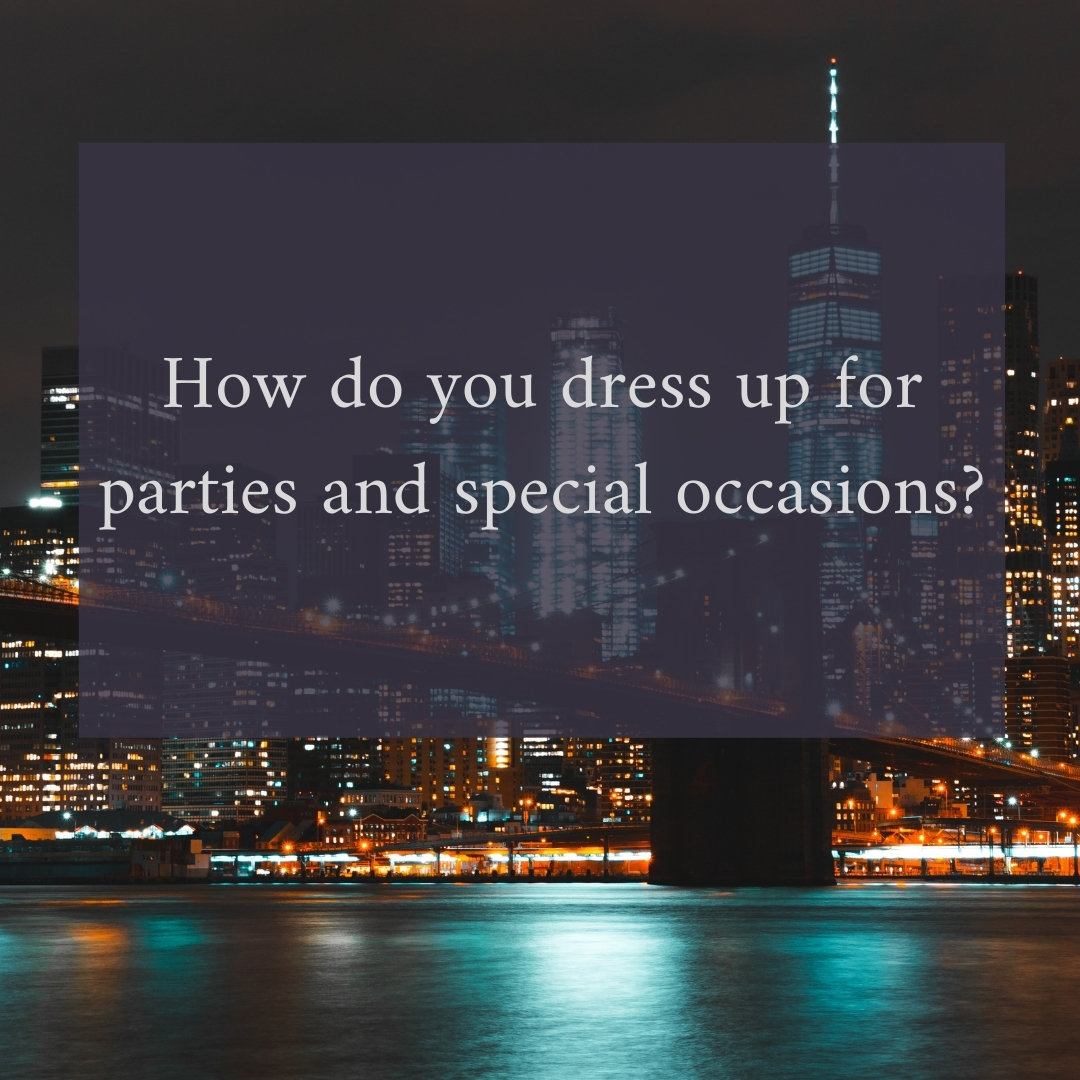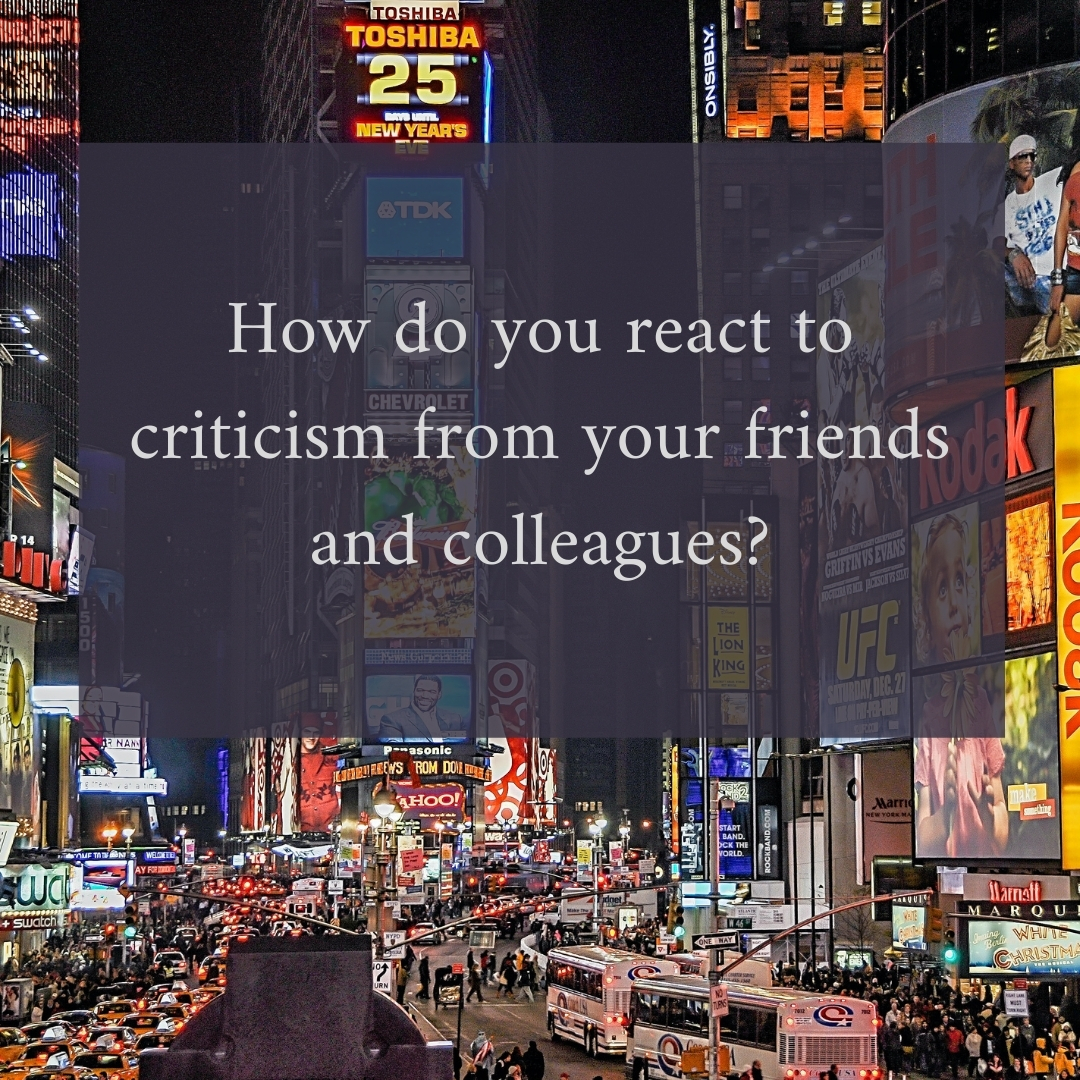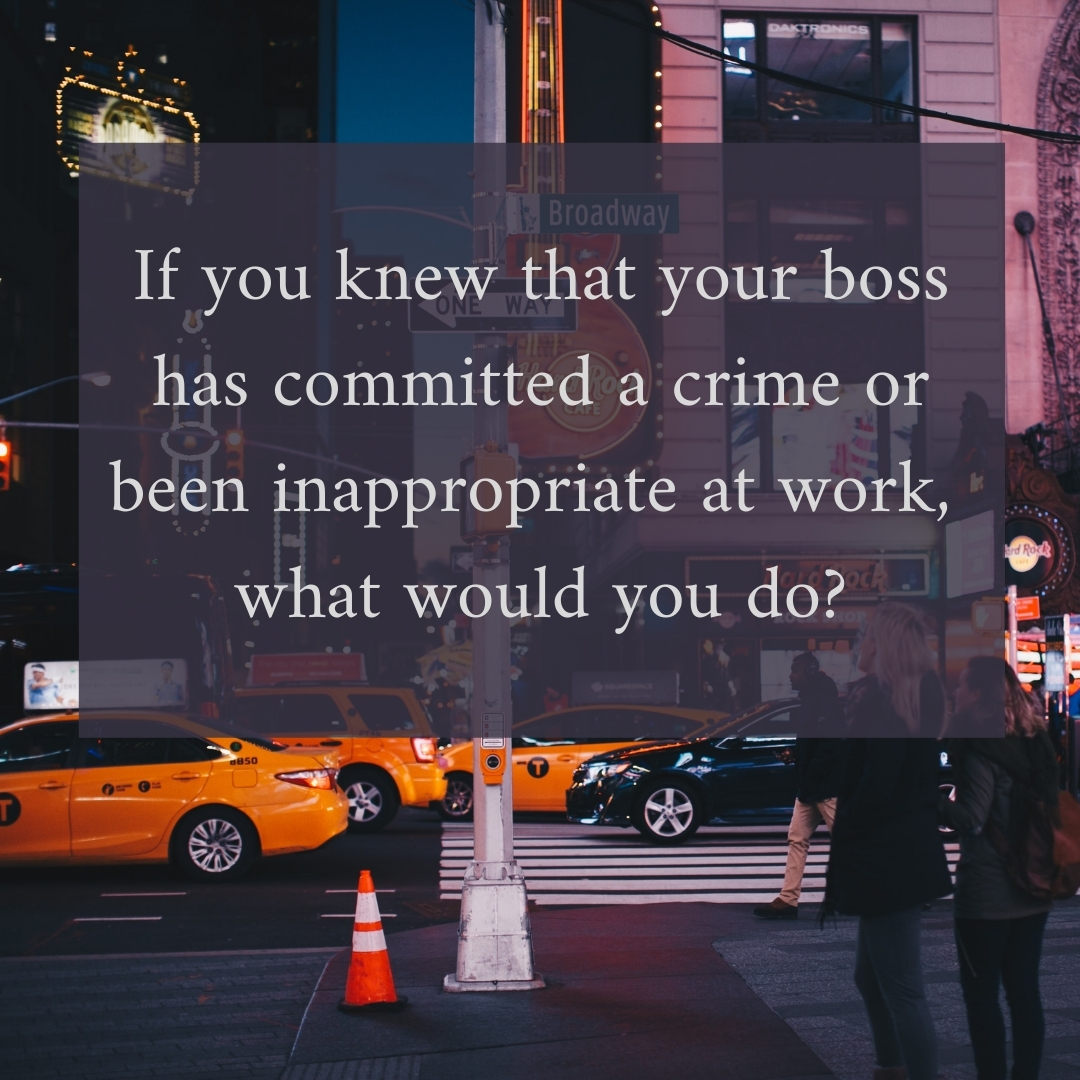 Which Character From 'The Bold Type' Are You?
You're Jane Sloan!
You're super serious about your job but also kinda whiny about it. You love your friends to death but you also tend to say the wrong thing sometimes and make things awkward. You rarely ever have flings because you date for commitment.
You're Sutton Brady!
You're known as the go-to person for fashion advice and your friends love you for your thrifty ways. You never step out looking like a mess, but when you do, even your messy looks are chic! But you're indecisive (about everything) and your friends are sick of it.
You're Kat Edison!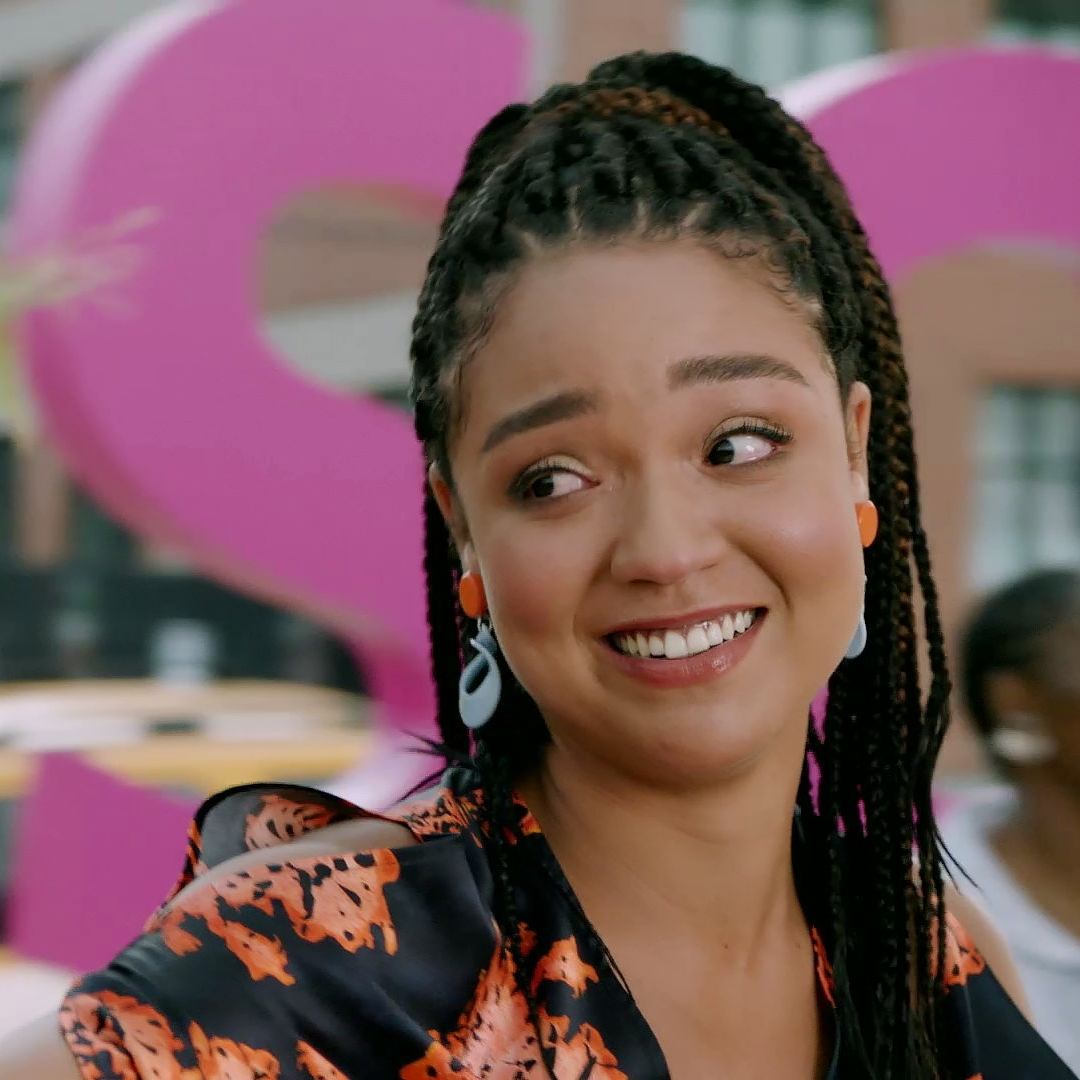 You're quite badass and will put your job on the line to do the right thing. Also, you're kind of an "explorer" when it comes to sex. You love experimenting with fashion (and other things) and it shows. You know pretty much everything important that's happening in the world and you have strong opinions about it all.
You're Jacqueline Carlyle!
You're the boss of your friends' group. You're hardly ever wrong, and everyone flocks to you when they need serious, sane advice. But, hand you a glass of wine and look at you go on the dance floor!
You're Alex Crawford!
You're generally lost when people are talking about fashion or relationships. You also react in shock whenever you see a new social media trend because "who are these people?" But you're reliable and kind and that's why your friends keep you around.
You're Oliver Grayson!
You're stylish, flamboyant, know your job really well and don't hesitate to show people how good you are. You're a lot of fun but you're also a little scary. When someone cries around you, your reaction is to either cry with them or roll your eyes at them.
Related: Which Bridgerton Character Are You, Based On Your Personality? Take This Quiz To Find Out
Featured Image Source