If you consider yourself a cool kid because you have binged all the seasons of Stranger Things, we totally agree with you. The Duffer Brothers' sci-fi creation has a massive fan following and has become one of the biggest hits in recent years. So, if you have watched the series and memorised it, we have a little something to test you. Take a trip to the upside-down and see how well you remember it all.
Related: This Quiz On Twilight Will Reveal Whether You Are A True Twihard Or Not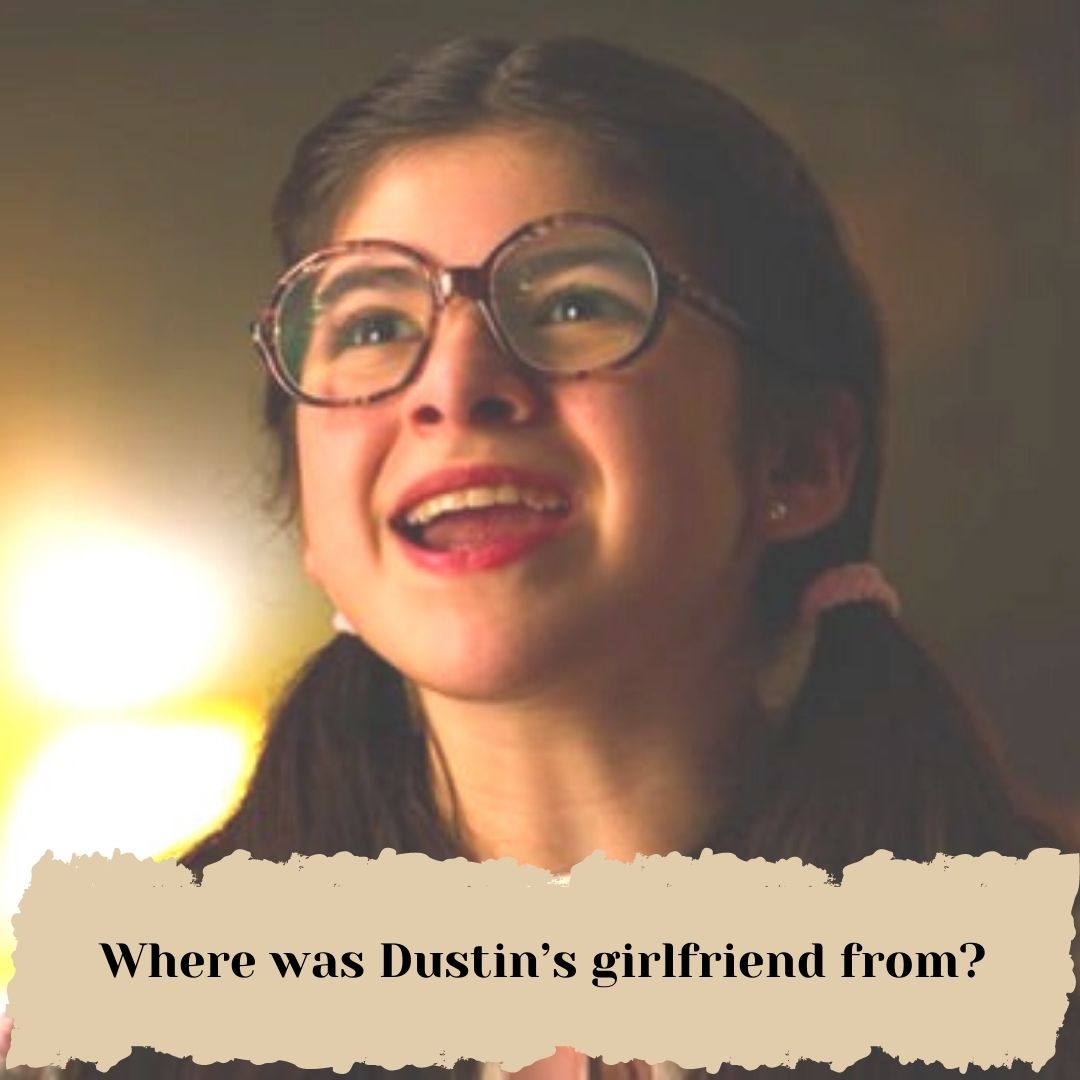 You need to begin again!
Looks like someone was clearly watching their phone more than the show.
All hail the cool kid, you know your way around!
You know your way through the upside-down champ!