Once you're done draining your pockets on Diwali gifting, there comes another day when you need to pamper your brothers too. Yes, Bhai Dooj! Bhai Dooj is celebrated on the fifth and last day of Diwali festivities each year. The festival is known as Bhaubeej, Bhai Tika, Bhai Phonta, and Bhatru Dviteeya in different states of India. So, if you're looking for an interesting gift to pamper your brother this year, we have some suggestions for you. This is where your search for the best Bhai Dooj gifts ends.
1. MCaffeine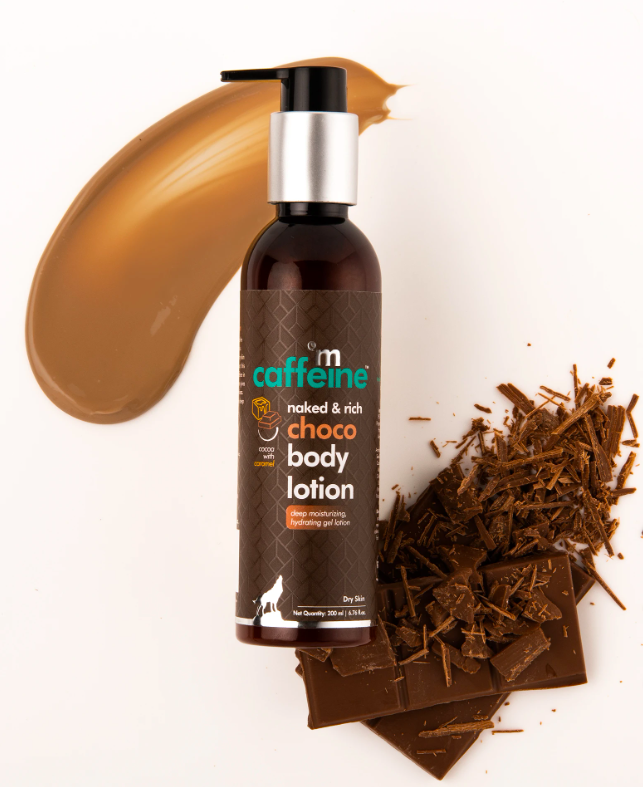 Image Source
When it comes to skincare, why should girls have all the fun? Gift your brother the goodness of coffee care from MCaffeine for the winter.
2. Numero Uno
Image Source
Good shoes go a long way. And gifted good shoes leave a special place in the heart! Check out this handsome pair by Numero Uno.
3. IGP.com
Image Source
Every sister should get to be with her bhai on festivals. But if you can't this year, you can always celebrate with hampers of love and health from IGP.com which will be delivered right to your brother's doorstep!
4. Kunal Anil Tanna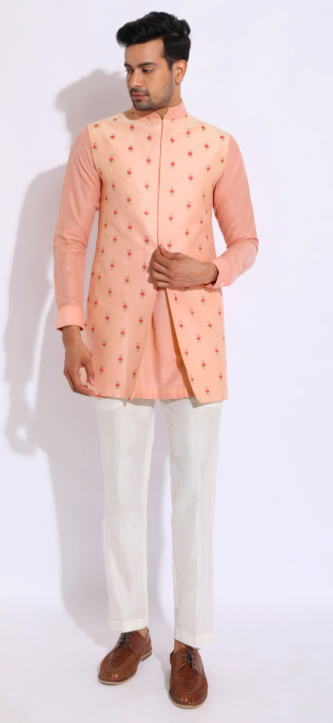 The festive season would be incomplete without the most perfect attire. Check out this kurta with a subtle jacket by Kunal Anil Tanna that is sure to make some heads turn.
5. Beardo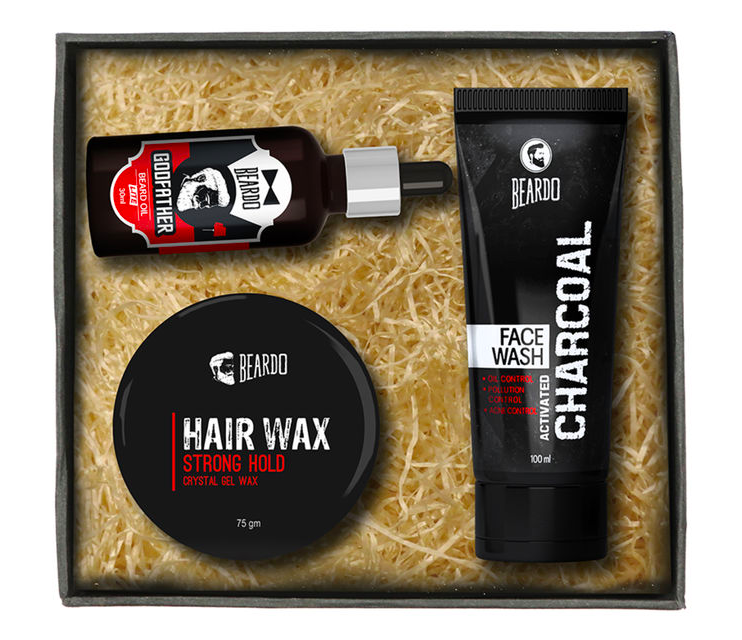 Image Source
If there's one thing that men obsess over, it's their mane and beard! Give your brother the dream gift set by Beardo to show him how much you care.
Related: AAE's Diwali Gifting Guide: Check Out These Diwali Gift Ideas For All Your Loved Ones
6. Swatch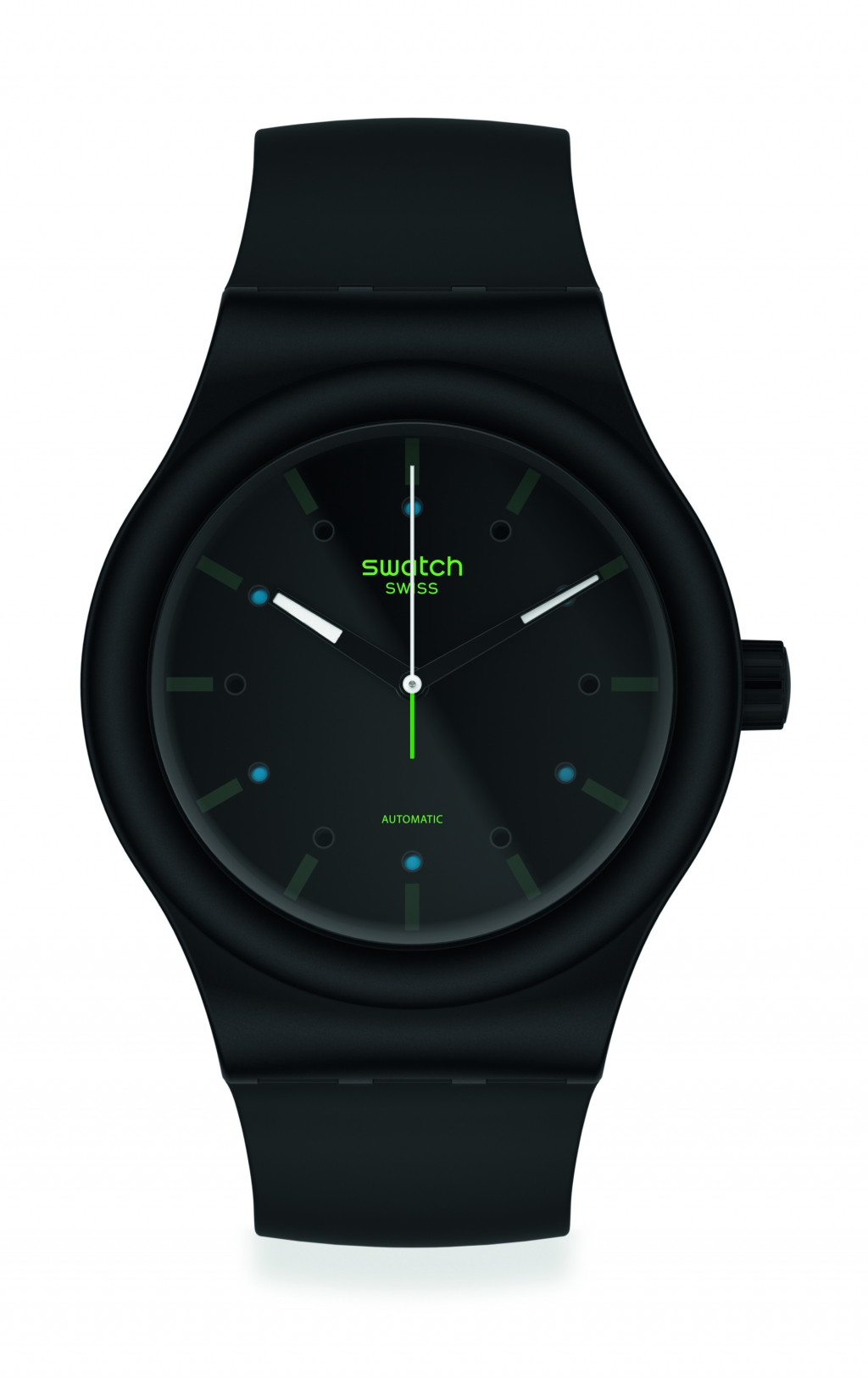 The SISTEM51 1983 collection emphasises on Swatch's new bio-sourced material technologies. With cases made out of a material extracted from the seeds of the castor plant, this is the first time such a material has been used in a mechanical watch.
7. Murad
Skincare has never been better. With cruelty-free products, the Murad collection is turning out to be one of the most-loved solutions for all skin ailments.
8. Sukriti and Aakriti
Check out this jacket by Sukriti and Aakriti that would be an exciting addition to any ethnic look. With winter knocking at your door, an ethnic jacket is definitely a must-have.
9. Hands
With 3D patterns and textures, Hands carpets make a magnificent impact on any space. Time to surprise the brother with this fabulous idea for his room decor!
Related: Bhai Dooj gifts: Check Out These Brands For The Quirkiest Ideas
10. LetsShave
Image Source
With the pandemic hitting new peaks, we're all learning to groom and clean up at home. A trimmer is perhaps one of the most 'in-demand' products for men.
11. The Body Shop
A calming bedtime routine may be just the thing your brother needs right now! With all the madness in the world, a pillow mist by The Body Shop will be one of the most thoughtful gifts ever.
12. India Grooming Club
Image Source
They say a man who knows how to look after himself is ready to join the elites. Get your brother an India Grooming Club bath and beyond gift pack to let him feel 'grand'.
13. Lenskart
Image Source
For a brother who is always on the job and stuck to his screens, there's truly nothing more important than a gift to help save his precious eyesight. Computer eyeglasses are thus a practical and thoughtful gift.