Christmas is one of the most wonderful times of the year. Who doesn't love sipping some mulled wine with friends and family and exchanging gifts? But have you gotten anything yet or are you planning to show up empty-handed to all the soirees this year? Well, be ready to play secret Santa 'cause we have some great Christmas gifts for 2022 that'll make it a holly jolly season!
Related: Netflix Christmas Movies To Get You In The Yuletide Mood
1. All Things Tempeh Box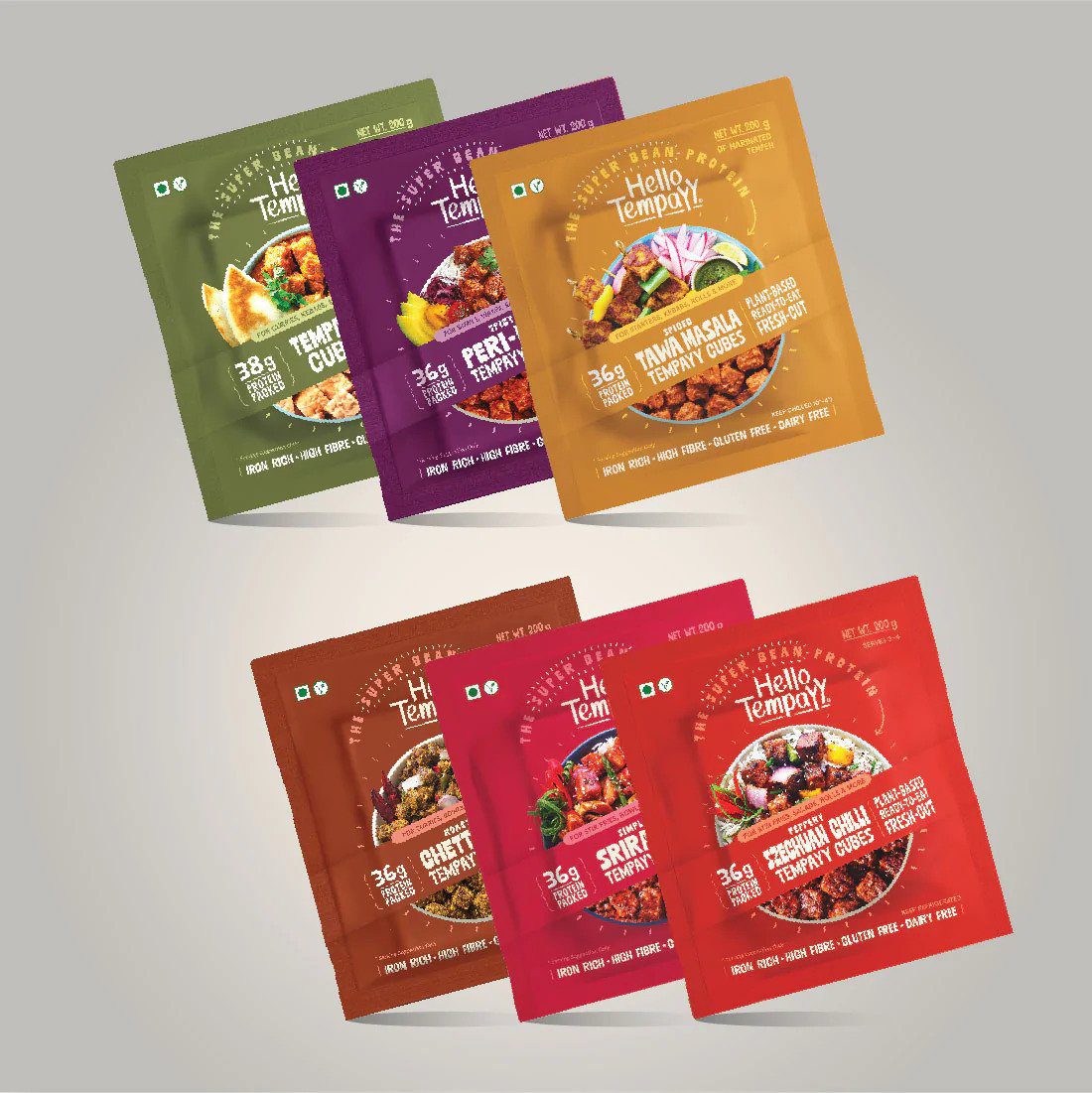 All Things Tempeh Combo from Hello Tempayy
Make the festive season flavourful with Hello Tempayy's gift box. It is the most versatile bean protein and the perfect option to munch on when you need delicious snacks. From Indian and Chinese to Portuguese cuisine, you can check out their scrumptious range and pick your favourite!
2. Holiday Cheer Gift Box
Holiday Cheer Gift Box from Kimirica
Spread the festive spirit with Kimirica's Holiday Cheer Gift Box this season. It is a thoughtful gift for your loved ones, so pamper them with some extra love and care with this self-care box. It contains a mix of luxurious and indulgent bath and body care products perfect for the cold weather.
3. Wellness Journal
One of the best Christmas gifts for 2022 is a wellness journal from Amrutam. This wellness journal is crafted to help you get in sync with your higher self and look after your holistic well-being. And if you have friends or family who love to spend some time journaling their thoughts, it'll make for a great gift.
4. Art Of Botanicals Perfume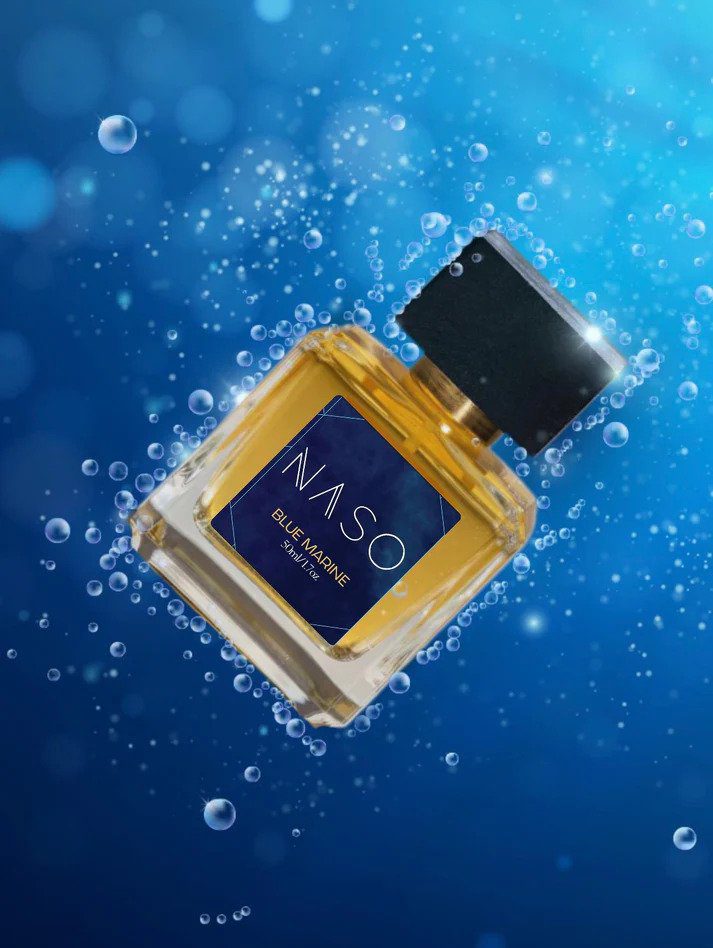 Gifting someone a lovely fragrance is always a great idea, and when it is something exotic and calming, it's even better. So, get your hands on Naso Profumi's Blue Marine which is an aquatic fragrance that has mild intoxicating properties and will leave your senses soothed and calm.
5. Maxi Eyeshadow Palette
Maxi Eyeshadow From Kiko Milano, available in offline stores
Who doesn't love some luxurious makeup? Because Kiko Milano has just the gifts to make the festive season joyful. So, get your hands on some gorgeous eye shadow palettes that are perfect to create statement eye looks and stand out this season!
6. A Timex watch
A classic watch always wins over anyone and makes for the perfect gift option for someone special. And Timex's collection has some really stunning pieces that are definitely on top of our Christmas gifts 2022 list. So, check out their collections and pick your statement piece.
7. Hair Care Kit
Hair Care Kit from Surya Brasil
The winter can be really harsh on your hair. So, this season, gift someone Surya Brasil's Hair Care Pack. It has a bunch of hydrating hair products that are great for coloured hair too.
8. Alkaline Drink
Evocus black alkaline water is known for its multiple useful properties like super hydration, boosting metabolism and immunity, detoxification, and PH levels of 8+. If you've got a fitness freak in your group, you know what to get them this season.
9. Winter Wonder Gift Box
Winter Wonder Gift Box from Wellbeing Nutrition 
This Christmas, give your loved ones the gift of good health and nourishment with the Winter Wonder Gift Box from Wellbeing Nutrition. It has gut health capsules, grandma's kadha tabs, and vitamin melts that boost immunity and support heart health with many other benefits.
10. Pancake Mix Combo
Pancake Mix Combo from The Better Flour 
Know someone with a sweet tooth? Because The Better Flour's pancakes mixes are to die for. They have mouthwatering flavours in pineapple, blueberry, chocolate, and banana. These are zero maida pancakes that are quick and easy to make, so indulge in some delicious goodness this season.
11. I'm A Hot Mess Perfume
I'm A Hot Mess Perfume from Perfume Lounge
I'm A Hot Mess by Perfume Lounge is a blend of sparkling citrusy and fruity notes of musk and amber. It is a long-lasting fragrance and is perfect for gifting purposes.
12. Eye See You Bundle
Got any makeup lovers in the house 'cause we have the perfect Christmas gift recommendation for you. Eye See You from Moira is a gorgeous eye makeup combo that is all you need this season. It has a highly pigmented and stunning eyeshadow palette with warm tones of browns and maroons along with liquid eyeliner and volumising mascara.
13. Power Hyaluronic Kit
Power Hyaluronic Kit from Skeyndor 
Power Hyaluronic Kit from Skeyndor offers instant hydration, making skin soft and smooth. This is the ideal gift for the cold season as it reduces dryness and makes the skin feel plump and rejuvenated from within. This kit contains a combination of exfoliating peel and moisturising cream.
14. Statement Studs
No amount of jewellery is ever enough, and if you have a special someone in your life, these statement studs from Citrine are absolutely gorgeous for them. They can be easily paired with any outfit and will steal the show at all times.
15. Highlighter Palette
Highlighter Palette from Make Up Studio 
Shine bright like a diamond this Christmas season with Make Up Studio's Highlighter Palette. It has a mix of stunning highlighter shades with great pigmentation that will give you that blinding glow all day long.
Featured Image Source