Finding gifts for men can be quite a struggle. It doesn't matter if you've known them for years, for a week, or even since birth, you have probably tried every unique idea for gifts by now. But we're here for you with a list of brands that make unique, customized, and beautiful gifts for men. So scroll through to find a quirky, fun collection of gifts for men. Take your pick!
Related: 20+ Brands For Beautiful Handmade Gifts That Will Always Stand Out
1. Blackster
For all those t-shirts that you stole from your husband's, boyfriend's, or brother's closet, it is time to gift them a new one. And Blackster has some really cool and quirky t-shirts. Blackster is a clothing brand that has a wide range of printed apparel, accessories, and much more, for both men and women. You can also get these items customised for a truly special gift.
2. The Whimzical Artist
Not in the mood for conventional gifts? Well, what about a portrait of him? The Whimzical Artist does stunning portraits and paintings that make for a truly unique gift. It's the perfect way to show them how much you care. So, go ahead and get yourself a masterpiece.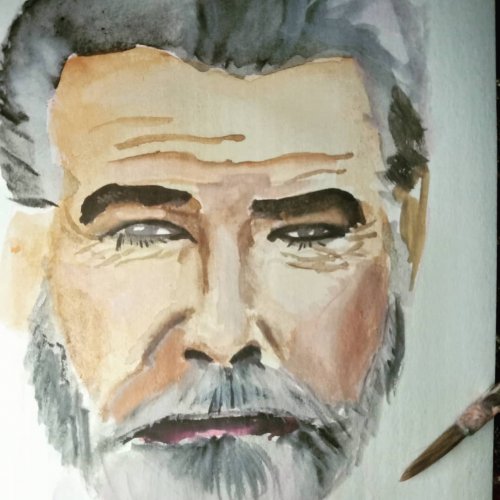 3. Seedhi Jalebi
There are times when we are unable to express the gratitude and love we feel for our fathers, brothers, or husbands. For all the superheroes in your lives, get these adorable magnetic bookmarks from Seedhi Jalebi, and express yourselves without saying much. They also have fun and quirky fridge magnets and coasters that you can get for yourself.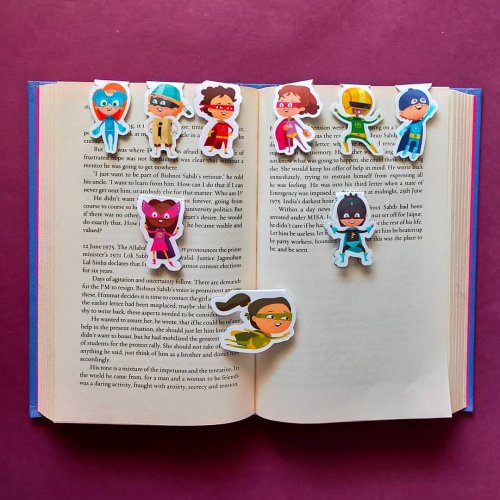 4. Hand-crafted Happiness
A memorable gift doesn't always have to be a big one. It's the little things that make the most impact and speak for themselves, just like this adorable matchbox gift from Hand-crafted Happiness. They have some really cute and fun handmade gifts that you can get customised on order, so check them out.
5. Blossom Box Gifts
Got a bunch of ideas, but can't put them together? Try Blossom Box Gifts and their gorgeous gift hampers that will make any man feel special. They curate gift hampers for all occasions according to your preferences and budget. Put your thoughts together, and contact them to make the perfect gift happen.
Related: Boring Shoes No More: Get Your Own Handpainted, Customised Shoes With This Brand
6. Jimmy's Cocktails
Every man swears by their favourite cocktail, so why not gift them just that? Jimmy's Cocktails brings you ready to drink or cocktail mix for any occasion. These mixes are crafted to make premium quality cocktails accessible to everyone. So get your man a drink he loves!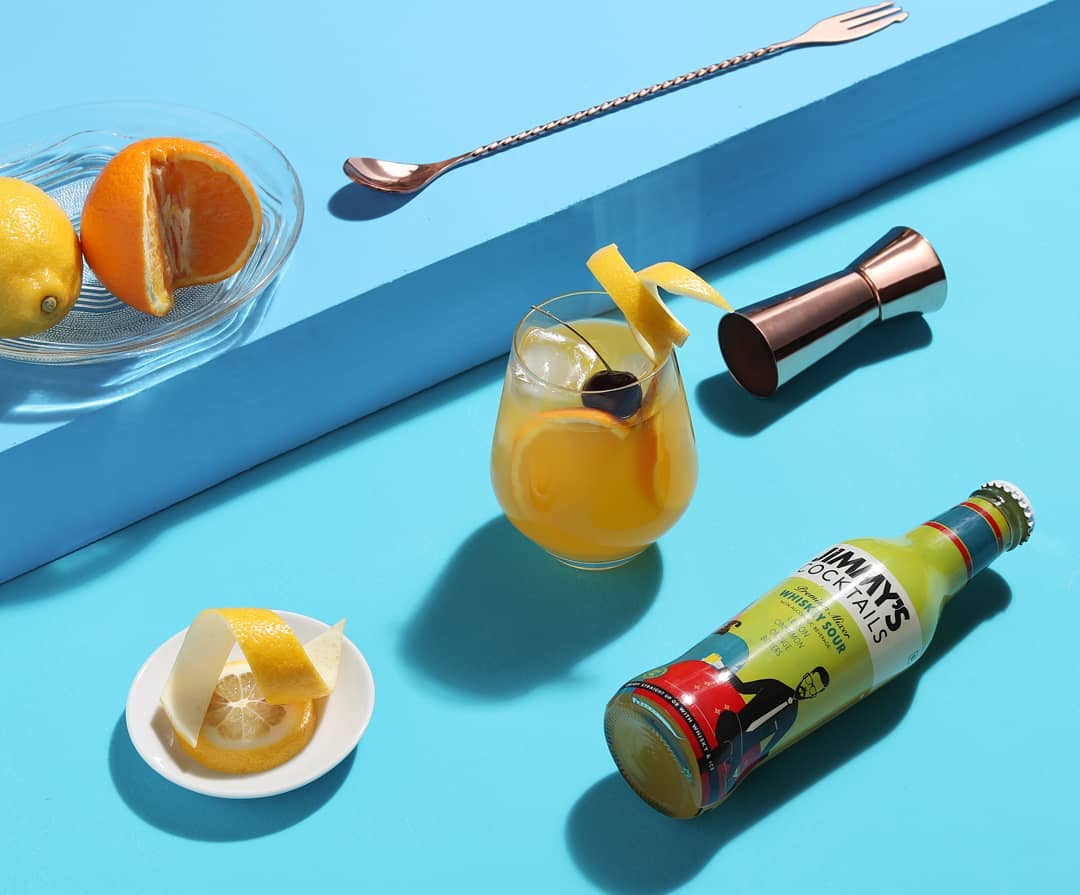 7. Rage Coffee
Just like men swear by their cocktails, they swear by their cup of coffee too. And Rage Coffee is just the perfect gift if your man loves his daily caffeine. With unique flavors, brain vitamins, and an instant boost of energy, every cup tastes like it is brewed to perfection.
8. Eliteearth
A little home decor goes a long way and everyone loves a statement piece. So check out Eliteearth's products that are made out of concrete and come in all shapes and sizes. And these products are not just beautiful they are also very eco friendly. From concrete planters, desktop accessories to other home decor items, they have a unique collection.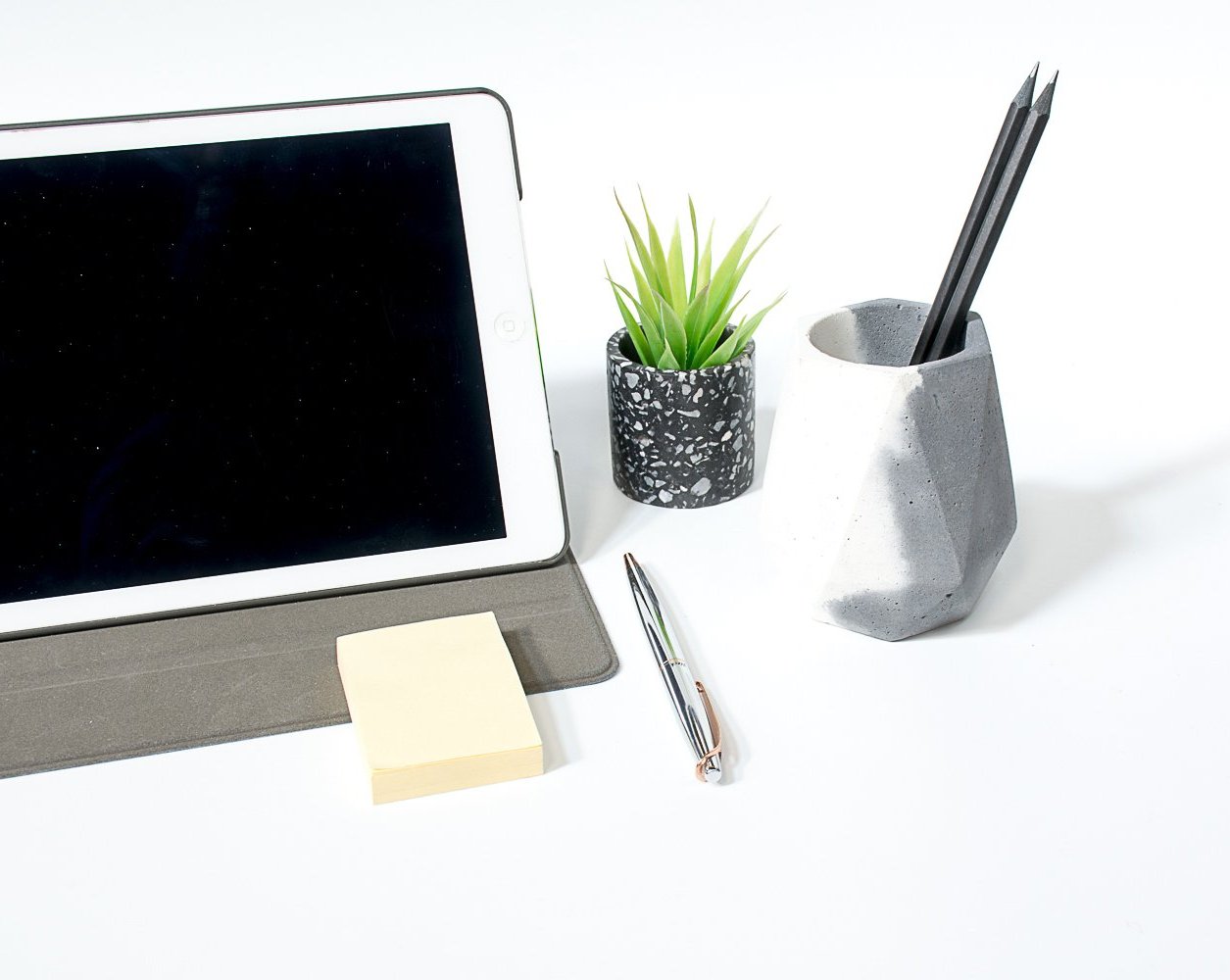 9. SockSoho
If you want to gift the man in your life something truly unique, quicky, and stylish, SockSoho won't disappoint. With a variety of socks that are dapper, comfortable, and designer, it brings out the personality and style. The brand redefines fashion for the modern man and brings you quality pieces for any occasion and mood.
10. MensXP Mud
MenXP is a great platform if you can't decide what to get your man. And its own collection MensXP Mud is a grooming brand for men that provides the perfect skincare and makeup for men. With quality ingredients that aim to deal with the skin issues men face, it offers great products that make for the perfect gifting options.
Related: Gift Ideas For Men That Will Make Gentlemen Feel Great