What's Diwali without getting at least one passed-on dabba of soan papdi? Well, don't be the one passing it around, do better. And if you're confused about what to get your friends and family this festive season, let us help. All About Eve has some really fun, thoughtful, and useful options for everyone! So, check out our Diwali Gifting Guide for 2023 and pamper your loved ones.
1. Diwali Celebration Gift Box
Kimirica has the perfect Diwali 2023 gift idea for all your loved ones! This Diwali Celebration Gift Box is a customisable token of love and care. The box contains a hand wash, hand lotion, scented candle, plantable cracker, and a customised Diwali note.
2. Moroccan Medjool Dates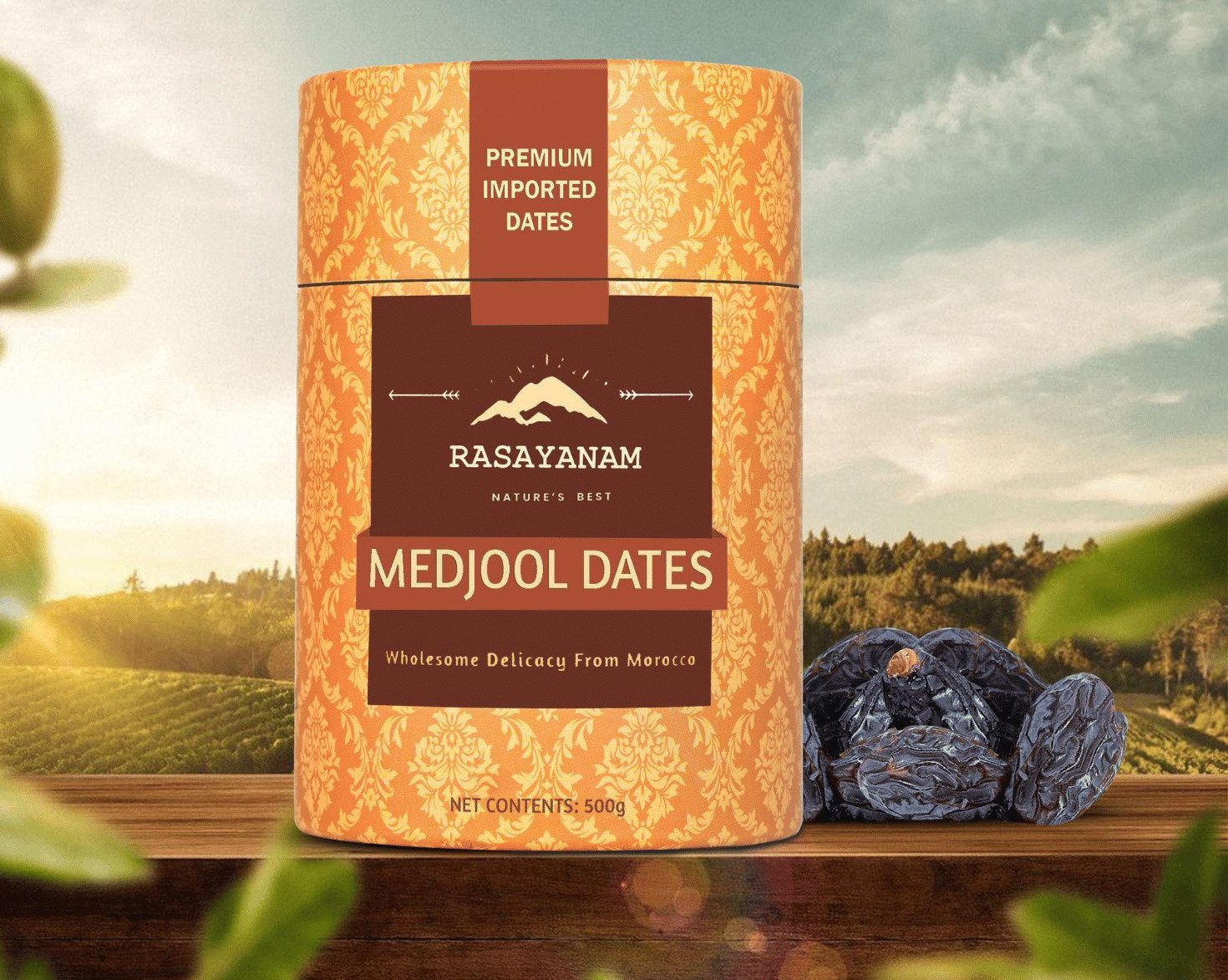 If you have someone who is health conscious but also has a sweet tooth, you should check out Rasayanam's Moroccan Medjool Dates. They also have other varieties that you can explore to sweeten the festive season without worrying about gaining a few extra kilos.
3. Cocktail Scented Candles
Booze it up this Diwali season with Primal Gray's cocktail-scented candles. You can explore their options and pick between Old Fashioned, Gin and tonic, Bellini, and much more. They make for the perfect Diwali 2023 gift idea if you're looking for a fun twist to classic scented candles.
4. Assorted Chocolates
Diwali season calls for something sweet to celebrate the festivities with your friends and family. So, get some delicious assorted chocolates from Melt and enjoy their handcrafted chocolate experience. You can also plan an outing at Melt with your friends and family.
5. A retelling of the Ramayana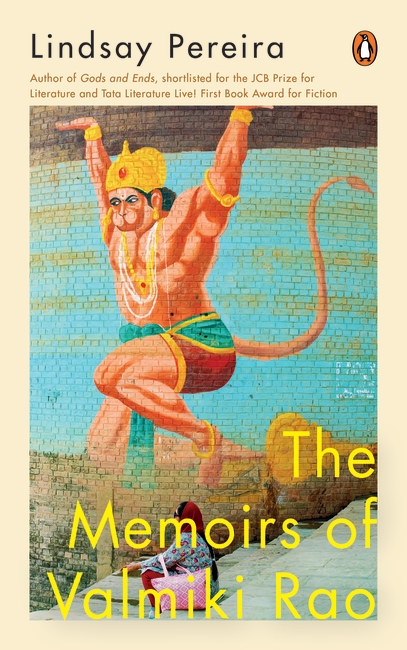 Books make a great gift for any occasion, and if you've got an avid reader in your family or among friends, books as gifts go a long way. The Memoirs Of Valmiki Rao, a retelling of the epic Ramayana from Penguin Random House, is the perfect gift for Diwali. You can also explore more options from Penguin Random House for your loved ones.
6. Little Black Dress Gift Set
Looking for something elegant and sophisticated for your special lady, mom, sister, or best friend? Because Avon's Little Black Dress Gift Set will definitely make anyone swoon. The set contains a Party EDP, a body lotion, and a body spray.
7. Trendy Sunglasses
Get trendy this festive season and get yourself and your loved ones a classy pair from Lenskart. They have endless options to explore and every piece would make a great addition to your accessory stack. So, throw some shade(s) and be a trendsetter this year!
8. Vitamin C Total Glow Set
Diwali is the perfect time to get that glow. And what better way to make your skin radiant and smooth than indulging in some skincare? So, gift this Vitamin C Glow Set from Sirona to yourself or your friends and family and shine bright this festive season. The set contains a Vitamin C face wash, face cream, and body wash.
9. American Pistachios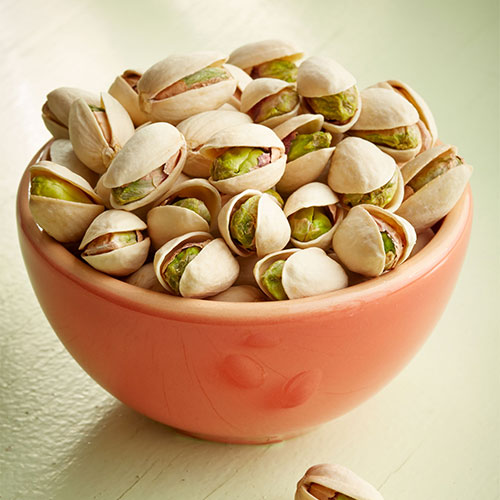 What's Diwali without some dry fruits? So, if you're looking for some healthy and great quality pistachios, you've got to try these California-grown American Pistachios. Happy snacking!
10. Herbal Tea Gift Set
After all the endless mithais, namkeen, and junk food, everyone needs a serious detox. This Herbal Tea Gift Set from Vahdam with six variants of herbal blends is the perfect Diwali 2023 gift idea for everyone. It is really thoughtful, and trust us, you'll be appreciated with every single sip.
11. Body Spray Set
Enliven the festivities with some lovely and elegant fragrances from Pure Sense. The set features a pair of British Rose Body Spray and Madagascar Vanilla Body Spray.
12. Citrus Crafted Beer
Is it even a Diwali party if everyone isn't doing some beer cheers? Add a boozy twist to your get-togethers with Bee Young's Smooth Citrus Crafted Beers because no one ever did epic shit sober. So, go ahead and chug, chug, chug!
13. Gilded Gold Sweet Box
Make Diwali sweeter this season with Varque's Gilded Gold Sweet Box. It features an artisanal fusion of handcrafted assorted sweets that can be customised to suit your palette. And it makes for a really elegant festive gift.
14. Solid Perfume Gift Set
Looking for something unique this year? Well, Educe's Solid Perfume Gift Set is one of the most fun Diwali 2023 gift ideas. These perfumes are crafted with natural ingredients and have a really long-lasting fragrance.
15. The Festive Treat Gift Set
Got your special lady something special yet? If not, then Diam Beauty's Festive Treat Gift Set has got you covered. The set contains a Cheeky Affair Liquid Blush, Wet Lip Glaze, and a Matte-nificient Liquid Lipstick that will make a great addition to any makeup lover's kit.
16. Cosmos Chocolate Hamper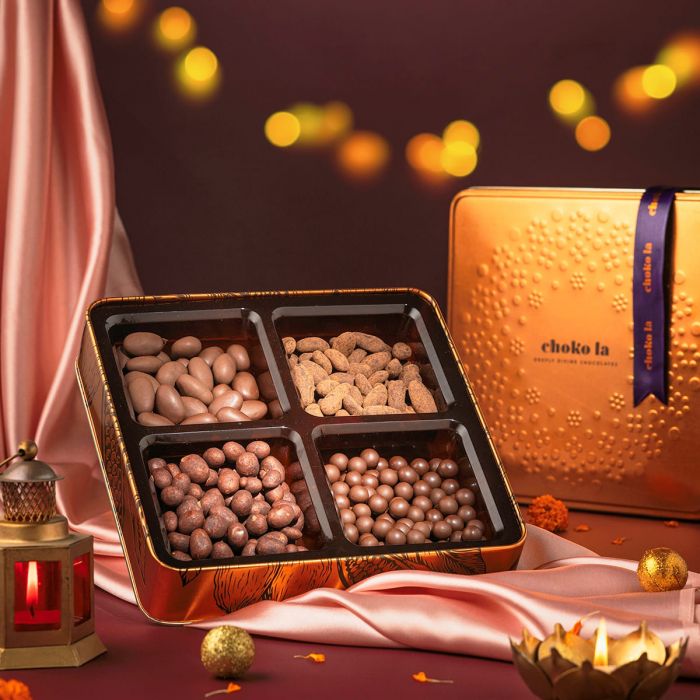 Sweeten the festive season with some rich and indulgent chocolates from Choko La. The set contains Butterscotch Crunchettes, Peanut Crunchettes, Chocolate Coated Raisins and Almond Marbles.
17. Eye Care
It's the eyes chico, we all know it's the eyes. So up your game this festive season and get the complete eye care combo from Indulgeo Essentials to pamper your loved ones.
18. All Rounder Skincare Set
Nobody has enough skincare ever and if you have people in your circle who follow their AM and PM routines religiously this All Rounder Skincare Set from The Skin Diet Company will make for a great Diwali 2023 gift idea.
19. Eco-Friendly Festive Makeup Gift Box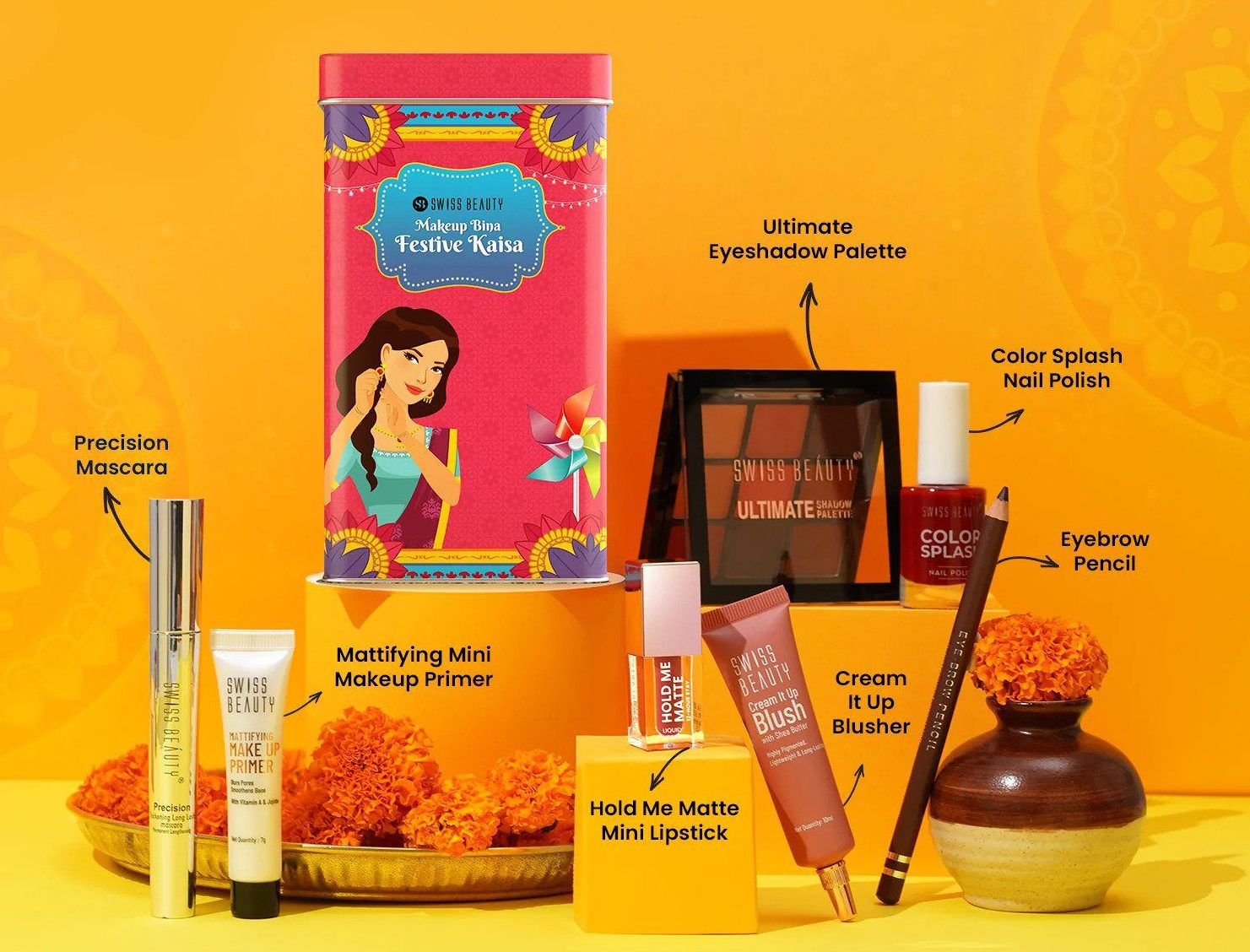 This Diwali, gift all the patakhas of your life an Eco-Friendly Makeup Gift Box from Swiss Beauty and make their day! The set contains the Ultimate Eyeshadow Palette, Cream It Up Blusher, Hold Me Matte Mini lipstick, a Mattifying Makeup Primer Mini, Eyebrow Pencil, Color Splash Nail Polish, and a Precision Mascara.
20. Elegant Smile Gift Set
If you're looking for some thoughtful Diwali 2023 gift ideas, This Elegant Smile Gift Set from Perfora will make for a great gift. So, this season, gift smiles and spread the cheer!
21. Atulya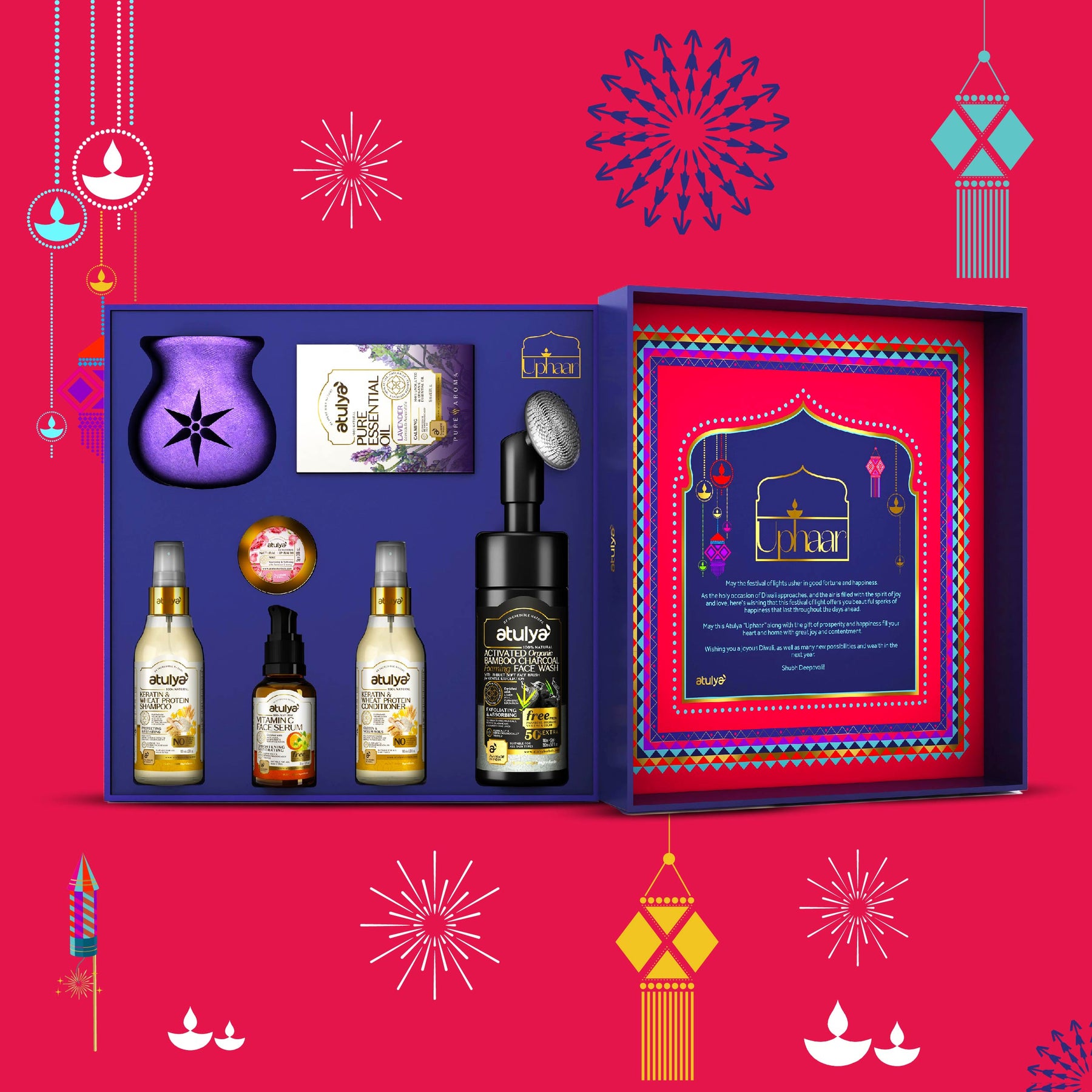 Gift this super cute Diwali skincare set from Atulya which is a perfect uphaar blended with care and love for all the skincare junkies. The set contains Activated Bamboo Organic Charcoal Face Wash, Keratin & Wheat Protein Shampoo, Keratin & Wheat Protein Conditioner, Vitamin C Face Serum, and Lavender Essential Oil.
22. Lip, Cheek, and Eye Tint Set
The Ayurveda Company has the perfect Lip, Cheek, and Eye Tint gift set for all your makeup lover friends. They are clean, natural, and great for the skin.
23. Makeup Cleansing Wipes
Everyone loves makeup, but there is no better feeling than wiping off a full face of makeup. So, be the genius this year and hand out some amazing Makeup Wipes from Terra and win the gifting game!
Featured Image Source