So, guys, it's officially been more than a year since we all went into #StayHomeStaySafe mode. Till about two weeks ago, we started seeing some hope of life slowly returning to normalcy. However, now we're back to square one with companies telling their employees to continue to work from home. You never know, we might even go back to those eternity-long PSAs that we had to bear every time we dialled a number. With our lives remaining pretty much the same as last year, we at All About Eve worked harder to give you a calendar to make every day of this month worth looking forward to. Here's our April 2021 calendar, to help you have a swift transition from spring to summer.
Here's a glimpse of what we have planned for you in the April 2021 calendar.
1. Change your bedsheets and curtains
Image Source
Not many people actually pay importance to changing their linen frequently. Your bedsheets are often dangerous homes to germs and bacteria that we carry with us on a daily basis. Sleeping on the same sheets for days at a stretch can thus raise your chances of catching sickness and allergies.
Related: How Often Do You Wash Your Sheets (And 6 Other Types Of Linen)?
2. Kickstart your day with a cold brew coffee recipe
GIF Source
The summer calls for bidding adieu to cappuccinos and lattes and welcoming cold coffees and frappes with open arms. Moreover, the best way to tackle the morning gloom is to energise yourself with some amazing cold brew coffee.
Related: Icy, Refreshing, And Delicious: 9 Cold Brew Coffee Recipes To Kickstart Your Day
3. Host a wine and cheese night
Image Source
We know wine and cheese nights have become a regular on AAE calendars. But, what to do? This past year has been such a bummer that we've needed a good dose to keep our spirits high.
Related: 11 Wine Accessories That Are Perfect For Every Wine Drinker
4. Play the biggest word on Scrabble
Image Source
Did you know that Scrabble was invented by Alfred Mosher Butts, who was born on April 13th, 1899? Every year on April 13th, the US celebrates National Scrabble Day in honour of Butts. Today, the game is sold in 121 nations and played in 29 different languages.
Which word do you think can be played as the biggest word on Scrabble?
Related: Go Beyond Ludo: 12 Online Games To Play With Friends To Show Them Who's Boss
5. Watch Back to the Titanic on Disney+ Hotstar
Directed by Tom Stubberfield, Back to the Titanic documents the first manned dives to the Titanic in nearly 15 years. April 15, which happens to be Titanic Remembrance Day, would thus be a great opportunity to catch up on the film, don't you think?
You can stream it here.
Related: #EveRecommends: Watch These 15 Underrated Movies Based On True Stories
6. Submit a seasonal haiku to AAE
A haiku is essentially a type of short poem originally from Japan. A traditional Japanese haiku consists of three phrases that contain:
A kireji, or "cutting word"
17 'on' in a 5-7-5 syllable-pattern
A 'kigo', or seasonal reference
To submit your haiku to All About Eve, you can either email it to us at hello@allabouteve.co.in or send it via DM on our Instagram and Twitter accounts.
7. Practise meditation or yoga in the evening
Image Source
Incorporating yoga and meditation in daily life has shown results for millions across the globe. The practices, when developed into regular habits, have shown positive changes in not only physical and mental health but also in the overall wellbeing of people.
Related: 11 Easy Meditation Techniques To Fix Everyday Problems
8. Clean all your makeup brushes
Here are some steps that you can follow to clean your makeup brushes:
View this post on Instagram
9. Try a new dessert recipe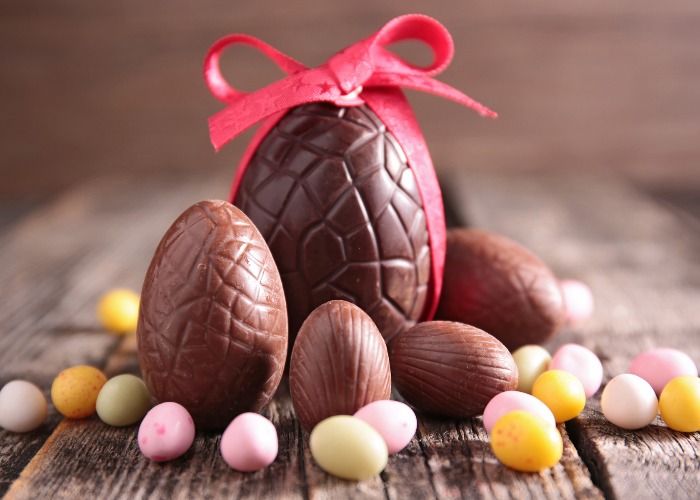 Image Source
With so many regional and religious festivals this month, April really needs you to step up your dessert game. Ditch the age-old recipes and try something new this month. Remember the banana bread, croissants, cinnamon rolls, and cakes from last year? Yeah, you really need to step it up for April 2021.
Related: Which Dessert Do You Need Today? Take This Quiz And Let The Stars Guide You
10. Complete everything on your to-do list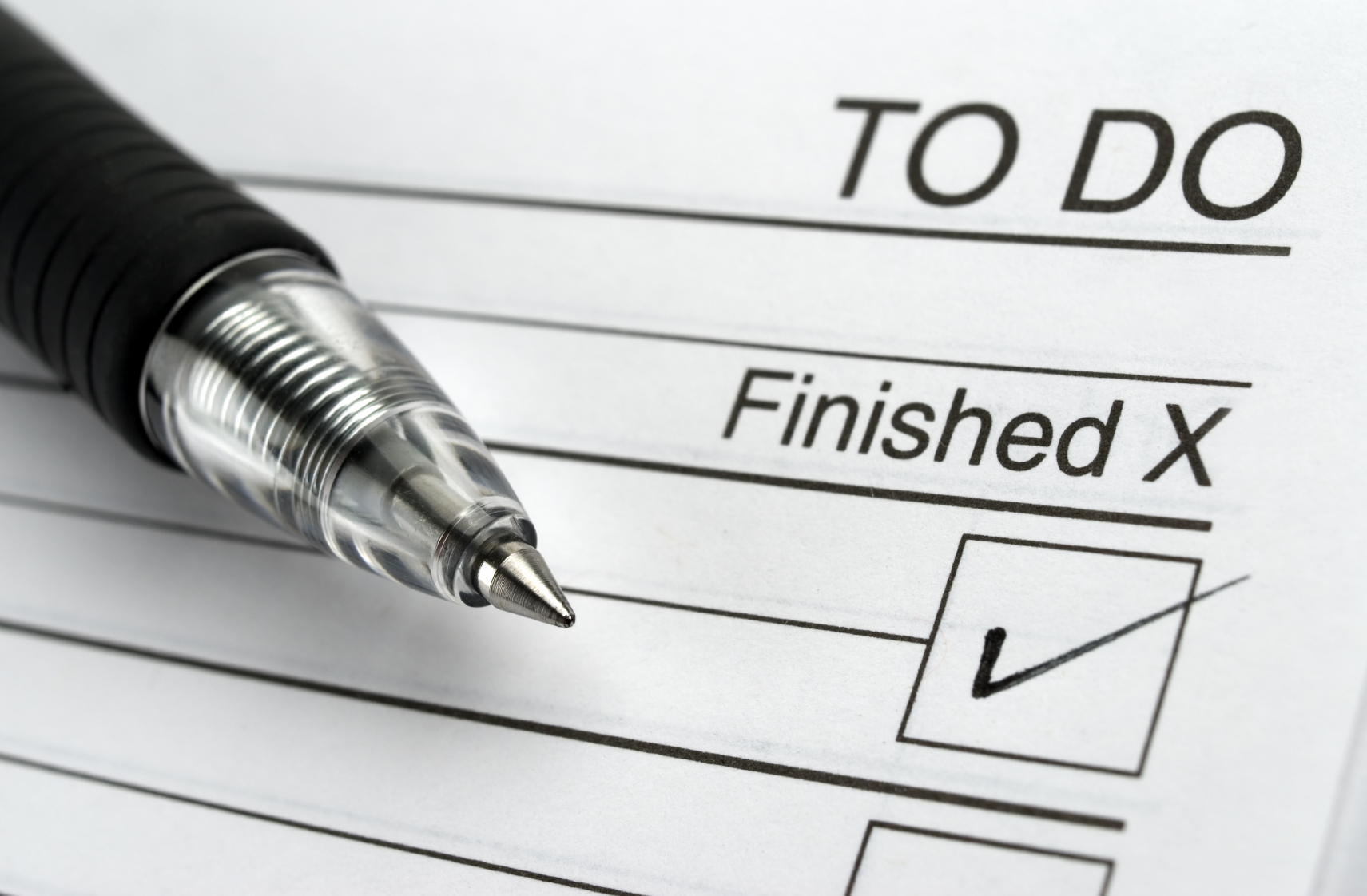 Image Source
There's nothing nearly as satisfying as a to-do list that has been checked off completely. End the month on a high note by completing everything on your agenda for April 2021, thereby wiping the slate clean for May when we return with our next calendar.
To check out the list of other exciting activities we have planned for the month,
download All About Eve's April 2021 Calendar here.