Do you love a good bottle of wine? Do you know someone who wants to know everything about wines and has a real passion for them? If you answered yes to either of these questions, you need some amazing wine accessories to make your experience with wine even better. These accessories make for great gifts for friends and interesting additions to your own bar at home.
Check out these fun products which will make every wine taste better.
1. Convertible cooler bag
Get your picnic scenes sorted with this portable cooler bag which can hold up to 5 litres. You can keep your bottles of wine and champagne chilled while you are travelling.
Buy this from Amazon.
2. Wine stopper
Glam up a regular wine bottle with this elegant stopper. Not only is this a gorgeous bar accessory, it's a functional item for when you can't finish the whole bottle.
Buy this from Homecentre.
3. Wine dispenser
If you think wine dispensers can't be classy, think again. This classic copper dispenser gives a vintage vibe and will make a great piece for any wine lover's collection.
Buy it from Indian Art Villa.
4. Wine and cheese pairing swatch book
If you think wine and cheese are inseparable, this is just for you. This swatch book includes information on 50 of the world's finest cheeses and the best wines to pair them with.
Buy it from Amazon.
5. Wine glass charm markers
Hate going back and forth to the bar for glasses? Get these wine glass charm markers to identify your glass easily.
Buy these from Eassycart.
6. Pocket wine aerator
This cool battery operated single-glass aerator is a wine lover's dream. It aerates a glass of wine in 15-45 seconds with the push of a button.
Buy it from Amazon.
7. Corkscrews
Can you even begin your wine experience without this? Opening a wine bottle can sometimes be tricky. Get this durable and stylish wine opener to ease the process.
Buy it from Homecentre.
8. Wine and champagne sealer
Don't let the fizz in your sparkling wine and champagne fade away. Seal it in with this champagne and wine sealer.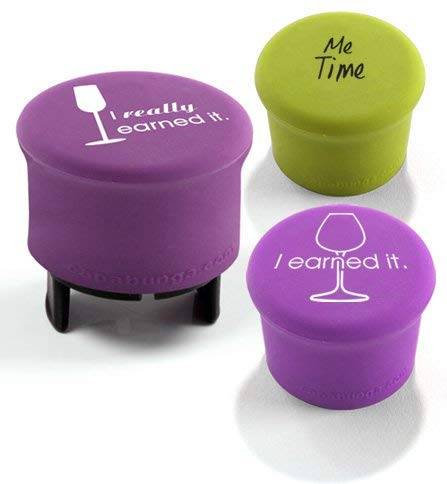 Buy it from Amazon.
9. Iceless wine chillers
Anyone who loves wine understands the struggle of keeping it chilled without using ice. These iceless, reusable wine chillers are just what you need to bring your wine to the right temperature without diluting its taste.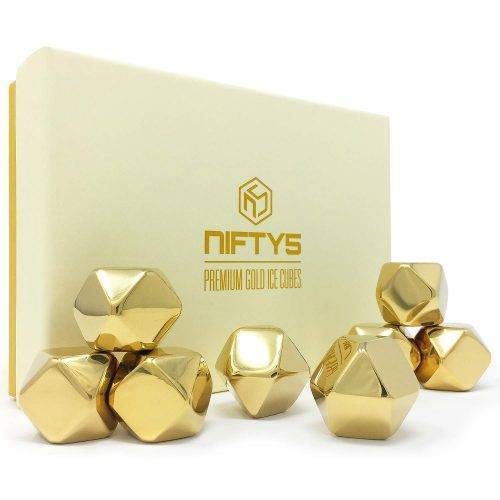 Buy these from Amazon.
10. Wooden wine bottle and glass holder
Keep your drinking scenes hassle-free with this wooden wine bottle and glass holder. It's the perfect outdoor accessory for a wine-and-dine picnic or just a cozy evening for two.
Buy it from Woodgeek.
11. Leather wine bag
Keep your wine bottles safe in this wine bag made of fine leather. It's perfect to carry your wine to parties or to give as a gift with an exquisite bottle of wine inside.
Buy this from IGP.com.
Since we've got your wine accessories figured out, here are a couple of other things you need. Click here to find out which Indian wines make for great gifts. And click here to know more about what goes into making your favourite wines.