Watching movies is definitely a lot of fun but what makes them even better are five simple words — 'based on a true story'! Our history has had some truly fascinating and iconic people, including innovators, leaders, teachers, and also notorious crime lords. Over the years, many of their lives have been documented by filmmakers who gave us some of the best movies of all time. However, there are those stories too that didn't really grab much attention but are truly worth watching. Here are 15 of those epic movies based on true stories. You can stream them all on Netflix.
1. The Founder
Image Source
After a fateful encounter with the McDonald brothers, struggling salesman Ray Kroc becomes driven to change the way hamburgers are made and sold.
Watch on Netflix.
2. Coach Carter
Image Source
Controversial basketball coach Ken Carter puts school before sports and benches his undefeated high school team for poor academic performance.
Watch on Netflix.
3. Partition 1947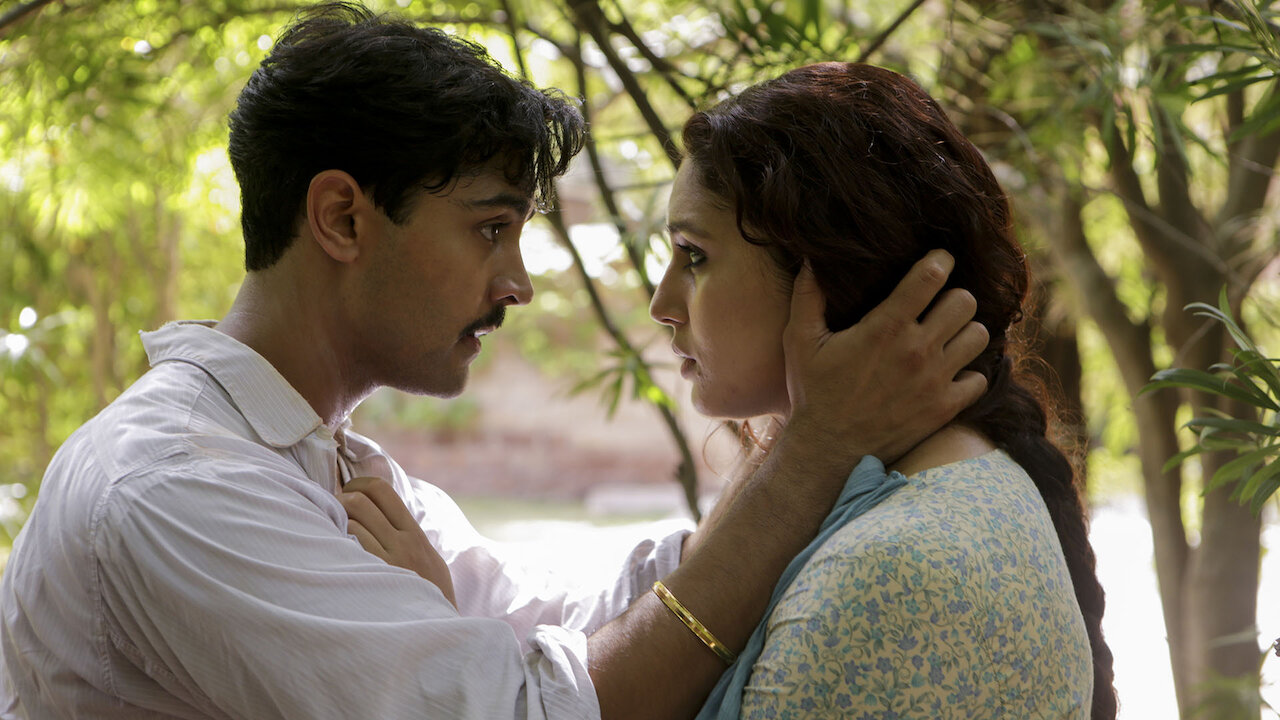 Image Source
As viceroy Lord Mountbatten arrives in Delhi to oversee a transfer of power from Britain to India in 1947, war looms between religious factions.
Watch on Netflix.
4. The Two Popes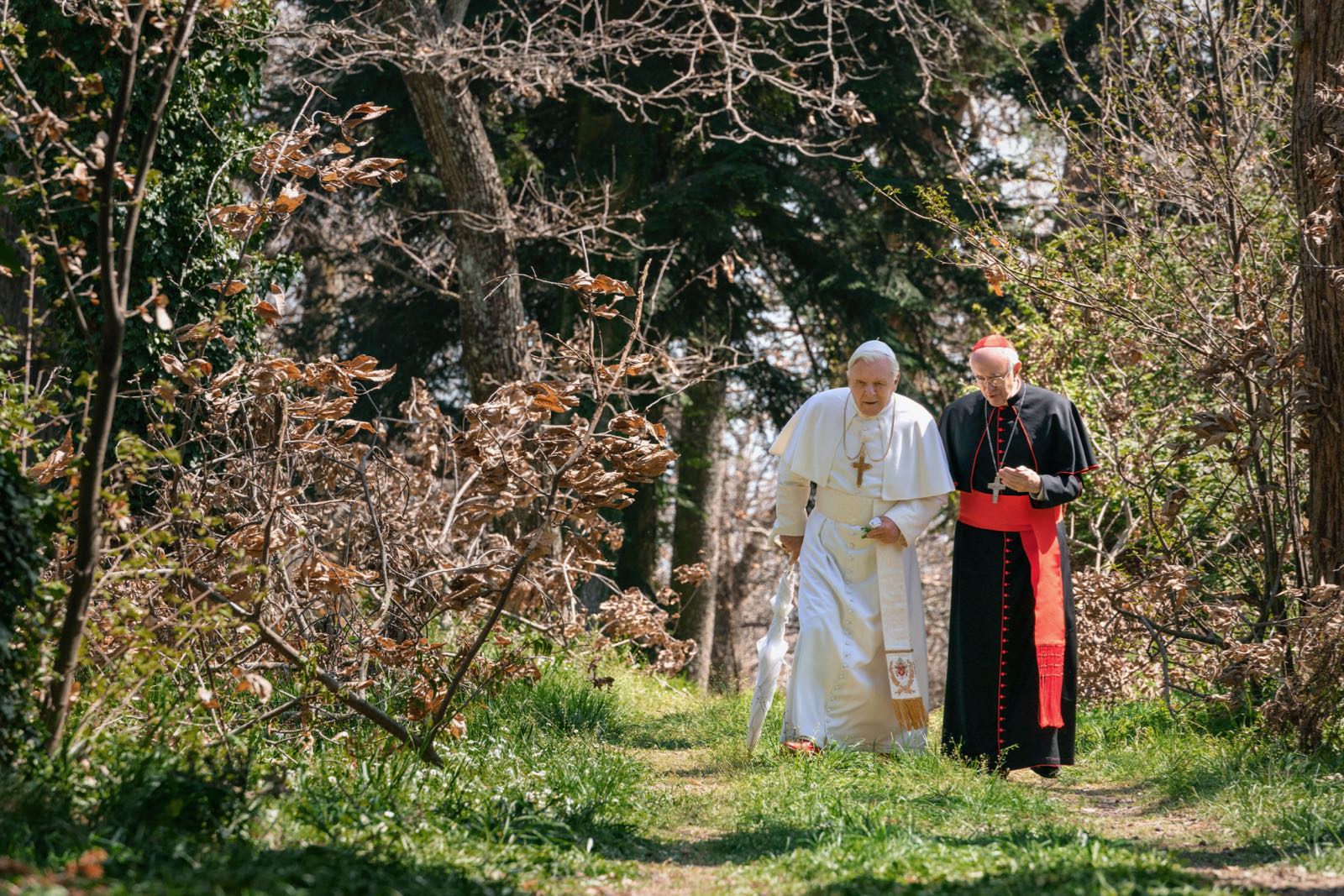 Image Source
At a key turning point for the Catholic Church, Pope Benedict XVI forms a surprising friendship with the future Pope Francis. Inspired by true events.
Watch on Netflix.
5. The Highwaymen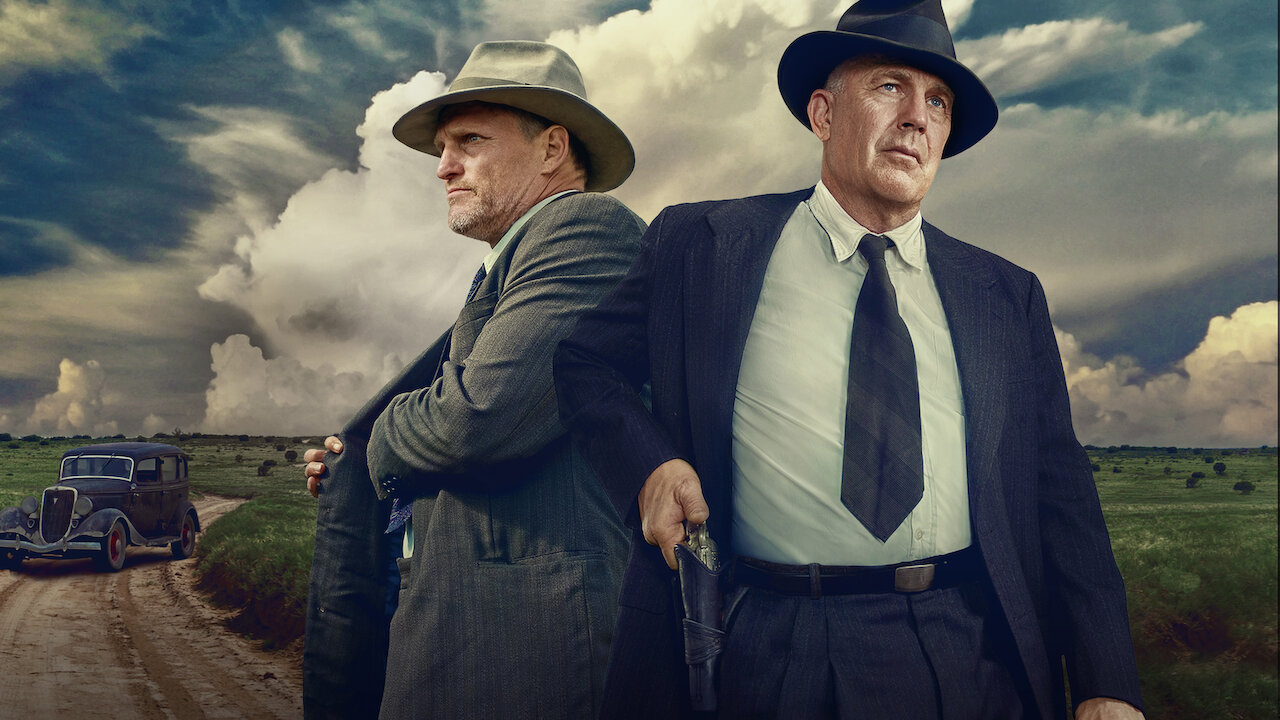 Image Source
Two steely former Texas Rangers are tasked with tracking and killing infamous criminals Bonnie and Clyde in this crime drama based on real events.
Watch on Netflix.
6. Ali's Wedding
Image Source
After telling a white lie that spins out of control, the son of an Iraqi-born cleric in Melbourne becomes torn between his family duties and his own heart.
Watch on Netflix.
7. The Polka King
Image Source
Determined to make it big in America, Polish-born bandleader Jan Lewan draws his fans into a Ponzi scheme in the comedy based on a true story.
Watch on Netflix.
8. Elisa & Marcela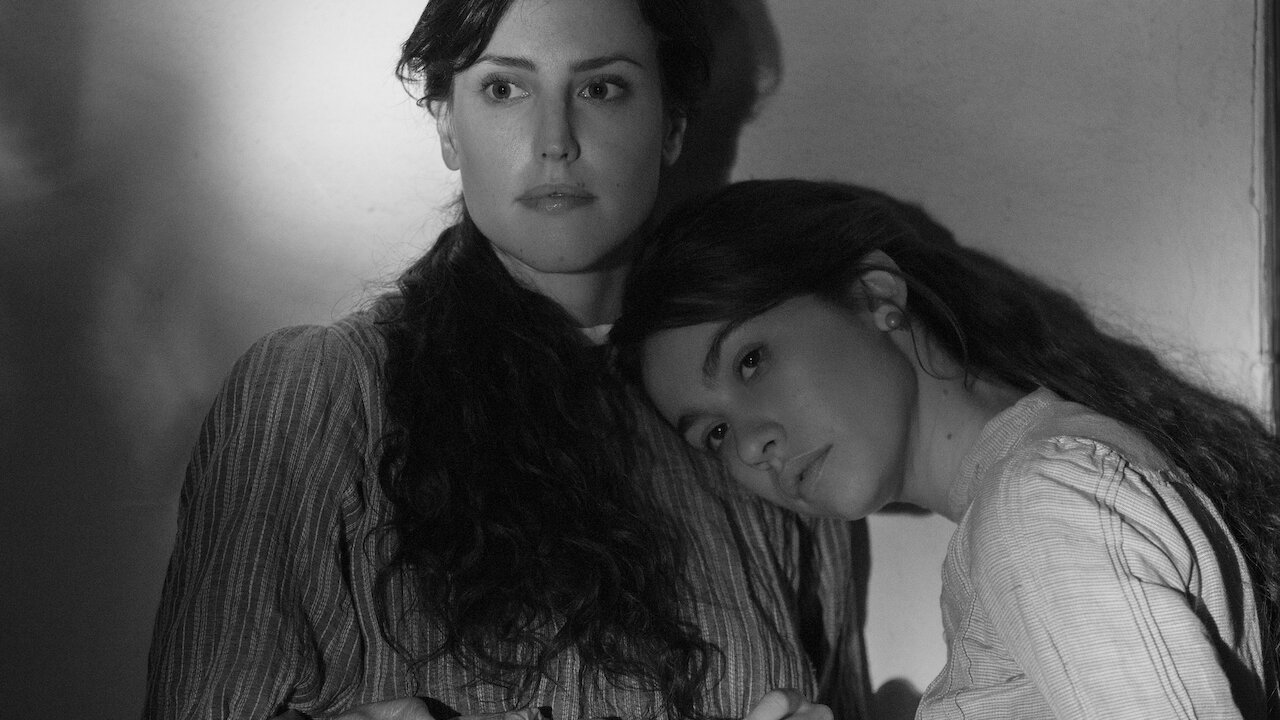 Image Source
In 1901 Spain, Elisa Sanchez Loriga adopts a male identity to marry the woman she loves, Marcela Gracia Ibeas. Based on true events.
Watch on Netflix.
9. The Most-Hated Woman in America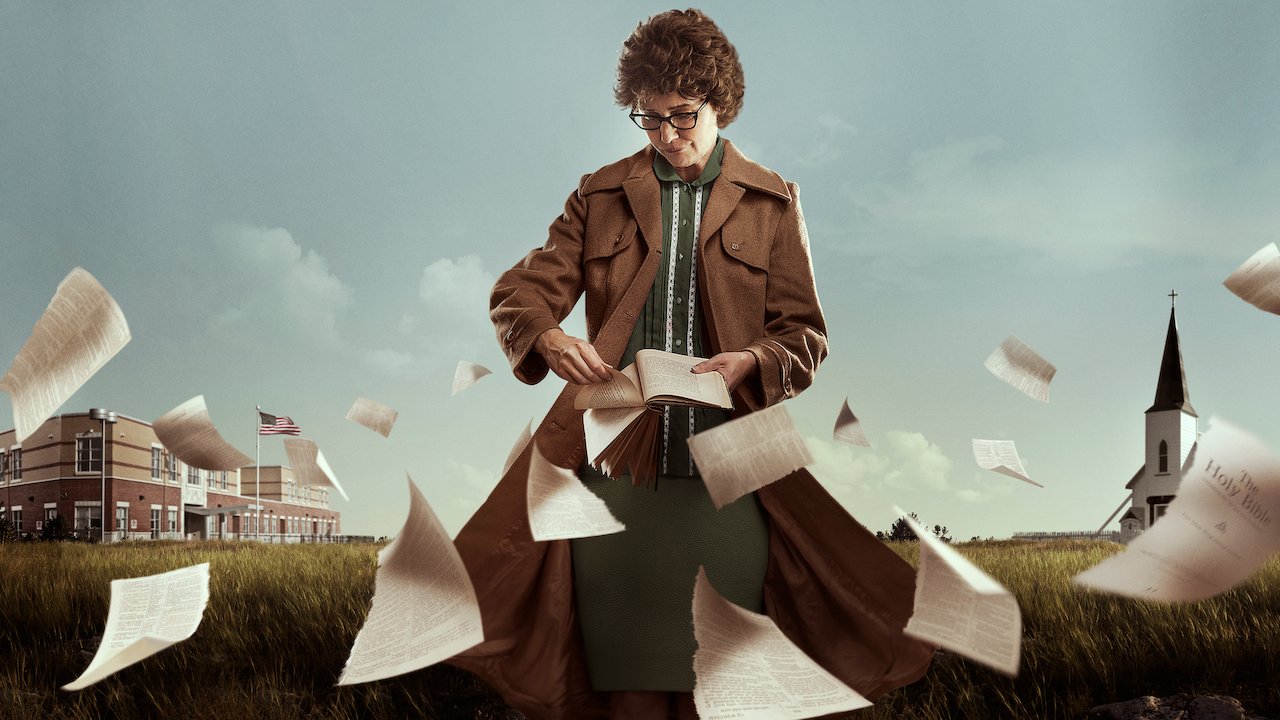 Image Source
This drama follows the controversial life of outspoken atheist Madalyn Murray O'Hair, from her landmark court battles to her infamous abduction.
Watch on Netflix.
10. The Climb
Image Source
A young Senegalese-French man from humble roots sets out to climb Mount Everest to impress the woman he loves — and slowly becomes a media sensation.
Note: This movie is in French with English subtitles.
Watch on Netflix.
11. Unbroken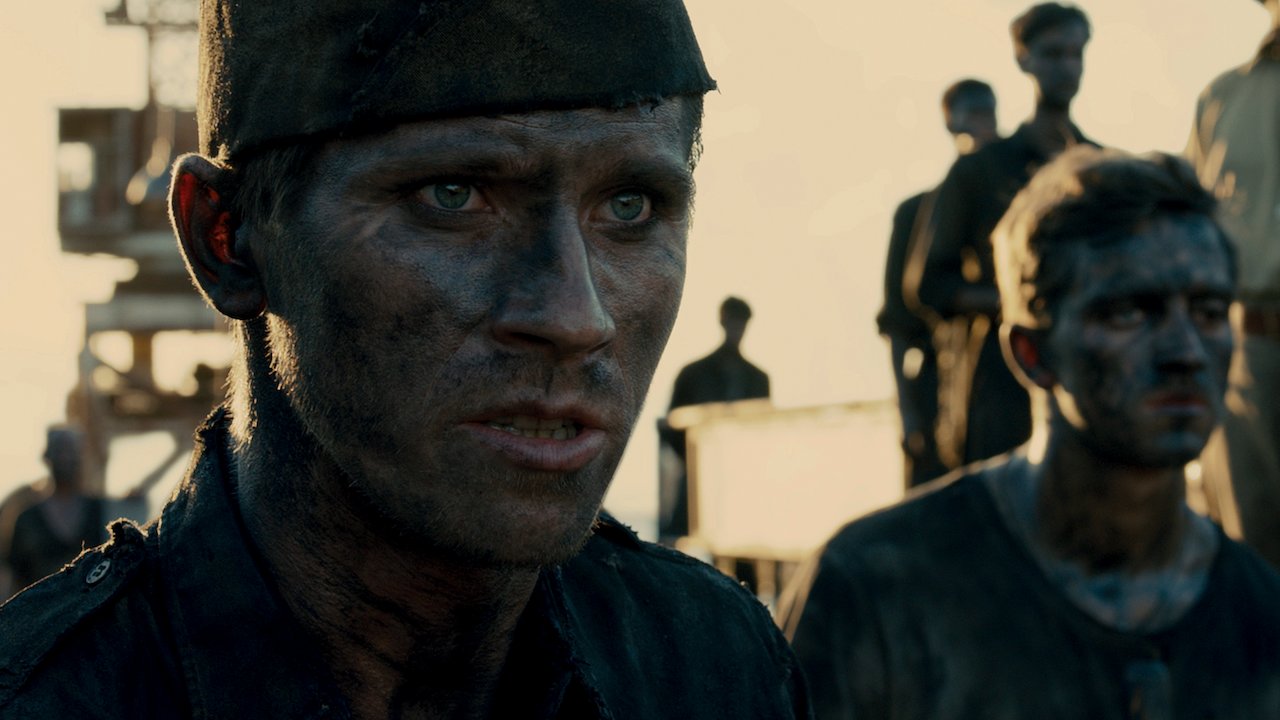 Image Source
Olympic track star Loius Zamperini becomes a pilot during World War II and endures a brutal struggle for survival when he is captured by the Japanese.
Watch on Netflix.
12. Holding The Man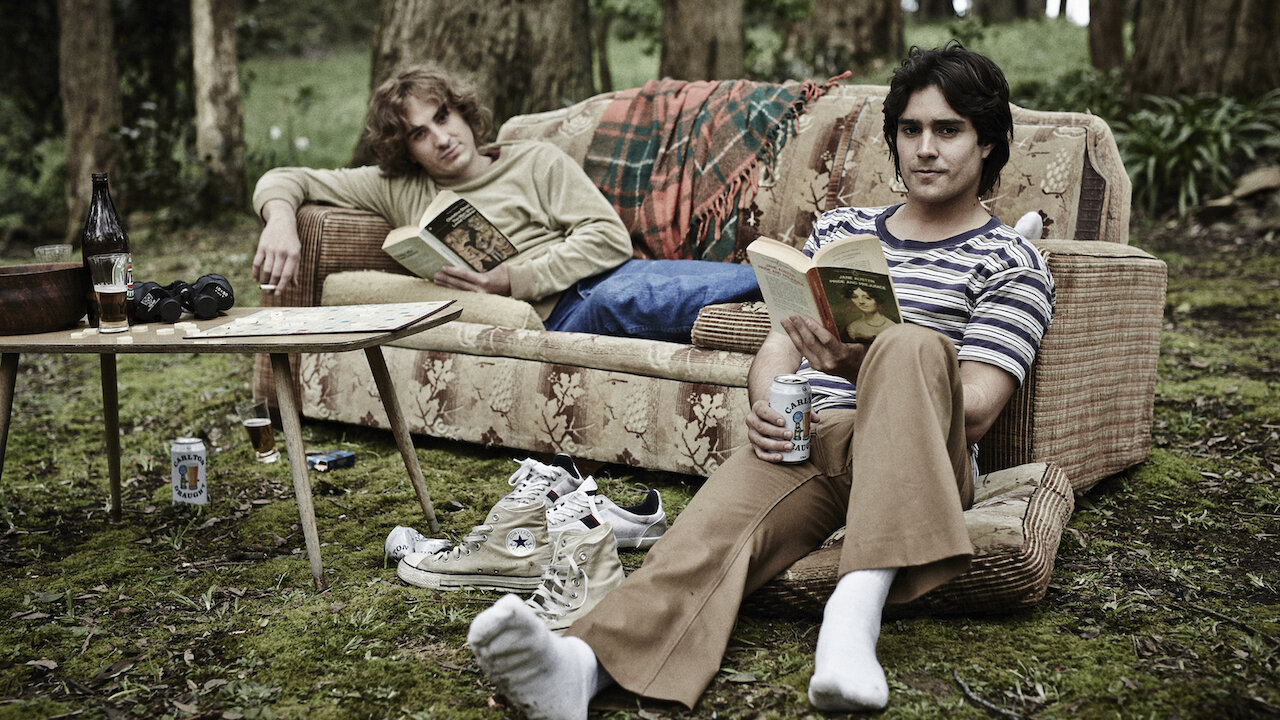 Image Source
In 1970s Australia, two teen boys fall in love with each other and defeat obstacles to their 15-year relationship, until a new crisis comes their way.
Watch on Netflix.
13. True Story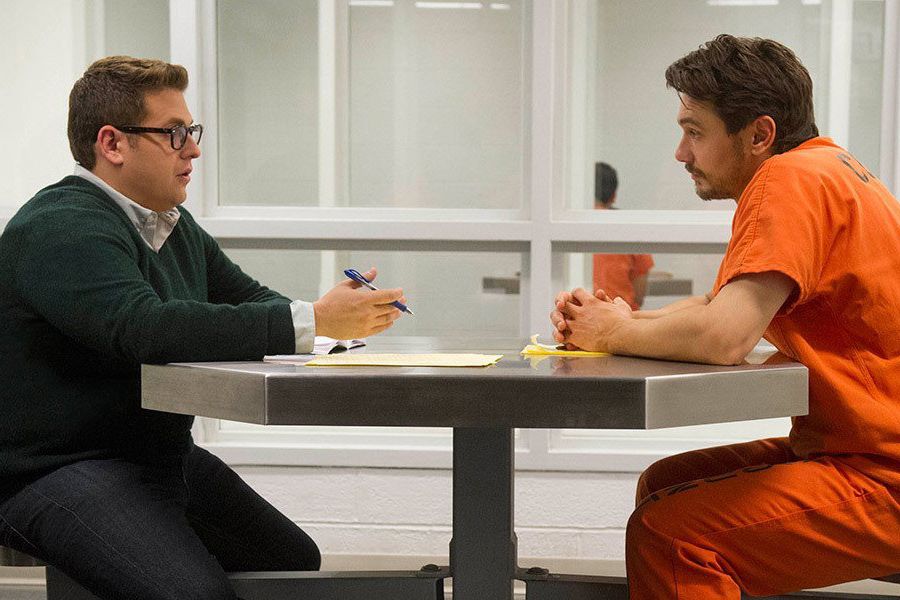 Image Source
This fact-based thriller follows the complex relationship between a disgraced New York Times reporter and the accused killer who usurped his identity.
Watch on Netflix.
14. Welcome to Marwen
Image Source
After a violent assault shatters an artist's mind and memory, he creates a miniature world to process his trauma and to learn how to live again.
Watch on Netflix.
15. The Resistance Banker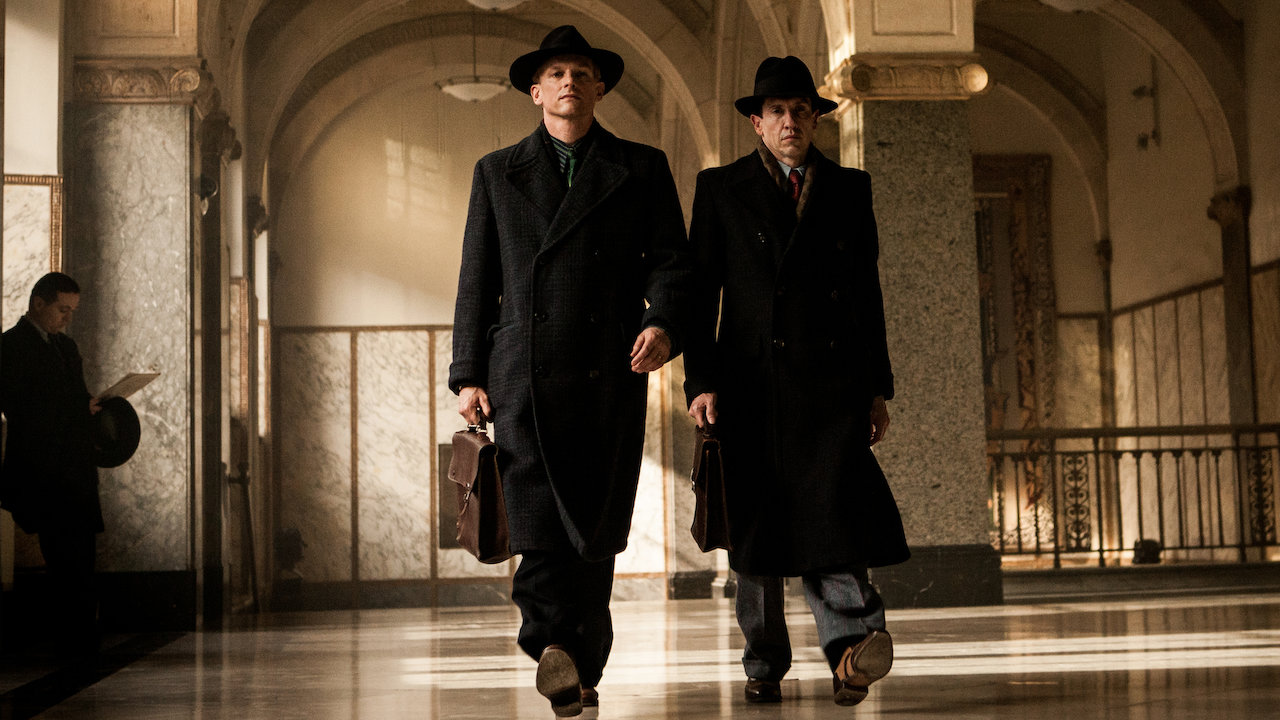 Image Source
Risking his family and future, a banker in occupied Amsterdam slows the Nazi war machine by creating an underground bank to fund the resistance.
Watch on Netflix.
Apart from these 15 movies based on true stories, here are some other watchlists that you may like: