It's the jolliest time of the year, as Christmas is around the corner. One of the most awaited occasions of the year, Christmas brings along with it festivities, joy, and a lot of gifts. Exchanging gifts with friends and family to celebrate and spread the merriment is something we all do, because who doesn't love gifts? Moreover, no matter how old you get, the excitement of receiving gifts never really fades away. Now, we all know that looking for the right gift can be a task, and it can be quite daunting to visit stores in the festive season. So, to make your life easier this Christmas, we've curated some amazing secret Santa gift ideas which will be perfect for your family and friends.
1. Jewellery
Gift some glitter to those who add sparkle in your life. Since diamonds are a girl's best friend, jewellery is a great gift to show your love and gratitude this season. It will be cherished forever and makes for the perfect secret Santa gift for those who love some bling. Check out these brands for some unique and chic jewellery designs.
Zariin's modern and minimalist take on jewellery designs is the perfect token of love.

Known for her contemporary styles, Varnika Arora's quirky and chic designs are the most sought after styles in jewellery.

Radhika Agrawal brings minimalist oceanic faux shells and pearls to enjoy the true essence of nature with some beach vibes.

Eurumme's distinctive jewellery designs are perfect if you want to experiment with some unique and trendy pieces.

Handpicked by Prerna Rajpal, Amaris features versatile pieces that make the perfect addition to any jewellery box and go with all kinds of looks.

Floral designs and embellishments of diamonds and elegant stones are just the kind of jewellery you need to explore at Joolry by Karishma Mehra.

Tanishq has launched its latest collection, Diamond Treats, which has a vast range of traditional as well as contemporary designs.
2. Footwear
The season of weddings and festivities is in full swing, and one needs the right footwear for different kinds of occasions. Therefore, a beautiful pair of footwear makes for a quirky yet practical gift idea. Check out these footwear options that are perfect for a fun secret Santa gift.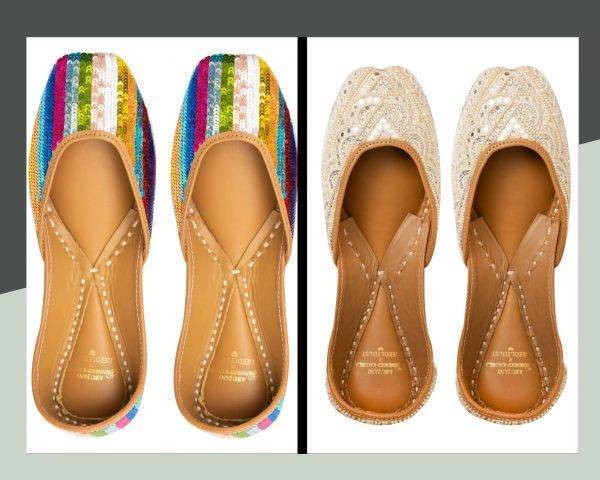 It's time to channel your inner elf with the new selection of juttis from Needledust.
Traditional Indian footwear with heels is something we never knew we needed. Fizzy Goblet brings us the perfect designs, right in time for all those 'kicking it on the dance floor' nights.
Nike's new Nike Joyride Dual Run shoes are perfect for fitness enthusiasts who need to go for a run in the morning even after a long night of dancing.
3. Beauty
With winters coming in, maintaining a healthy and nourishing skin care routine becomes tough. Good, high quality makeup and skin care products make for the perfect gift in the harsh winter and wedding season. Check out these amazing secret Santa gift ideas in makeup and skin care.
The new gift collection from The Body Shop features beautifully presented bath and body gifts, premium skin care sets and fun-filled novelty gifts.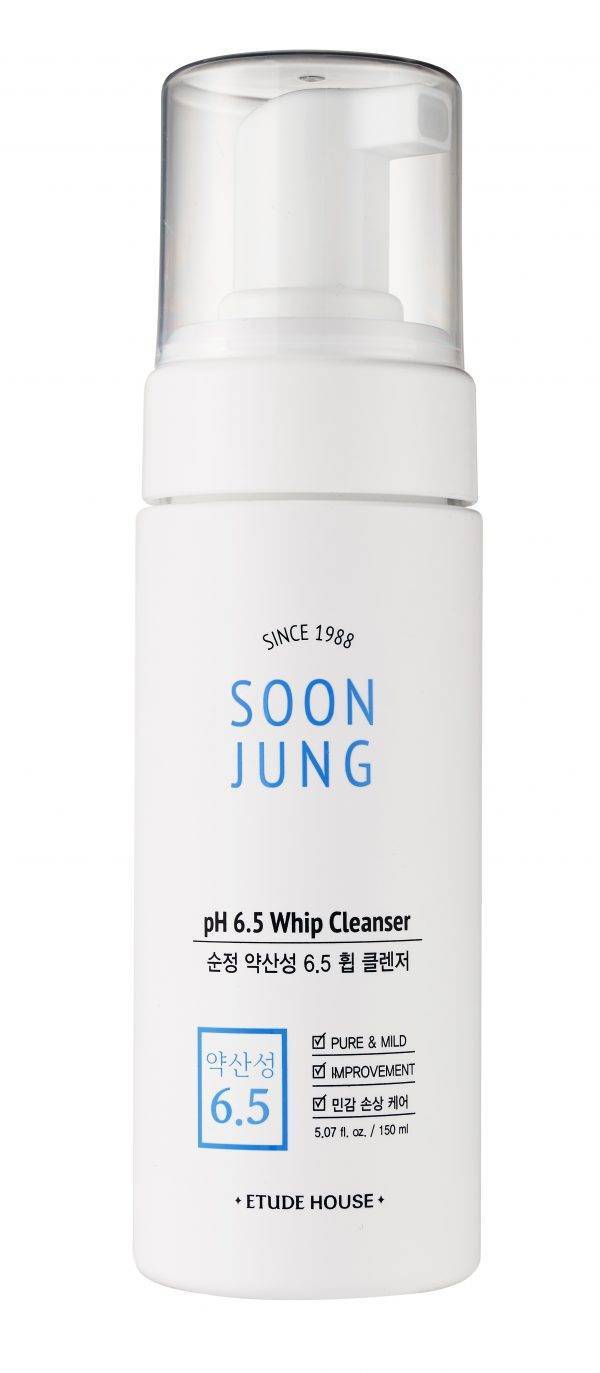 Etude House has launched its latest skin care line called Soon Jung. It comprises of products that help strengthen skin protein, making it the perfect solution for skin rejuvenation.
Laneige has unlocked the secret to waking up with healthy skin with its new Sleeping Care Range. It consists of products that promise to give your skin a healthy glow in the morning.
Kiehl's annual holiday celebration showcases a new collaboration with world-renowned graphic artist, Janine Rewell. It showcases six limited edition products as well as a selection of gift boxes and tote bags, each one a result of Janine Rewell's and Kiehl's love of art, colour, and beauty.
RAS Luxury Oils has introduced their new product called Crystal Facial Rollers. These help in giving you healthier looking skin along with a heavenly, relaxing experience.
Experience the magic of multi-sensorial products with KIKO Milano's Magical Holiday Collection. It features a line-up of luxurious makeup products designed to give a magical touch to any beauty regime.
4. Accessories
Everyone loves an instant outfit upgrade and a complete look. Adding accessories to your wardrobe is a great way to enhance your style quotient on a daily basis. Bags, fragrances, and watches make for some great secret Santa gift ideas. Have a look at these options.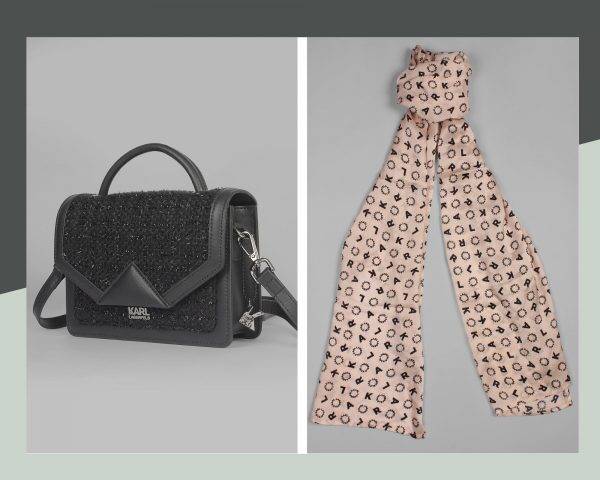 These bags and accessories from the latest Karl Lagerfeld for Cover Story's capsule collection are perfect for someone who loves making a statement with their accessories.
Titan is back with its new range of exquisite products. From enchanting French fragrances to gorgeous watches, these should be on your wish list for this season.
The latest Ray-Ban collection transitions from day to play easily, transforming your look completely.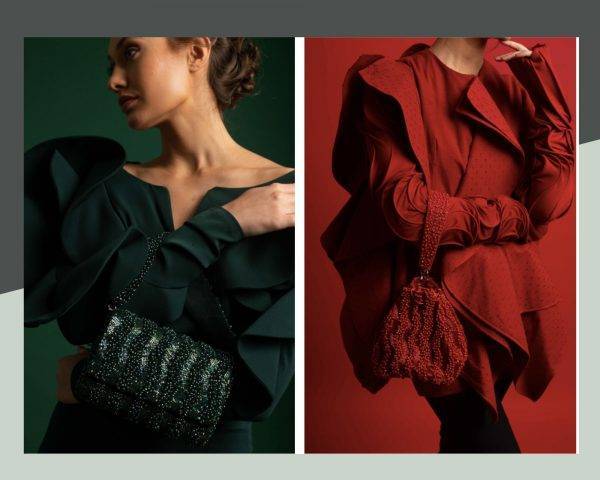 Beau Monde's new collection is fun and fashionable. From an office look or a casual brunch, to evening parties and more formal occasions, this brand has the perfect bag for every event.
5. Decor
For all the elegant and beautiful people in your life, gifting decor pieces sounds like the perfect plan. From crystal pieces to beautiful home decor picks, these gift ideas are perfect to showcase your love and warmth.
Idam's home decor collection is sustainable and gorgeous. You can pick stunning pieces from their collection titled 'Of winters and wildflowers'.
Ellementry unveils a thoughtful collection of gifts, featuring beautiful kitchenware products.
Swarovski's new collection is the ultimate pick for the season of joy. The collection includes everything from flutes to sparkling tree decorations.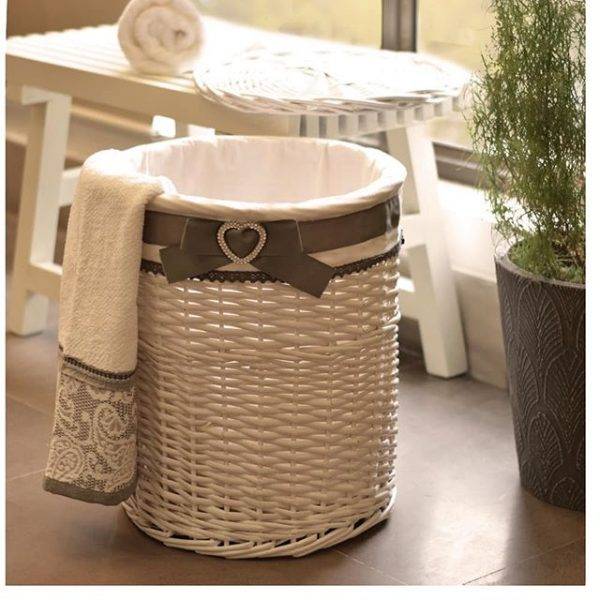 Elvy's bamboo baskets give a warm character to any place. Made in beautiful hues, they make beautiful, memorable gifts for Christmas.
6. Books
A good book is the best company any book lover would want, so take a cue. A book is a classic gift idea and honestly not a tough one to find. Check out these interesting book options for an amazing secret Santa gift.
The new release by Harper Collins, Rachel Goenka's Adventures with Mithai, is an intriguing take on traditional Indian sweets with some modern touches.
A topic of massive interest to anyone living with mental health disorders, I've Never Been (Un)Happier by Shaheen Bhatt provides solace and solidarity.
Small Days and Nights by Tishani Doshi is the story of a woman caught in a moment of transformation and the sacrifices we make to forge lives that have meaning.
For more gifting ideas, click here.