Being a woman isn't easy, and this International Women's Day is a great occasion to remember the strong women in our lives and relive some of our favourite women on screen. So, we've put together quotes by women from our favourite TV series, movies, and stories. Even though some of the characters are fictional, the things they have said couldn't get more real for a woman. These characters bend the rules, make their own way, and teach us how to be our own heroes.
Related: Potterheads, It's Your Time To Shine! Take This Harry Potter Quiz And See How Well You Know It All
Related: Princess Diana In The Crown Season 4 Is The Indian Bahu We All Know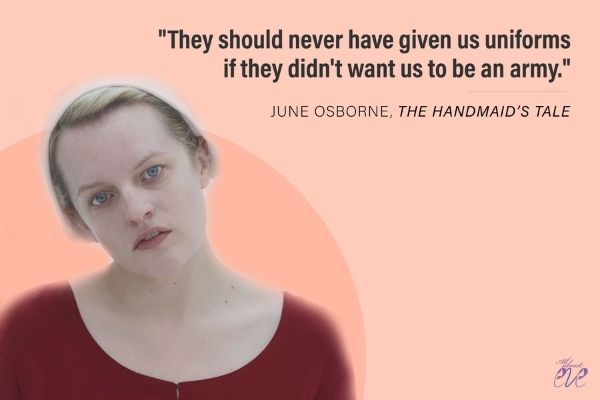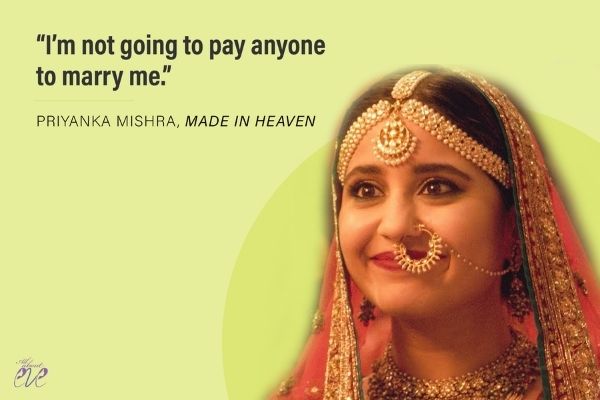 Which are your favourite quotes by women?
Related: Women In History That You Need To Educate Your Daughters About