If you have been a loyal fan of the Harry Potter series, welcome! While many claim to be true Potterheads, there are few who actually are. And even if you know the lines by heart and have read the books, you might not actually get the perfect score. So, take this Harry Potter quiz and prove you are a true Potterhead. And you know what's more fun? Share it with your friends and beat your fellow Potterheads.
Related: Take This Friends Quiz And Prove You're A True Fan! We Challenge You
What page does Snape ask to turn to while covering for Lupin's class?
Pinterest
What potion does Harry use to get Professor Slughorn to tell his secret?
Harry Potter Wiki- Fandom
Where does the tunnel in the Whomping Willow lead to?
Kaijumatic - Wikidot
What is Luna Lovegood's Patronus?
Amino
What creature did Harry see the first time he went into Lupin's office at Hogwarts?
POZ.com
What is the name of Vernon's sister Marge's dog?
Potterveille+
What is the opening line of Harry Potter And The Sorcerer's Stone?
Wizarding World
What kind of beast does Sirius Black escape on in the Prisoner of Azkaban?
Diply
How many years did the Weasleys have Scabbers as a pet rat?
Harry Potter Wiki- Fandom
Who does Hermione travel with in the Battle of the Seven Potters?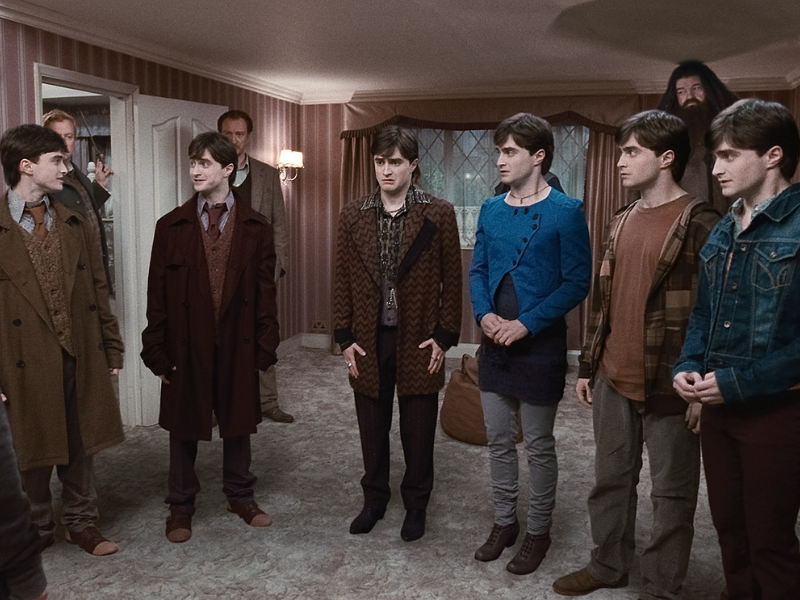 Harry Potter Wiki- Fandom
WallpaperAccess
How many presents does Dudley get on his 11th birthday?
DnG24
What is the acronym for Fred and George's shop in Diagon Alley?
Harry potter Wiki- Fandom
What vault number was the Sorcerer's Stone in?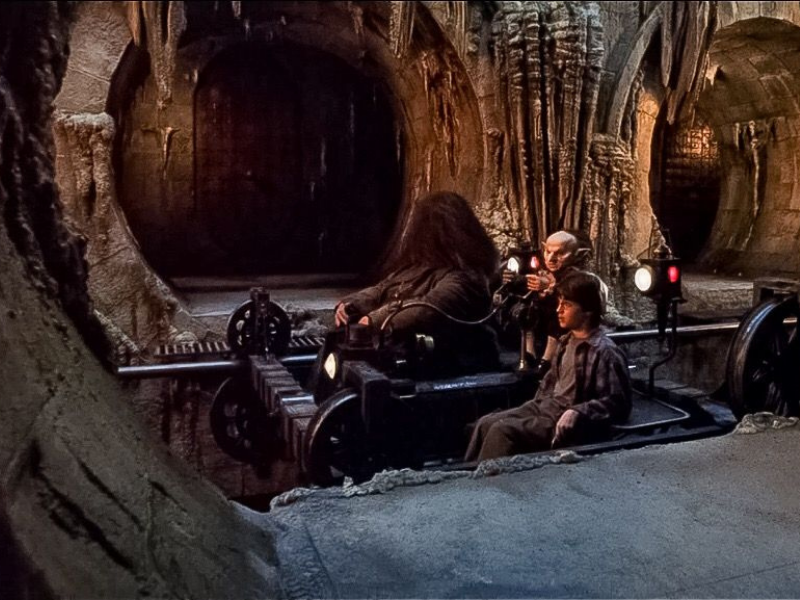 Pinterest
Which row contains the prophecy about Harry and Voldemort in the Hall of Prophecy?
Harry Potter Fan Zone
Are You A True Potterhead? Take This Harry Potter Quiz And Find Out
Hmm, you are not quite there yet! It's time to have a Harry Potter marathon this weekend!
Bloody Head! You are a true Potterhead, keep rocking!