There's no doubt about the fact that getting the Covid-19 vaccine is essential. It is the best way of keeping yourself and your loved ones safe. While these vaccines are going to help your body fight the virus, many people are experiencing mild side effects after getting the jab. There is no reason to worry about these effects though. As long as you are following the right pre and post Covid vaccine diet, you'll get through this phase easily. Here's everything you should eat, drink, and avoid before and after getting the vaccine.
Related: There Is No Correlation Between Periods And Covid-19 Vaccine, Say Experts
1. Step up your hydration level
Image Source
Drinking plenty of water and staying hydrated before and after your shot is important. Since the most common side effects include nausea, headache, and fatigue, staying hydrated can lessen the impact. You can also increase the fluid in your diet by having soups, watery fruits like watermelon, and coconut water. Being hydrated will help you feel better faster.
2. Have healthy and nutritious meals
Image Source
The day before getting your vaccine, have a healthy and nutritious meal that is not greasy or too spicy. Include lots of vegetables and fiber in your meal and avoid ordering in. You can also try lighter options like oats, yogurt, muesli, and quinoa for breakfast on the day of your vaccination.
3. Skip instant foods and stick to fresh produce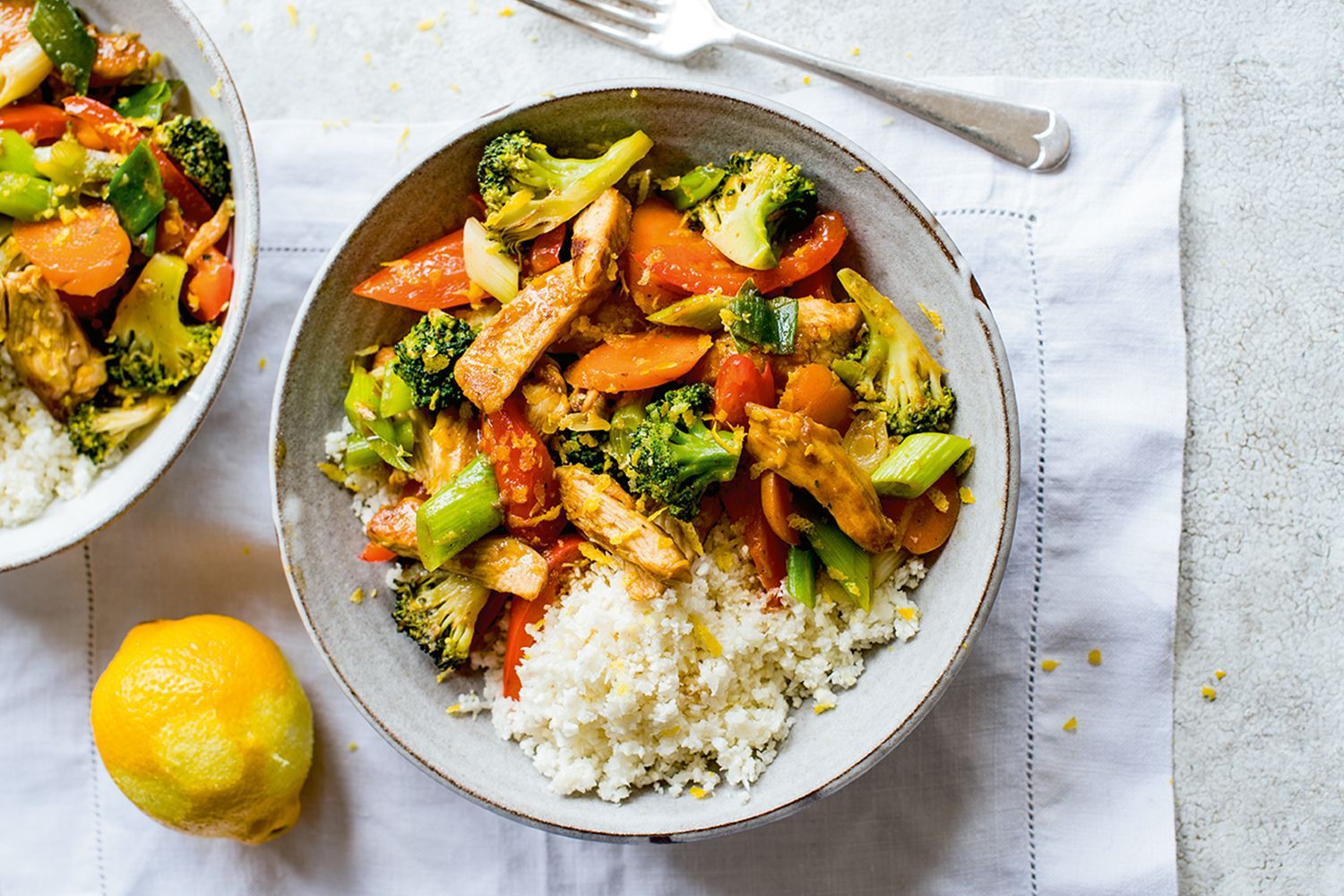 Image Source
No matter how much you are craving Maggi in the middle of the night, it's better to skip it. Your body needs fresh, healthy, and properly cooked food. Your post Covid vaccine diet should be full of iron, protein, carbohydrates, and vitamins. Choose foods like boiled vegetables, lentils, paneer, rice, roti, and lean meat to keep your health in check.
4. Increase the intake of Vitamin C
Image Source
Fresh fruits are great for your body as they are high in fiber and full of antioxidants. Fruits rich in Vitamin C are great for boosting immunity and getting rid of toxins in the body. Therefore, they make for an important part of your diet both before and after getting the Covid vaccine shot. Add some citrus-rich fruits like oranges, pineapples, berries, and kiwis to your meals.
5. Include desi superfoods in your diet
Image Source
Indian superfoods like turmeric, ginger, garlic, pepper, cloves, and cinnamon are great for boosting immunity. You can add them to your food or make masala tea or kadha from these. These foods reduce inflammation, aid digestion, and improve gut health.
6. Eat your greens
Image Source
Green vegetables like spinach, kale, broccoli, and more are high in antioxidants and give your body the boost of energy it needs. Just make sure that whatever you are consuming is cooked or boiled properly and shouldn't be raw. Cut down on processed and sugary foods as well and maintain a well-balanced diet.
Related: Can't Stand The Greens? These Delicious Green Smoothie Recipes Will Change Your Mind
7. Say yes to soups and stews
Image Source
Soups and stews are hearty, comforting, light, and filling. So, if you aren't in the mood to make a proper meal, you can make an easy and comforting soup or stew recipe. Since these are light, you can add a good portion of meats and vegetables to make them extra nutritious.
Related: Slurp, Slurp, Slurp! Quick And Comforting Soup Recipes To Warm Your Soul
8. Say a strict no to alcohol
Image Source
Since your pre and post Covid vaccine diet is all about eating healthy and keeping yourself hydrated, consuming alcohol is a big no-no. It can instantly dehydrate your body and weaken your immunity, so ignore the beer in your fridge and drink juices and water instead.
Related: Tested Positive And Isolated At Home? Here's A Self-Isolation Checklist For You And Your Loved Ones