Many of us hate taking tablets or capsules and find them hard to gulp down. So, what's the easy solution to give the body the nutrients and vitamins it needs? Well, the craze of gummy bears and vitamin jellies is taking over the world and we are totally here for it. They are chewy and delicious and make taking vitamins and supplements so much easier. Check out these vitamin gummy brands in India that will suit all your needs.
1. Nyumi
Nyumi uses the power of age-old Indian and western ingredients to create healthy and flavourful multivitamin gummies. From glowing skin and strong hair to sound sleep, Nyumi can help you with multiple problems. They cater to your overall nutritional needs as the gummies are created with a precise balance of vitamins, minerals, and botanicals.
2. Power Gummies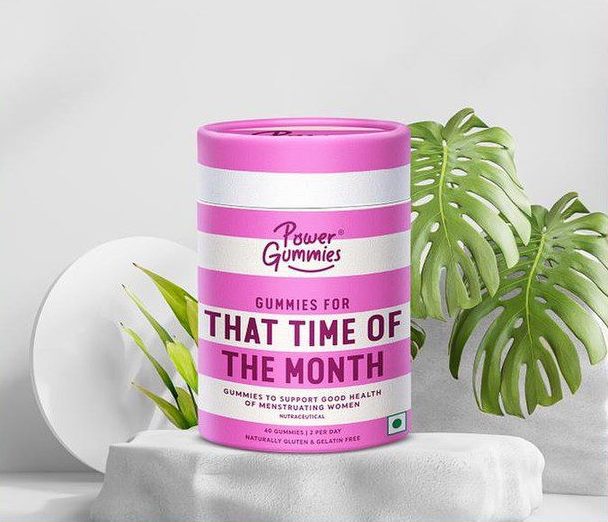 Power Gummies is all about making your health regimen simple and delicious with their gummies! The brand offers products that are vegan, cruelty-free, gelatin-free, and gluten-free with no side effects. And they have a range for men and women that vary from PMS gummies to weight management and much more. So, say bye-bye to boring pills and hello to a happy and healthy you.
3. Be Bodywise
Be Bodywise is one of the best vitamin gummy brands in India as it offers 100% vegan, sugar-free, and gelatin-free gummies. The gummies make up for nutrient deficiencies in your body resulting in better energy, metabolism, and less stress, improving overall health.
4. Welly
Welly brings you gummies that are tasty, effective, enjoyable, and packed with all-important nutrients. You don't have to take your bitter capsules anymore because there's a better way to get all that nutrition. You can check out their range and pick from sleep, skin, and immunity-boosting gummies.
5. Nutrazee
Nutrazee gummies are a fun and tasty way for kids, teenagers, and adults to enjoy their vitamins. They taste good and help fill the nutritional gaps in your diet. And they are a better alternative to chewing pills or drinking bitter syrups.
6. Kapiva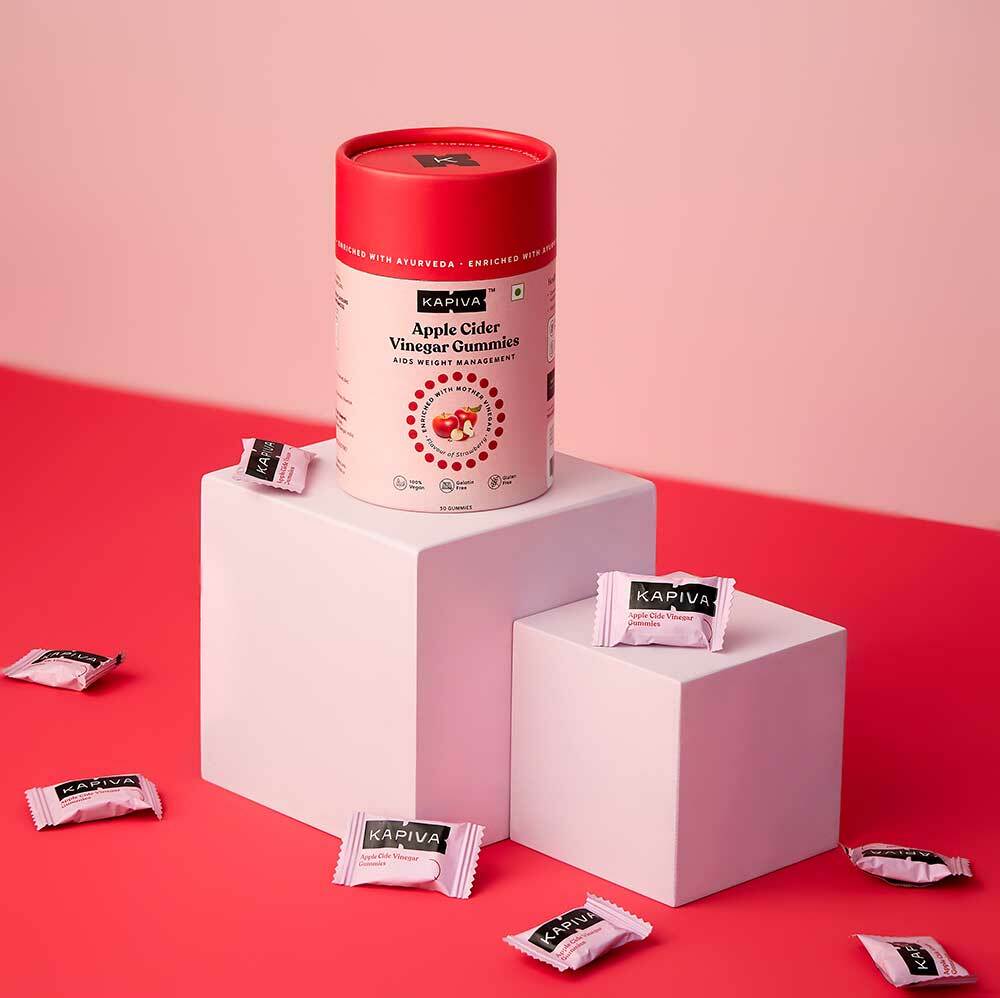 Kapiva is one of the most trusted and popular vitamin gummy brands in India. It packs the power of ancient ayurvedic ingredients and ensures all the products are organic and natural. The products are sourced in their purest form and are backed up by science.
7. NutriBears
NutriBears is India's first gummy bear vitamin that brings healthy and delicious gummy treats for everyone. Their gummy bears are full of nutrition and create a positive experience for everyone who hates taking pills.
Related: Supplements For Women's Health: What You Need After 30, According To An Expert
Featured Image Source