Who doesn't dream of having a fit and lean body that would make others envious? If you are into fitness, then surely you must have heard of whey proteins and its many benefits. Found in the water-soluble part of milk, whey helps in gaining muscle and losing fat faster. But the supplementary shakes that you get in the market are loaded with chemicals. Try these natural whey protein supplements instead, which you can find right in your pantry.
1. Lentils
Lentils or legumes are a great alternative to whey protein – especially peas that have all the necessary amino acids. Having kala chana after work out has been an age old Indian custom. Makes you think, that our ancestors were often more right than wrong.
Not much popular in the west, lentils are slowly getting their due as an important part of a Vegan diet.
2. Nuts
Nuts can do wonders to your body. But we tend to stay away from them because of their high fat content. Often, we forget that nuts are packed with rich proteins and fibre too. Include nuts in your daily diet. Pair peanuts with the black bengal gram or kala chana soaked overnight and have them after you come back from an especially exhausting gym session. Almonds are also equally beneficial. Roast them, include them in your everyday food and see how they work their goodness on you.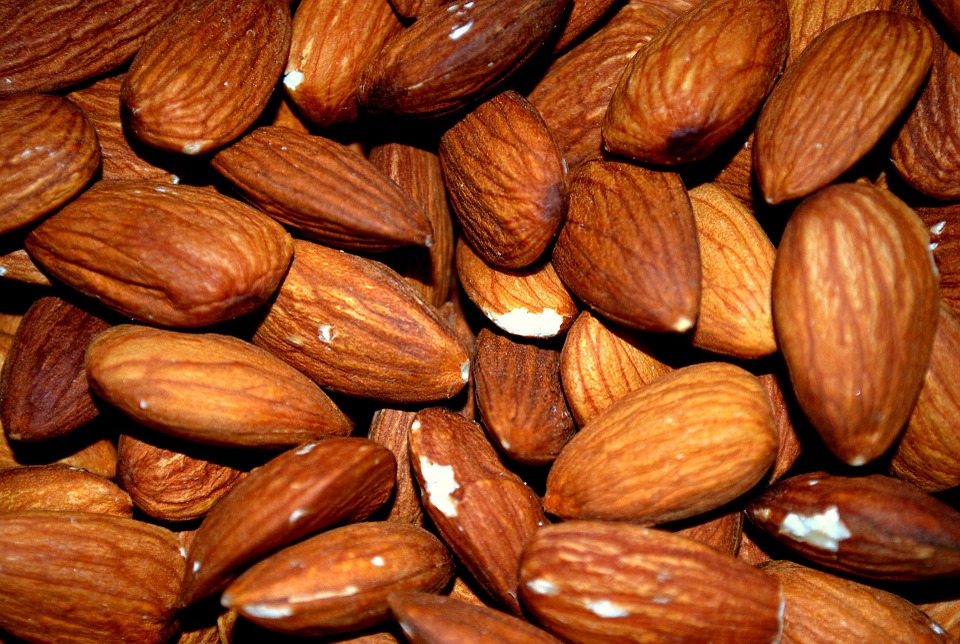 3. Brown Rice
Rice protein is often overlooked, but take it from us, it can give whey protein a good competition. The misconception that brown rice will have high carb content is absolutely wrong. It has zero fat and only 2 grams of carbohydrate per spoon. As for taste, cook it with vegetables, peas or lean meat and replace your regular white rice. It will be delicious and way more healthy. If taste is not too important and you are looking for more food value, try blending brown rice powder and green pea powder for great results.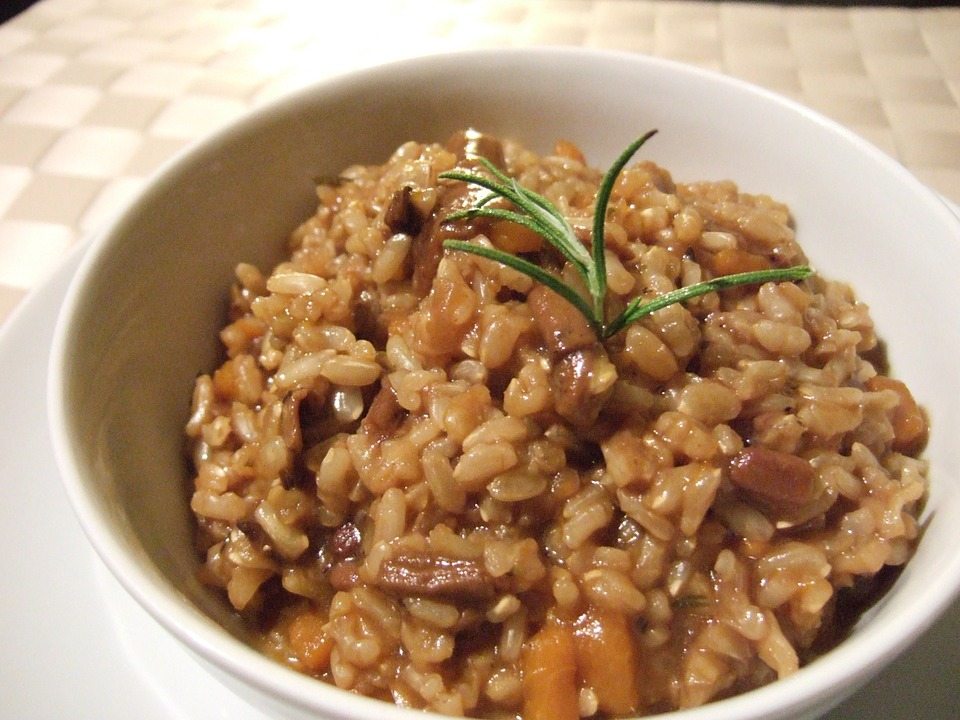 5. Egg White
Egg white protein has already been established as incredibly nutritious. It's not just a great alternative to whey protein, but also fat and cholesterol free. It is bio-available, which means it has amino acids that get metabolized into muscles instead of liver.
6. Oily Fish
Most health conscious people associate oily fish with Omega-3 fatty acids that are essential for a good and healthy heart. But they are super rich in protein as well. Being low in saturated fats, they make an ideal alternative to meats. So if you are planning to increase your protein intake, switch over to fish not meat.