It's that time of the year again! The time when we're all looking forward to the rain to save us from this horrific heat. Of course, the monsoon comes with its own set of problems, like stifling humidity. Owing to this and the raging pandemic, the options to entertain ourselves are limited. But, as always, our calendar with something new and exciting to do every day is here to save the day (or month). Here's a sneak peek at what's in store for you in our July 2021 calendar.
For the full calendar with a list of 31 fun things to do, click on the Download link at the end of this article.
1. Make a hair mask at home to fight that frizz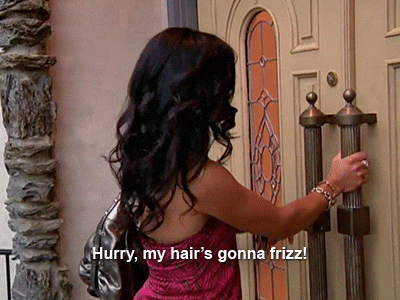 One of the best ways to counter the monsoon frizz and keep your hair healthy is to use hair masks regularly. It's a bit of an effort, but once you see the results, you'll never give up masking. Click on the link below for hair masks for different hair problems.
Related: Frizzy, Damaged Or Dull Hair? Try These 10 DIY Hair Masks For Every Hair Problem
2. Drink at least 10 glasses of water a day
We tend to sweat a lot more in the monsoon which can lead to dehydration. One of the most common early signs of dehydration is a persistent headache. To avoid this, drink at least 10 glasses of water a day. And you can make this mundane activity fun too. Click on the link below to know how.
Related: H2O For The Glow: 8 Detox Water Recipe Ideas For Healthy And Glowing Skin
3. Surprise your BFF with a care package
Like you, your friends are stuck at home too. So, why not surprise them with a fun care package? Make a list of things that your BFF loves and send them a cute little hamper. It'll make their day!
Related: Sweat No More: AAE's Favourite Summer Skincare Products For Fresh, Plump, And Hydrated Skin!
4. Donate the clothes you haven't worn in a year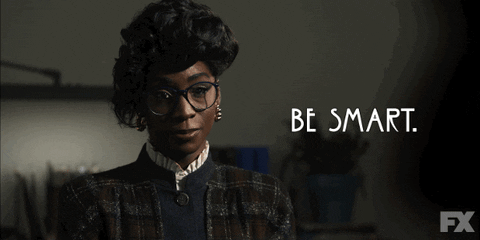 Most of us would not have worn going-out clothes much in the last year. Go through your closet and pick the ones you know you will wear again. Keeping those aside, donate the clothes you haven't worn in a year. There's no point collecting old clothes in your cupboard which you won't wear.
Related: 9 Delhi NGOs That You Can Donate Your Clothes To
5. Take on a fitness challenge
There's nothing better to occupy a few hours of your day than taking on a fitness challenge. The prep, the activity, and the recovery period from such intense activity will take up at least three hours. The feeling of getting stronger is an added bonus.
Related: 11 Songs That Are Perfect For A High-Intensity Bollywood Workout At Home
6. Set up fairy lights in your room
This is a great way to lift your mood instantly. When the sun sets, switch on those fairy lights and enjoy the magical ambience of your room. And if you're looking for more home decor ideas on a budget, click on the link below.
Related: Bedroom Decor Ideas: 7 Tweaks For When You Need A Quick Pick-Me-Up
7. Clean your AC filter
This is an absolute must every season. With the pollution and rising temperatures in our cities, it is imperative to make sure your air conditioner is working and throwing out clean air. So, roll up your sleeves one day in July and clean all your AC filters thoroughly.
8. Plan an expense budget for August
Are you wondering where your money is going every month? Well, that's easy to track if you want to. Make an expense and savings plan for August this month so that you can have more control over your finances. You never know, you might land up saving a significant amount of money to fund your next vacation.