Everyone loves a good G&T after a long day at work or on lazy Sundays. And if you are someone who loves experimenting, what's better than trying some new concoctions this season? So, take your cocktail business up a notch and try some handcrafted gins that will leave you wanting more. Here are some Indian gin brands that you need in your collection to brew artisanal cocktails and be the best host and bartender of the year!
Related: Sip Away The Holiday Season With These Delicious And Warm Mulled Wine Recipes
1. Terai
Terai Indian dry gin comes from the roots of London dry gin but with a distinct Indian taste and character. This gin has lush green notes with citrus zest and dry spices with a sweet piney juniper aroma. Terai is a vibrant gin made from 11 botanicals that give the gin its intricate flavour.
2. Greater Than
Greater Than from Nao Spirits is a great gin to add to your collection this season. The wheat-based gin has clean juniper along with subtle notes of lemon and ginger. And it uses copper pot distillation along with botanicals sourced locally and internationally to give you the finest taste with every sip.
3. Hapusa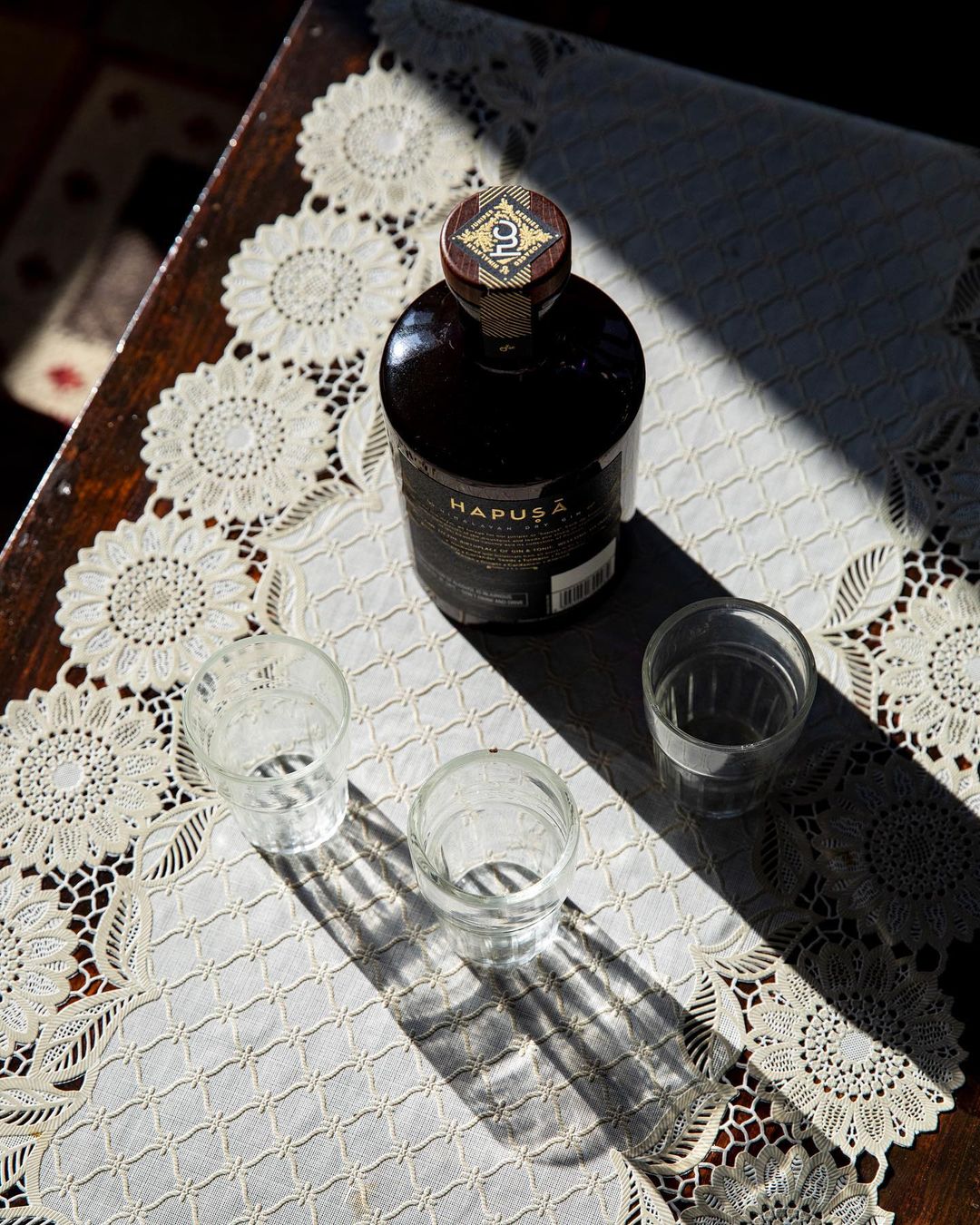 Hapusa, another great gin from Nao Spirits, is the world's first Himalayan dry gin. It is a gin made from Himalayan junipers along with unique botanicals sourced locally in India. The gin has an aroma of pine forests with a bold earthiness and wildflowers on the palate.
4. Pumori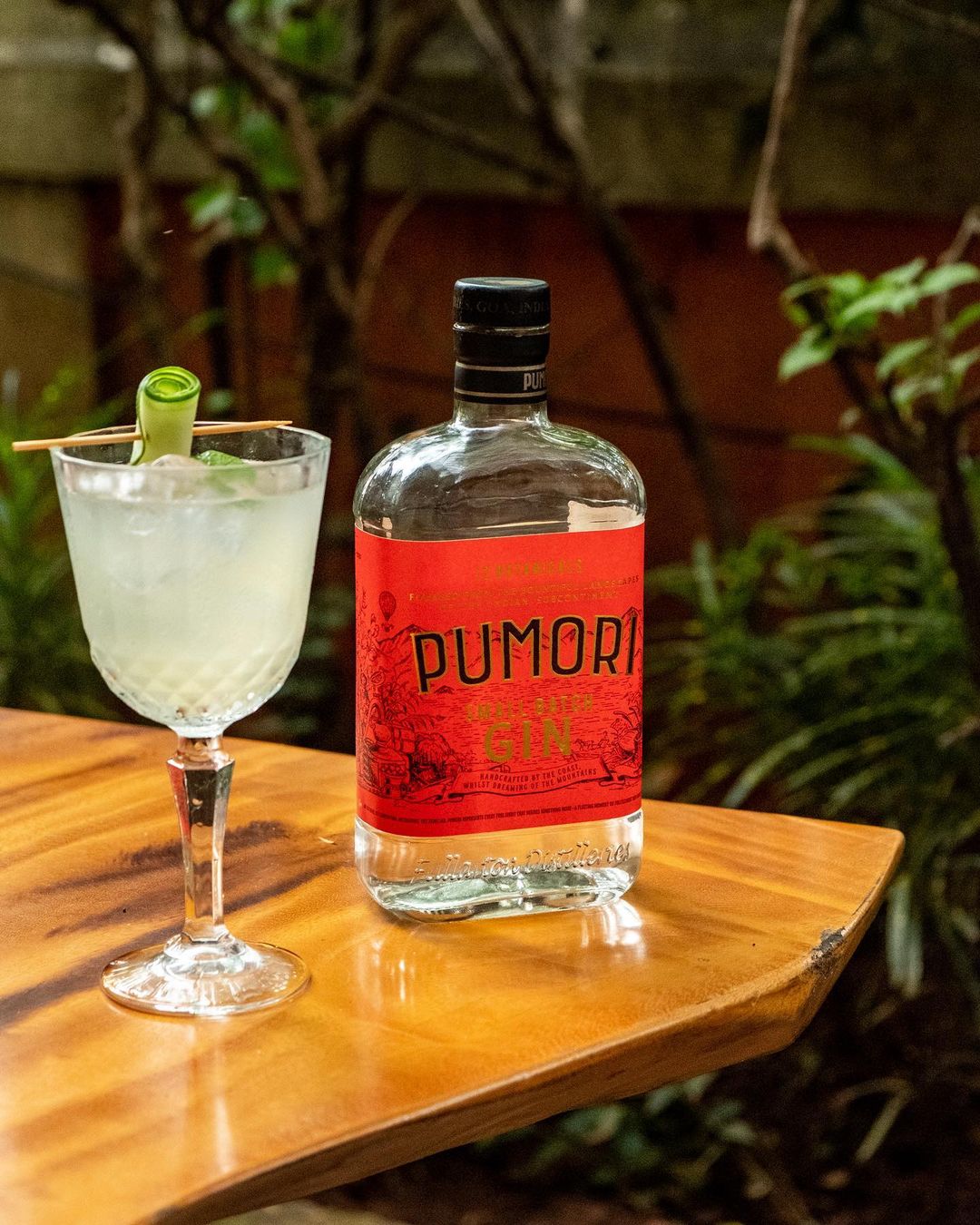 Pumori gin comes from the tropical woodlands of Candepar, Goa. It is handcrafted and comes with a rich heritage of botanicals handpicked from across the Indian subcontinent. Along with that, this small-batch Indian gin brand uses the Himalayan juniper giving it a fruity and floral undertone with hints of citrus and spices.
5. Jaisalmer Indian Craft Gin
Jaisalmer Indian Craft Gin gets its handcrafted flavour from ancient herbs. It is a triple distilled gin that has over 11 botanicals that come from North to South India. These include coriander, vetiver, sweet orange peel, lemongrass, Darjeeling green tea leaves, cubeb pepper, and more.
6. Jin Jiji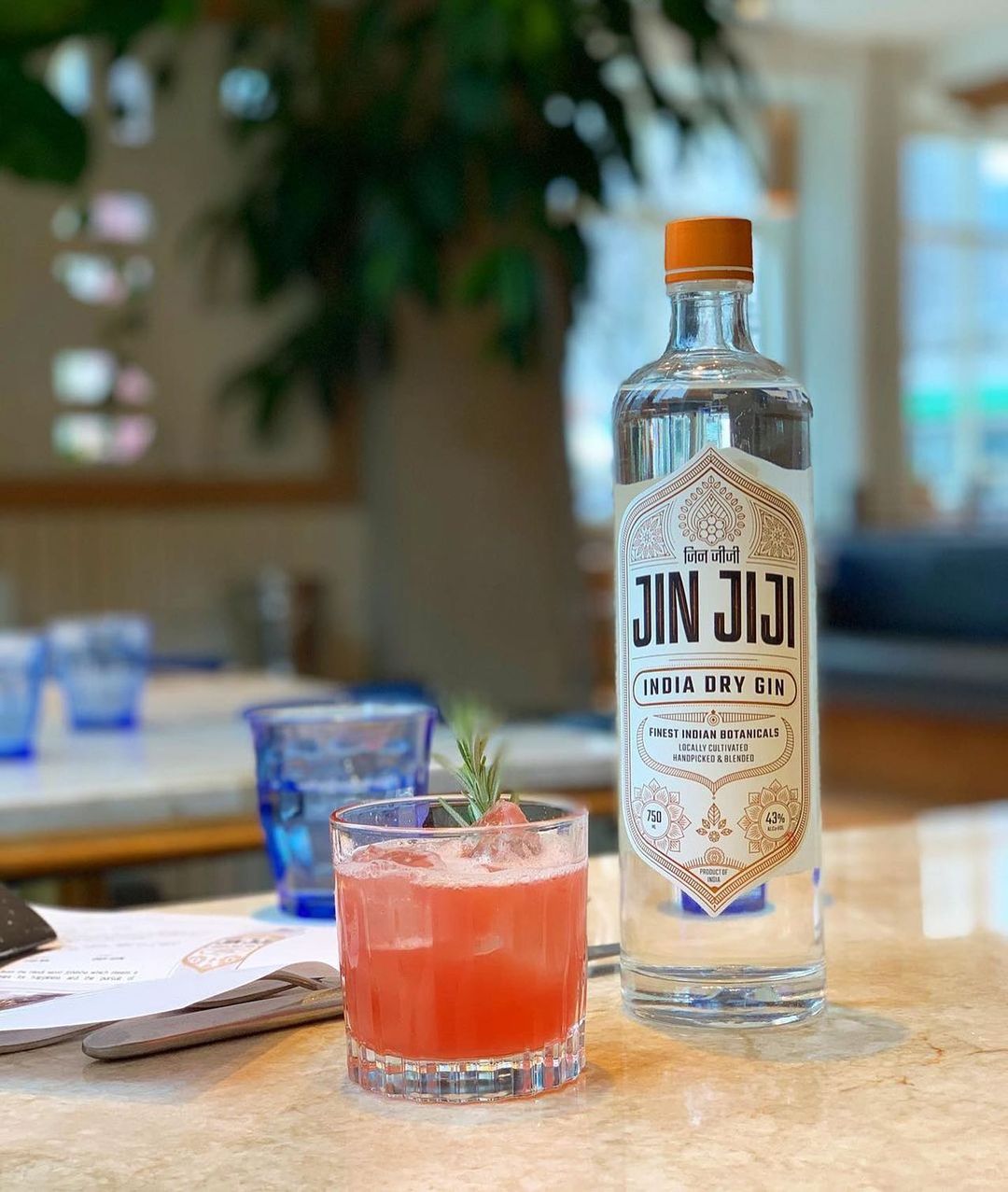 Jin Jiji is an Indian gin brand that has a very interesting blend of botanicals and ingredients in it. The gin has Himalayan juniper and one of their main botanicals is cashew nuts. It is the only brand in the world with that ingredient and has a distinct flavour that comes from botanicals sourced from all over India.
7. Tickle
Tickle is a dry gin that is nothing like your typical gin. It consists of botanicals including juniper, black pepper, coriander seeds, cardamom, cinnamon, orange peels, and more. It has the aroma of raw mango that will make you appreciate it with every single sip.
Featured Image Source
Related: 11 Of The Best Indian Wines To Gift For Any Occasion