Don't you love your morning brew crisp, chilled, and bold on hot days? And since we take our bean business seriously, we recommend nothing but the best! Rushing to cafes every time you want a kick of caffeine can be too much. So, we looked around to find some homegrown cold brew coffee brands that make some of the best brews in India. Check them out to get a heavenly experience with every sip.
Related: Icy, Refreshing, And Delicious: Cold Brew Coffee Recipes To Kickstart Your Day
1. Blue Tokai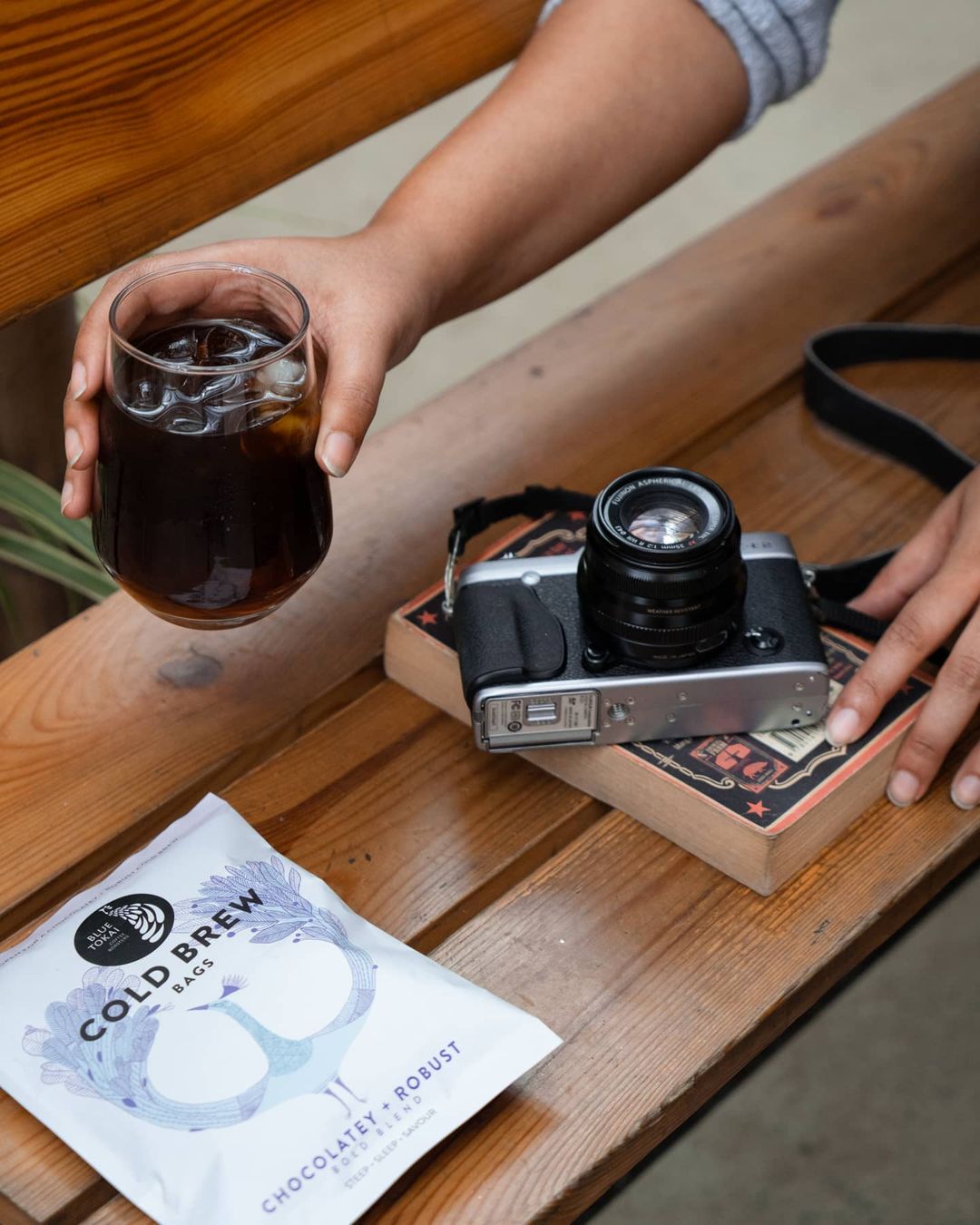 Image Source
One of the best in the business, Blue Tokai serves a range of coffee for those who truly appreciate a good brew. And their cold brew coffee bags are perfect to make quick, easy, and delicious drinks throughout the day. You can take your pick from light, bold, and smooth brews, depending on how you like your coffee.
2. Sardar-Ji-Bakhsh Coffee & Co.
Image Source
One of the favourites in Delhi, Sardar-Ji-Bakhsh Coffee & Co serves some delicious brews. And now, you can get your hands on their in-house bottled brews for that crispy and smooth flavour. You can also drop by at their outlets with your friends to try a refreshing brew of your choice!
3. Third Roast
Image Source
Third Roast's coffee is made with 100% Arabica coffee beans and is brewed in small batches for up to 24 hours. This gives their cold brew coffees a smooth finish without the acidity of the coffee. They offer three delicious blends called Vanilla, Straight Up Black, and Vietnameasy that will leave you instantly refreshed.
4. Bolt Cold Brew
Image Source
Weekends are for vodka shots but weekdays are for coffee shots! And with Bolt Cold Brew's flavours, you won't be able to stop at just one. The premium quality cold brew coffee shots are the perfect way to energise yourself and have a kickass day.
5. Sleepy Owl
Image Source
Sleepy Owl offers you brews made of 100% Arabica coffee beans. All you have to do is steep their cold brew sachets in water overnight, and you wake up to fresh and chilled cold-brewed coffee. And you'll be spoilt for choice with their flavours, so we suggest getting a mixed bunch with all the delicious brews in one pack. They also have ready to drink coffee bottles made from their original cold brew coffee.
6. Rage Coffee
Image Source
Rage Coffee's cold brews give you a delicious and strong taste in every single sip! It is handcrafted to perfection and roasted in small batches to cut down the bitterness and acidity. So, all you get is smooth, tasty cold brew coffee with plant vitamins to give you the perfect caffeine kick!
7. Woke Cold Brew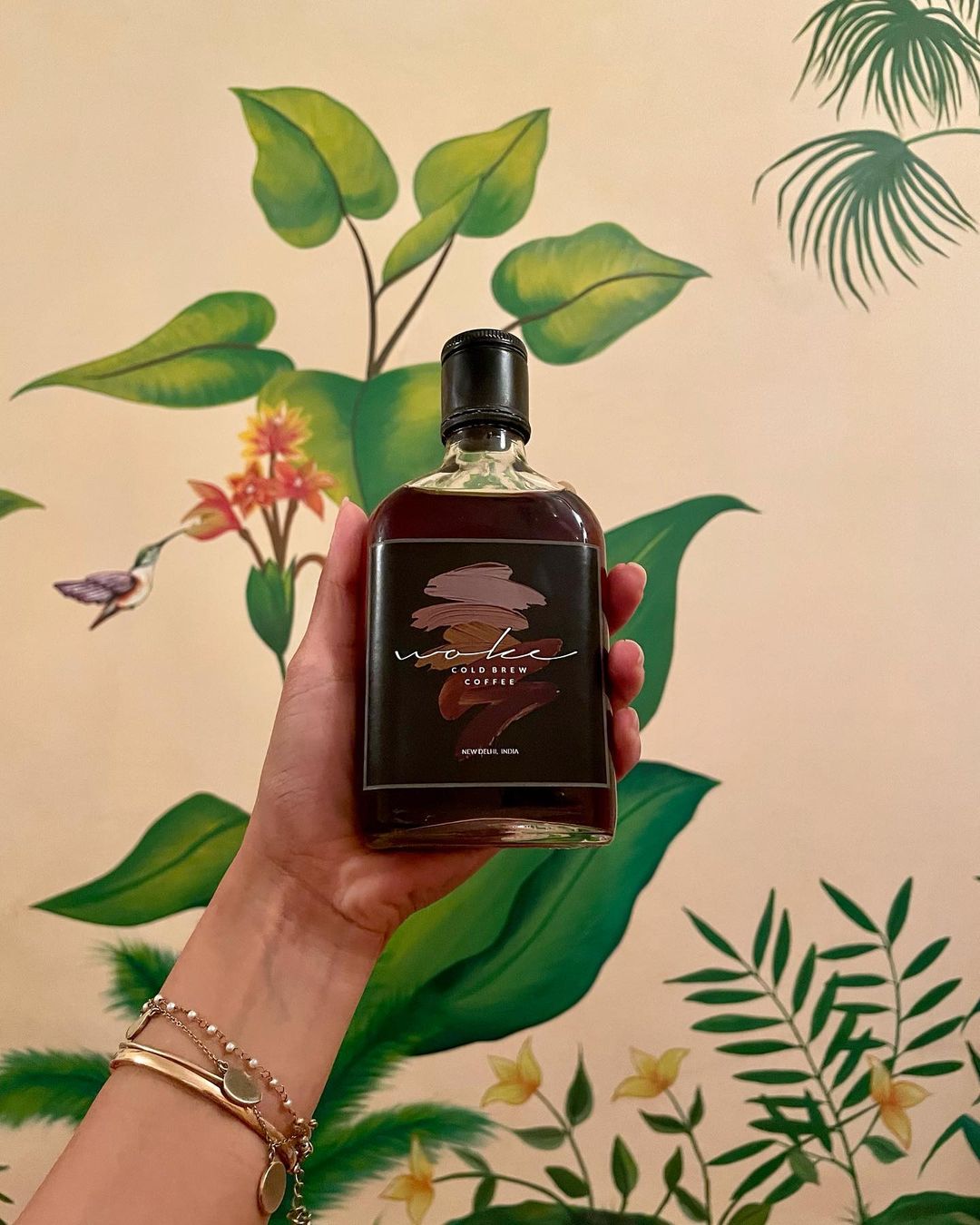 Image Source
Woke Cold Brew has some of the best cold brew coffee flavours that will leave you wanting more. They are available in brew bags and brew flasks to give you a convenient and delicious coffee experience. So, sip away your work blues with these fresh, crisp, and refreshing brews.
8. Black Baza Coffee
Image Source
Black Baza Coffee roasts some of the most diverse and interesting coffees from across India. They can be used for different methods, and their nutty and citrusy flavours are perfect to brew a chilled cup of coffee. All of their roasts are well-balanced, smooth, and so delicious!
Featured Image Source
Related: Love Some Freshly Brewed Beer? Here Are Breweries In Delhi NCR You Need To Try This Weekend