Mother's Day 2022 is just around the corner, and if you're still looking for gifts, you are late to the game! But don't worry, because we are here with the perfect guide that will definitely win your mom's heart. From some indulgent skincare to exotic tea blends, we've got you covered. So, here are some gifts for Mother's Day under ₹5,000 to pamper your mom and make her feel appreciated!
1. The Burmese Gift Box
The Burmese Gift Box from Burma Burma
This Mother's Day, give your mom a one-of-a-kind package from Burma Burma. The gift box has a variety of authentic Burmese snacks and condiments to serve some comforting meals. It contains Khow Suey Curry Paste, Lotus Stem Chips, Burmese Seasoning, and Crunchy Nuts Mix to pamper the tastebuds.
2. Women's Satchel Handbag
Women's Satchel Handbag from Miraggio
One of the best gifts for Mother's Day is a trusty handbag. You can never go wrong with a good bag. It is a practical and chic option and will help your mom carry her whole house everywhere with her!
3. Sling Bag
Just like a trusty handbag a trusty sling bag is essential in every women's closet. So if you're looking for some durable and stylish options, this classic white sling bag will not disappoint.
4. Zingy & Zesty Satsuma Set
Zingy & Zesty Satsuma Set from The Body Shop
Bring out the pampering this Mother's Day with this fun Zingy & Zesty Satsuma gift set. It is gorgeously packaged and will be a definite hit with your loving mom. Pamper her with some refreshing notes of the zingy and zesty citrus body treats.
5. Matte Lipsticks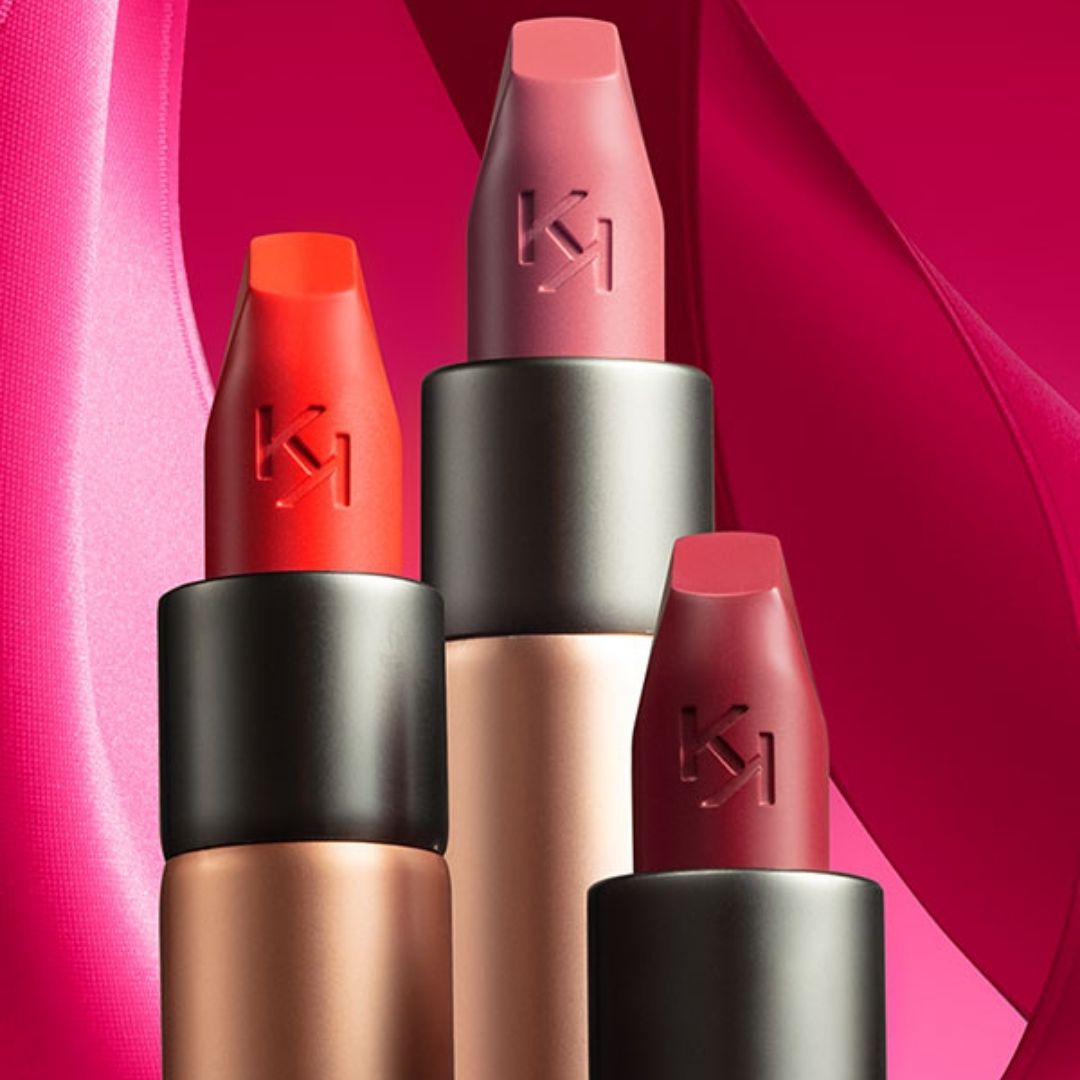 Velvet Passion Matte Lipstick from Kiko Milano
Velvet Passion Matte Lipsticks are one of the best gifts for Mother's Day! The gorgeous shades have a creamy, enveloping texture that glides on easily. And it gives a luminous, long-lasting, and flawless finish with a single stroke application.
6. Extrait De Parfum
Pink Lotus perfume is a great gift idea for Mother's Day as it has a sophisticated and timeless scent. It has a musky floral fragrance with a touch of freshly bloomed lotus that is subtle and not too overpowering. Powdery, soft, sweet, and spicy, this is a delicate yet rich fragrance.
7. Box Of Love Gift Set
Box Of Love Gift Set from Vahdam 
What's a better gift set than some exotic tea for your chai-loving mother? This Mother's Day, gift your mom this limited edition, marble-textured gift set. It contains a classic black tea blend with stylish drinkware that will make her swoon with joy!
8. Wooden Cutting Board
Wooden Cutting Board from Orvi 
If your mom loves to have guests over and play host, this gorgeous wooden cutting board is a great gift option for her. It has a smooth finish, floral backdrop, and sleek shape that suits all cooking and dining styles. And it can be used as a serving board, charcuterie board, or even chopping board.
9. Aruba Sunglasses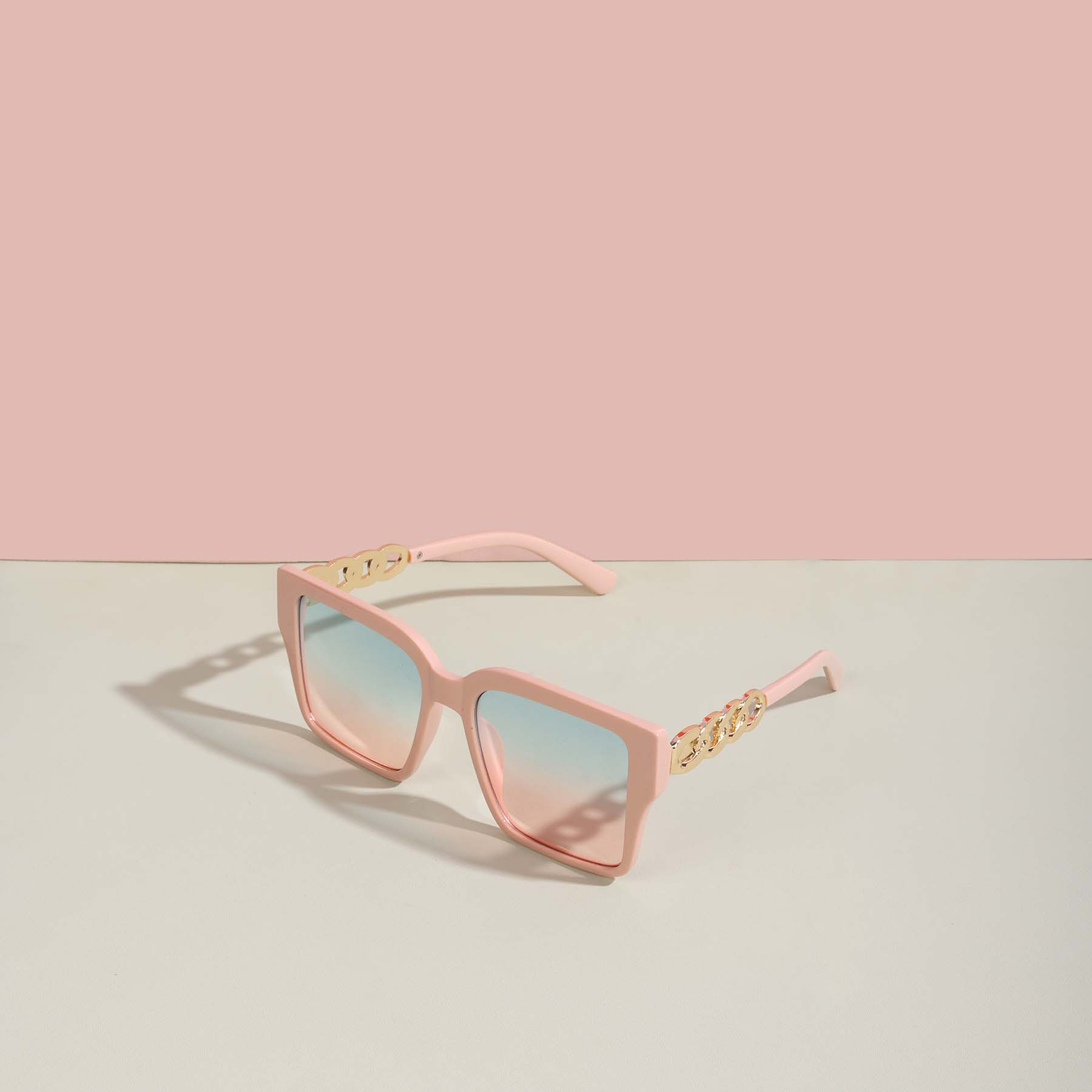 Aruba Sunglasses from The Tinted Story
A stylish pair of sunglasses is a must-have in the summer season. Gift your mom a stylish companion to beat the heat in style. It's a great pick and will definitely be appreciated by your mom.
10. Concrete Planter
Concrete Planter from Studio Palasa
A good planter can also double up as a beautiful decor piece in your home. So this year, give your mom an everlasting, timeless concrete planter. They are perfect for the upcoming summer months and are a great way to brighten up any space.
11. Sheet Masks
Treat your mother with some hydrating and glow-boosting face masks this Mother's day. The light, cellulose sheet masks are power-packed with unique glow complex and natural extracts. They give an immediate pop of glow and radiance, effectively treating tired and dull skin.
12. Basil Infused Scented Candle
Scented Candle from Naso Profumi
This Mother's Day, gift your mom a calming and soothing basil-infused candle to take all her worries away. The heavenly scents of basil and sambac combine beautifully in this candle. It has the top notes of mogra oil, heart notes of natural jasmine, and base notes of basil leaf extracts.
13.
Ultra-Natural Mascara 
Phyto-Pigments Mascara from Juice Beauty
Who doesn't love some good makeup? And when it comes to gifts for Mother's Day, makeup is always a good option. So, if you're short on time, buy this gorgeous mascara for your mom. It will be much appreciated by her.
14. Cotton Printed Dhurrie
Crafty Cubes Dhurrie from Villedomo
If your mom loves decorating and adding a fresh touch to her home every now and then, this cotton printed dhurrie is a great gift for her. It has an antique, eclectic style that can be combined and matched with ease in any corner of the home.
15. Disposable Tableware Set
Teal and Peach Tableware Set from Sparklez Stores
If your mom loves hosting but hates cleaning up afterwards, this disposable tableware set will make the perfect gift for her. It is chic, convenient, and dishwasher safe, so you won't have any dishes to clean up after your celebration!
Featured Image Source