Who knew we would reach December while still being locked inside our homes? When the pandemic started spreading its vicious wings in March, we thought it would take three long months and we would have to be stuck at home for 90 days! Uff, the trauma! How can one stay at home for that long? But dekhte dekhte, it's already December and we're still at home. No one really knows how long this pandemic is going to last. So, we'll have to make do with whatever we have. Therefore, to help you have a memorable end to a terrible year, we have curated this Cherish December 2020 Calendar. From preparing for the peak of winter to planning a New Year's Eve party, we've got it all covered.
Here are some of our favourite picks from the calendar. For the full December 2020 calendar, click on the download button at the end of the article.
1. Clean your bookshelves and donate the extras
Image Source
This year, I'm sure we've all revived our reading habits and may have even splurged on many new bestsellers. So, it's time to clear out the bookshelves and make some space for more reading material. While you're at it, make a pile of old books that you think you won't be reading again and donate them. Find a library or an NGO to help you in the process. Please don't throw them out or give them to the scrap dealer. DONATE!
Related: Cleaning Tips To Get Your Home In Shape Before The Winter
2. Indulge in a mid-week detox with a spinach smoothie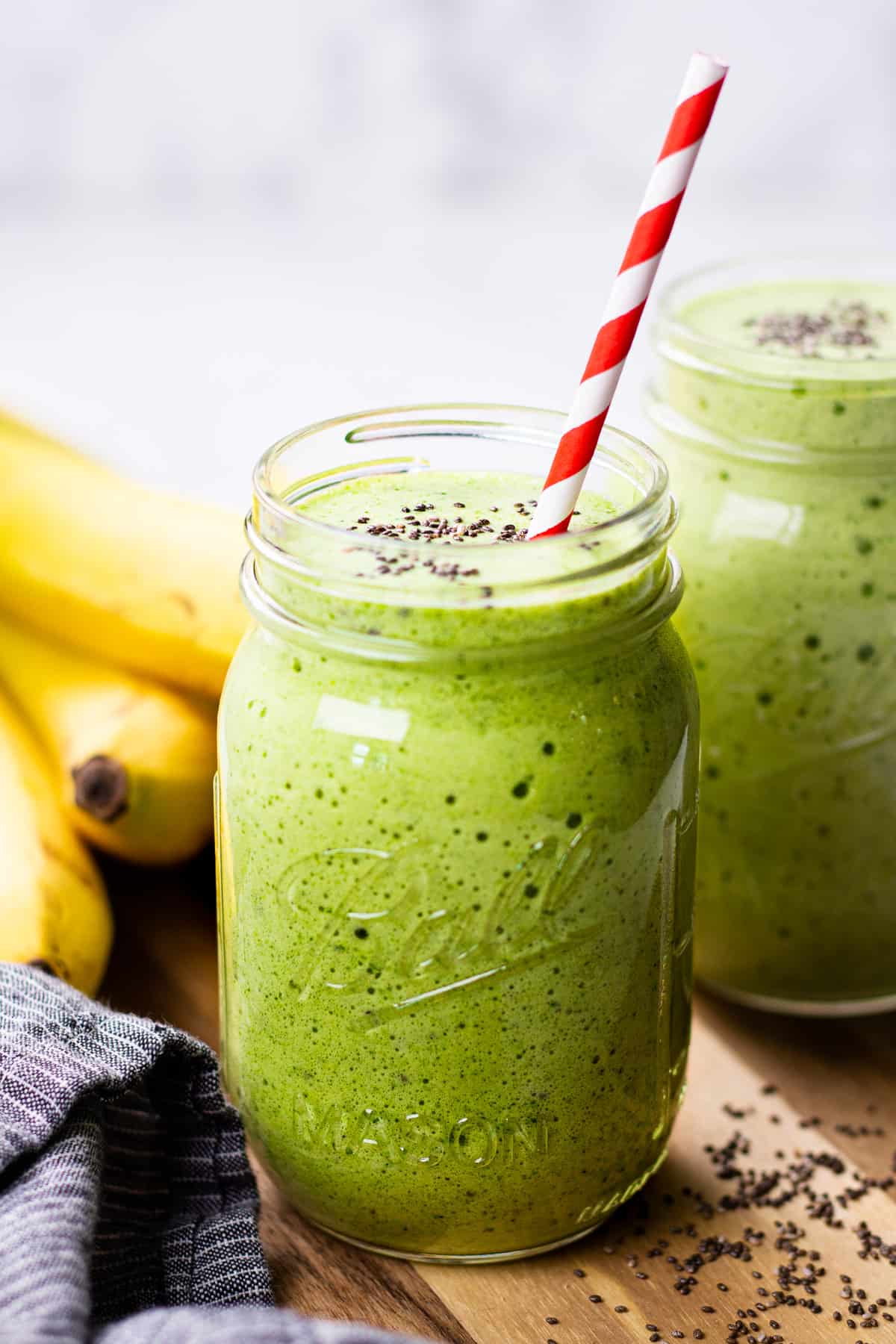 Image Source
Diwali week has the capacity to linger on our tummies as an added layer of fat for months! So, get up and make yourself a delicious spinach smoothie to detox. A spinach smoothie is not only light on the tummy, but it is also extremely rich in nutrients and fibre.
Related: Make Your Winter Iron-Rich With These Delicious Spinach Recipes
3. Add jojoba oil to your skincare routine for the winter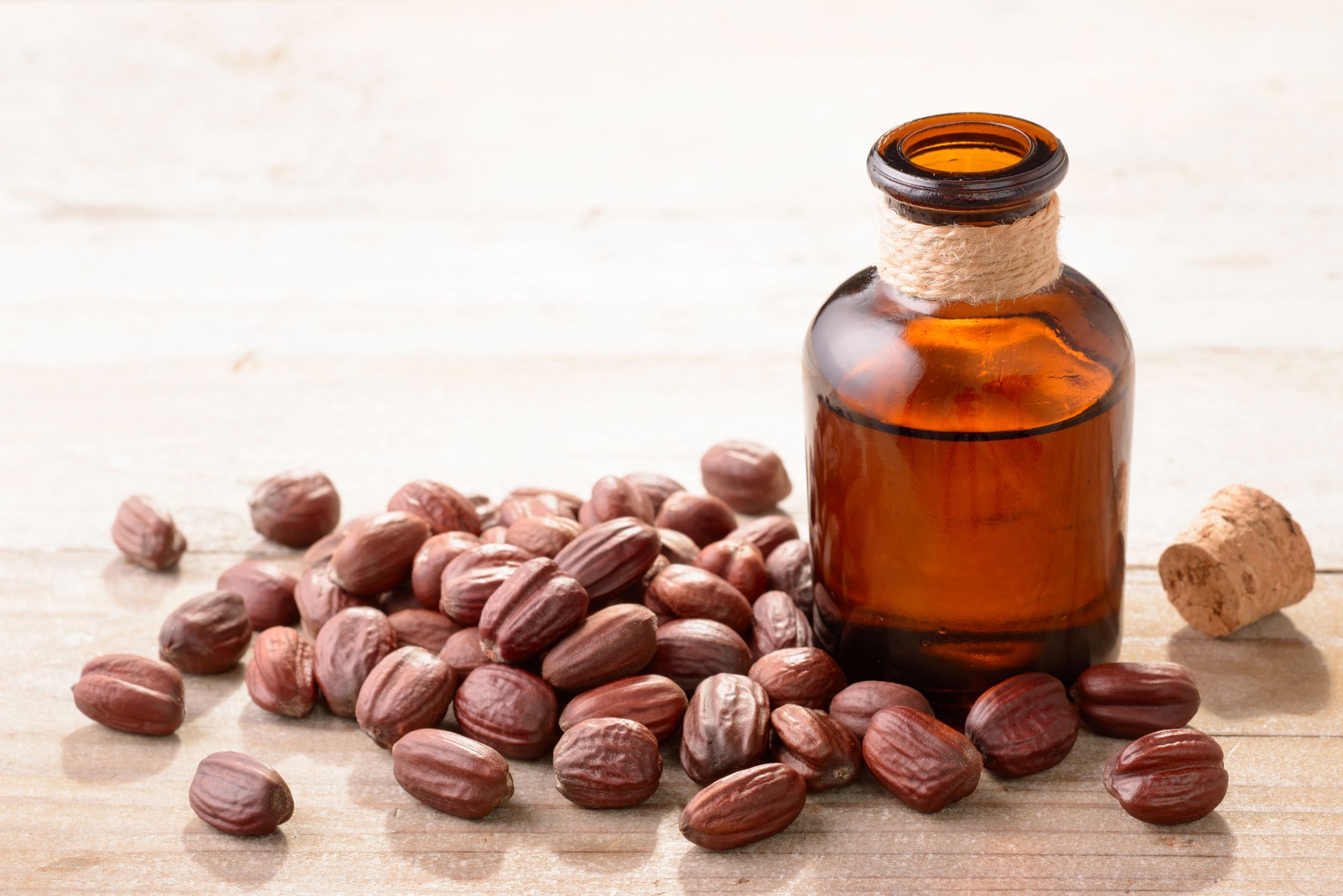 Image Source
Winter means dryness. As the temperature dips, our skin starts losing moisture which leads to flaky, dry skin. Thus, winter calls for a change to your skincare routine by adding some essential oils to bring back the much-needed suppleness.
Related: Body Oils To Get Plump And Nourished Skin Without Breaking The Bank
4. Add black pepper to your tea
Image Source
During the winter months, chai is often our closest pal. With the lowest temperatures around, sipping on a hot cup of tea is what soulful moments are made of. Working on special flavours for your favourite drink is thus a great idea!
Related: Everyday Kitchen Ingredients To Spice Up Your Tea At Home
5. Bake an almond cookies batch over the weekend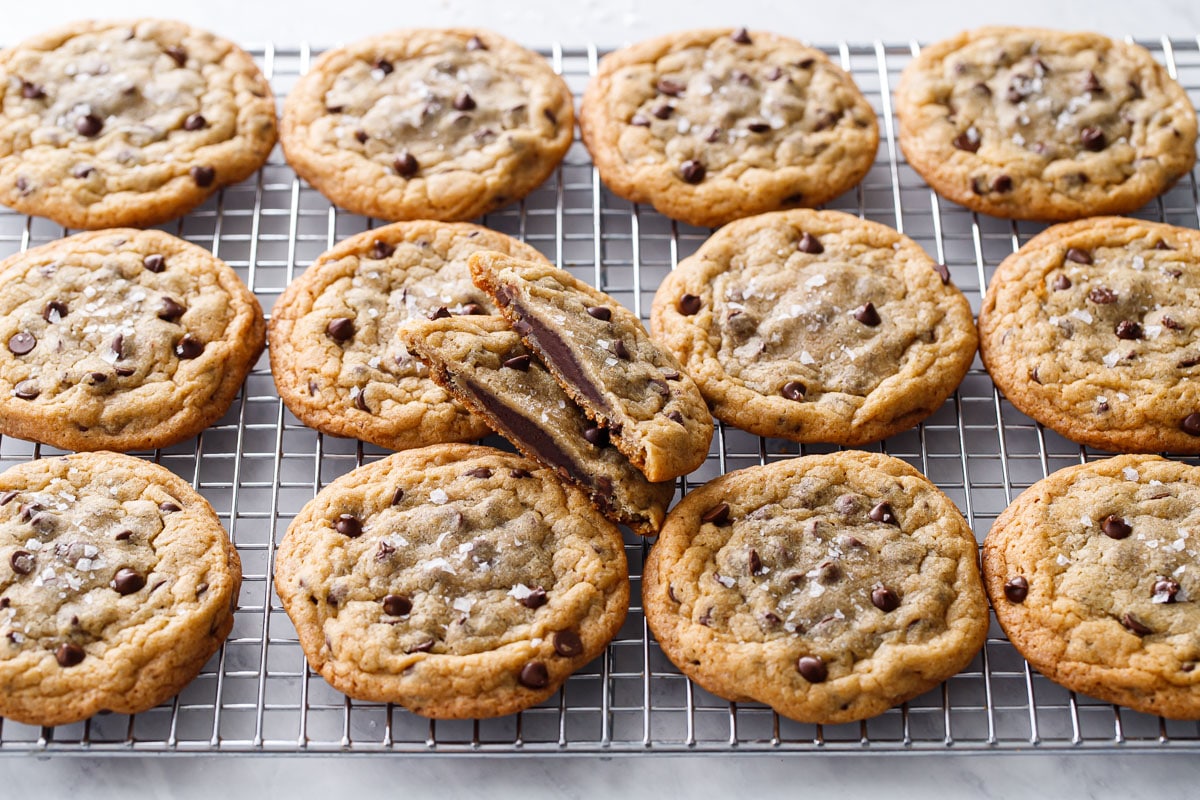 Image Source
Utilise your weekends to the fullest by baking a batch of cookies to last you an entire week or two. You can also get experimental by trying out different variations and recipes to see which ones you like the best.
Related: DIY Recipes To Celebrate National Cookie Day
6. Have a movie marathon with your family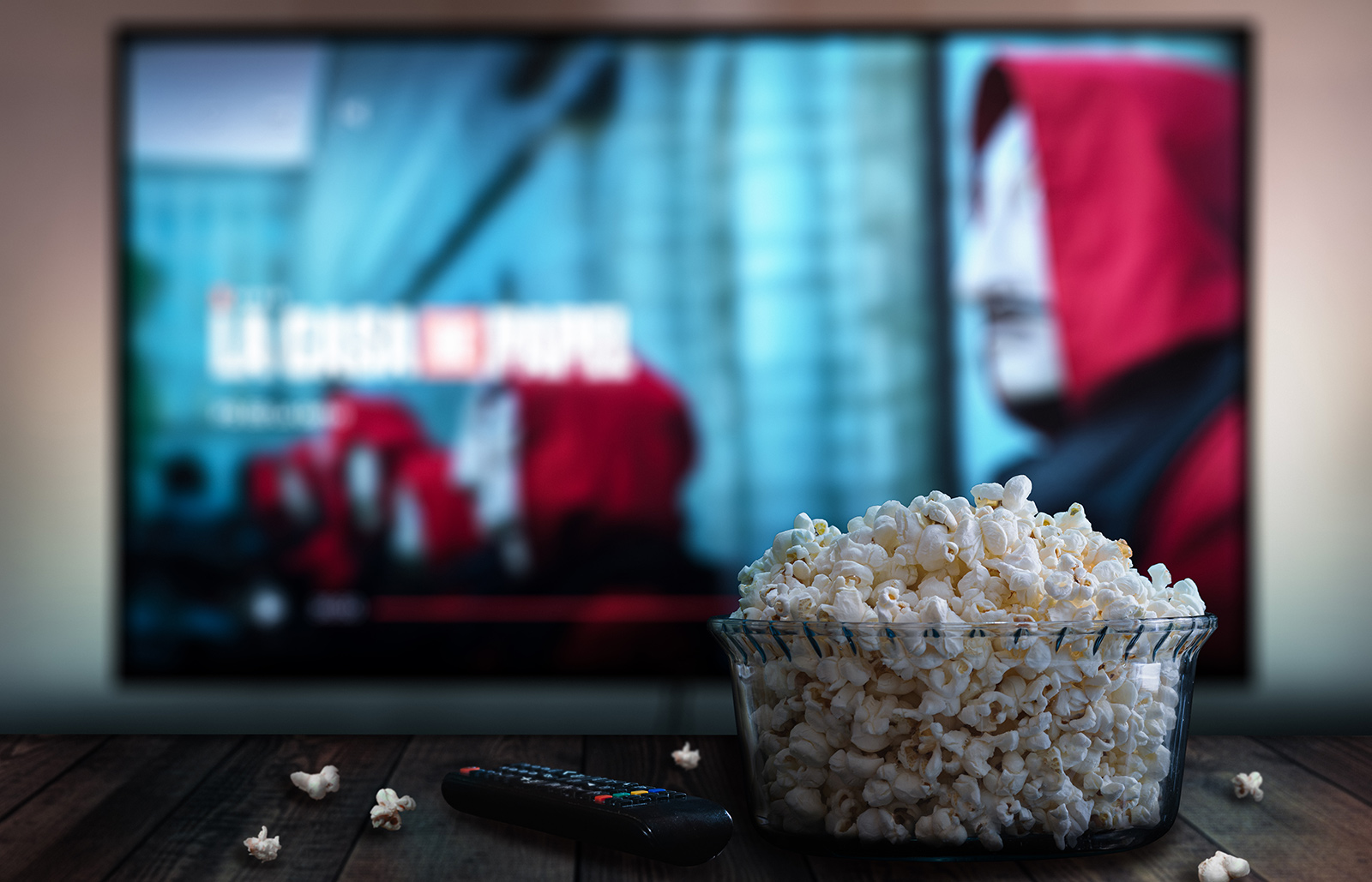 Image Source
Weekends at home are almost blissful when you get to slide into the comfiest quilts and have movie marathons with your family. We've got a lot of recommendations and reviews which you must absolutely scan through!
Related: #EveRecommends: Feel-Good Films To Add To Your Festive Weekend Watchlist
7. Make a DIY lip balm for an extra boost of hydration
Image Source
Lips are often the most sensitive part of the human body that are the quickest to crack in cold temperatures. There are various ways to keep them moisturised including working on your own recipes for DIY lip balms.
Related: DIY Moisturisers For Dry Skin
8. Start working on your list of resolutions for 2021
Image Source
The dawn of the new year brings the obligatory task of preparing a resolutions list. Of course, we rarely ever follow through with them but working on resolutions gives us a sense of purpose for the upcoming year. So, jump on that train of thought and start working on your list.
Related: Ditch The Big Plans: Here Are 10 Realistic New Year Resolutions
9. Plan a travel itinerary for 2021
Image Source
For most of us, the only travelling we did in 2020 was perhaps going to the parking lot to check our car's battery. But with vaccine trials, there's hope for 2021 to be better. We might even get a chance to venture out and explore new towns. Working on a travel itinerary for 2021 would thus not be such a bad idea!
Related: Manali Travel Guide: Where To Stay, Eat, And What To Do Away From The Tourist Spots
10. Pre-order midnight snacks for New Year's Eve
Image Source
You don't want to be stuck in the kitchen on December 31, preparing snacks to binge on during your Zoom calls and New Year wishes. Pre-order some delicious munchies to keep yourself free when the clock strikes 12!
Related: Delicious Cocktail Snacks To Put A Zing In Your Party
Make the most of this month with our December 2020 Calendar. Download it now