The winter is almost here, so it's time to make way for bulky clothes and heating equipment. With summer being the longest season for most states in India, we often find ourselves buried under the bulk of summer clothes and essentials bought over half a year. Thus, welcoming the winter tends to get harder as there's just too much stuff to move around to make space for the cold months. But there is no reason to panic when you've got a curated checklist of autumn cleaning tips by All About Eve! All you need to do is take notes and get to work.
1. Start with showerheads and taps
Image Source
Over the summer, showerheads and taps can get clogged with salt and other forms of deposits. When you start using hot water in the winter, all that dirt starts melting and coming out. So, if you don't want your first hot shower to be salty, start by unclogging those water outlets. You could either open them up to clean thoroughly or use the good old white vinegar trick. Wrap a bag of white vinegar around the showerhead and leave it for a couple of hours. The vinegar will dissolve all deposits and you can simply run the shower to let it flow out.
2. Get the carpets and rugs in order
Image Source
Most Indian homes follow a practice of putting away the carpets during the summer. If your household follows the same practice, it's time you get all your carpets out. Accumulation of A LOT of dust is expected over the months, so it's best to go for thorough vacuuming at least once before you start using them.
3. Check your water heating appliances
Image Source
The winter can be miserable if your geyser isn't working. Before it's actually time to start using it, make sure you get it checked so that you're not left standing under a freezing shower.
4. Deep clean the microwave
Image Source
If there's one appliance that suddenly gets a lot more attention in the winter, it's the microwave. So, get in there with all your tools and scrape off the oil deposits from each corner. Don't forget to unplug it before you start!
5. Make your rooms dust-free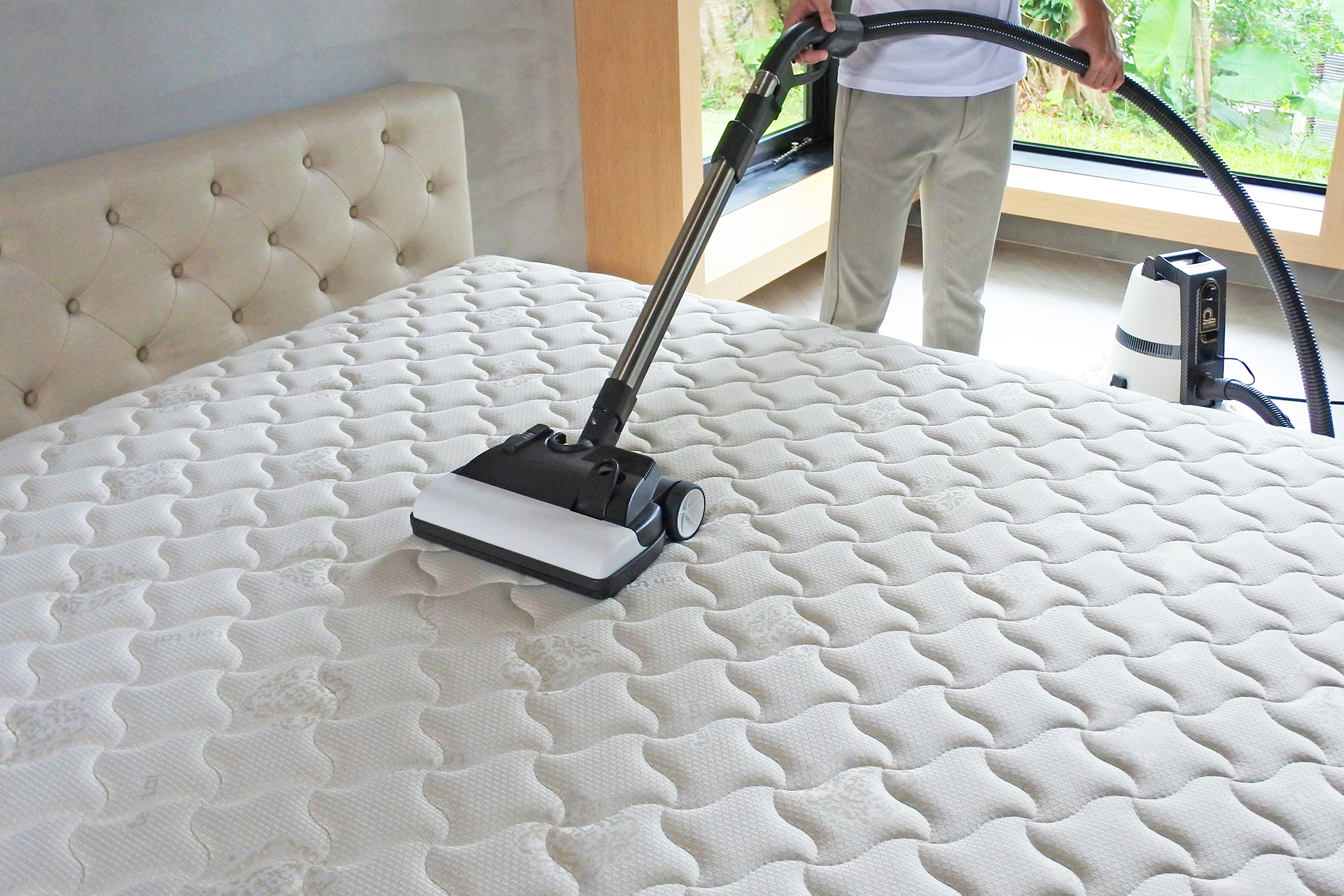 Image Source
The last few years have shown us some brutal winters with added pollution and dust particles in the air. Due to this phenomenon, there is a huge spike in the number of respiratory concerns during the chilly months. Mattresses, cushions, curtains, and sofas are often dust magnets. This makes it extremely crucial to go for a serious vacuum session before November. If you've got pets, do it more often to get rid of all the hair. One of the most important autumn cleaning tips!
Related: Overworked And Missing Your House Help? These 7 Home Cleaning Products Can Fill The Void
6. Prepare to seal the air conditioners
Image Source
If you've got a window AC at home, you're bound to get more dust inside through its vents than a normal window. So, for the winter, it is always advised to seal the indoor vents.
7. De-clutter your wardrobe
Image Source
Yes, your summer outfits are too cute to put away but remember, it's time to make space for that expensive leather jacket you bought years ago! Winter clothes are often too bulky and take up a lot of space. If you think you can get them all out and organise them in one day, think again! Organising your wardrobe for a season change is a long-drawn process and takes at least a week. We suggest the following steps:
Bring out each piece of clothing and spread them out in sections — top wear, bottom wear, intimates, and loungewear.
Separate out clothes that need to be washed or dry-cleaned before being packed away.
If possible, make a donation pile too.
Now add another section of clothes that are summery but can be worn in winter too. Prepare and pack the rest to be put away.
Related: Delhi NGOs To Which You Can Donate Your Clothes
8. Get your winterwear ready
Image Source
With jackets and sweaters being kept away for months, it is advised to never start using them directly. At times, they often come out of the boxes smelling like naphthalene balls or just damp wood. Certain materials also attract silverfish. Bring out each item from their hibernating spots and put them out under the sun before proceeding with any cleaning practices like washing or dry cleaning. Follow the same with blankets and quilts.
Related: House Cleaning And Working From Home: 7 Ways To Find The Right Balance
The winter is the cosiest time of the year, and it's basically impossible to not procrastinate. So, follow these autumn cleaning tips to fix your home before you slip into your cosy mood.
Featured Image Source