Best friend getting married soon? We're sure you want to give them a memorable gift which they'll use and cherish. They will get all the conventional items like a cutlery set, bed linen, and jewelry boxes from their relatives, so you need to think outside the box. These 16 thoughtful gifts for newly weds are contemporary, unique, and will definitely help you score some friendship points.
Related: 10 Useful Wedding Gifts For Newlyweds Who Are Moving Into Their Own Home
1. Coordinated passport covers for a flying start to their marriage
Get it at: The Messy Corner
2. Personalized Thank You cards to thank wedding guests the old-fashioned way
Get it at: Origin One
3. Matching aprons to get busy in the kitchen
Get it at: Bigsmall
4. Wish them an auspicious beginning
Get it at: Little Heart
Related: 7 Edgy Gifts That Everyone Would Want On Their Wedding Registry
Get it at: The Chic Pad
6. A subscription for the book worms
Get it at: The Big Book Box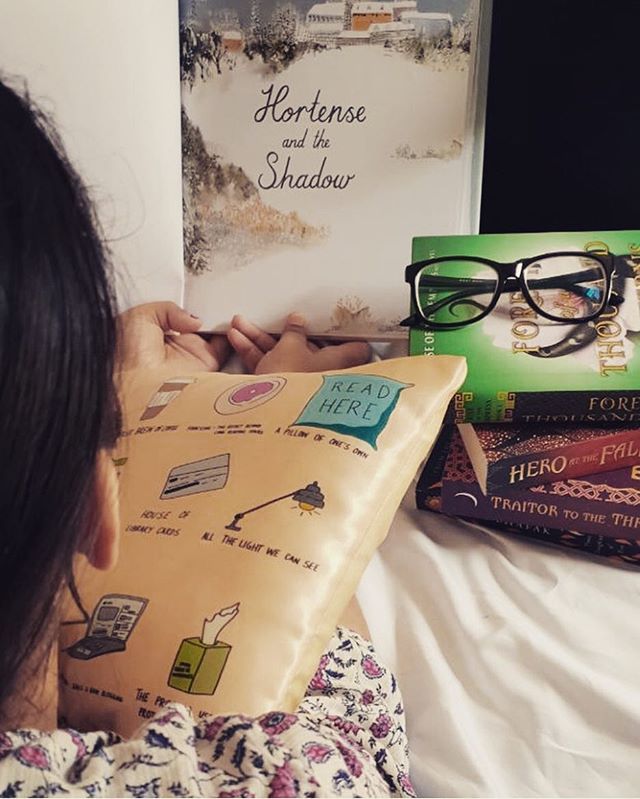 7. An assorted hamper because, sometimes, one gift isn't enough
Get it at: The Flora Studio
8. Exquisite jewellery for the bride
Get it at: Amrapali
9. Quirky decor for when life gets too serious
Get it at: Can Of Juice
10. Personalised notebook where they can write their own story
Get it at: Dotted I
11. Personalised game based on their love story
Get it at: Dotted I
12. A beautiful tea set for those peaceful evenings
Get it at: Paper Fantasees
13. A rejuvenating, luxurious weekend trip
Get it at: Brooks Arthaus

14. Framed wedding invite
Get it at: Tikli Collectibles

15. Plants for an evergreen future
Get it at: Plants Guru
16. Wooden wine holder
Get it at: Shubh Saugat
Be the friend who gets thoughtful gifts for the newly weds that are both useful and memorable. Choose wisely.