If you have independent, smart, and quirky Aquarius women in your life, it is time to celebrate them. It's officially Aquarius season, and if you're in the mood to impress this air sign, we've got you. An Aquarius woman loves and appreciates meaningful gifts that reflect your bond with them. And anything that is unique, bold, and classy ticks the right boxes for the ladies of this zodiac. So, here are some gifts for Aquarius women that will definitely please them!
Related: Practical Yet Funky: Clever Gift Ideas For The Aquarius In Your life
1. Smooth Smoke Co-ord Set
Smooth Smoke Co-ord Set from Dusk Attire
Gift your favourite Aquarius lady a classy and comfortable co-ord set to appeal to their fashion sense. The ladies of this air sign love to work hard, party harder, and rest even harder. They are always on their toes hustling and doing their best. That's why they deserve some luxurious pampering. So, this co-ord set serves as a great option for them!
2. Gemstone Eyeshadow Palette
Gemstone Eyeshadow Palette from Forever 52
Aquarius ladies love vibrant and bold eye makeup when they are stepping out. This gorgeous palette has striking shimmers and lavish metallic shades to complete any look. Gift them a dose of glam with this high-impact, ultra-blendable, and smooth palette.
3. Faux Fur Slippers
Who doesn't love a little luxury and piece of heaven under their feet? These super comfy and luxurious faux fur slippers are a total yes! They'll make a great gift for an Aquarius woman, and trust us, you'll be getting endless praises for it.
4. Reversible Print Shoulder Bag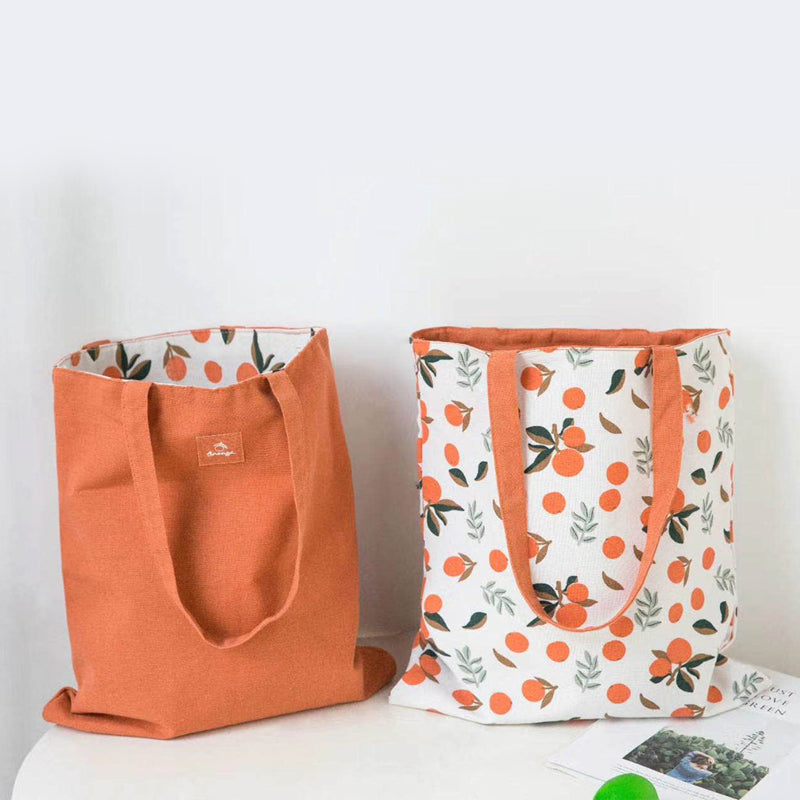 Orange Print Reversible Shoulder Bag from The June Shop
One thing to know about an Aquarius woman is that she loves anything that is practical and usable. Therefore, this reversible print tote bag will make a great birthday gift for them. It is light, chic, and has gorgeous prints on both sides.
5. Brew Barn Mug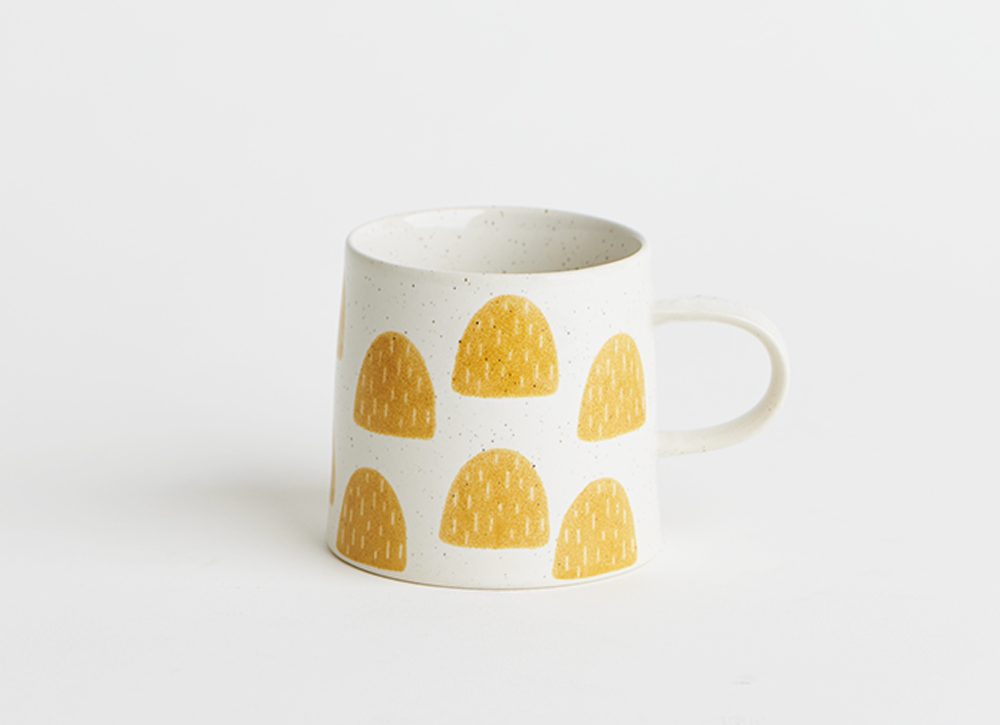 If there is one thing that the Aquarius ladies take very seriously, it is their beverage business. And a cutesy mug that matches their aesthetic is a no-brainer for them. Gift them this adorable brew barn mug and let them enjoy their beverages in style!
6. Faux Fur Round Rug
Faux Fur Round Rug  from Cotton Fry
If you have an Aquarius woman in your life, you know that they always keep their space tip-top. They believe that their home and their space reflect their personality and should always look proper and on point. So, a faux fur round rug is a great gift option for Aquarius women as it will help them elevate the aesthetic of their home.
7. Red Vanilla Eau De Toilette
Red Vanilla Eau De Toilette from Zara
Gift a charming, warm, elegant, and long-lasting fragrance to your Aquarius woman this year. With notes of blackcurrant, iris, and vanilla, this gift will surely please and excite them.
8. Cocktail Hour Kit
Be it an Aquarius man or an Aquarius woman, this air sign is a total party freak and loves hosting the wildest ones! And if you've known an Aquarius for a while and attended their fancy soirees, you know they make kick-ass cocktails. This year, help them be a better bartender and gift them this super fun cocktail hour kit.
9. Milan Glass Jewellery Box
Milan Glass Jewellery Box from Mason Home
Aquarius women are very particular about their things and don't like when something is not in the right place. They have designated places for everything in their home and they love to keep it that way. And that is why this elegant and classy jewellery box is a great gift option for them. This will allow them to keep their jewellery organised and stacked in a single place.
10. Aquarius Double Stone Necklace
Aquarius Double Stone Necklace from Zariin
Zodiac-based jewellery is one of the best gift options for your favourite ladies. And this double stone necklace is not just gorgeous but the stone also serves as a good luck charm and protective talisman.
Featured Image Source
Related: 7 Fine Jewellery Brands Where You Can Get Stunning Designs For Parties Or Daily Wear