The chill is setting in, and our winter wardrobe is all set for an upgrade. With every season, there comes a list of items that you absolutely must have with you in order to get through the season with ease. Similarly, for winter too, there are some items without which your wardrobe would be incomplete. So, before you set out to shop for the 2020 winter collection, check out this list of winter wardrobe essentials and the places where you can buy them.
1. Sweaters and jumpers
Image Source
Sweaters and jumpers are an absolute must-have for every winter season. They are the comfiest, snuggliest pieces of clothing that feel closest to home! Moreover, they can be paired with almost anything as an added layer of warmth.
H&M has some great sweater options like this polo-neck jumper.
2. Poncho
Image Source
If you don't already own a poncho, it's time you get one. Ponchos are super easy to wear and provide a level of comfort that's hard to find with any other winter essential. One can't ignore the chic factor that they bring, especially when paired with boots!
Check out That Tosty Brown Poncho from Lulu & Sky.
3. Maxi coat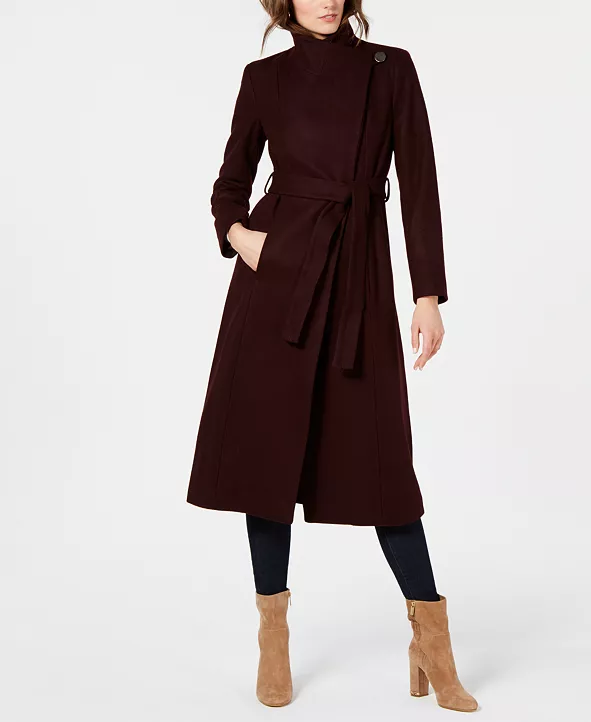 Image Source
A maxi coat is often the most used winter clothing for women who are always on the move. They are remarkably comfortable to wear and can be matched well with casual as well as formal outfits.
Check out this asymmetrical belted maxi coat from Kenneth Cole.
4. Knee-high boots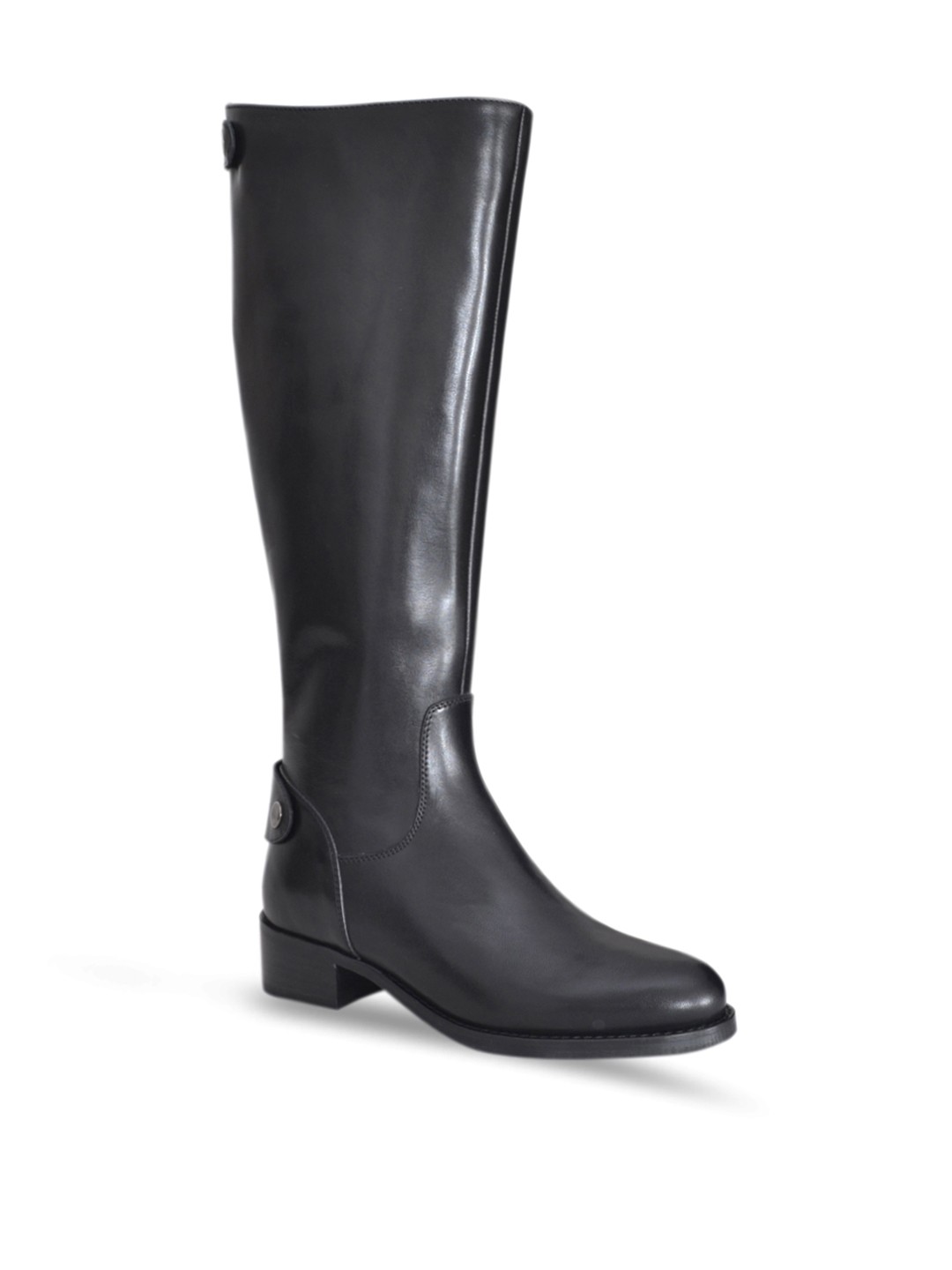 Image Source
Your winter wardrobe would be incomplete without a great pair of knee-high boots. When temperatures dip to their lowest, knee-high boots make us realise their true importance.
How do you like these solid leather heeled boots from Saint G?
Related: Answer These Questions To Find Your 2020 Winter OOTD Icon For WFH
5. Ankle boots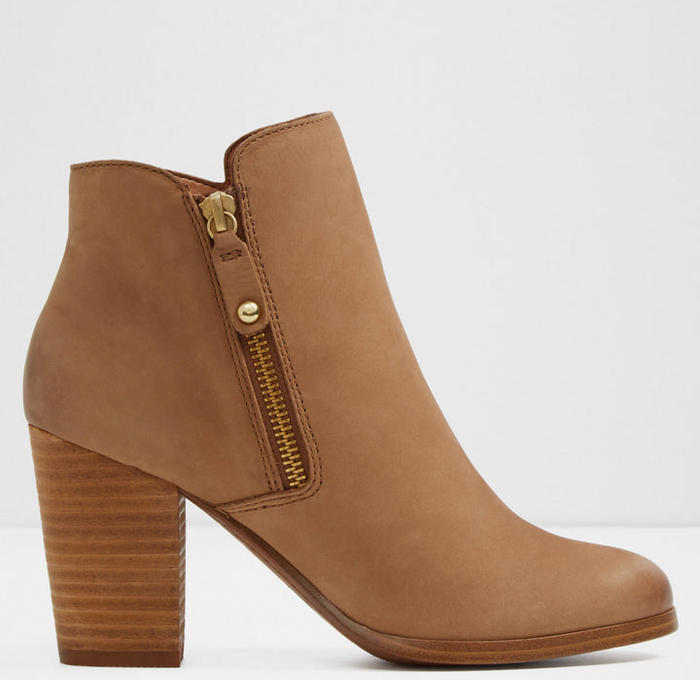 Image Source
Ankle boots may not seem as important when compared with knee-high boots, but trust me, a sturdy pair of ankle boots is a must-have for your winter wardrobe. They go incredibly well with skinny jeans, tapered trousers, and skirts.
Check out this handsome Naedia pair from Aldo Shoes.
6. Midi coat
Image Source
If you cannot bear the chill, a woollen midi or maxi coat is something that you just cannot miss. They are stylish, comfortable, warm, and the perfect blend of convenience and style.
Check out this wool-blend double-breasted coat from Zara Woman.
7. Puffer jacket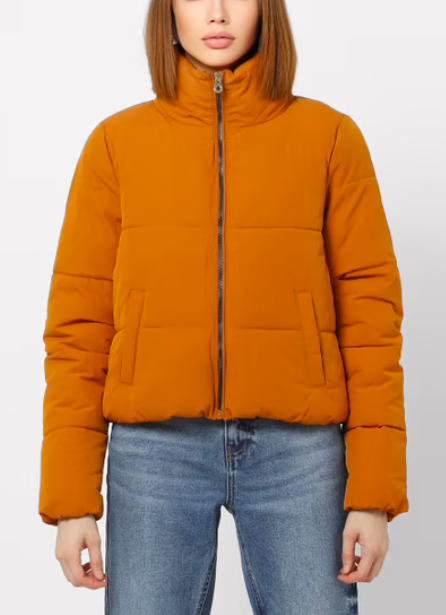 Image Source
Puffer jackets are great because of the variations they offer. Unlike most other winter essentials, puffer jackets are limitless. Many brands even offer waterproof versions in different sleeve lengths to help you make a choice that suits your style.
Check out this high neck short puffer jacket from Only.
8. Cardigans and shrugs
Image Source
Cardigans are a personal favourite for me. The flowy patterns and softness of the cloth make them almost too good to be true. Cardigans are to winter what breathable cotton shirts are to summer.
Check out this beige front-open cardigan from Vero Moda.
Related: Winter-Inspired Outfits From Our Favourite Leading Ladies That You Can Get At Your Favourite Online Stores
9. Shawls, scarves, and stoles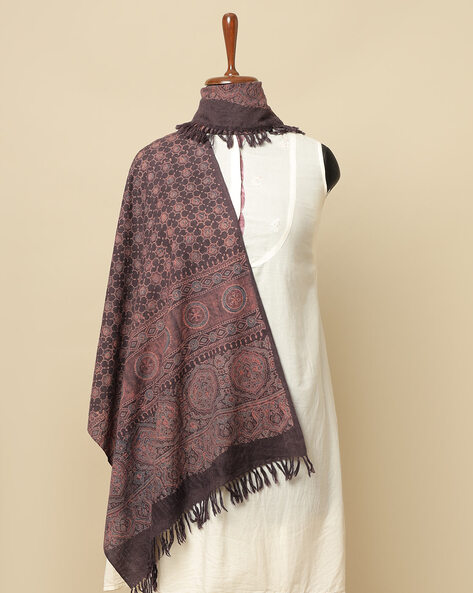 Image Source
If you ever feel like there's something missing in your winter look, all you need to do is add a scarf or a stole and you're done.
Check out this Kutch Handloom Ajrak hand block pure wool stole from Indie Picks.
10. Blazers
Image Source
Can any winter formal look be complete without a classic blazer? No! Blazers are an essential wardrobe item for the working woman.
Check out this Laila City Suit Blazer from Forever New.
11. Quilted jacket
Image Source
Casual events and parties are best-matched with quilted jackets. What makes them so essential in your winter wardrobe is the fact that they are mostly light-weight and are easy to carry while vacationing too.
Check out this beige quilted jacket from And.
Related: Tips And Tricks For Layering Winter Clothes To Get A Chic Look
Featured Image Source