Winter is here. No, it's not coming, it's already here! Unlike previous years, this time we were caught completely off-guard on account of two reasons — 1. it got chilly too suddenly; 2. we're home with no hint of any fall-winter collections in stores. Also, unlike previous years, the fashion statements for this year are going to be pretty predictable. I know my look will be dominated by bulky pullovers, mufflers, and the snuggliest pair of socks I can find. But that's me. I'm sure you'd like to add some glamour to your 2020 winter OOTD looks while working from home. So, to help you find your winter fashion icon for inspiration, here's the only quiz you need.
It can't get simpler than this — for each question, pick the best one out of the four options and find out who your winter fashion icon is!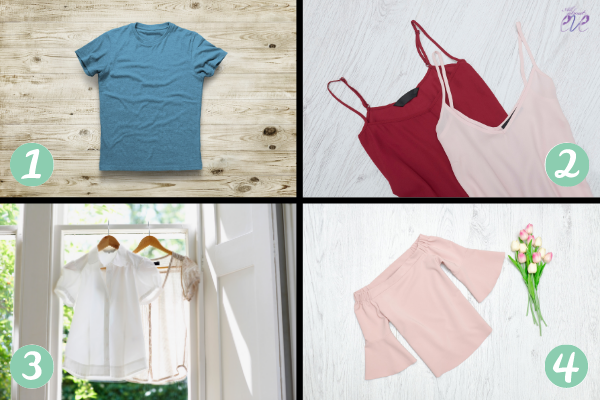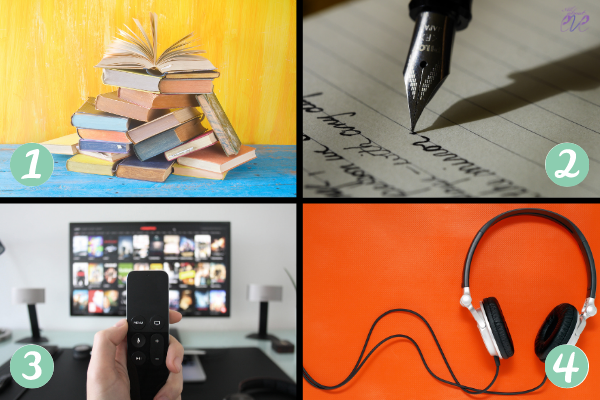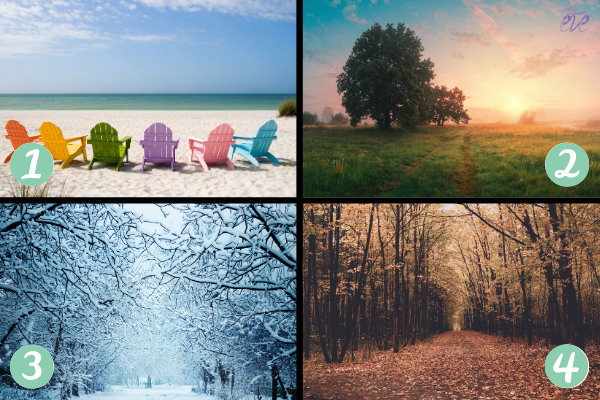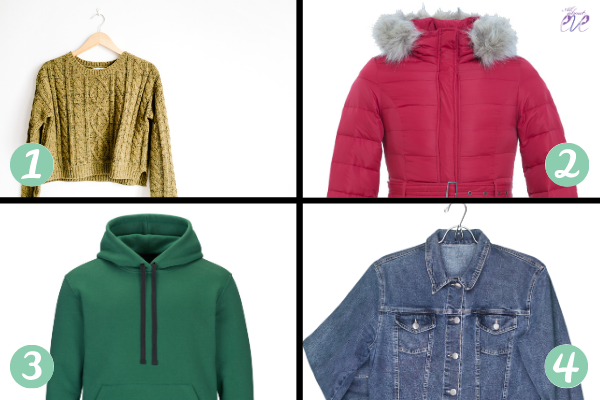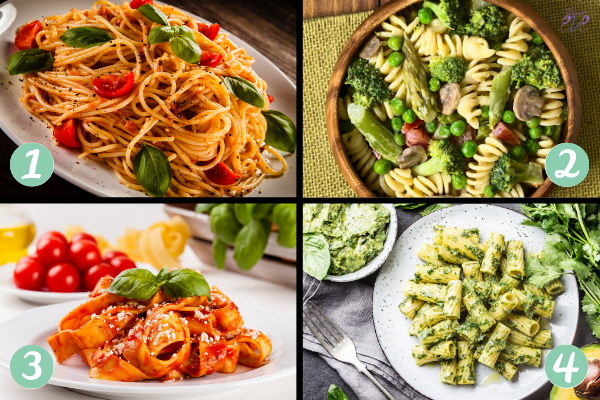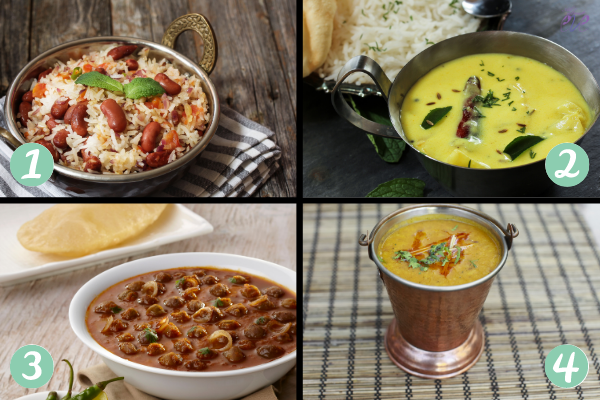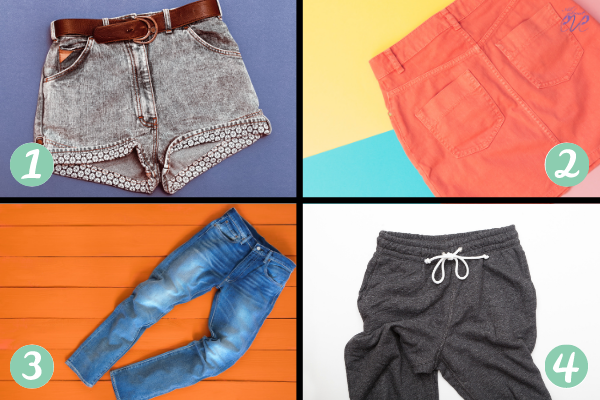 Your Work From Home Winter OOTD Fashion Icon Is
Billie Eilish
Oversized jackets and baggy warmers are your go-to style!
Sonam Kapoor Ahuja
The weather can take a backseat when the fashionista in you steps forward.
Taylor Swift
Your style statement is the ideal, girl-next-door look.
Priyanka Chopra Jonas
Animal prints are always in style for you -- even in your winter WFH look!
As part of your 2020 winter OOTD research, you may also like to read: