Finding safe, affordable, and good quality clothes for your babies can be quite a task. And if you are a new mom or a mom-to-be, you know the struggle is real. But, as usual, we found the solution to this problem. From bright colours to comfortable fabric and trendy styles, here are some of the best kids' clothing brands in India. So, start scrolling and find some adorable fits for your little ones!
1. Go Native
Go Native brings mindful alternatives to fast and mass-produced items and helps you make conscious choices. This is a sustainable brand that makes safe and gentle products for children. Here, you can get your hands on handwoven products tailored just for you.
2. Kicks & Crawl
Kicks & Crawls is the perfect place to shop for moms-to-be and their babies. Offering the softest and highest quality fabrics for utmost comfort, Kicks & Crawls will make your shopping easy and delightful! They have the most adorable outfits for kids that are not just stylish but also extremely functional.
3. Babyhug
Babyhug is the go-to brand for all of your baby-related things. From clothing to accessories, this brand has some of the best hand-picked products to suit your needs. Their comfortable and elegant babywear is perfect for everyday use as well as for special occasions.
4. FirstCry
One of the most popular and trusted kids' clothing brands in India is FirstCry. It offers a premium range of baby products that are affordable and comfortable. The brand houses a variety of clothing styles like ethnic wear, sportswear, athleisure, nightwear, and much more, all under one roof.
5. H&M Kids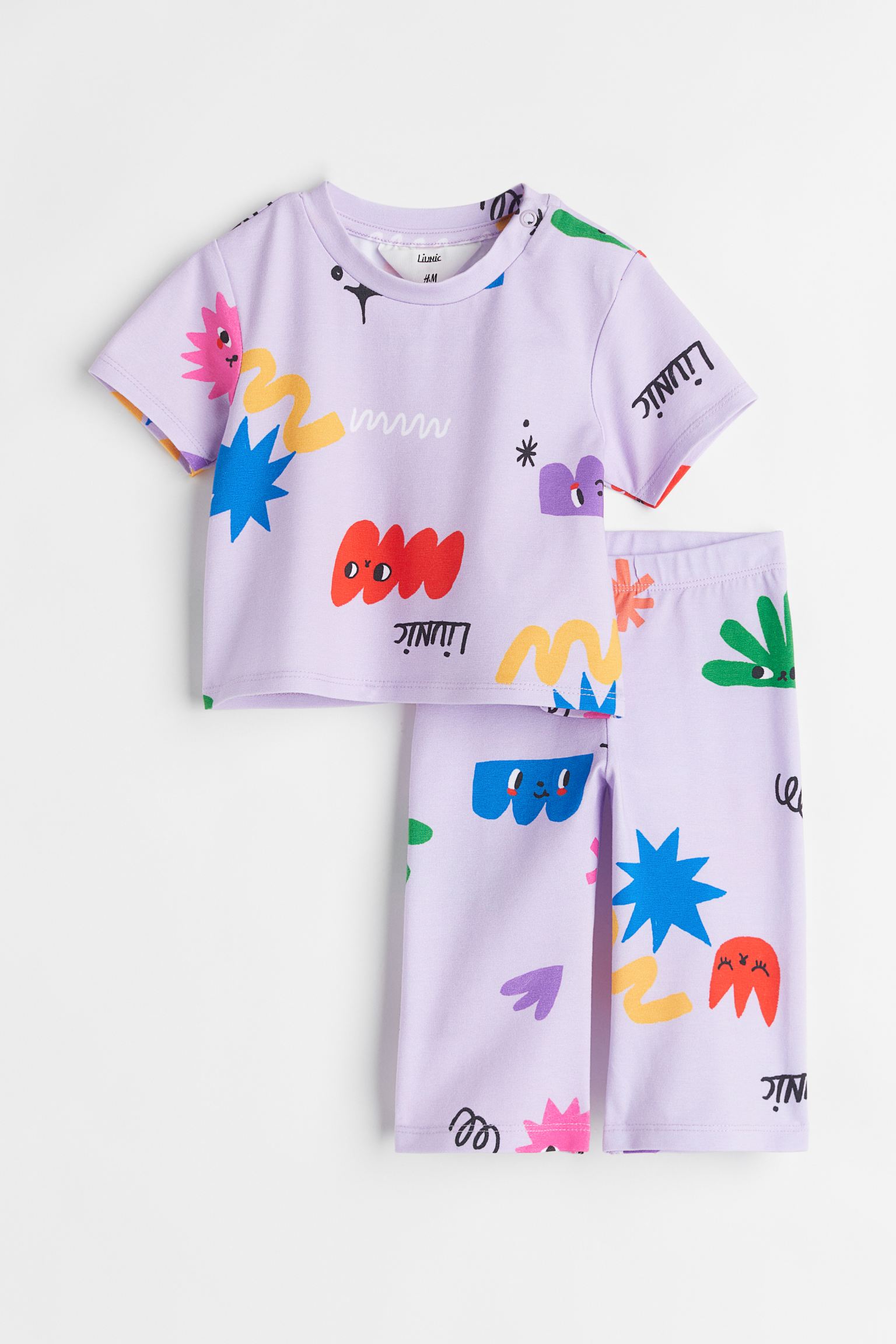 H&M Kids has one of the best collections of comfortable, stylish, and adorable kids' clothing. With bright shades and fine fabric, this brand is everything fun and fashionable! So, check out their range and explore some amazing two-piece sets, rompers, dresses, and more for your babies!
6. Cucumber
Pamper and style your kids with Cucumber, one of the best kids' clothing brands in India. From trendy outfits to bright colours, prints, and designs, this brand has everything you want in baby fashion. It is affordable, focuses on the quality of its products, and offers a hassle-free shopping experience.
7. Turtledove
Turtledove has a collection that is a mindful antidote to fast fashion and fast living. The brand uses organic cotton fabrics that are stylish and comfortable. They have gender-neutral pieces with a timeless appeal and a simple colour palette.
8. Nino Bambino
Nino Bambino is a babies wear brand that offers comfortable, stylish, low-cost organic clothing for kids up to the age of 3 years. From bodysuits and rompers to tees, pants, and skirts, this brand has a wide range of boys', girls', and unisex organic baby clothes. They are stitched for supreme comfort and bring the trendiest outfits for your babies.
9. Miniklub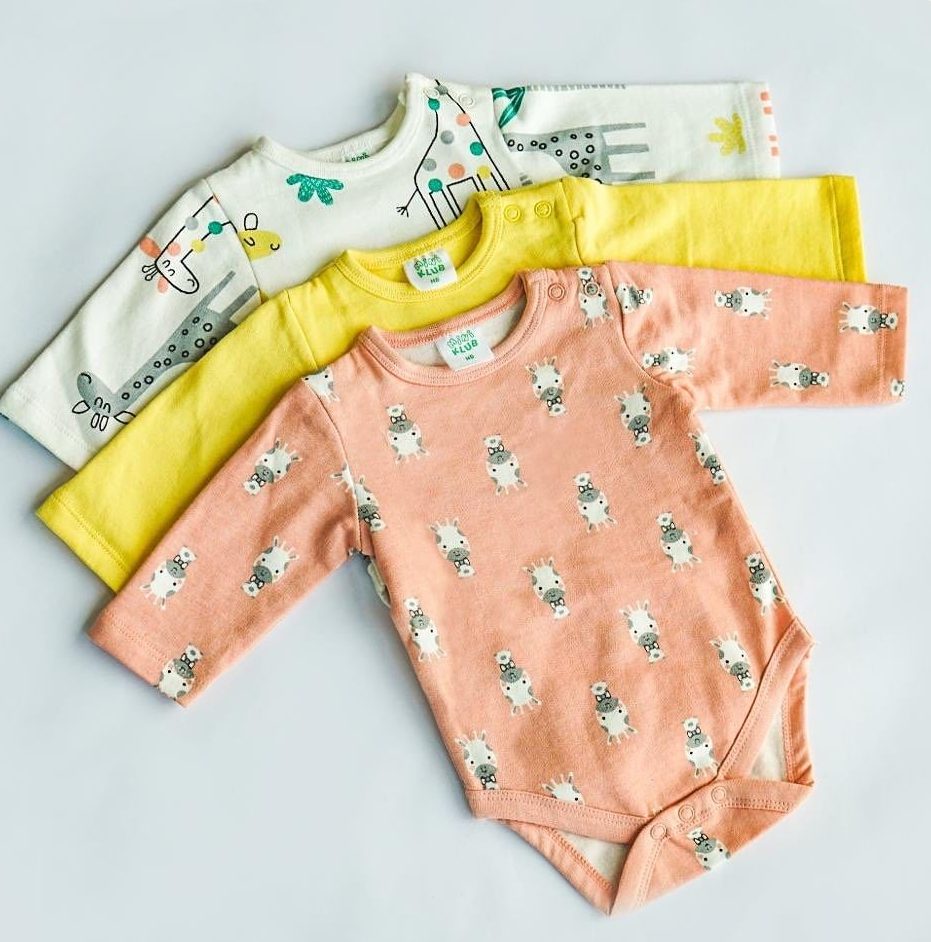 Miniklub has some really fun-spirited, comfortable, stylish, and safe options when it comes to kids' clothing. From coordinated sets, and sleepwear, to rompers that will make your little ones look adorable, they have a great variety. And their clothes are not just practical and fashionable they are also sustainable and help you make eco-friendly choices.
Featured Image Source
Related: Maternity Fashion: Bookmark These Brands For Comfort And Style In Your Pregnancy Wardrobe