Hello, bachche ji. I hope you are all done with your summer vacation. I definitely am. And I am now back to work helping all my bachchas with their big, fat problems. See, I was so smart that you didn't even notice I was gone. This is called professionalism, bete. Unlike you, the bachcha who just doesn't show up to work for one week because dadiji is very sick for the 50th time this year.
Anyway, since I am back from my amazing holiday in Europe (hehe Mrs Duggal was so jealous when she saw my visa), I thought I'll share a few tips with you. But, when I was thinking of what tips to give, I suddenly found this "influencer" on Instagram who was going on and on about travelling alone and how it's so amazing and she never travels with her partner et cetera et cetera. Uff. She was giving so much gyaan about solo travel! But she could not convince your Aunty Eve, because…
Who will take wide-lens pictures of me?
How can I stick my good leg out and take a properly centred picture of myself showing the entire background of a famous monument so that people know where I am? What do you want me to do? Put Location on my stories? Like a pleb? Ew, bachche. Ew. Also, I am an expert at selfie-taking, but selfies don't put the focus on my long, long legs. They only highlight my glorious double chin.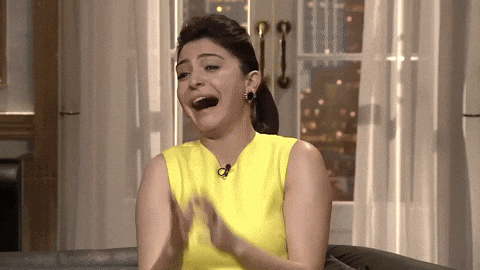 Who will handle the hotel bookings?
Bachche, call me spoilt, but I cannot stoop down to the level of booking my own hotels. I mean, who does that? Everyone has one person who does these things for them, like a spouse or a sibling or a gullible friend. Anyone. Bookings are online and in advance, I know. But apparently, it's not okay to get someone to do all the work for a holiday and leave them at home.
Who will get a taxi for me while I wait indoors?
Aunty Eve, in all her vacation glory, cannot be expected to stand on the side of the road, flailing about for a cab. Please, bachche. So, of course, I need another person with me to handle this part of the holiday. After all, your dear Aunty Eve must get to places even when she's off duty because she is very, very popular.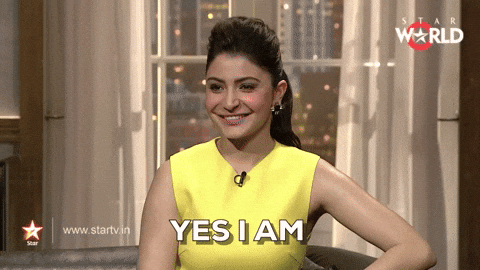 Who will wake me up on time to do full paisa vasooli at the breakfast buffet?
Sustenance is the key to success, bachche. And there is no better sustenance than the free breakfast buffet at hotels. Yes, yes, I know they charge a premium for it and then call it "free", but Aunty Eve is smarter than the entire hotel mafia, beta ji. If you see me at a breakfast buffet, please know that I will be eating my entire hotel tariff's worth of cold cuts, cheeses, eggs, and exotic fruits.
Who will get me a snack and a drink when I get hangry?
Going on vacation is hard work, bete ji. And Aunty Eve needs her timely snacks and drinks. Obviously na? If I am not fed and hydrated on an hourly basis, how will my sassy brain grow? So, when I get hangry in a tourist spot, I need someone there to instantly provide a kathi roll and cocktail. I have class, okay?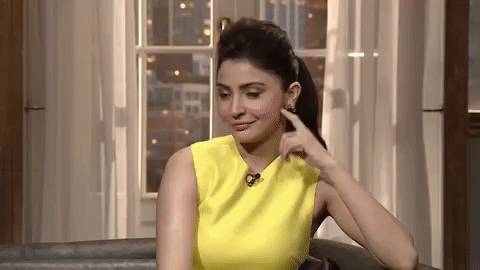 Who will pull and carry all my bags?
If you think your dear Aunty Eve is the kind of person who carries bags, you don't know me at all, bachche. How can I do such lowly things like carrying my own luggage? I only carry myself and my wit everywhere, and that's heavy enough. Hehe.
Who will be my entertainment when I'm bored?
Yes, it's a vacation and yes, I choose the best places to go on vacation. But beta ji, everyone gets bored at some point. And I don't like it. So, if I travel solo, who will entertain me with one snap of my fingers? It will take me so long to find my loyal followers in another city, so I just take one along with me. Simple.
Solo travel is a scam, bachche. I don't need to spend any more time with myself than I already do. I know who I am, I don't need to discover anything else about myself. All I need is for my bachchas to worship the ground I walk on.
Related: Long Weekends In 2023: How To Use Them And Where To Go For Short Trips
GIFs Source