Geography is not one of the most liked subjects in school. While most of us live with the dream of going on a world tour at least once in our lives, there's often not even a single person we know of who can actually match all countries with their correct capitals. Forget countries, many can't even match Indian states with their capital cities! Do you even know how many states we have?
Well, we'll take you up on that another time! For today, here's a Countries and Capitals quiz for you! Utilise the current situation and prep yourself for your next international trip — whenever that may be!
Here are the simple rules — there are 15 pictorial questions with four options each. Pick the correct capital for each country and check how well you actually know your map!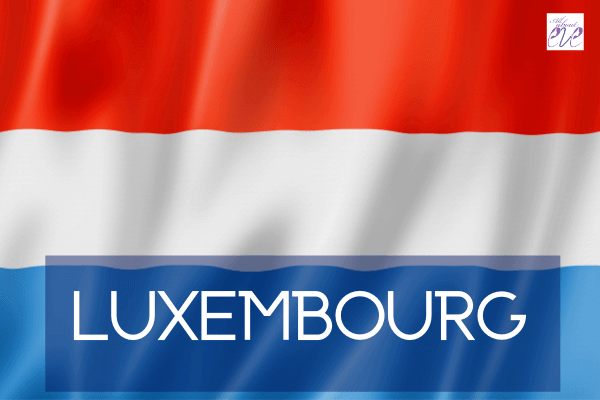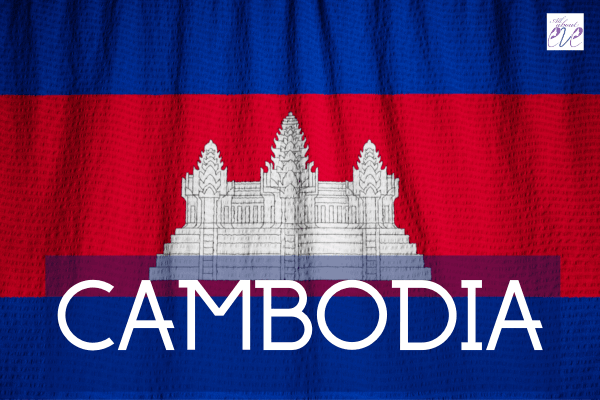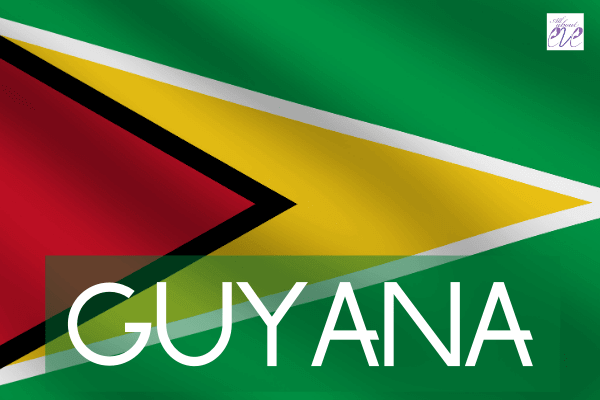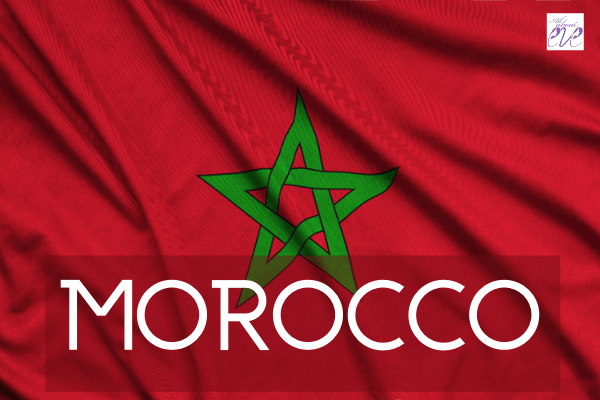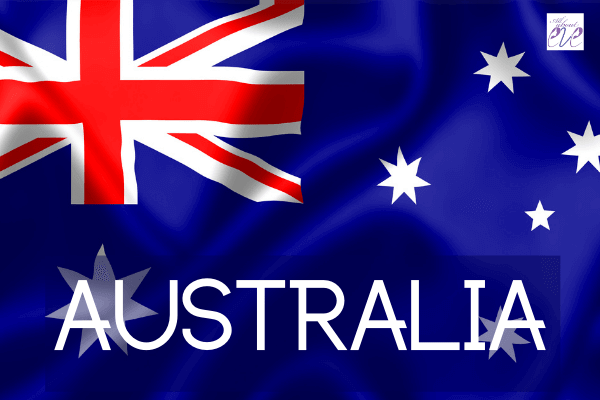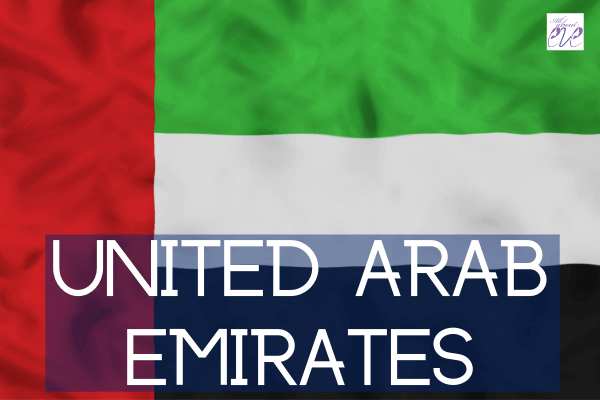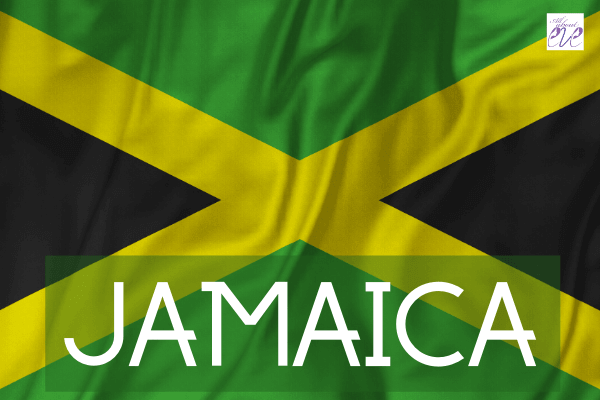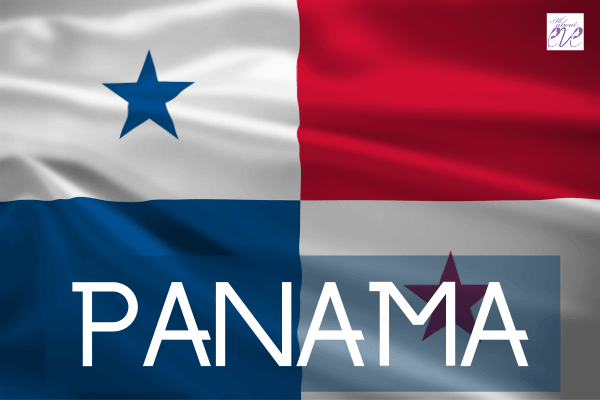 How Well Can You Match The Countries With Their Capitals?
What a disgrace!
Write "I will learn about countries and capitals" 100 times in your notebook!
You're average.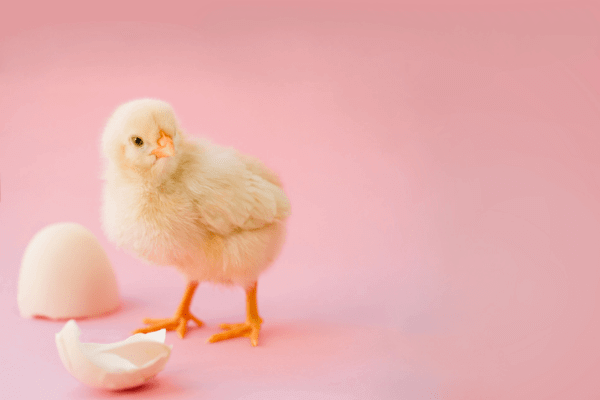 This isn't such a great place to be! Go stare at a globe for 2 hours.
Meh... Ohkay... You're OKAY!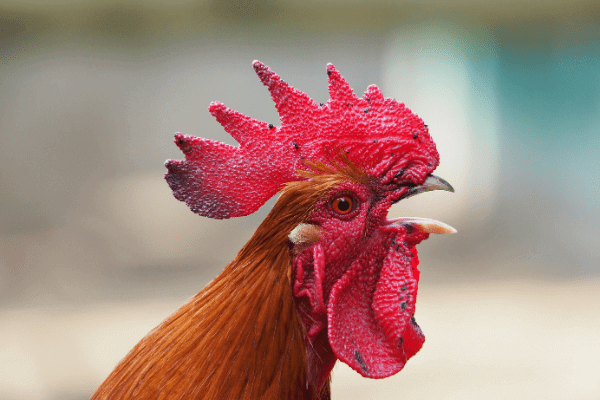 Tone down your celebrations, you didn't win the Nobel prize!
Featured Image Source