It's been a while since our Insta feeds were hit with some quality vacay spam. Thanks to the pandemic, for most of us, our latest round trips have been between our bed and the kitchen. But that might change soon with the hottest travel trend of the season — vaccine tourism. Rumours about this exclusive pandemic offering first began circulating over Whatsapp sometime last month but faded into the background in the midst of the second wave.
Related: Travelling Solo As A Woman: 10 Smart Tips On Budget Travel From Seasoned Travellers
It's no secret that the tourism and hospitality industry has been hit hard since the beginning of the pandemic. This called for innovation on their part, and numerous luxury hotels across India began offering upscale quarantine facilities last year. But this trend did not pick up during the second wave. Owing to the grave circumstances, hotels had to forego profits and were converted into functional hospital wards instead. And though some hotels had been planning to offer vaccination staycations, their attempts were shut down by the government.
What is vaccine tourism and where can I sign up?
Vaccine tourism is exactly what it sounds like. As a vaccine tourist, you travel to another country to get jabbed, whilst simultaneously indulging in some local sightseeing and leisure activities.
So far, Russia seems to be the most popular destination for vaccine tourists from India. As per reports, a Dubai-based travel agency offered a 24-day package tour from Delhi to Russia, wherein travellers would be inoculated with both the doses of Sputnik V. Priced at ₹11.3 lakh, this package deal is inclusive of hotel stay, meals, flights, and some sightseeing as well.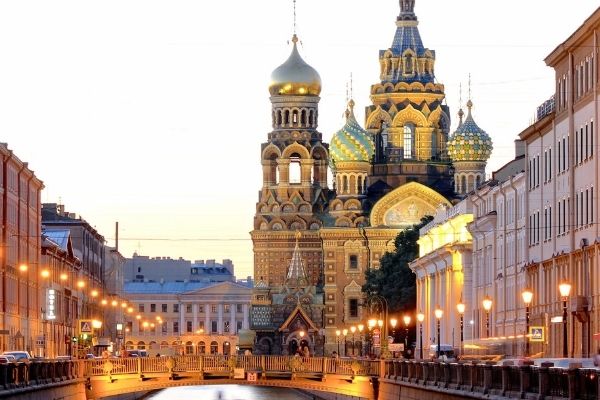 Image Source
Russia is one of the few countries that currently allows foreign tourists to enter, in spite of the otherwise rigid travel restrictions across the world. In fact, there's no mandatory quarantine requirement upon entry.
Other countries such as the USA, Slovakia, and Zimbabwe, don't limit their vaccine offerings to locals either. However, their international air travel restrictions prevent one from hopping onto a flight to get jabbed. Also, none of them have offered a tourist-friendly vaccination package as such.
That being said, after Russia, Maldives and Guam plan to tap the international vaccine tourism market as well. And Indonesia is looking to start a similar programme for its residents domestically.
Is vaccine tourism a practical approach to inoculation?
Considering the current scenario, though the idea of vaccine tourism sounds amazing, it is simply impractical, especially for Indian residents.
Firstly, the high asking price for such packages makes them inaccessible to the majority. The online slot booking system received a lot of flak for its digital divide that made widespread inoculation extremely difficult until walk-in appointments were permitted.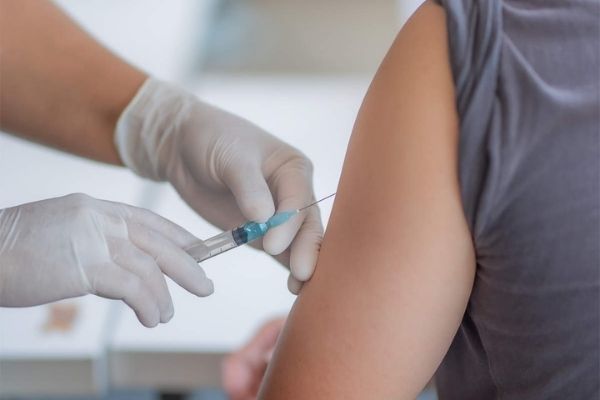 Image Source
Moreover, given how India is still reeling from the devastating effects of the second wave, travelling for leisure is still risky. And this risk shall increase further if countries start adopting Russia's no-quarantine policy for tourists. Also, one should note that the virus has been mutating and evolving at a rapid rate. With limited data available regarding the efficacy of the current vaccines against the newer variants, vaccine tourism seems to be more of a gamble than anything else.
Related: Turkey Travel Guide: A Surprisingly Easy Country For Women Travelling Solo
Featured Image Source