A sassy makeup kit. Stylish sunshades. Expensive dresses. Knee-length boots or coloured shoulder slide sling bags. Haven't you gifted these to your friends over and over again?
Perhaps you could do more. In fact, you can do better!
Why follow the conventional stuff or buy run of the mill gifts, that too for your besties? You might want to experiment a little. Ever thought of practical gifting ideas that are not only unique in purpose but something out of the ordinary?
We present you 8 practical gifting ideas for your best friends and girlies.
1. STAINLESS-STEEL SOAP FOR THE COOKING-OBSESSED FRIEND
How about rewarding that friend of yours who always dishes out a fantastic meal with something meaningful and practical? We all have that one friend who loves to subject us to constant experiments that take place in the kitchen. While cooking is fun, irritants like onion or garlic smell are tag along's. These are often, hard to get away with. A Stainless-Steel soap bar can neutralise odours.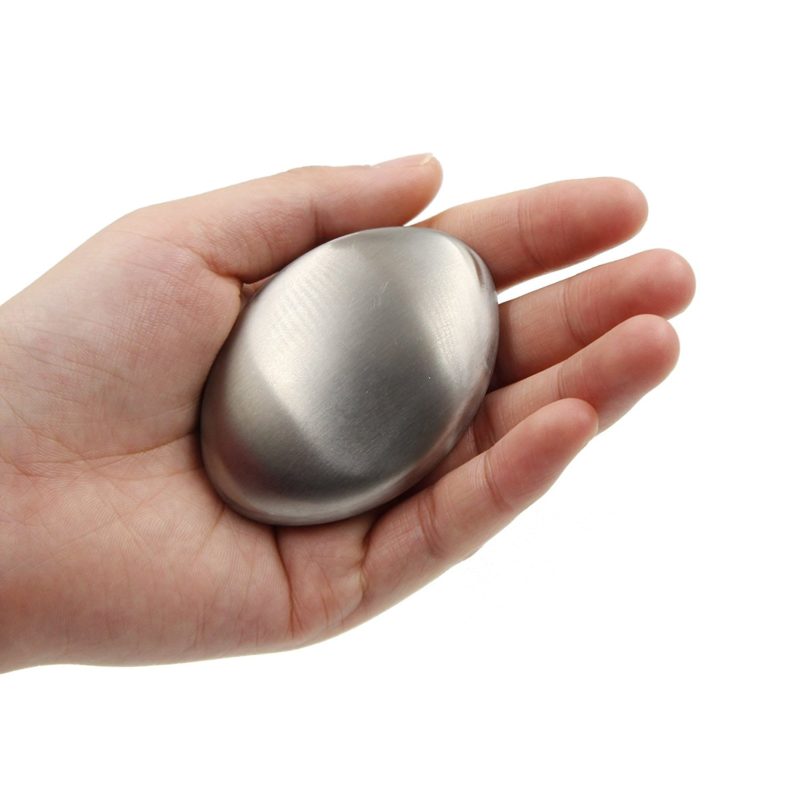 2. HEEL MASSAGER FOR THE EVER-COMPLAINING FRIEND
We all have at least one crazy friend whose life is spiked by adrenaline. Whether its jogging, running or competing in marathons or simply being afoot at most times, our friend is ruled by a sense of adventure. And lest it be forgotten, by a constant companion called heel pain. What are you waiting for? Go ahead and gift her a heel massager. This is a near perfect gift for 'heeling' some pain.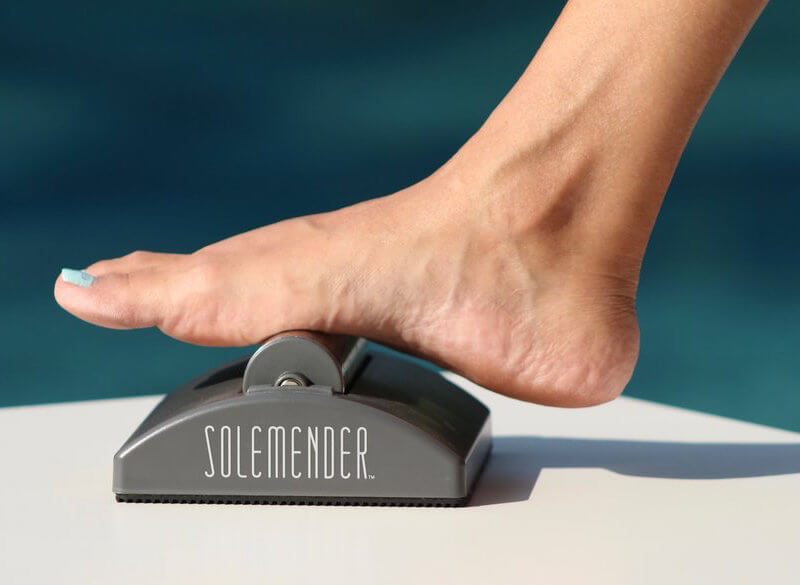 3. TOUCH BEDSIDE LAMPS FOR YOUR BOOKWORM FRIEND
Not all friends are talkative, right? Some simply lay down and prefer to dive into a few pages instead of being garrulous talkers. Isn't it? Books often define our friends. You may have that friend who patiently listens to all your woes and doesn't complain in return. How about gifting something that's not only aesthetically pleasing but of great value to that gem of a buddy?
4. WATER-RESISTANT SPEAKERS FOR YOUR MUSIC-OBSESSED BUDDY
Pool parties are a great idea. So are things like listening to music whilst lying undisturbed in the bathtub. Have a friend who, if given a choice, would carry music even to the moon? Few things could be better than water-resistant Bluetooth speakers.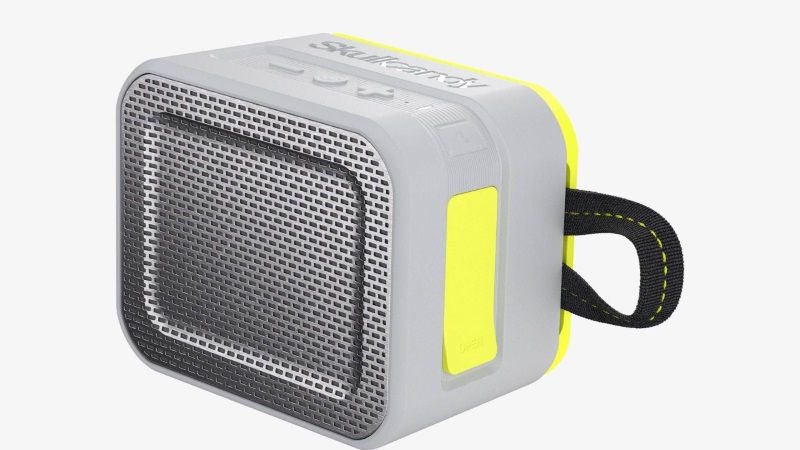 5. AN EASY TO CARRY PHONE STAND
The markets nowadays are flooded with tons of cute and cuddly phone stand designs. Our obsession with our smartphones is common. It's something that has been ranted about endlessly. But it often overruns the cautiousness with which we must guard a gadget we literally can't stay without. Simply go online and opt from any of the myriad, eye-pleasing phone stand designs and surprise your best friend.
6. CERAMIC MUG AND SOUP SET FOR THAT DISORGANISED FRIEND
Have that friend who's crazy after cocoa and chips, cookies or crackers and isn't  exactly a pro at organising things? This cup and mug set- of ceramic- might just be the kind of double header that your mate will love. The possibilities of fun are endless whether its cookies and milk or salsa and chips.
7. PHONE CHARGING BRACELET FOR YOUR SMARTPHONE OBSESSED FRIEND
We all that one friend whose head is constantly buried in the phone. It's a way of life for him or her but an irritant for you, especially when you hear the screeching sound, "my phone's battery is dead!"
Now there is an antidote to fix the problem. How about gifting your bud a bracelet that looks elegant enough to be worn and can charge the phone at the same time?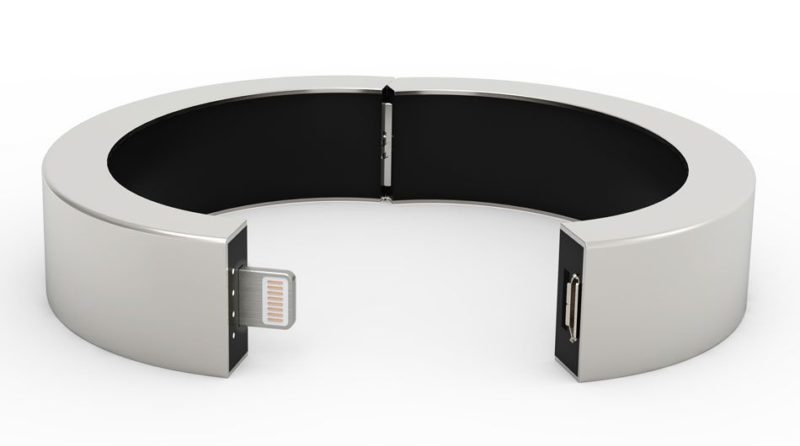 8. ACOUSTIC HEADPHONES HEADBAND
Could there be a better mélange of technology and comfort in anything other than an acoustic headband that's speaker-enabled? Imagine wearing a headband that not only keeps your hair in place but also offers a great luxury of listening to music almost anywhere. Whether you are travelling, or lying in bed or simply relaxing anywhere, an acoustic headphone headband is quite an exciting gift to buy and a gift like no other.
9. CAR SWIVEL TRAY FOR THAT FRIEND WHO UNSTOPPABLY MUNCHES EVEN WHILE DRIVING
Snacking may be a normal thing for you but a constant phenomenon for that friend who can be found making a crackling sound even whilst driving. This funny phenomenon can be slightly goofy at times for we simply don't organise things that well in the car. Isn't it? A swivel tray can hold cookies, wafers, chips and pretty much everything your buddy likes to munch.