If you're someone who likes to stand out in a crowd, Shantanu & Nikhil's latest couture collection will appeal to you for so many different reasons. From subtle architectural undertones to not-so-subtle goth luxury, their collection, showcased at India Couture Week 2020, is perfect for people who don't want to look like every other Indian bride and groom.
Titled The Resurgence, the collection is an ode to hope and the power to adapt, a message that resonates with the whole world when we are trying to make our peace with the new normal.
Talking about how the collection reflects the hope of a better tomorrow, the designers said, "Much like the intricately carved pillars of age old values, the collection reinterprets our classics and brings back the opulence of our journey, almost like a re-incarnated phoenix."
"We have found power in metallic influences, goth applique, and classic zardozi to redefine structure and linearity that is signature to Shantanu & Nikhil," the brand said. "While humanity takes baby steps towards normalcy, the collection reconstructs romance through fluidic drapes and godly architecture symbolic of a 'beacon of hope'. The abundant usage of metallic gold & sheen goes well with our contemporary sense of aesthetic and decadence of the collection bringing to the centrestage our interpretation of the neo-luxe bride."
Have a look at the highlights of the gorgeous collection below: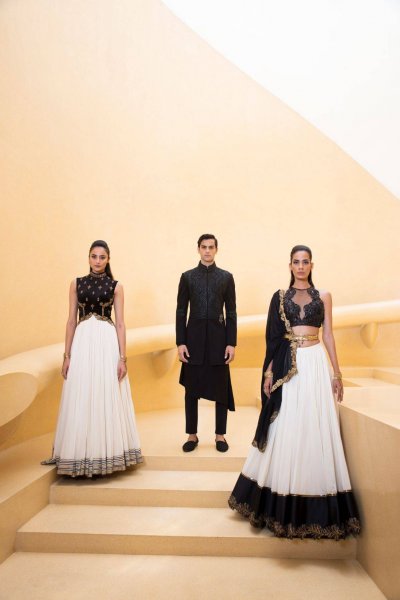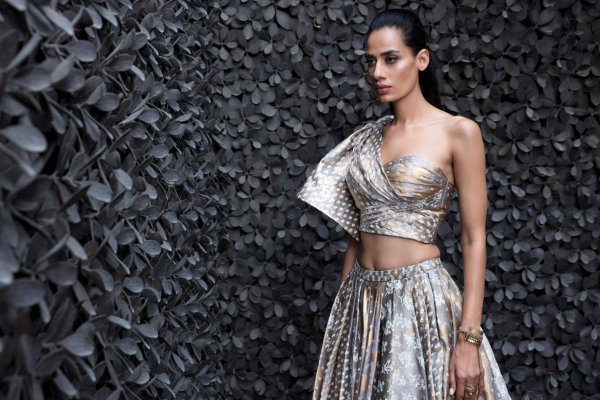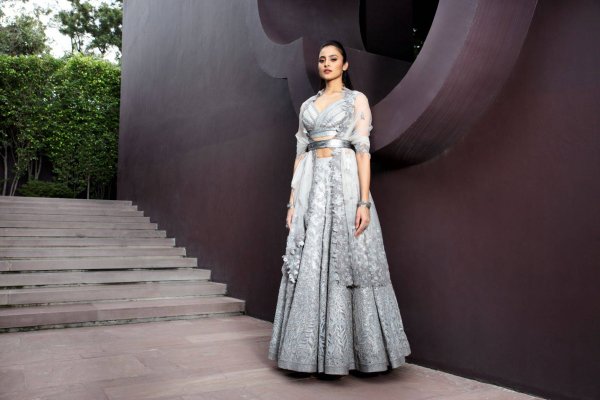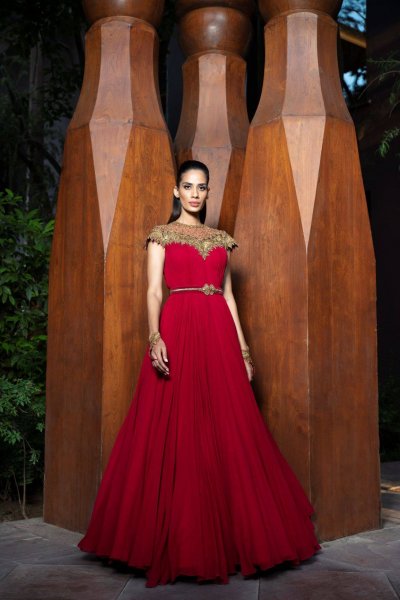 If you are a soon-to-be bride, or know someone who will be getting married soon, bookmark this collection!
Related: Brides Of 2020-21, Take Note: Couturier Suneet Varma's New Collection Is Here