Moms deserve a break. But because of their demanding and endless jobs, with no time off, they rarely get to truly relax. On Mother's Day, they should be pampered and treated like the goddesses they are. And that involves planning ahead. Mother's Day is on May 12 this year, which means it's almost here. So you need to get your Mother's Day gifts sorted this week. Since we're sure that you want to get your mom the best gift possible, we've listed some beautiful options for you.
Here are 8 ideas for Mother's Day gifts that will make you the star of your family.
1. A timeless gift
A watch never goes out of style, and it's one of the best gifts you could get for your mom. She can wear it with any kind of outfit and for any occasion. Check out these stunning timepieces.
Titan Nebula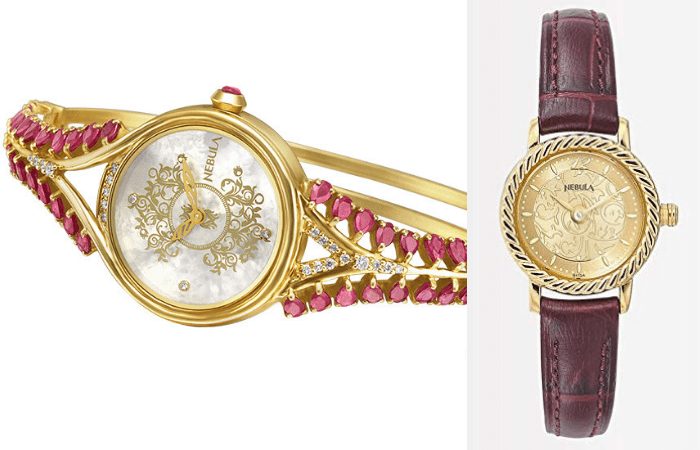 Image Source
This collection ranges from heavily jewelled pieces to simple analog watches. Which one would your mom like?
Carl F. Bucherer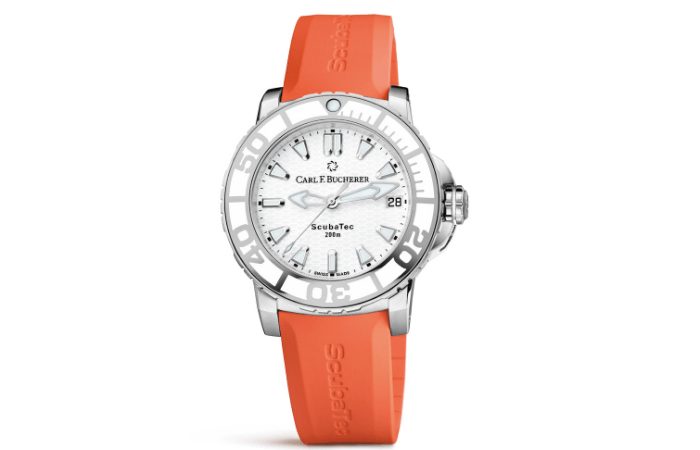 This watch is perfect for divers who love style. With a white wave pattern on the dial and water resistance up to 200 metres, this watch is the perfect package for adventurous moms.
Baume & Mercier
Contemporary, refined and assertive, this automatic watch, forged in stainless steel, is powered by an automatic Swiss movement. It features a stainless steel bracelet with a mother-of-pearl dial and a transparent sapphire case back.
2. Some TLC for her skin
Busy moms, whether they're working outside the home or inside, are really short on time. The last thing they ever think about is their skin. So this Mother's Day, pamper her with some much-needed TLC. Here's how:
The Moms Co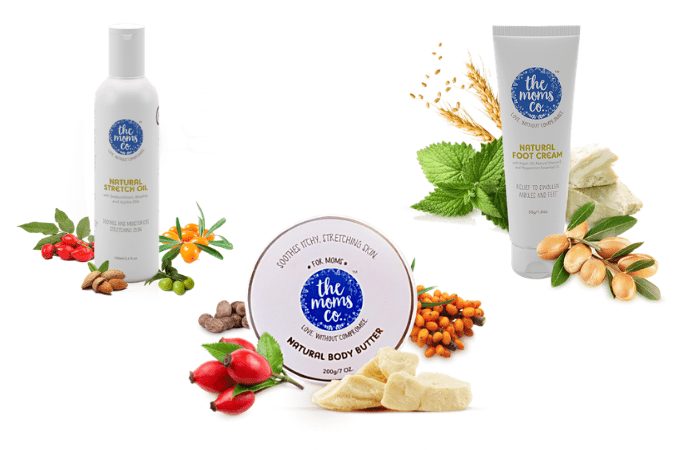 Get her a care package from The Moms Co, a company that prides itself on selling responsibly sourced, natural, and toxin-free products. They have several products for moms and babies. So if you know a new mom, surprise her with this sweet gesture.
Click here to shop.
Skin Lab
Treat your mom to a facial at Dr Jamuna Pai's SkinLab. Dr Pai is a renowned skincare expert and cosmetic aesthetician to Bollywood stars. Not only will your mom be well looked after here, you can get a free facial too.
Click here for more information.
Click here to know Dr Jamuna Pai's ideal summer skincare routine.
3. Glam it up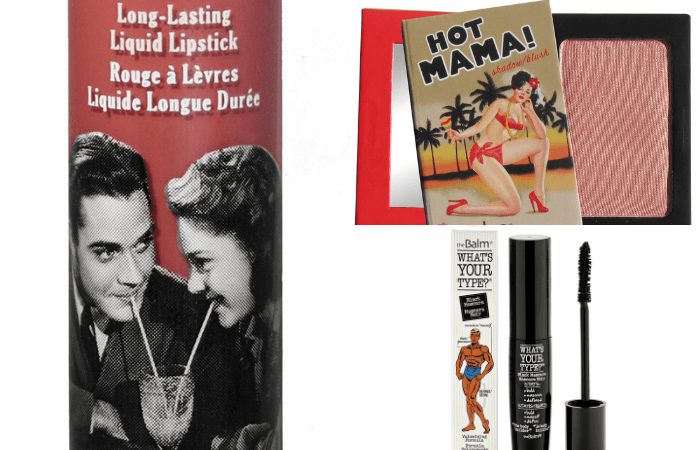 When it comes to makeup, moms don't have the luxury of spending time in front of the mirror to decide their look for the day. theBalm's liquid lipsticks are perfect for someone with a hectic routine. An added benefit is that these are longwear lipsticks which claim to stay on through the day. Another great addition to any busy mama's makeup bag is the What's Your Type mascara by theBalm.
4. Keep her tresses healthy and gorgeous
For the moms who are conscious of the environment, sustainable, nature-friendly gifts are the way to go. Davines, an international sustainable hair-care brand, is now available at BBlunt salons. Their products are made of natural ingredients and are carbon-neutral. They also cater to a varied range of hair types. From dryness to frizz, you will find something for all hair types here.
5. Divine fragrances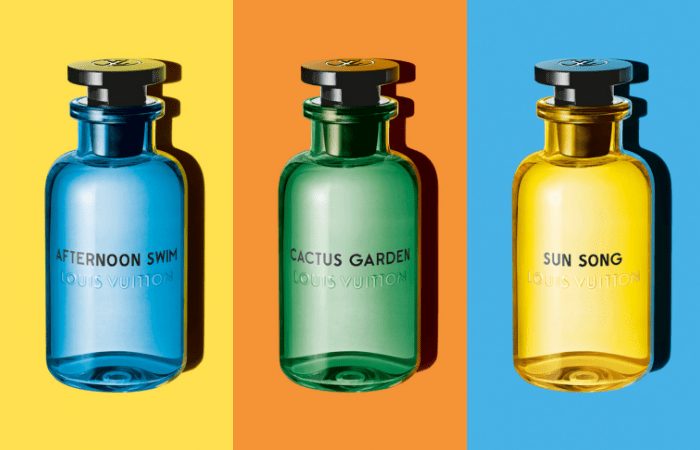 Who doesn't love a great perfume? With summer in full swing, a light, breezy fragrance that reminds you of the beach is always welcome. Gift your mom a Louis Vuitton fragrance from their latest collection. Afternoon Swim, Cactus Garden and Sun Song are perfect for a woman who would rather be chilling on the beach than anywhere else.
6. Revamp her wardrobe
A couple of designer outfits or accessories never hurt anybody. So save some money and buy a really memorable gift for your mom. Here's how you can revamp her wardrobe:
Satya Paul
Satya Paul's sarees and suits are legendary. From Bollywood divas to fashion icons, everyone has been seen in a Satya Paul outfit. If your mom isn't too keen on formal clothes, choose accessories from Satya Paul for her, like the ones below. It'll definitely increase her style quotient.
Akashi Clothing
For a mom who's always on the go, comfortable cotton clothing is the best. Here's where Akashi's Sage collection comes into play. Their loose fitting dresses in breathable fabrics are perfect for this heat. And they look great.
7. Add some bling
Whether it's weddings or house parties, it's always nice to add a little bling to your outfit. Your mom would love that too. Gift her a gorgeous, classic piece of jewellery that she can match with any outfit.
Raniwala 1881
A heritage piece of jewellery from Raniwala 1881 is one of the most memorable gifts you can give to your mother. This jewellery embodies timeless style and elegance for a modern woman. She can wear these pieces for weddings or team them up with plain colours for more casual occasions.
Confluence
For something simpler but still elegant, choose from the Nida Mahmood collection by Confluence, a designer jewellery collective from the house of Swarovski. This collection is inspired by various crafts like the metalwork of Moradabad and the detailing in Mughal and Rajasthani architecture.
8. For a touch of royal elegance
Even though it's summer, you can gift your mom a beautiful shawl too. If your mom's office is really cold (which most offices are), and the stubborn central AC gives her the chills, a shawl is just what she needs. Choose from these royal, elegant shawls by Janavi India and impress your mom with your flawless taste.
We are certain you will find the perfect Mother's Day gifts from this list. So get shopping, people.