Yes, it's another month of staying at home. But it doesn't have to be another boring month. There's so much for you to do at home! Don't believe us? Well, we've made a list for you for the next 30 days. In our June 2021 calendar, there's something new for you to try every single day of the month. Print out this calendar and put it up on the fridge, or make it your own personal, fun to-do list by saving it on your phone. The link to download the calendar is at the bottom of this article. But before you head there, here's a sneak peek into what we have planned for you this month.
1. Whip up a delicious mango sorbet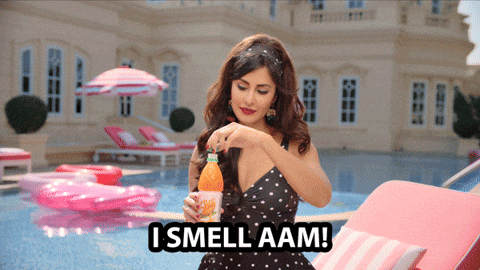 Who cares if it's breakfast, lunch, evening snack, or dinner? Try your hand at a mango sorbet whenever the craving strikes. After all, a happy tummy is a healthy tummy.
Related: 6 Quick And Easy Mango Drink Recipes You'll Want Every Day On Repeat
2. Solid colours are out! Try nail art instead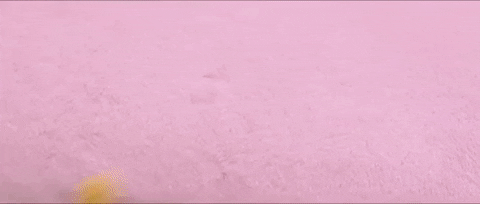 Why stick with solid colours when you have enough time for nail art? You're not rushing out of the house for anything, are you? So take some time out on a hot, lazy afternoon and get creative on your nails.
3. Tie and dye an old, boring t-shirt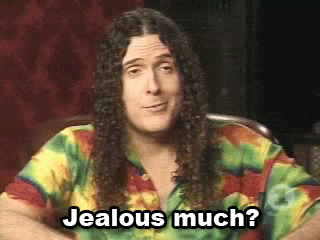 Got a boring white t-shirt lying around? Well, change it up! Use those tie and dye skills you learnt in school (or just look it up online lol) and infuse new life into your clothes. Try it on one t-shirt first before you land up ruining your whole wardrobe.
4. Learn how to do a cartwheel…without breaking any bones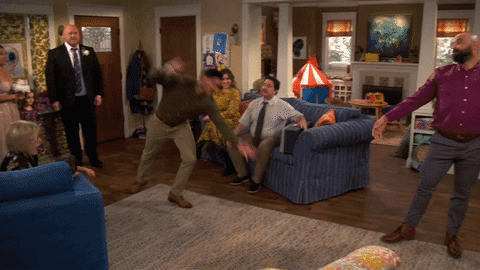 This would be best tried if you have someone in the house who knows how to do cartwheels. Also, you need a considerable amount of open, non-hazardous space. So, live a little and clear out the living room for the most important lesson of your life. But please take it slow and don't break any bones.
5. Try a new mousse recipe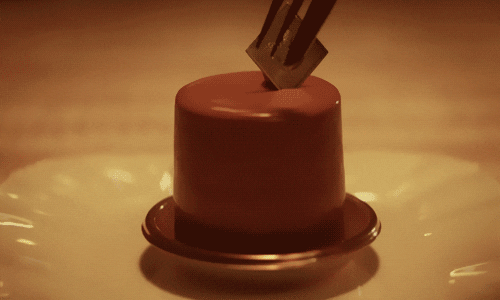 Whether it's chocolate, fruity, coffee, or any other flavour, everyone loves a good mousse. And if it's homemade, it gets even better! So, let go of your banana bread and Dalgonas, and try a brand new mousse recipe at home. Make it for breakfast to start your day on the best note ever.
6. Braid your hair (or catch a test subject) in new ways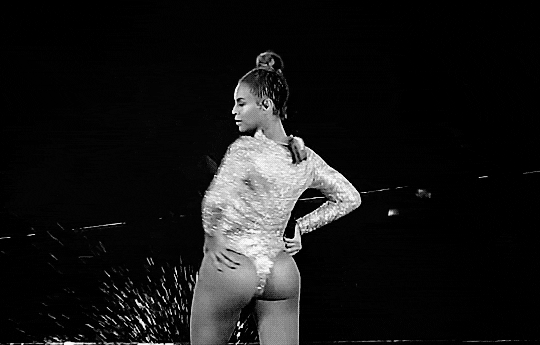 Braiding is time-consuming but it is a lot of fun. And you get so many new hairstyles out of different braiding techniques. You can try them on yourself or catch someone with long hair in the house. They have nothing else to do, so don't feel bad.
Related: Cute Hairstyles For Short Hair: Bring That Zing To Your Everyday Style
7. Beat your dad at Ludo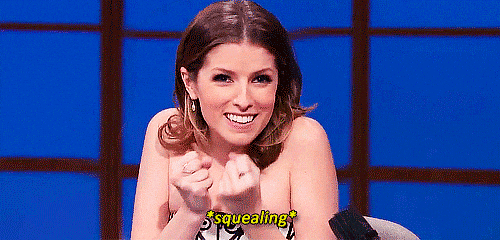 Father's Day is coming up this month. There's no better day to challenge your dad to a game of Ludo. It'll be fun for the whole family, and you might end up learning a few tricks from your dad. Don't worry about losing the game. That's how you land up with Ludo tournaments every Sunday.
Related: 16 Father's Day 2020 Ideas To Make The Best Use Of Quarantine
8. Pick up an old hobby again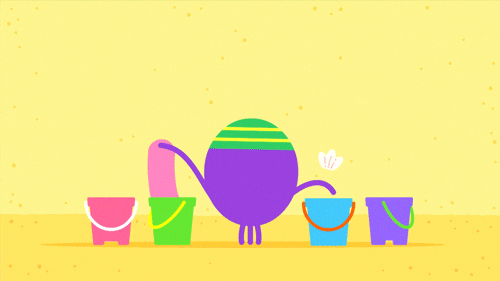 Okay, so this is not technically new. But it could be new for you as a grown-up. What did you like doing as a kid? Did you paint? Were you a good dancer? Did you write well? Whatever your hobby was, try picking it up again.
There are so many more fun ideas in the June 2021 calendar to keep you entertained and happy for the whole month. Check it out by clicking on the link below.