Investing in good accessories can be a total game-changer for your outfits. They take your whole look up several notches! So, whether you are looking for everyday wear aesthetic jewellery pieces or some trendy shades to beat the heat, we have some amazing choices for you. Here are nine Instagram stores for accessories and jewellery to bookmark for your next shopping spree!
Related: Online Thrift Stores To Buy The Best Luxury, High-End Products On A Budget
1. Thesto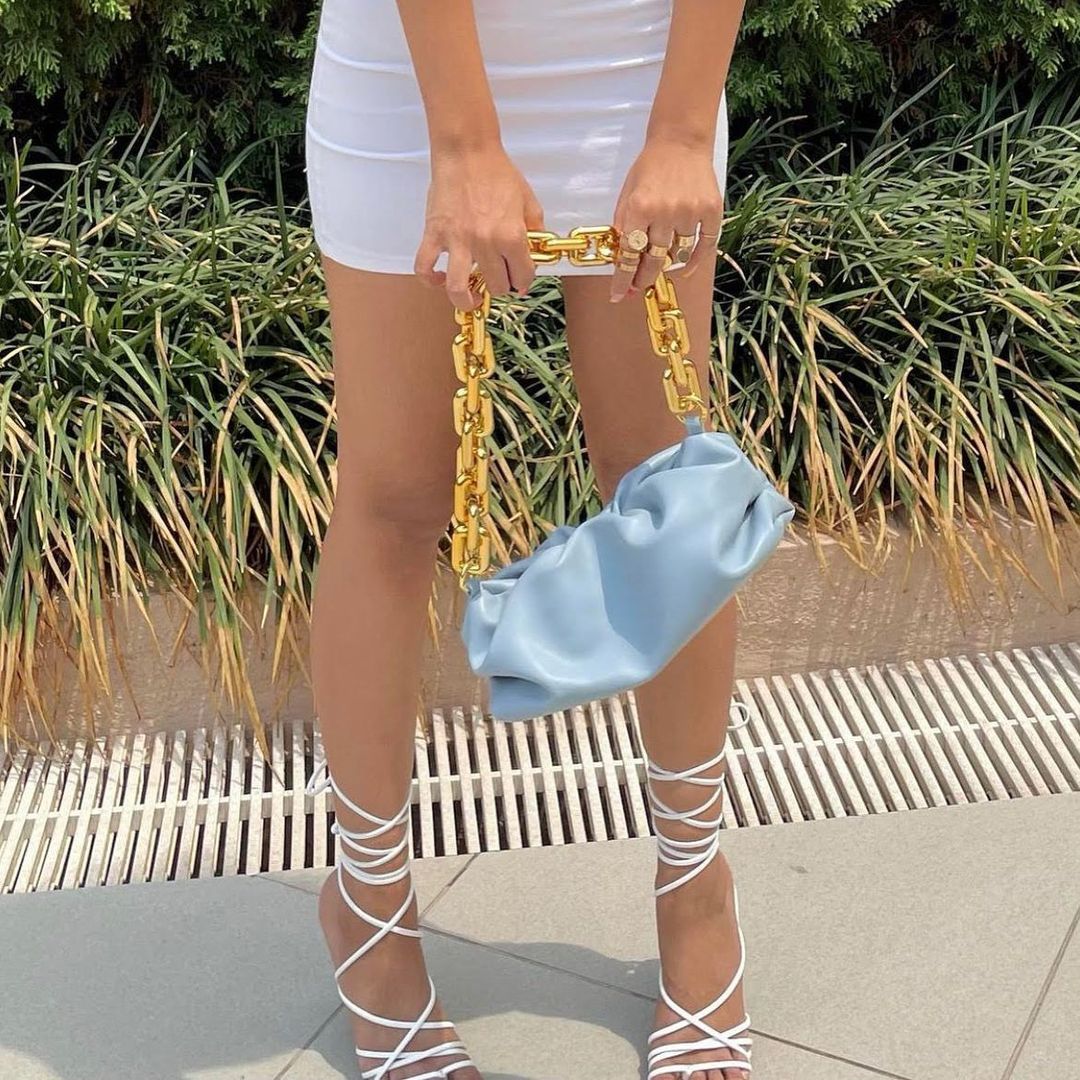 Image Source
Thesto has everything from cute bags, aesthetic belts, sunglasses, to minimalist jewellery. This is one of the best pages to shop for accessories on Instagram. You'll be surprised at how they've managed to maintain their quality while offering reasonable prices.
2. SunShady
Image Source
Looking for some chic eyewear? Well, look no more because SunShady is all you need. They have some of the classiest and trendiest eyewear collections. We love every single piece!
3. Joker & Witch
Image Source
Joker & Witch is one of the most popular Instagram jewellery and accessories stores. Their famous watch stacks are super elegant and classy. Along with that, you can check out this page for their jewellery sets too!
4. LOLO LéPA
Image Source
LOLO LéPA has some of the best collections of minimal and aesthetic jewellery pieces. They even have dainty pendants and bracelets based on zodiac signs. So, if you are looking for some zodiac jewellery or accessories, check this page out!
5. Praavy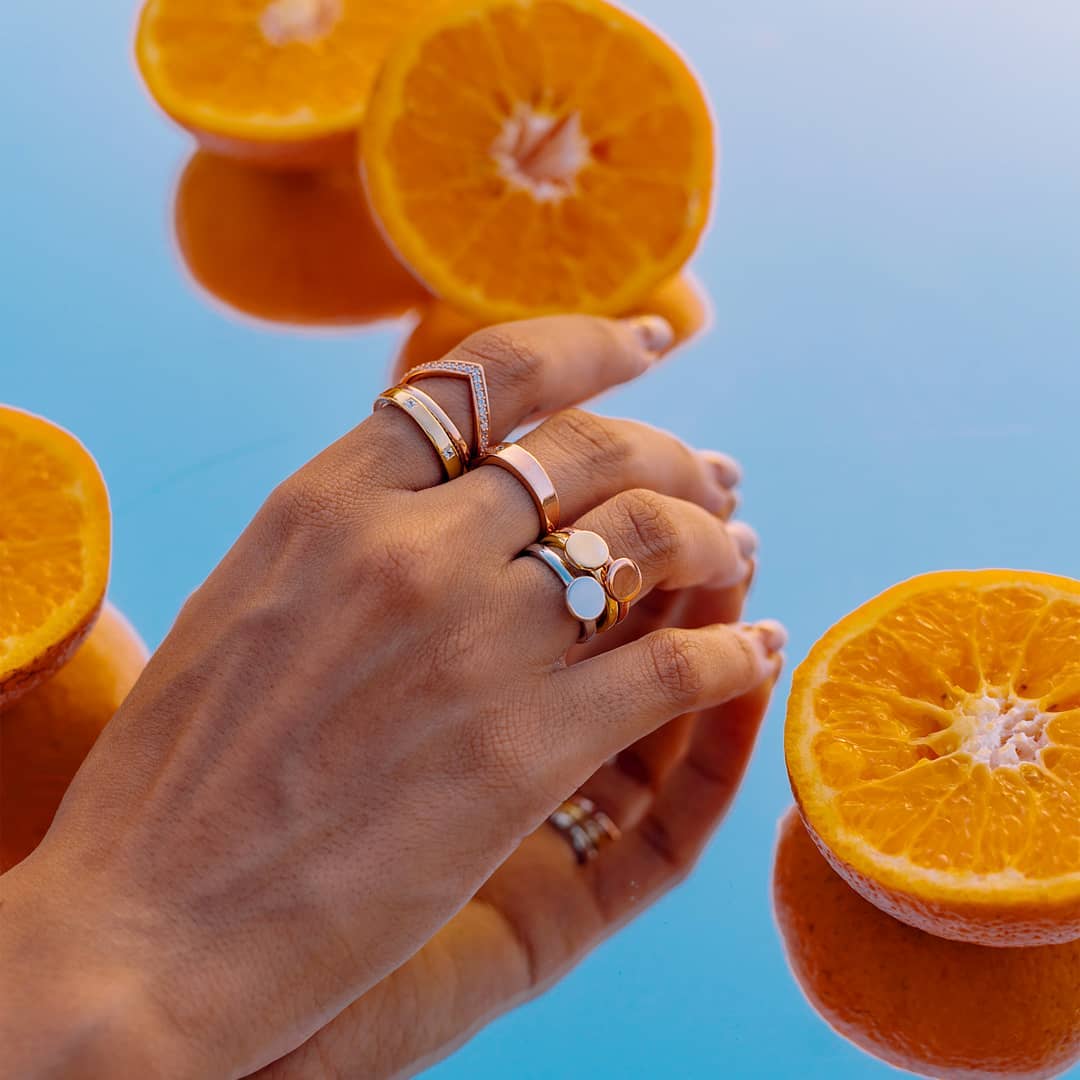 Image Source
If you are looking for high-quality watches and jewellery, you should check out Praavy. They have gorgeous products that promise not to lose their colour or shine even after regular use. From ring stacks to pendants, their unique pieces are sure to steal your heart!
6. Mesmerize
Image Source
Mesmerize is your go-to store for all things cute and practical! From hair accessories, bags and masks to mask chains, you can find anything and everything here. So, explore this page for some of the quirkiest and cutest finds on Instagram!
Related: Jazz It Up: Chic Fashion Accessories To Pair With Your Face Mask
7. Little Scrunchies
Image Source
Looking for bright, colourful, and cute scrunchies to hold your hair up? Head to Little Scrunchies on Instagram for scrunchies, scarves, and more. Apart from hair accessories, they also have super chic jewellery pieces.
8. Nekhi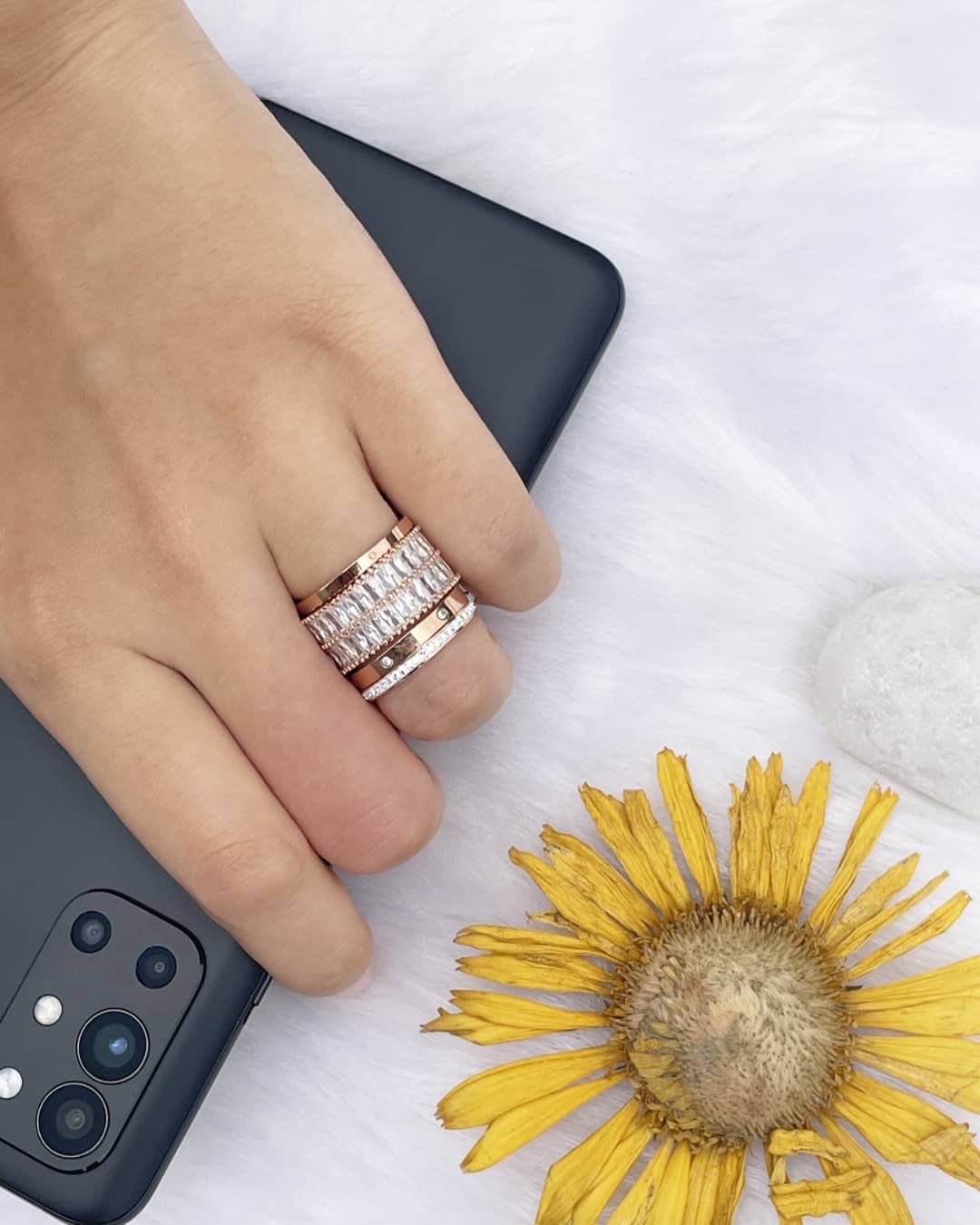 Image Source
Nekhi is one of the best Instagram jewellery stores to shop for statement pieces. They have gorgeous fashion accessories that you just can't get enough of! From pendants, earrings, to ring stacks, their pieces are stunning and unique.
9. The Haul Factory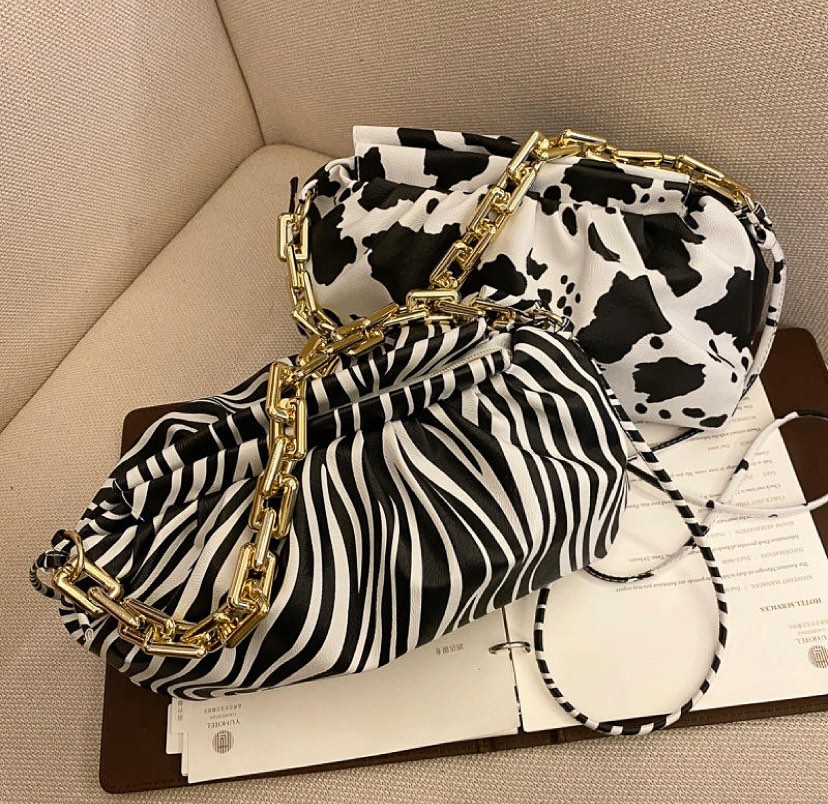 Image Source
Can't get enough of trendy and cute bags? Check out The Haul Factory's bag collection and we bet you'll fall in love. Chic, sophisticated, and elegant, you will always be party-ready with one of these bags! You can also check out their minimal accessory pieces.
Related: Bridal Choker Necklace Designs That Will Steal The Show This Wedding Season