If you are a fashion junkie and buy only branded items, we have a challenge for you. From popular food chains and clothing brands to makeup, can you tell if your favourite brands are Indian or international? There are plenty of desi brands that you might have thought were videsi, and there are a number of top Indian brands with foreign-sounding names that have attracted the audience for years. Take this quiz and challenge your friends to see how well they know their brands.
LBB
ForumMalls.jpg
JustDial.jpg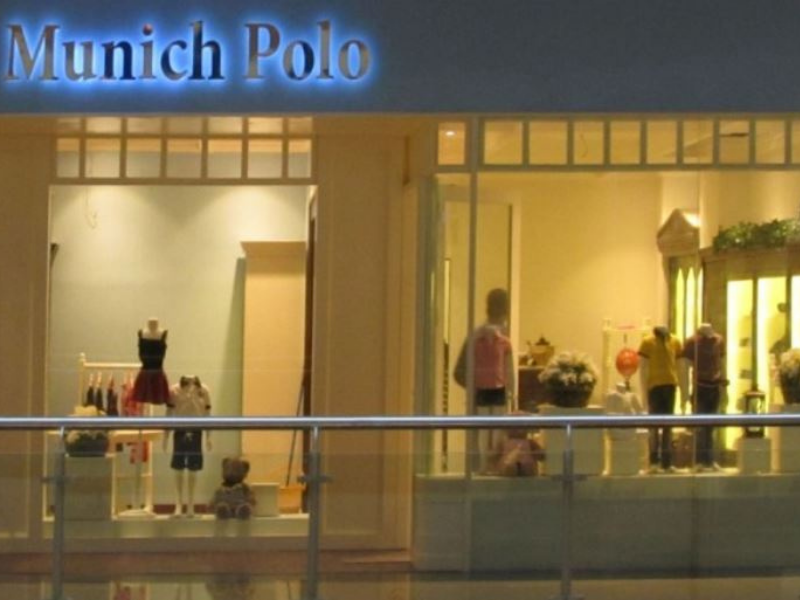 Obvious facts you didn't know.jpg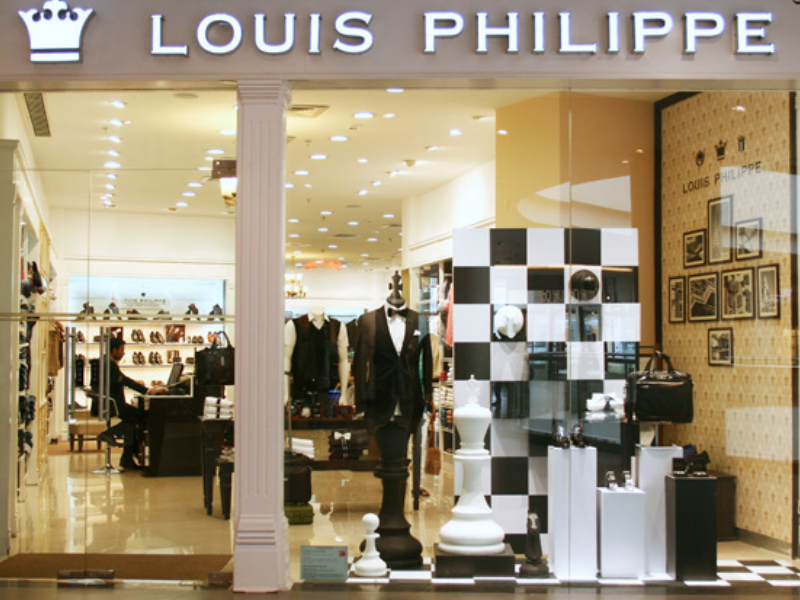 Retail Design Blog.jpg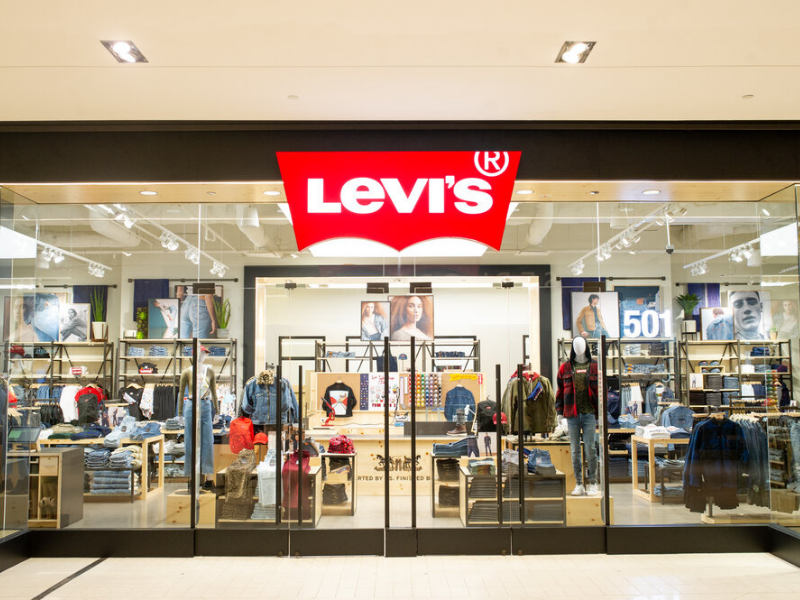 Retail Insider.jpg
Cosmetic Business.jpg
JLRTeamTalk.jpg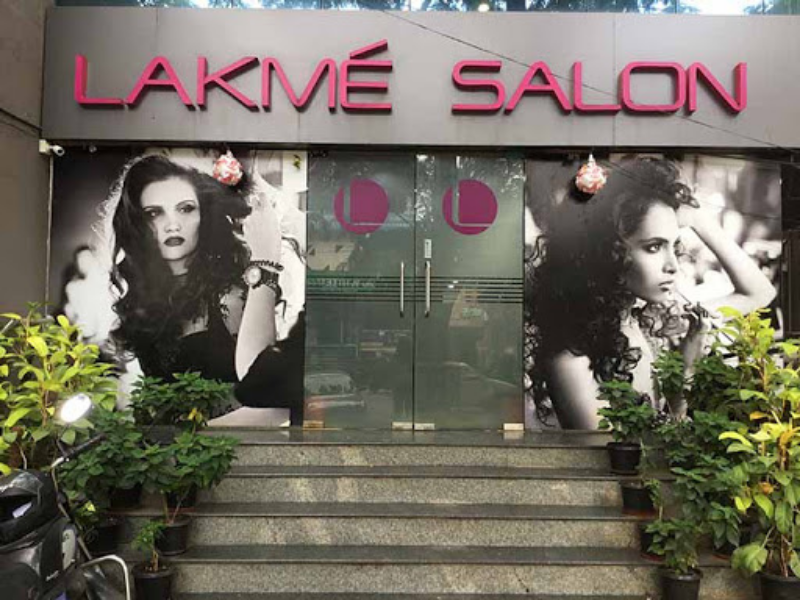 Paradhaya.jpg
JustDial.jpg
BusinessLine.jpg
JustDial.jpg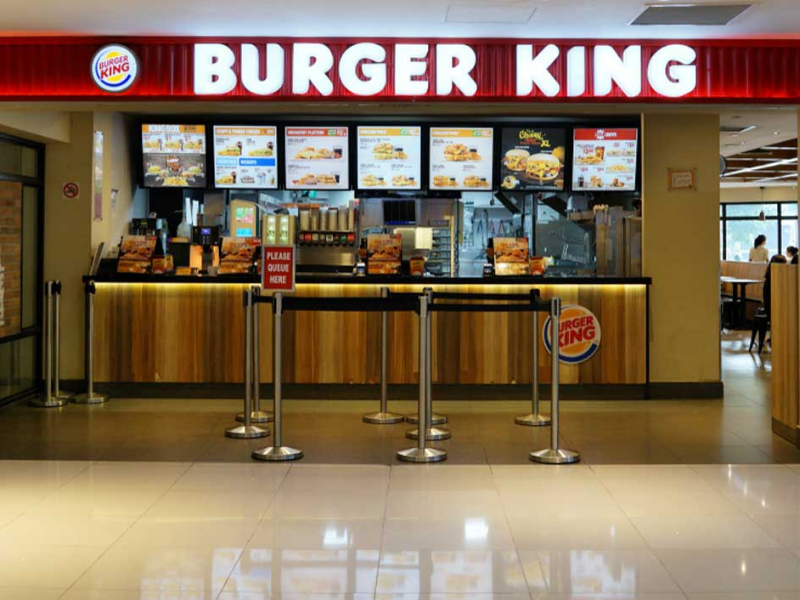 RestaurantIndia.in.jpg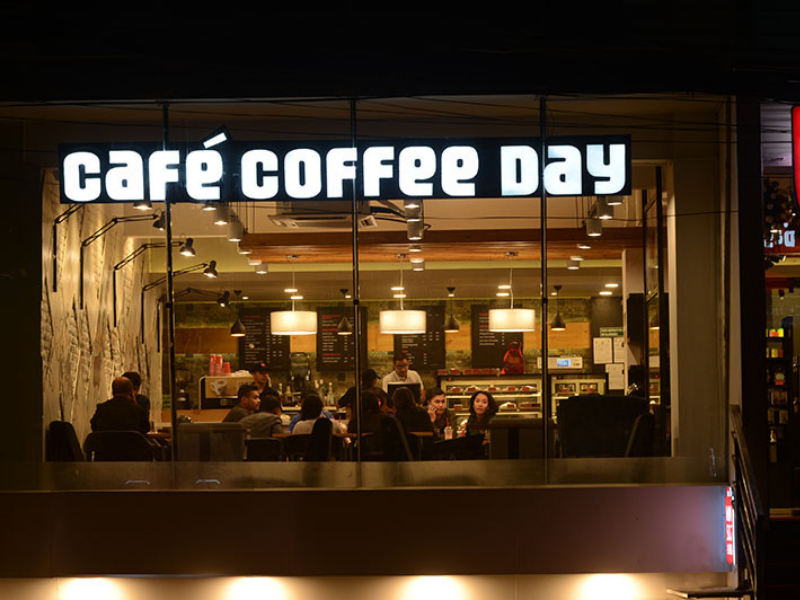 OnlineKhabarEnglish.jpg
Wall Street Journal
How Many Of These Popular Brands Can You Tell Are Desi Or Videsi?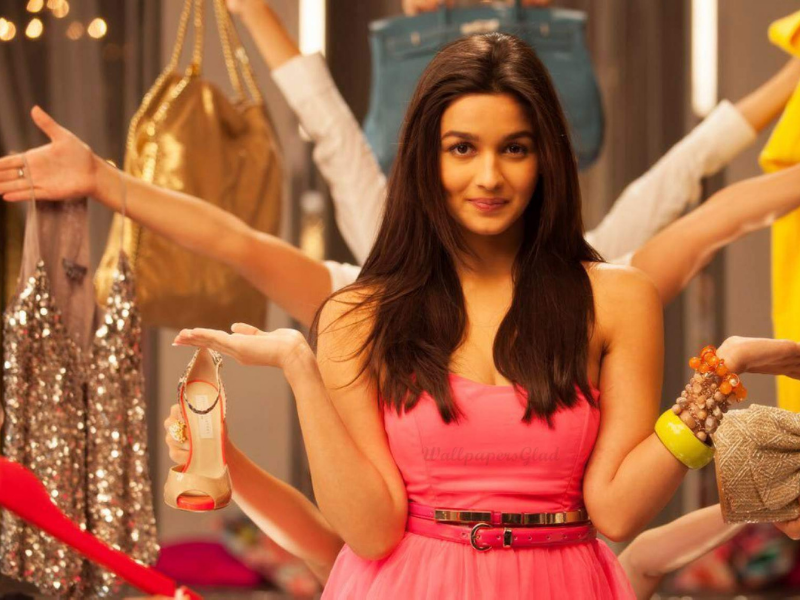 You need to brush up your skills!
You are a pro, good job!
Related: #ShopLocal: Indian Footwear Brands That You Need To Add To Your Collection