Wrapped up in a cosy shawl and sitting under the sun (that's playing peek-a-boo with us) with a warm cup of coffee — the perfect way to spend Dilli ki sardi at home. Grabbing a cuppa is the solace that many of us need at this time of the year. Be it sitting up overnight to finish your assignments or to make a presentation at the last moment, coffee is the best solution. But are you just a regular coffee drinker or one who likes to experiment? Are you one that's happy with the good old-fashioned black coffee that comes in a sachet? Or are you one to try different types of coffee from across the world? Guess the origins of these different types of coffee to find out if you're a true coffee lover.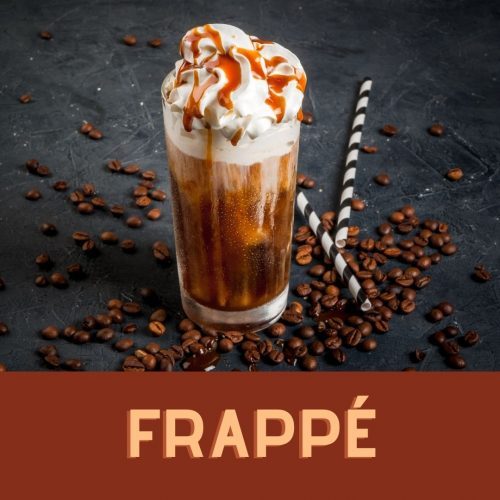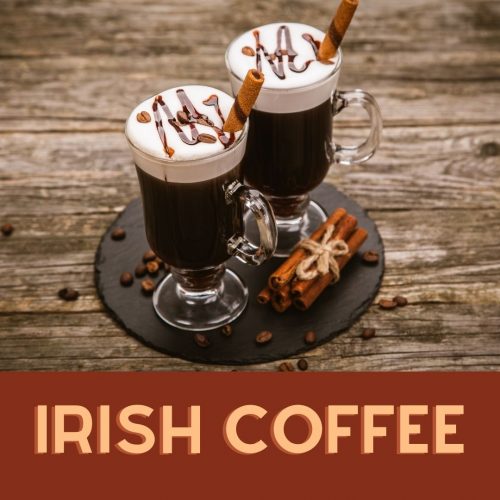 Are You Really A True Coffee Lover If You Can't Find Out Where These Famous Coffees Originated?
Coffee and you don't go well together!
Coffee or not, you really don't care.
Coffee is your one true love!
Coffee might just be your love language.
Featured Image Source
Related: Cosy Fall Drinks: 6 Indian Drinks To Enjoy This Beautiful Season