Hi, bachche! How are you? Actually, I shouldn't ask that considering SO MANY of you have household woes. I had just asked like that only and all of you wrote to me with the problems you're facing at home. Haye, I totally feel you, bachche. It is very difficult to maintain your sanity while sitting at home all the time. But that doesn't mean you start wandering around outside. Keep sitting at home only and tell me your problems. I will solve them for you. There's no need to make lame excuses like groceries or threading to leave the house every two hours.
I picked some of the most troubling problems this week so that the bachchas who need the most help can live peacefully. At least for a week. Okay, let's begin. Or as my dear friend, Himesh, would say, "Jai Mata Di, let's rock!"
"WFH is putting me on the US sleep cycle which parents hate"
Beta ji, tell your parents to be proud! Even if you didn't get that US college scholarship, you're at least adopting the lifestyle. Tell them to be happy that you didn't spend all of their money to move to the US. Instead, you're already living the American life here. For free!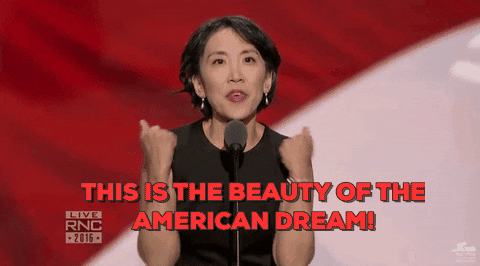 "I have to wash the bartans 24×7″
Why? Do you live alone? If you do, washing two plates and a cooker shouldn't take all day, bachche. And if you don't live alone, do you live with a bunch of toddlers who can't reach the kitchen tap? I'm guessing not. So, if there is one more hatta-katta adult in the house, all you need to do is make a lovely little poster to hang next to the sink full of dishes. It can say something polite like "Please wash the dishes you use" or you can say what you actually feel, like "STOP EATING IF YOU CAN'T CLEAN UP!"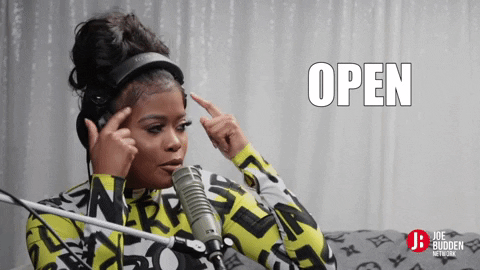 "Career guidance from parents demeaning my choices"
Beta ji, ek kaan se suno, doosre se nikaal do. I mean, listen and ignore. You apply to the jobs you want, not the ones your parents wanted to do but couldn't so now they want you to do it. Also, if they don't stop, you get after them. Start regulating who they meet, when they go out, what they eat, which shows they watch. They'll get so fed up with you that they'll run away whenever they see you. Hehe.
"My future & my career? Economy and covid se sab unpredictable lag raha hai"
Beta ji, unpredictable is the name of the game! The game that the whole world is playing right now. It's okay. You look after your health for now. If you fall sick, no career will save you. Everything else will fall into place, bachche. Which reminds me, did you get the jab yet? And please don't say teeka. That will take you nowhere in life ew.
Related: #AuntyEveTalks: 7 Steps To Get Vaccinated The Right Way
"My saasmaa"
You just said this much and I felt your pain, bachche. You don't need to say more also. Start coughing intermittently around her and tell her you had a slight fever at night. She'll stay faaar away from you. In fact, she may even move out of your house. Panauti kahin ki! Aunty Eve will curse her if she doesn't stop troubling you. You tell me if she troubles you more. I have powerful friends, you know. Hehehe.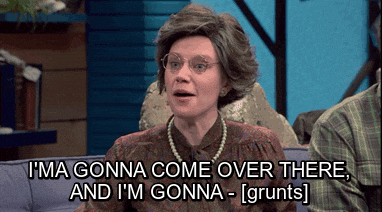 "Want an independent environment, away from all this khich-khich; can't even take a nap in peace"
What is life without khich-khich, beta? It will get too quiet. But everyone deserves to nap in peace. I agree with you there. Have you heard of white noise? No? It really helps me sleep, beta, when your uncle is screaming at the neighbours for parking. I will send you a recording of his voice. He is white noise only. Or you can just google "crow sounds".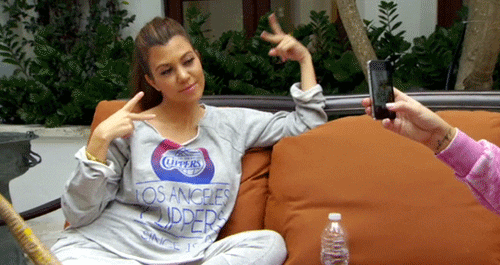 "My sister's wedding is in a month and I look like shit"
Bete, human beings can't look like potty, no matter how much you try. Yes, we can smell like potty and we can behave like constipation, but we can't actually look like it. As for your sister's wedding, wear your finest clothes, do your hair like Kareena Kapoor, and have a good time! After all, the bride won't be having much fun, so you have to make up for it.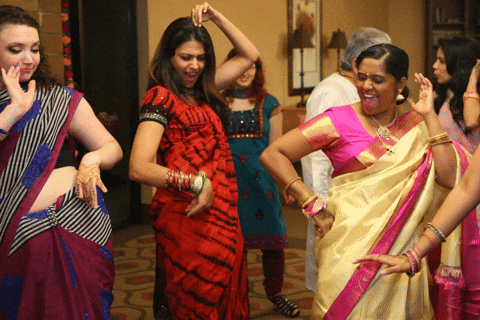 "I am tensed about my careers"
I mean, if you keep multiple careers, you will get tensed only na, beta. Concentrate on one only, like most of us. See, my career is giving advice and I do only that. I didn't waste time trying to do anything else.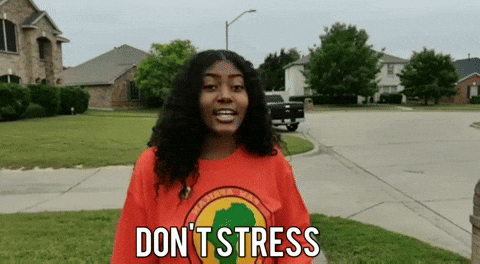 "How do you get rid of lazy ass husbands?"
I can give you effective advice or legal advice here, bachche. I'll stick with the one that won't put you and me in jail. Hehe. All you need to do is become a lazy ass like him. Copy his every move. If he's sitting on the couch, staring at the TV for eight hours, you do the same thing. If he's screaming food demands at you, you scream right back at him. Eventually, he'll get sick of you and do something. And if that means he'll leave the house, well, that's not such a bad thing, is it?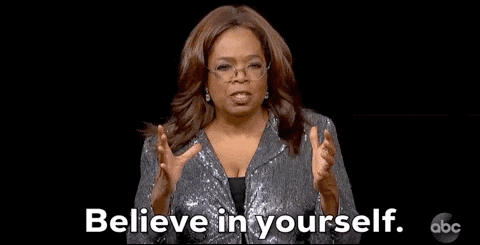 "If a girl wants to get married to a specific guy, why do parents and society say, 'Kitni aag lagi hai shaadi ki'"
Oh ho, badi aag lagi hai shaadi ki? Sorry, I just had to get it out of my system. It's natural, you see. But they say it because they have no other way to counter your perfectly reasonable demand. I always encourage my bachchas to marry whoever they want to marry. You also do that only. Till you figure that out, whenever someone says, "Oh ho, kitni aag lagi hai shaadi ki", you ask them to explain it to you. Play dumb. Why aag? Aag kahaan se aa gayi? Kahaan lagi hai? Kiska ghar jal raha hai?
Stop getting so worried, my bachchas. Think like your Aunty Eve and the world will be a better place for you. And if you can't, you know where to find me.
Related: #AuntyEveTalks: What Women In Their 20s Need To Know