The 20s are a glorious decade. You can be reckless, indecisive, unsettled, adventurous, and everything people expect adults not to be. But bachche, my dear sweet child, you need to realise this now, now, now. Because as soon as women hit adulthood, suddenly a man appears, ready to ruin everything.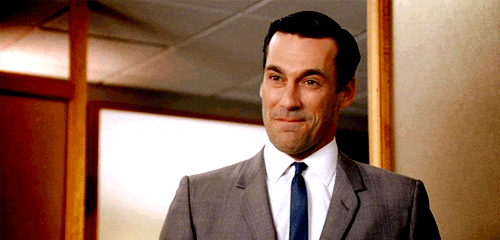 And all of us women realise this too late. Once we see the man for what he is, we've reached the age when we look back with deep, deep, deep regret. Regret at wasting our lives on someone who most likely didn't deserve it, regret at being miserable in a terrible job, and regret at not listening to the reckless part of our brain which kept saying…
Enough is enough now, bachche! Your dear Aunty Eve is here to rescue you with some much-needed advice. Now, I know you won't listen only to me, so I asked some friendly women who are in their 30s and 40s to tell me what they think women in their 20s need to know. Wisdom comes with age, beta, but if someone is giving it to you before your time, welcome it with open arms and make it your BFF.
So, listen carefully now, all you young women in your 20s, this is crucial for a happy life ahead for you.
Jobs and boys – you can change them whenever you want
Remember that toxic man I was telling you about? That can also be your boss. So, apply to all the good jobs you can find (yes, you are qualified), and dump that kachre ka dhaer. You'll start smelling better too.
You don't have to get married before you are 30!
Now this pains me to admit, bachche. More than you can ever imagine. But this is true. You actually don't have to get married at all. In fact, I think you might just be happier without marriage. Just live with someone if you must. Yes, I will still find a suitable match for you. Aunty Eve doesn't discriminate.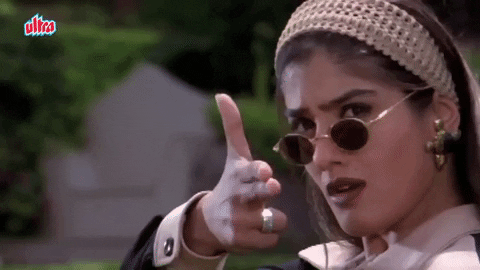 Do things at your own pace, you don't need to be harsh on yourself
Even if that pace is 1000 kmph, it's okay. If you want to race like a cheetah, you do it, bachche. And if you want to move slower than a snail, come to me. I'll teach you how to be a selective participant and still get things done.
Don't treat men as projects, no one asked you to repair anyone
You see that broken man in front of you, waiting blissfully to be fixed and not putting in any effort himself? Yes, him. Avert your gaze, take a few steps to the side, and run! Never look back, okay? There are much better men in the world. Men who know how to wash their own chaddis, how to cook, how to clean, how to treat other people with respect. Basically, decent adults. Trust me. I realised this after I had already fixed your uncle. Sigh.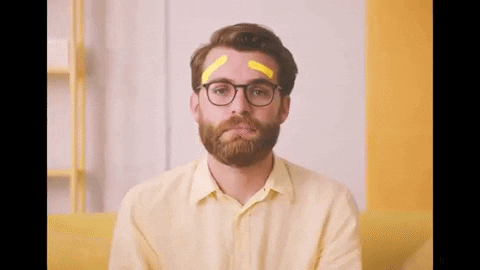 Move out and live on your own
If your job allows it, move out of your parents' house! If they need you nearby, rent a place in the same locality, but this is crucial, beta. Not only will you stop being a royal pain in the ass for your parents, but you will also love the independence that comes with no curfew. And the best part is that you can cook whatever you want for yourself at any hour. No more mandatory dal sabzi for lunch every day!
Take care of your body!
Oh ho, bachche. I can't stress this enough. I realised this when I turned 30 (you know, just a few years ago). Exercise as much as you can in your 20s, because when your joints start complaining about holding you upright for three decades, you have to listen to them whine. Uff! If you start getting gas at night regularly or if you hear a new kind of clicking in your knees, that's your first sign of trouble. You should hear the noises my body makes now, beta. It's Daler Mehndi on repeat 24×7! Tunak tunak everywhere.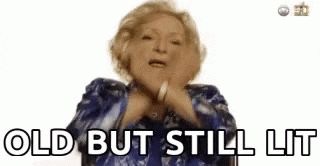 Make an emergency fund and never take money out of it
No, don't stash money in your mattress. Keep it in the bank but in an account that you will never touch for any kind of expense. Matlab card chhupa do, bachche. Or just give it to your mom and tell her why. Let a parent control that money till you don't feel confident enough to take over. And keep adding money to it every month. This is the fund that you will use when all hell breaks loose and you quit your horrible job without another one in hand. After all, even reckless women in their 20s have to eat, haina?
Travel, travel, travel
The world should open up soon (thoo thoo), and once you're vaccinated, travel! When you start travelling on your own and seeing everything that goes into planning a vacation, you'll also realise why your parents didn't do more than one holiday a year.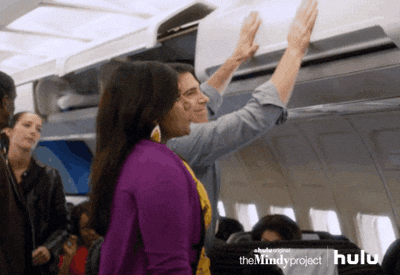 Learn a new skill
You'll be too tired in your 30s, so if you want to learn an instrument, a language, or how to build a car from scratch, now is the time. But even if you don't learn a new skill, life will teach you enough to at least advise the next generation. That's good enough hehe.
Related: #AskAuntyEve: How To Deal With Annoying Relatives & Their Questions At Weddings