Hello, bachche. Long time, no see! I know you missed me as much as I missed you. But don't worry. Your dear Aunty Eve is back with a bang (is it still cool to say this?). Anyway, I was talking to some of my neighbours and we were making our #vaccinescenes. And then I realised the real damage of Aunty Eve taking a break for so long. No one knows how to get vaccinated properly! This lack of knowledge is just disgraceful, beta. So, I decided to take on this huge task of educating the masses. Here is my 7-step guide to getting vaccinated the right way.
I chose 7 because my tarot reader said it's lucky for me this week. My good luck is your good luck, bachche.
Step 1: Wear colours that look good on you on camera
I know you haven't worn much beyond that cotton t-shirt, which should've become a pocha in March, and those shorts, which are now crying out for detergent. But you need to up your game for Vaccination Day! Dig out the outfits that made you look like a Bollywood celebrity pretending to avoid the paps. But be classy about it, don't wear your Diwali 2019 wala sharara please.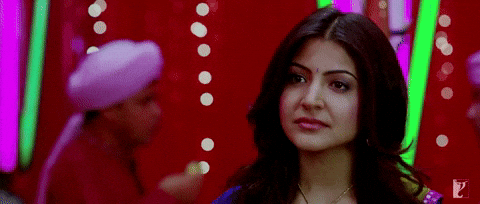 Step 2: Take the right photographer with you
But make sure they don't act like a photographer. You need this person to get the perfect candid shot of you looking at your arm like you've never seen it before and another picture of you thanking the healthcare workers at the centre, even if that means wasting their precious time. It's worth the sacrifice, remind them of this if they tell you to buzz off.
Step 3: Choose a centre with the right name
It needs to be as classy as you, bachche. After all, when you tag the location on Instagram, it should be aspirational, like Executive Club or a posh South Delhi hospital. Please don't embarrass me and your chic mummy by going to Hari Nagar Sr Secondary Govt School or something. You're not going to get a rishta from a Chhattarpur family with this kind of carelessness, you know.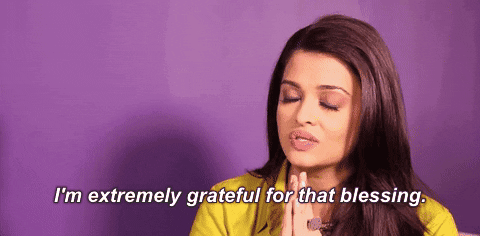 Step 4: Book a paid slot
Don't even think of clicking on the Free option. You cannot be seen in the Free queue, okay? It's against everything I have taught you. Imagine, how will you talk about the price of vaccines if you use a Free slot? I mean, think of the future, beta. Parties will happen again, and you need to have something to talk about beyond that horrific Dalgona coffee you keep sending to my house.
Step 5: Make sure your slot finding story is gripping
It needs to be nothing short of a Netflix thriller. Even if it wasn't that tough for you, your story needs to have twists and turns to make you the star of the first post-vaccine party. Remember to document every possible emotion you felt (or felt that you felt) during the slot booking process.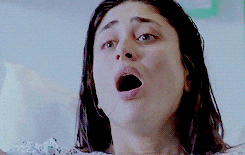 Step 6: Make a video to talk about your side effects
If I don't see all your side effects on your Instagram stories, I will be very disappointed, bachche. I've taught you better than that, haven't I? If you've got a sore arm, we need to know which spot on your arm hurts, the emotions you're feeling because of it, and which medicine you've taken for it. It's not like we all have access to doctors who will tell us what to do. We need you to tell the world about your experience and save us.
Step 7: Remember to hydrate!
Drink a lot of water before and after your vaccine, beta. Sparkling water, not regular paani, like a pleb. Ew. And not in a normal paani ka glass, please! Before booking your vaccination slot, buy a cute bottle from Amazon from which you can sip while posting a video about your side effects.
The vaccine won't be effective if you don't do it the right way, bachche. Be careful and follow Aunty Eve's advice to stay safe and classy.
Related: Planning To Get The Covid-19 Vaccine? Here's What You Should Eat Before And After Getting The Shot