It's no secret that women are reaching higher and higher every year in the world of business. With truly inspirational energy, some women have left no stone unturned to achieve what they desire. From stepping into entrepreneurial roles and opening their own businesses to raising funds for social causes, Indian women have been unstoppable in changing the face of the corporate world one day at a time. In a country where women have to overcome many, many more barriers than men to be successful, there are some women who are not only breaking these barriers but inspiring millions of other women to do the same. Here are ten such women entrepreneurs in India who continue to be sources of inspiration every day.
Related: Women In History That You Need To Educate Your Daughters About
1. Aditi Gupta, Co-founder of Menstrupedia Comics
Menstrupedia is the brainchild of Aditi Gupta who is the co-founder and author of the comics. Menstrupedia is a comic that educates one about periods in an easy and sensitive manner. Through this innovative venture, Aditi has educated more than 50,000 girls, trained 10,000 educators, and impacted the lives of 13 million girls worldwide. She is also listed on Forbes India's '30 Under 30′ list of 2014 and BBC's '100 Women' in 2015. Started in 2012 to break the taboo around menstruation and raise awareness, Menstrupedia is now a part of the curriculum in over 11,000 schools.
2. Mehak Sagar, Co-founder of WedMeGood
Mehak Sagar is the co-founder of WedMeGood, one of the most popular wedding curation platforms in India. After completing her studies at the Delhi School of Economics, Mehak decided to convert her personal blog into a business. Now, WedMeGood is the go-to platform to find wedding vendors in every budget and in almost every city in India. Mehak showed the world that it was possible for a woman who loves weddings to turn her passion into a profitable business.
3. Malika Sadani, Founder and CEO of The Moms Co.
The Moms Co. is Malika Sadani's passion project as it comes from the issues and problems she faced as a new mom in India. She built the brand to offers natural products that are free of harmful chemicals and toxins for both moms and babies. With The Moms Co., she strives to help mothers and other consumers across the globe to make safer choices. Malika is also on the list of changemakers in Businessworld's '40 under 40′ of 2019.
4. Tage Rita, Founder of Naara Aaba Winery
Naara Aaba is India's first organic kiwi wine founded by Tage Rita, an agricultural engineer. She won the North East Entrepreneur Award and is the winner of the Women Transforming India Awards 2018. Tage has a passion and vision to revive the local farming community by sourcing their harvest to make wine. This has led to the winery expanding to peach, plum, and pear wines while preserving the nutritional value of the fruits.
5. Richa Singh, Co-founder of YourDOST
Richa Singh is the co-founder of YourDOST, an online mental health and wellness platform. An IIT graduate, Richa experienced the suicide of a friend and decided to do something to help others at risk. So, she created a platform that allows people to seek online counselling from professionals anonymously. For this life-saving venture, Richa has been named in the Forbes '30 Under 30 India and Asia' list and BW's 'Wellbeing World 40 under 40' list.
6. Sairee Chahal, Founder of SHEROES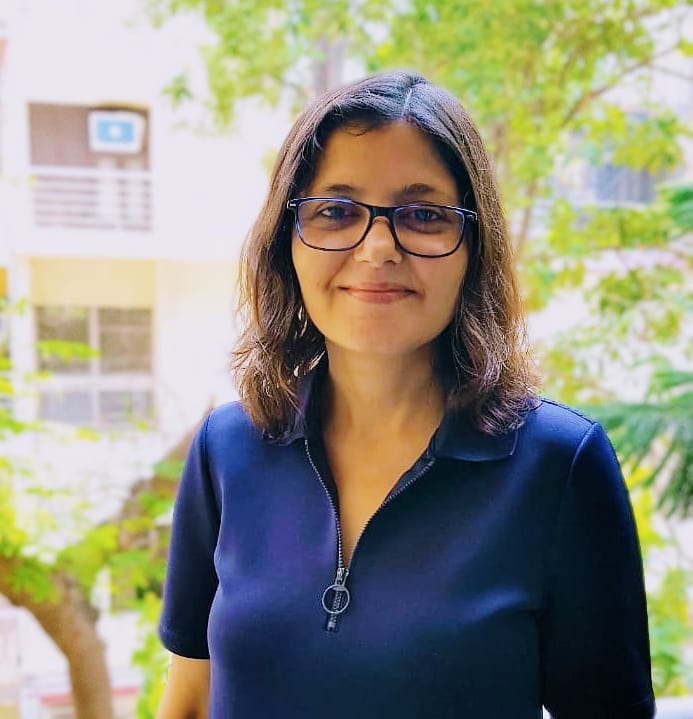 Sairee Chahal is one of the most influential women entrepreneurs in India and the founder of Sheroes. This women-only social platform creates a safe and empathetic space for women in all stages of life to connect. Through Sheroes, Sairee is creating a community for women by offering them help, opportunities, and resources to learn and grow. Along with that, Sairee is also a TED speaker and was voted as one of the most powerful women in Indian business in 2012.
7. Shubhra Chadda, Co-founder of Chumbak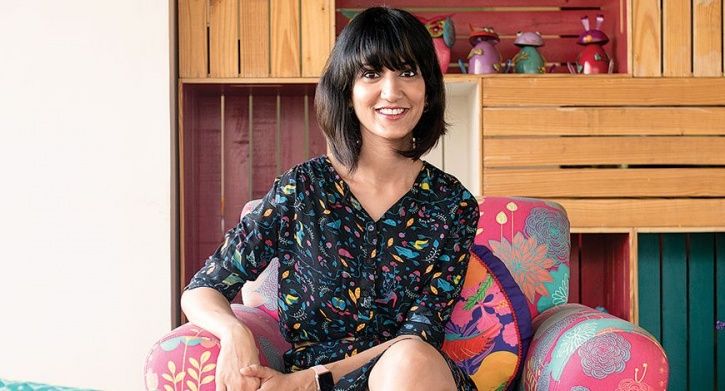 Chumbak is one of the most popular lifestyle and home decor brands in India. Shubhra Chadda, the co-founder of the brand, had to sell her house to fund her dream. But today, Chumbak is one of the leading brands in India with over 120 retail stores across the country. From quirky souvenirs and signature prints, Chumbak has now expanded to apparel, home decor, tableware, and much more.
8. Upasana Taku, Co-founder of Mobikwik
Upasana Taku's Mobikwik is one of the most used digital wallets to make quick and easy payments. Along with her husband, she created a fintech startup that is one of the leading mobile wallets in India today. Mobikwik is a simple, need-based, and user-friendly platform and Upasana is the first woman to lead a payment gateway company in India. She also holds the Best Woman Entrepreneur Award 2017 and is on Forbes' 'Asia's Women to Watch' 2016 list.
9. Mansi Gupta, Co-founder of Tjori
Mansi Gupta is the co-founder of Tjori, a popular fashion and lifestyle brand. It is a marketplace that brings unique and handcrafted products to its customers. And with Mansi's passion to promote Indian handicrafts with a modern touch, Tjori is now a leading brand in the country.
10. Vani Kola, Founder of Kalaari Capital
Vani Kola is a venture capitalist and founder of Kalaari Capital, a venture company that invests in technology-oriented companies in India. It helps tech businesses across the country by nurturing and supporting them in the growth period. Kalaari Capital has also invested in big names such as Myntra and Flipkart. And its founder is the winner of the NDTV Women of Worth and TiE Delhi-NCR 5th Edition of Women Entrepreneurship Summit awards.
Featured Image Source