Vacations are the best way to take a break from everything and relax for a bit. And this time of the year is the perfect time for a vacation because everyone deserves to start the new year on a happy, relaxed note. So, we decided to take some travel inspiration from places that our favourite celebrities picked for their holidays. From snowy mountains to sunny beaches, here are some of the most beautiful winter vacation spots we saw on their social media this holiday season. Go ahead and choose your favourite from this list for your next vacation.
1. Switzerland
Switzerland was one of the most visited countries this vacation season. Some of our favourite B-town celebrities like Anushka Sharma and Virat Kohli, Varun Dhawan, the Pataudis and many more were spotted vacationing here. And, of course, their social media handles were flooded with pictures of this winter wonderland. Take a look at some of the posts that are giving us major vacation goals.
Image Source 
Image Source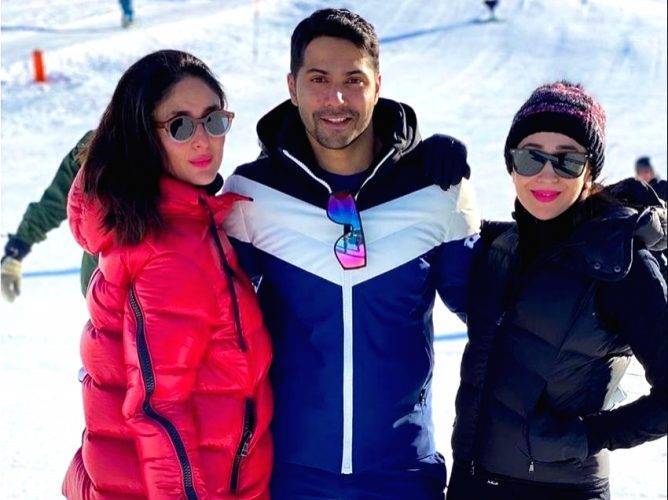 Image Source
2. Goa
What's a better vacation than one spent chilling on the beach with some Margaritas? Goa was another vacation hot spot among celebrities this season. And among many others, Malaika Arora was spotted with her sister Amrita Arora and some of her friends. Arjun Rampal was also spotted vacationing with his family, enjoying the warm sun and clear waters.
Image Source
3. Austria
Parineeti Chopra's Instagram feed made us really jealous because it showed us the beautiful snow-capped mountains of Austria. The snow all around made for an amazing white canvas, and we hate not being there. From bonfires to snow walks, Parineeti gave us some stunning holiday inspiration. And who doesn't want such Instagram worthy pictures?
Image Source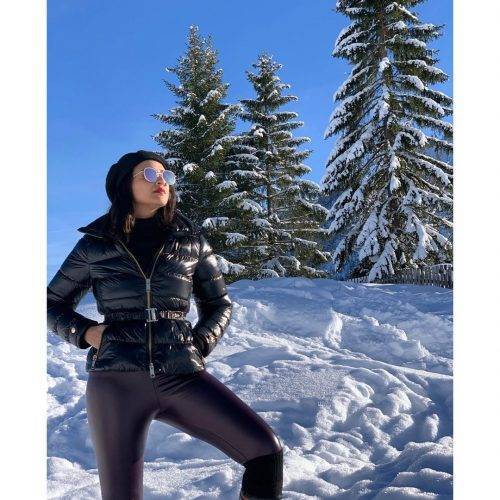 Image Source
4. The Maldives
The Maldives is known as one of the most beautiful countries in the world because of its breathtaking beaches and lush green landscapes. Recently, the Khan siblings, Sara and Ibrahim, were spotted enjoying their New Year break in this stunning place. Let's just take a moment to acknowledge their drool-worthy social media posts. Seems like we know where to plan our next vacation!
Image Source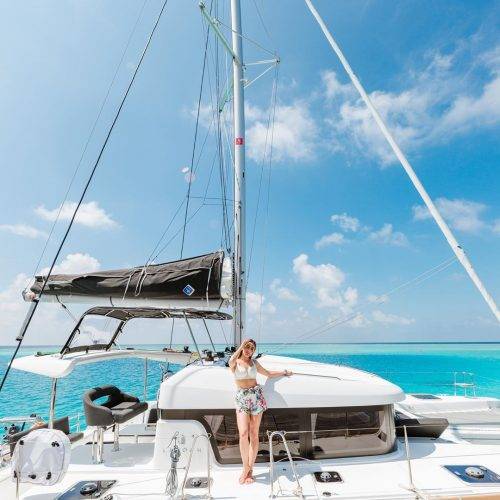 Image Source
5. South Africa
Kiara Advani was recently seen having the time of her life on a safari in South Africa. The snippets she shared from her trip make us want to take a break and run off to do the same. The savannas and soaring sand dunes made for incredible pictures on her social media. So, if you are in the mood for some fun and adventure, a vacation in South Africa is perfect for you.
Image Source
Image Source
6. Sydney
Summertime in Sydney is beautiful as everything is way prettier as compared to the rest of the year. From enthralling beaches to lush green sidewalks, Sydney sounds like paradise. Soha Ali Khan, along with her husband Kunal Khemu and their daughter, brought in 2020 in Sydney. The images were breathtaking and, in all honesty, we would like to spend our next summer break strolling on the Harbour Bridge, because why not?
Image Source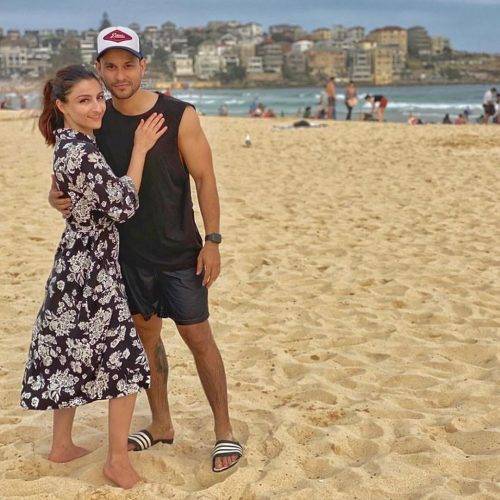 Image Source
7. Rome
A vacation becomes all the more special when you are travelling with your partner. Sonam Kapoor Ahuja and Anand Ahuja's romantic vacation in Rome melted our hearts. They were accompanied by Sonam's sister, Rhea Kapoor, and some friends to this historic city. All these pictures make us want to pack our bags and fly to Rome right away.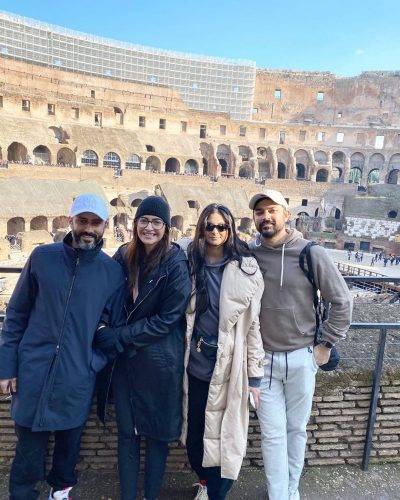 Image Source
Image Source
8. The Bahamas
Its clear waters and beautiful islands make The Bahamas one of the most beautiful and relaxing destinations for a vacation. Just like Sonam and Anand, Ayushmann Khurrana went on a vacation with his spouse, Tahira, to this breathtaking country. And their holiday pictures are making us totally envious! It looks so calm and serene with amazing sights of the clear blue sky and bluer waters. So, if you are a beach person, this getaway is just what you need to plan with your significant other.
Image Source
9. California
It seems like no one can get enough of snowy mountains and their beauty. Mr and Mrs Jonas chose another winter wonderland, Mammoth Mountains in California, as their vacation spot. With snow as far as the eye can see, the beautiful terrain here makes for an amazing spot for skiing and other snow sports. Besides that, you can always enjoy a cozy evening, sipping on hot chocolate and admiring the view.
Image Source
Image Source
10. Mauritius
Known for its enchanting beaches, lagoons, and reefs, Mauritius is one of the most beautiful islands in the world. And when Taapsee Pannu shared pictures from her vacation, we couldn't help but swoon. She, along with her sister and a group of friends, spent their holiday being all touristy here.
Image Source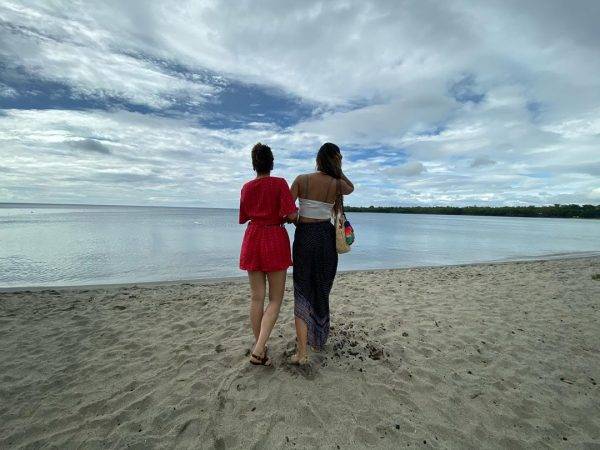 Image Source
For more travel inspiration and ideas, click here.