It can help you manage cholesterol, lower blood pressure, keep your weight in check, fix constipation, and even protect your teeth. It's truly an all-rounder, and it's native to India. Triphala, a superstar in Ayurvedic medicine, can do all this and more.
Image Courtesy
What is Triphala?
A combination of haritaki, bibhitaki, and amla, Triphala literally means "three fruits." It has been used in Ayurveda for centuries as a solution for several health problems and is considered a powerful herbal remedy. The list of the benefits of Triphala runs long. Here are some of the advantages of adding this superfood to your diet:
1. Curb constipation
Digestive problems plague almost everyone, especially in urban areas. This condition can get quite uncomfortable and painful, and it can hamper your day-to-day life. Triphala can help you get rid of this problem forever since it is a natural laxative. Its regular consumption can also help to get rid of digestion-related abdominal pain, flatulence, and bloating.
2. Lose weight naturally
When you ingest Triphala regularly, you are directly aiming for the excess fat around your belly. A larger waist size has been definitively linked to heart disease and insulin resistance which can lead to diabetes. Studies have shown that Triphala can help in reducing belly fat and maintaining a healthy overall weight. This is especially important for people who are struggling with obesity.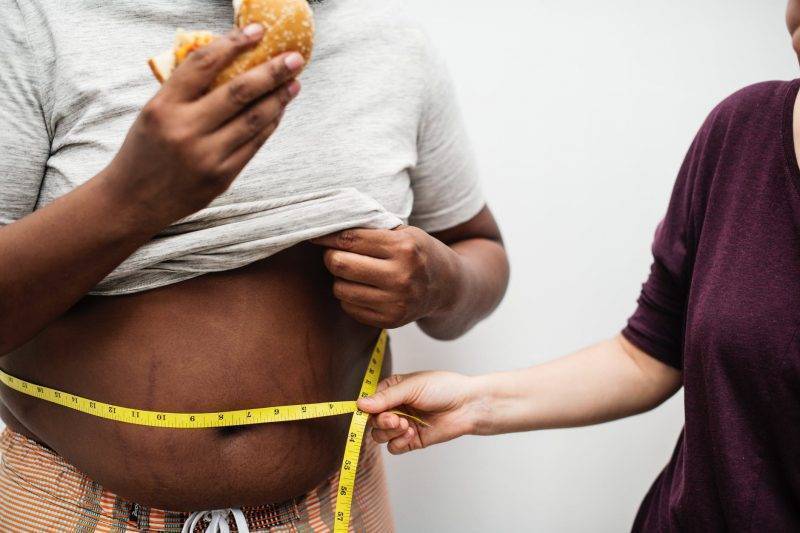 Image Courtesy
3. Protect your teeth
Apart from keeping your digestive system in check, Triphala also protects your teeth. Research shows that its extract can prevent plaque formation and prevent the tooth enamel from breaking down. Triphala can also keep you safe from inflammation and bleeding of the gums, and stomatitis.
4. Lower blood pressure and cholesterol
Hypertension, a condition that is no longer limited to the elderly, causes high blood pressure which can be fatal. An abnormally high cholesterol and blood pressure could lead to chronic and terminal diseases. Enter Triphala!
This almost-magical herbal mix reduces the bad cholesterol in your body and improves circulation to lower your blood pressure. Triphala is an effective anti-inflammatory substance which lowers the pressure on the blood vessels. This, in turn, decreases the strain on your heart and helps it to perform better.
To know more about how to incorporate Triphala into your diet, and other Ayurvedic remedies that can drastically improve your lifestyle, come to Reclaim's workshop on November 11th, 2018 in Noida. This one-day workshop on self-healing will tell you all about your body composition according to Ayurveda. It will also tell you about the changes you need to make in your lifestyle to be at your healthiest.
With a certified Ayurveda practitioner and practical solutions, this workshop may have the answers to all your health problems.
Workshop venue: Penthouse, Tower 2, 27th Floor, ATS One Hamlet, Sector 104, Noida
Date and Time: November 11th, 2018; 10.30am to 5pm
Call 9953358730 to book your spot.