As the saying goes — shop till you drop, so whether we are trotting the streets of Madrid or Dubai, we are always on the lookout for a good deal. During our travels around the world, we discovered these gems that we now can't live without and decided to share them with you. So pick up your bags and wander away.
1. Dongdaemun, Seoul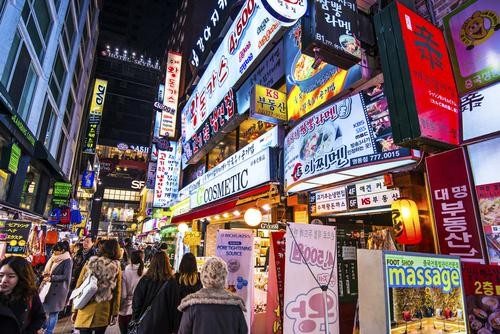 What we bought from there: Face Masks
Cost: INR 150 – 200
Our Take: If you are looking to pamper your skin, then a trip to Dongdaemun in Seoul, South Korea is what you need. While it's easy to get lost in the plethora of skincare products, we absolutely loved the TonyMoly sheet masks range. They are light, gentle on the skin (as well as the pocket) and can be used anywhere, anytime. Just slap on a mask for 20 minutes and your skin will feel extra smooth and hydrated.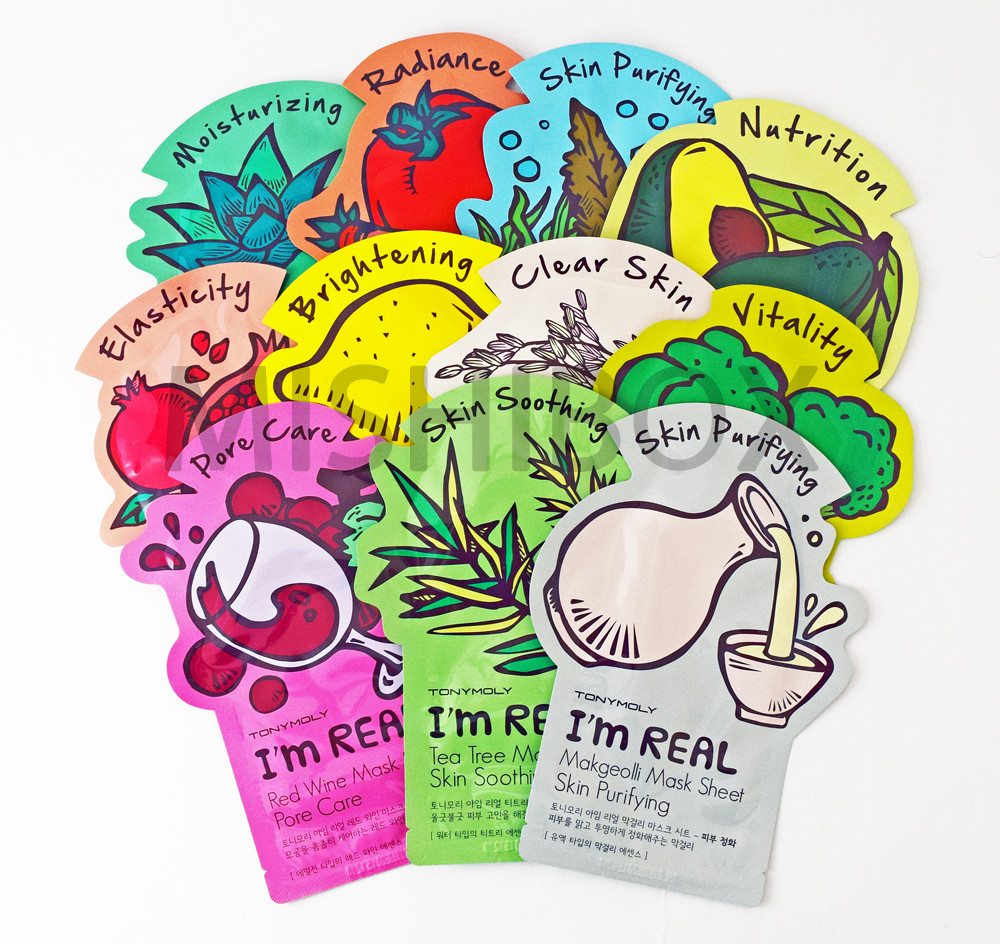 2. Dubai, United Arab Emirates
What we bought from there: Arabic Perfumes
Cost: INR 6,000 – 8,000
Our Take: Arabic perfumes are a fragrance powerhouse. Their scent lingers on in the house and clothes for days. One spray and people might stop you on the road to ask what you are wearing! We recommend the musk perfume range of Arabian Oud. Although it is slightly more expensive than the other brands, it is a good investment. It is available in all major mall of the city.
What else we bought: Spices
Cost: INR 1,700 – 2,000
A trip to Dubai spice souk will transport you to culinary heaven. You can get fresh and high-quality spices for everyday cooking. But if you are looking to add exotic Arabian flavours in your cooking, then make sure you put za'atar, sumac, rosewater and nutmeg on your shopping list. If the market is not busy, some shopkeepers may also grind the spices for you by hand, on request.
3. Madrid, Spain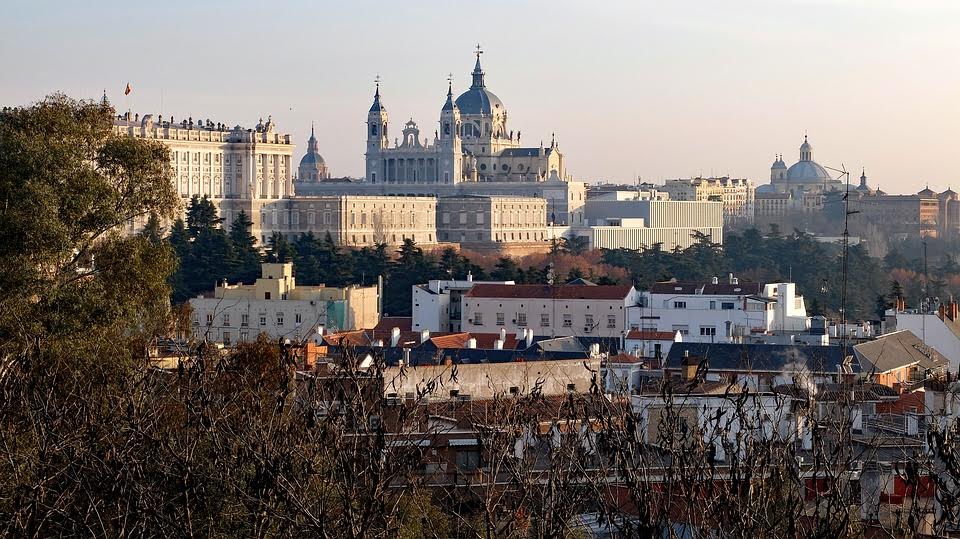 What we bought from there: Custome Made Leather Shoes
Cost: INR 5,000
Our Take: Spanish leather is well cut, tooled and is hand-coloured. We chose a local shop in Madrid, as we wanted our shoe custom made. The leather is soft and the colour is rich. They will probably be the most comfortable shoes you own. If you are looking for luxury, then try Spanish brands like Loewe for bags and Manolo Blahnik for shoes (Carrie Bradshaw's favourite).
4. Bogota, Colombia
What we bought from there: Colombian Coffee
Cost: INR 3,000 – 4,000
Our Take: If you visit Colombia, and don't return with luggage smelling of coffee then your trip will remain incomplete. Colombian coffee is considered the finest in the world. Go on a coffee tour on the mountains and see all the stages from growing the beans to harvesting, roasting and finally brewing them.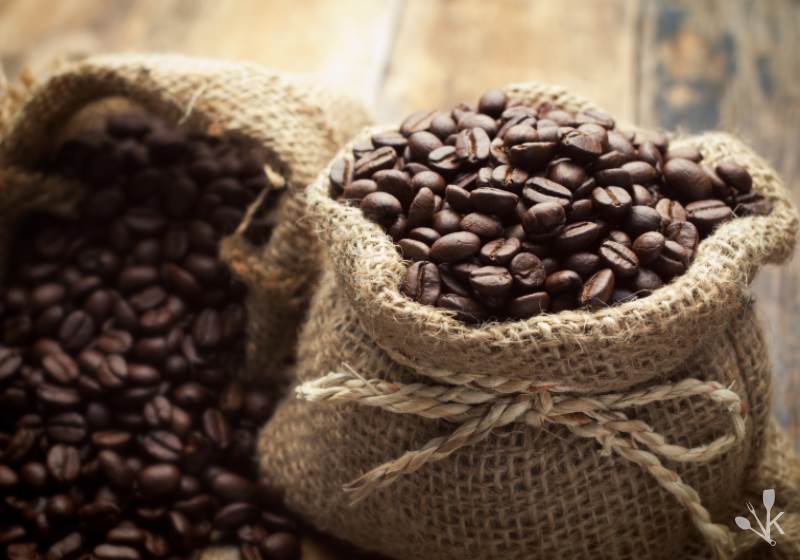 5. Johannesburg, South Africa

What we bought from there: Hot Sauce
Cost: INR 200 (for 125 ml)
Our Take: South African hot sauces are thick, rich and flavourful. We loved the habanero flavour of MamaAfrica's Zulu sauce that we found at a local grocery. It gives just the perfect level of spice if you add a teaspoon of it to the gravy. One bottle will last you for months.
6. Tel Aviv, Isreal
What we bought from there: Dead Sea Scrub
Cost: INR 1,500 – 2,000
Our Take: We recommend the Dead Sea scrub, by Ahava. The natural minerals will keep wrinkles at bay, reduce puffiness and knock some years off your face, trust us.