Cycling in Delhi is not often cited as a popular activity. But that doesn't mean that the city doesn't have anything to offer for cyclists. If you are someone who enjoys cycling and exploring some new spots, we have just the list for you. While Delhi is mostly drowning in traffic and pollution, there are some beautiful, exotic spots to give you a breath of fresh air and some adventurous experiences. Feel the beauty of this magnificent city through some of the best cycling routes in Delhi.
1. Mangar Bani Stretch
Grab your puncture kits, and get ready for a thrilling cycling experience on the Mangar Bani stretch. It is one of the most thrilling and popular routes in the Mangar Bani forest between Faridabad and Gurgaon. Try this one only if you are experienced. Otherwise, it might get tough along the way.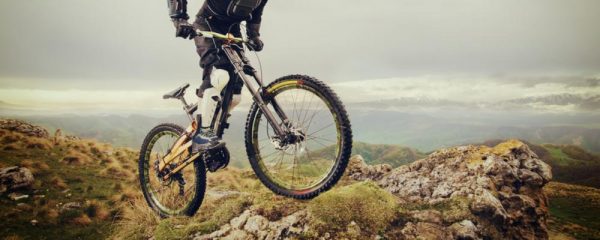 Image Source
2. Asola Bhardwaj Lake
For all those who love an amazing and adventurous off-road experience, the Asola cycling route is the best. With seven lakes surrounding Asola, it is one of the most popular places for cycling in Delhi. But be careful as the route is very rocky and has a lot of up and downhill regions.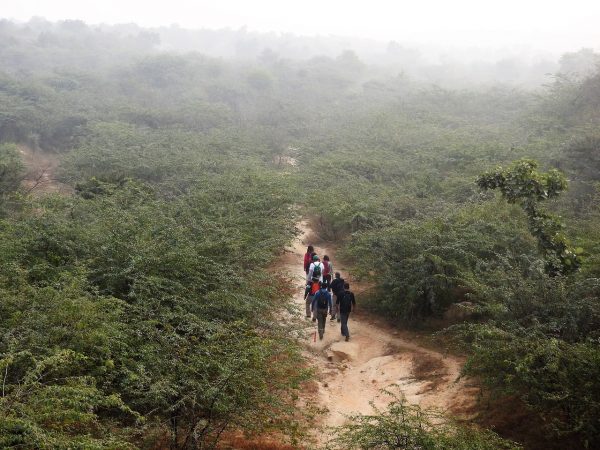 Image Source
3. Gurgaon-Faridabad Road
This is the perfect route to start your cycling journey. Away from the chaotic city crowd, this route takes you closer to nature. A favourite among cycling groups in Delhi, it has numerous uphill and downhill parts that test your skills and endurance.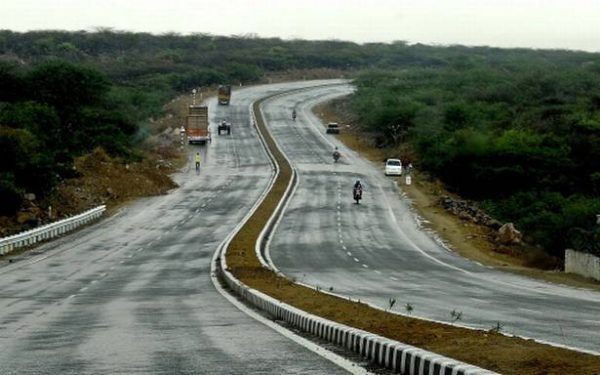 Image Source
4. Sanjay Van
Located in the heart of the city, Sanjay Van provides fresh air, which is rare in Delhi, and also offers a spectacular view of the city. This thick forest has a gravel track that excites every cyclist, and there are numerous machans on the route where you can stop and look around.
Image Source
5. Rashtrapati Bhawan to India Gate
The glorious Raisina hills will mesmerize you on one side here, and at the other end, you will be struck by the elegance of Rashtrapati Bhawan. Take a bicycle journey through this route to explore the grandeur of the national capital and make friends with other cyclists en route.
Image Source
6. Dwarka To Sultanpur
A lengthy route that comprises of diverse surroundings, the road from Dwarka to Sultanpur spans wetlands, farms, and tiny villages. If you are fed up with the hustle and bustle of Delhi, you must try this 65 km bicycle ride. The best time to hit this route is early morning.
Image Source
7. Najafgarh Wetlands
Connecting Dwarka to Haryana, on the outskirts of Delhi, lies the Najafgarh cycling route. It is a long stretch of lush green areas with no traffic. It is the perfect cycling route as you can hear birds chirping along the way. There's no better way to kickstart your morning.
Image Source
These aren't the only beautiful cycling routes in Delhi, there are many more waiting to be explored. So grab your cycles and get pedaling as the road is waiting for you.